Courts
Man set to serve 21 years after fatal Berkeley Hills shooting
Jessie McAllister, then 26, was charged with the murder of 39-year-old Alfred Charles Taylor Jr. at a home in the 1100 block of Glen Avenue.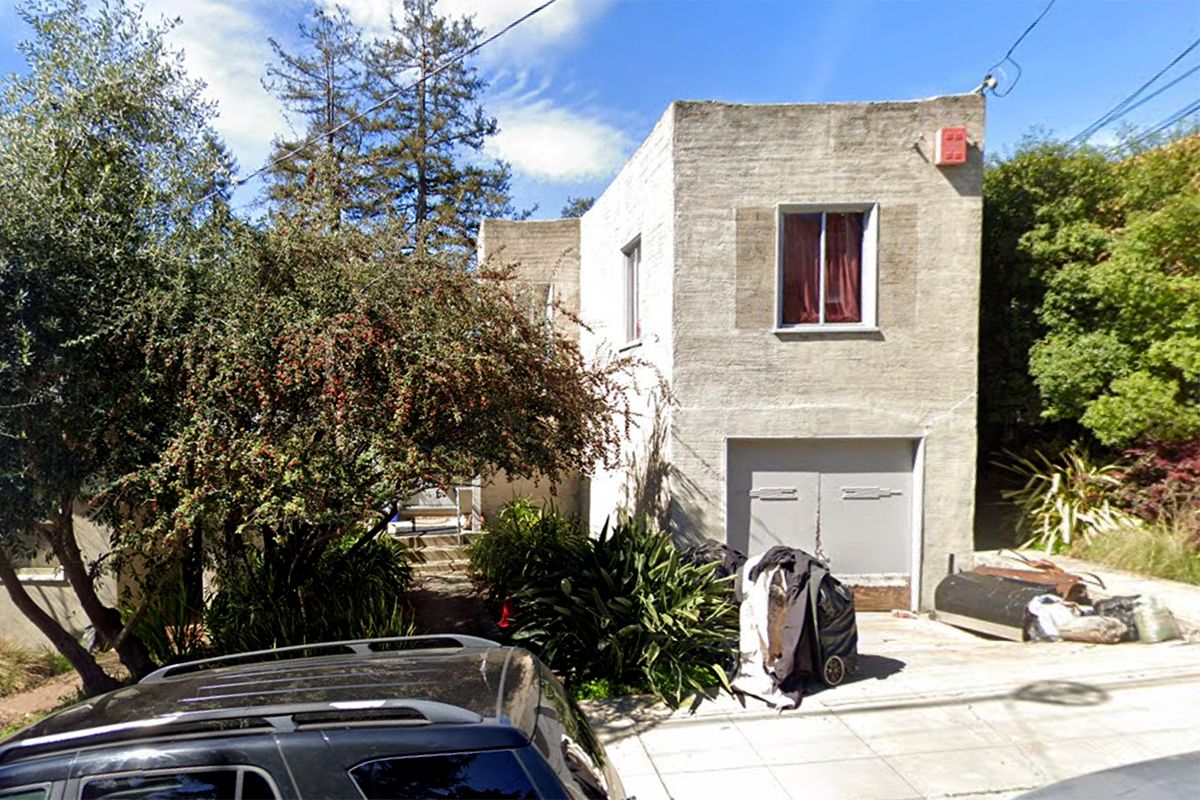 Nearly three years after a fatal shooting on a quiet Berkeley street in 2020, the killer is set to be sentenced to 21 years in prison, the result of a recent plea deal.
Jessie McAllister, then 26, was charged with the murder of 39-year-old Alfred Charles Taylor Jr. at a home in the 1100 block of Glen Avenue (near Oak Street) on Saturday, Sept. 26, 2020.
McAllister agreed to the plea deal earlier this month in front of Alameda County Superior Court Judge Thomas Stevens.
The Berkeley Scanner did not attend the brief hearing but reviewed a transcript this week to determine what happened.
McAllister had just gotten out of Santa Rita Jail three days before the Berkeley homicide, police wrote in court papers in 2020. He was already on probation at the time for being a felon in possession of a firearm.
McAllister had also been arrested in Berkeley earlier that summer in connection with a non-injury shooting in the Southside neighborhood near Cal.
Alfred Taylor was still alive when first responders got to Glen Avenue but life-saving efforts from Berkeley firefighters failed. He was pronounced dead at the scene, according to court documents.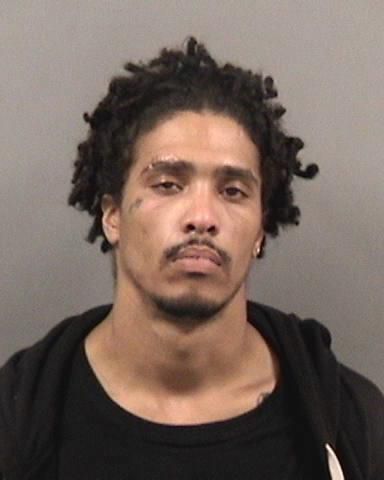 Jessie McAllister. BPD
Multiple witnesses identified McAllister as the shooter and detectives picked him up at the Berkeley Amtrak station days after the killing.
"McAllister initially denied being in Berkeley and knowing the victim," according to charging papers. "When confronted with evidence, he changed his story and admitted to being at the residence and shooting the victim."
McAllister has been in custody at Santa Rita Jail since his arrest on Oct. 1, 2020.
Over the years, the case was repeatedly scheduled for the preliminary hearing — an evidentiary hearing where a judge decides whether to send the case forward to trial — but that hearing never happened.
Instead, attorneys worked out the plea deal, which they announced to the court Aug. 9.
Read more court coverage on The Scanner.
McAllister originally was charged with murder but, on Aug. 9, he entered a no-contest plea to manslaughter, which is known as a lesser-included offense.
He also admitted to being armed and shooting a gun on the day of the killing.
As part of the plea deal, McAllister also received a strike on his criminal record.
Judge Stevens explained the impact of the strike to McAllister to ensure he understood the implications.
"If you were to be convicted of a felony in the future, this conviction could be used in that case to increase your sentence dramatically," the judge said, according to the transcript. "It could add five years to it. It could double it. If you have three strikes, it would be 25 years to life. Also, strike time is served at 85% instead of half time."
McAllister, who is now 29, also has convictions for felony assault likely to produce great bodily injury and burglary.
He is set to return to court Jan. 4, 2024, for a sentencing hearing before a different judge. That judge could potentially reject the proposed sentence, but it is unlikely.
In the meantime, McAllister is slated to meet with the probation department, which will prepare a report and recommendation for the sentencing hearing.
If the deal is upheld, McAllister gives up his right to an appeal.
But if the judge does reject the deal, McAllister has more options, Judge Stevens explained.
"If the judge rejects it for some reason, then you can back out of it," the judge told McAllister, according to the transcript. "You can withdraw your plea. You can withdraw your admissions, and we will start all over again, and you either work out a new deal or go to trial."
Editor's Note: Berkeley Scanner founder Emilie Raguso covered this story in 2020 while working for Berkeleyside. Some of the details in this article are drawn from her 2020 reporting.
💡
The Berkeley Scanner is 100% member-supported. That means no ads, no spam and no distractions. Help ensure timely, accurate public safety news by
signing up now
.