Shootings
Gunfire on Bonar, police investigation underway
Arriving officers located rifle casings but have so far found no victims.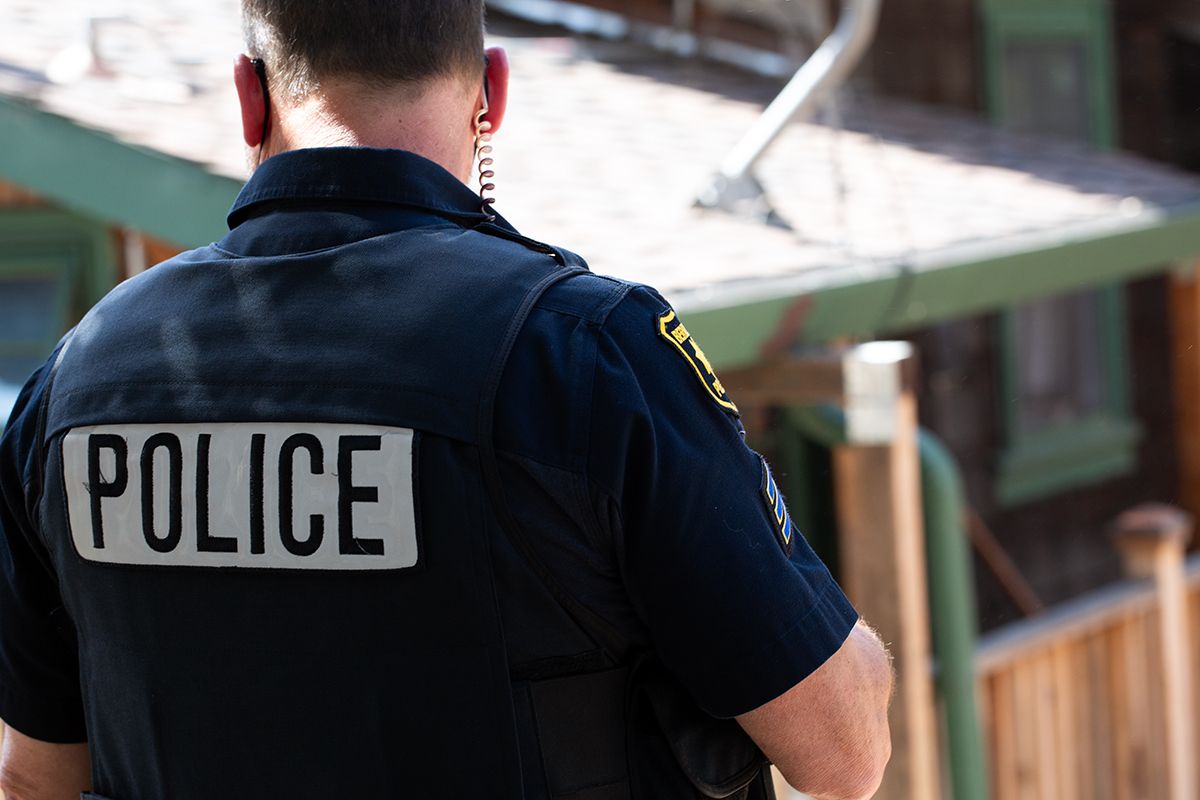 Police are investigating gunfire on Bonar Street in southwest Berkeley on Thursday evening, authorities report.
Community members heard four gunshots near Bonar Street and Allston Way just after 5:10 p.m., Berkeley police said.
Arriving officers found rifle casings in the street but have so far found no victims.
There were reports that the incident involved an outbreak of gunfire while one driver chased another.
The investigation remains active and police are on the scene.
How many shootings in Berkeley this year?
As of Aug. 31, Berkeley has had 22 shootings in 2023, including one on the freeway. Five people had been wounded. None were fatal.
There had been 37 shootings at this time last year. Two people had been killed and 10 wounded.
This story was updated after publication due to the nature of events.
🚨
A reader asked us about this incident, which resulted in this report. Have questions about crime in Berkeley? Alert The Berkeley Scanner.