A few tidbits for you today as we head into the weekend.
First: A delivery driver making his rounds at Peet's Coffee in Berkeley was arrested early Friday morning after brandishing a gun at another driver, authorities say.
Here's what we know.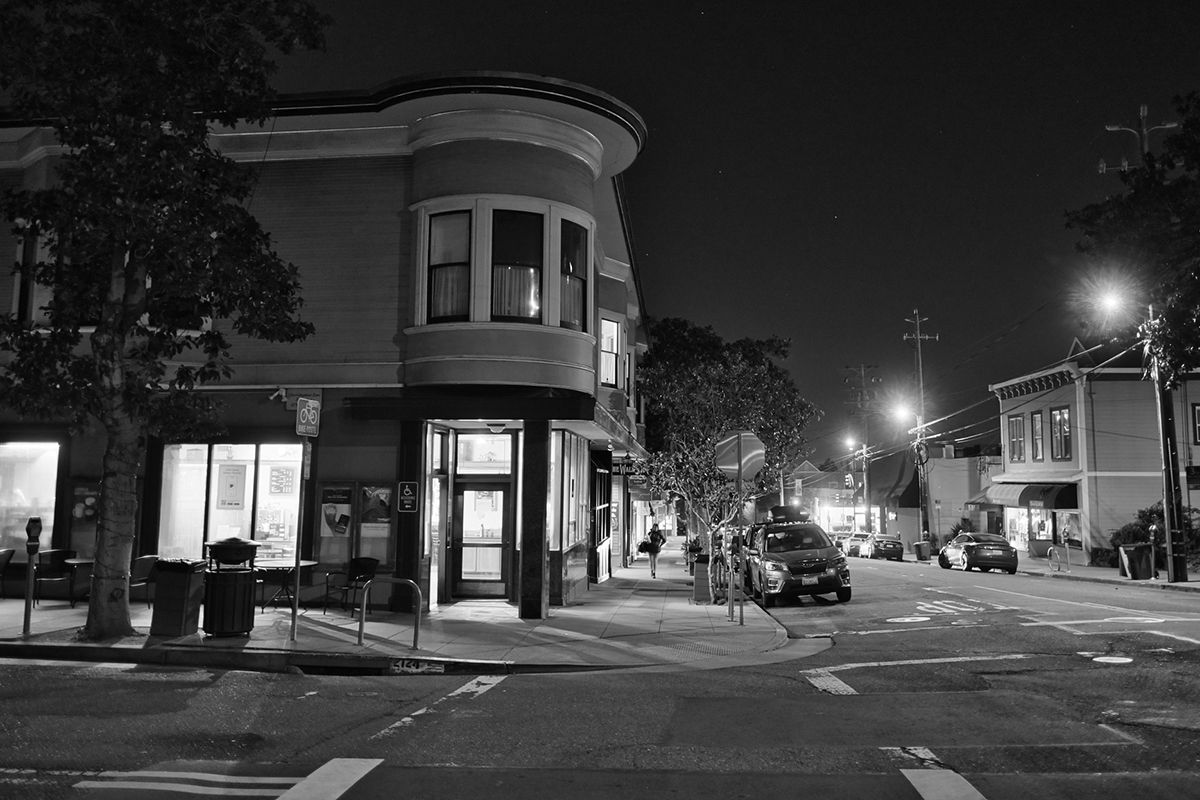 BPD got a report Friday around 5 p.m. about gunfire at Alcatraz and Ellis but found no evidence of a shooting.
So we won't be updating our gunfire map at this time.
We also checked with police about a UCPD WarnMe Thursday night related to a person who was struck by a driver near campus.
That incident took place around 9 p.m. near Bancroft Way and Bowditch Street and involved two drivers in parked cars.
One of the drivers backed into the other one, who got out of his car to exchange information, police said.
The other driver refused and proceeded to drive away, hitting the victim, which "caused him to roll onto the hood and onto the ground," police said.
The person who was hit declined medical treatment but reported pain to the leg, torso and shoulder. He said he would seek his own treatment.
The investigation is ongoing, and police have solid leads.
Finally, a huge thank you to everyone who sent kudos about our big announcement yesterday. We're still riding a wave of excitement!
In case you missed it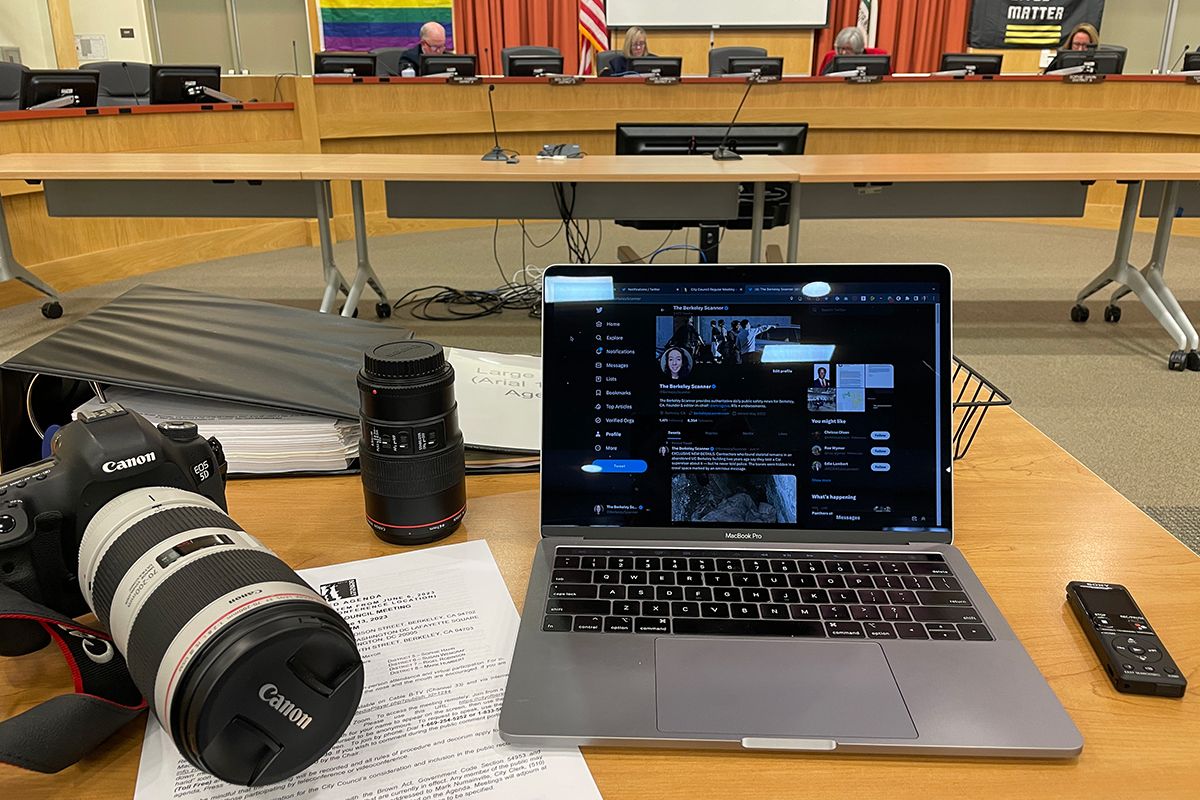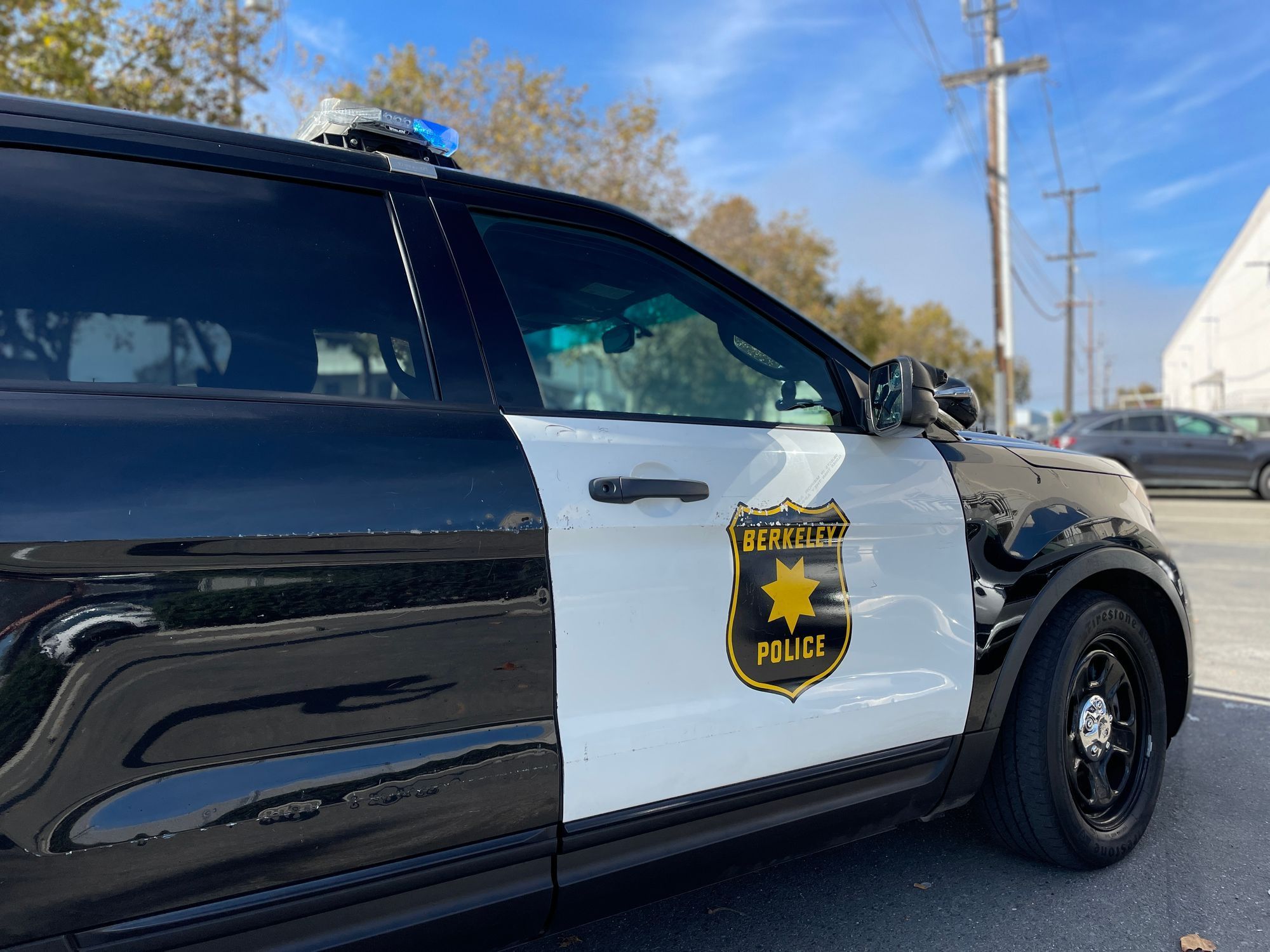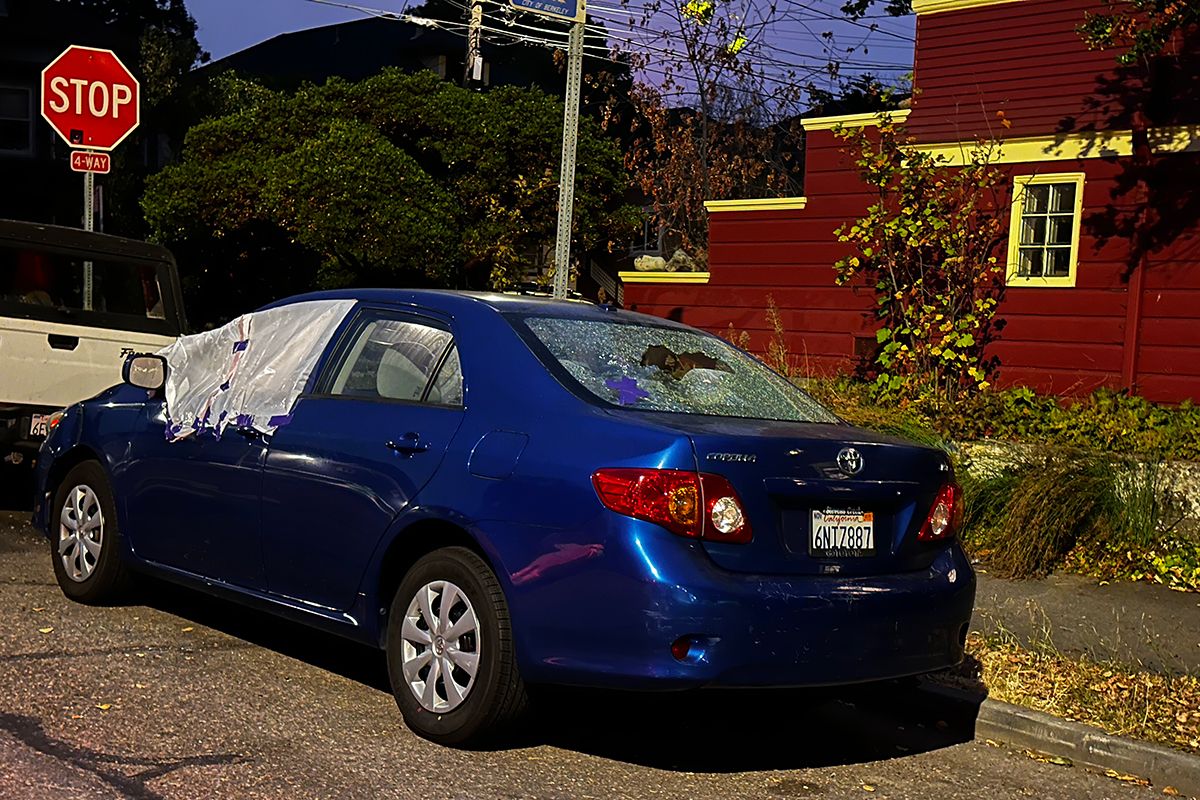 💡
There are lots of ways to help The Scanner that don't cost a cent. Share our stories online, urge your neighbors to chip in and send us timely tips. All of this will help us fulfill our mission of being Berkeley's No. 1 public safety news source.