Editor's desk
Berkeley Scanner is a finalist for LION journalism awards
The Scanner is one of 74 independent news organizations selected as finalists across 10 award categories.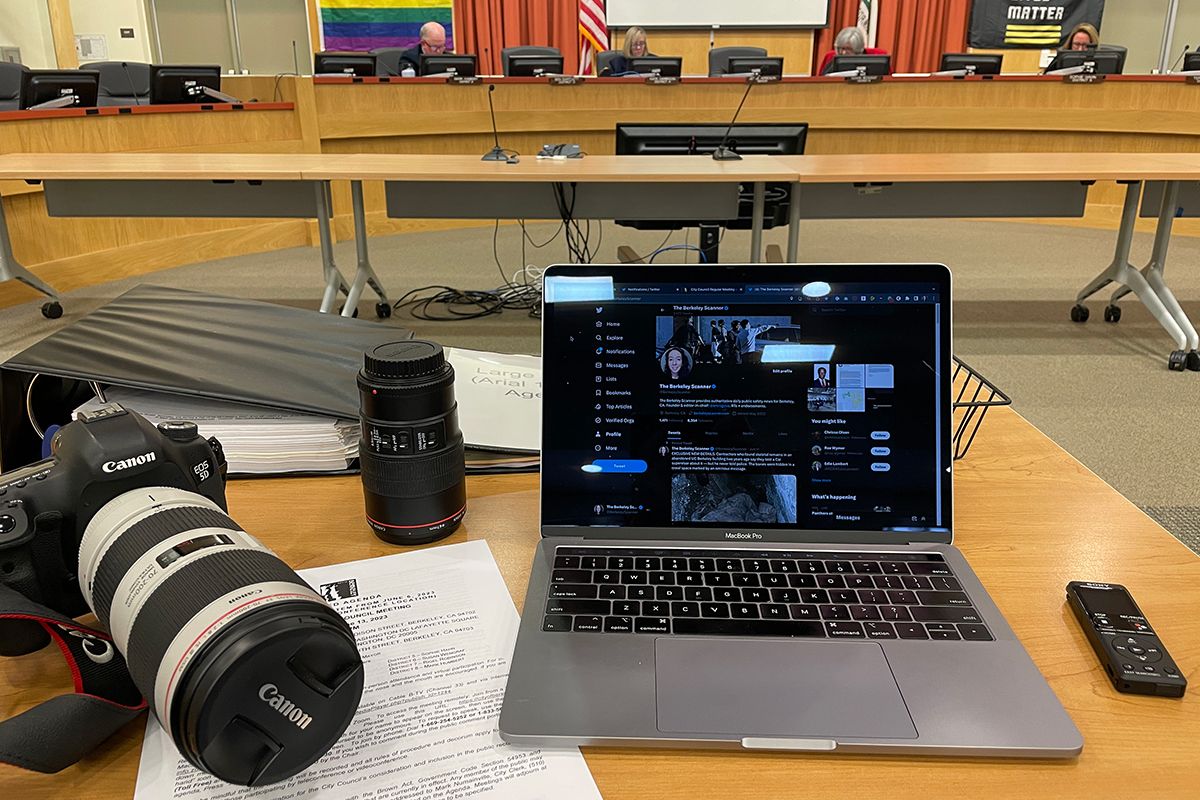 We are thrilled to announce that The Berkeley Scanner is a finalist in the 2023 LION Local Journalism Awards in the category of New LION Business of the Year in the micro revenue tier.
The Scanner was one of 74 independent news organizations selected as finalists across 10 award categories, LION announced Thursday. The winners will be announced at an awards banquet in October.
LION is the preeminent professional association for local independent online news (LION) publishers in the United States and Canada.
"We received nearly 300 award submissions this year, and this record-breaking uptick is further proof that the independent news industry is flourishing," LION wrote in its announcement. "Though there were many extremely impressive submissions, yours stood out. Your excellent work is impactful, both in your community and in the independent journalism ecosystem as a whole."
For our application, The Scanner was allowed to put forward three stories published between June 30, 2022, and June 21, 2023, that represent our approach to covering Berkeley and the broader community.
Our selections included our coverage of Berkeley's worst shooting in decades, which took place in October shortly after we launched. We were the only news outlet at the scene and stayed on Telegraph Avenue for hours overnight to learn everything we could.
We also submitted our coverage of the Alameda County district attorney's office and the historic transformation underway there.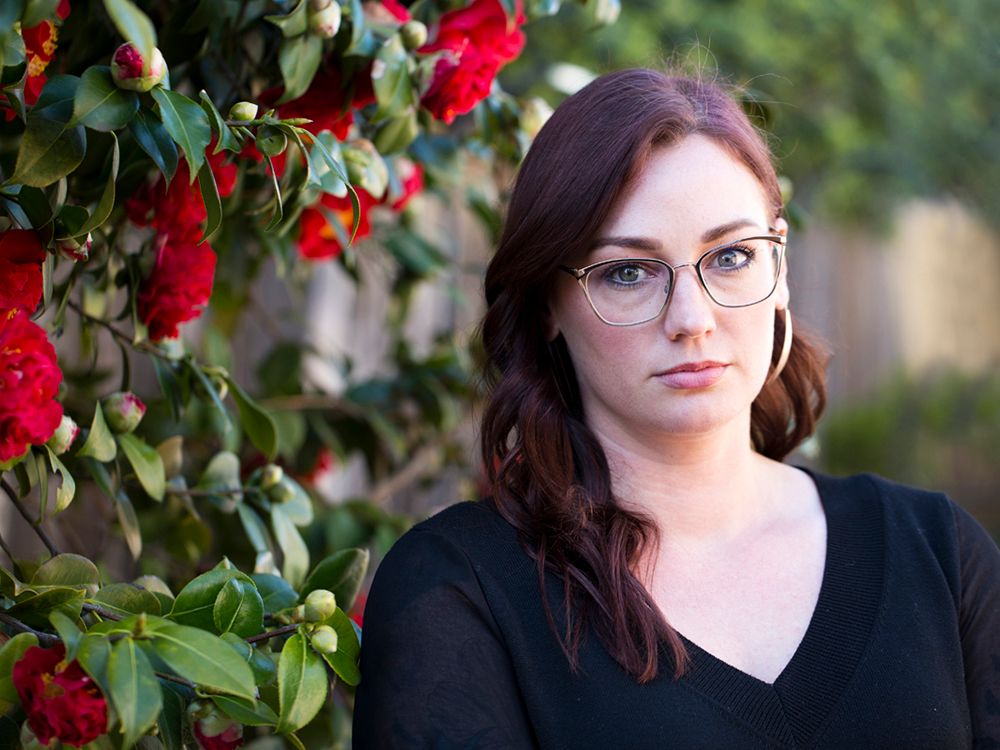 Our final piece related to our coverage of Berkeley's biggest police scandal in decades.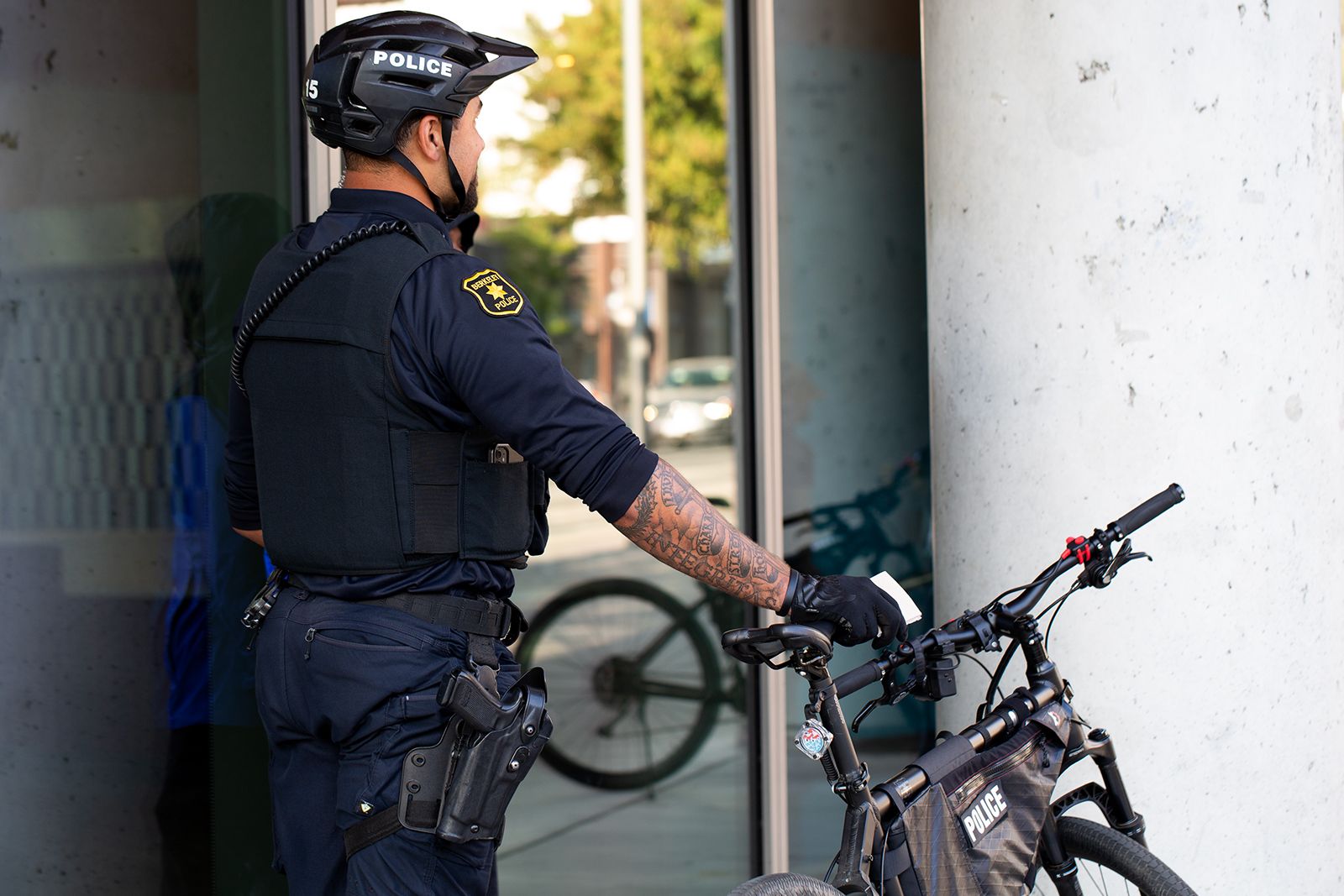 We also shared some of our work highlighting police data and our ongoing coverage of the UC Berkeley skeleton, a story that continues to develop.
It was a big challenge deciding what articles to enter, particularly as there have been so many important stories to cover in Berkeley and Alameda County since we launched.
As of this week, The Scanner has published more than 400 stories and more than 200 newsletters, and we have so much more exciting journalism in the works.
The New LION Business of the Year category recognizes a business founded since Jan. 1, 2022, "that exhibits, even in its very early stages, a clearly-defined commitment to working toward achieving sustainability through operational resilience, financial health, and journalistic impact."
We wish to thank our readers and, especially, our paying Scanner supporters — who now number nearly 1,100 members — and look forward to continuing to strengthen our news coverage and our business for years to come.
💡
If you believe in our work, please consider chipping in now: Help ensure timely, accurate public safety news for Berkeley by
signing up
as a paying member — or upping your membership tier.
We also wish a very hearty congratulations to our fellow micro-tier finalists in the new business category — Planeta Venus, Spinning Forward, Twice As Good Media — as well as Berkeleyside and The Oaklandside, which are co-finalists for LION's Public Service Award for their creation of The Affordable Housing Guide.
Read more