Arrests
Overnight conflict at Peet's, delivery driver arrested with gun
The delivery driver was on probation and prohibited from having guns, Berkeley police said in response to a Scanner inquiry.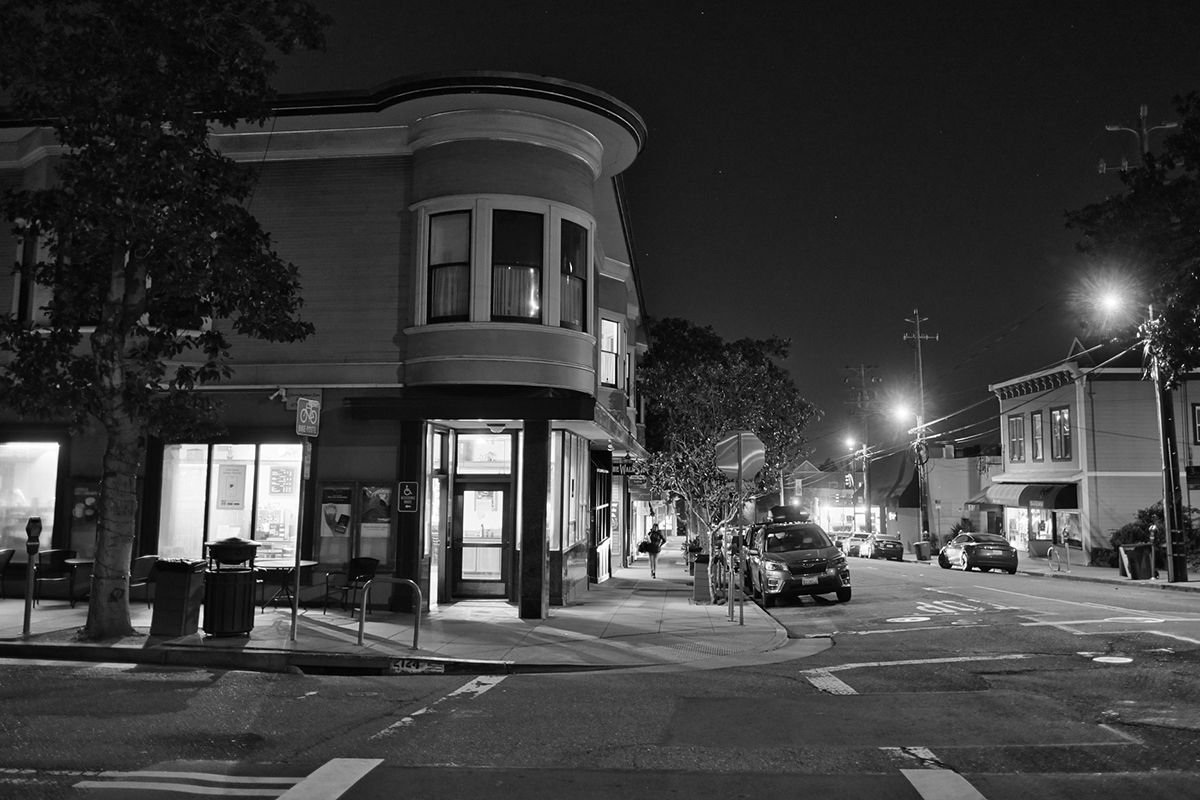 A delivery truck driver making his rounds to Peet's Coffee in Berkeley was arrested early Friday morning after brandishing a gun at another driver, authorities say.
The delivery driver, a Peet's vendor, was on probation and prohibited from having guns, Berkeley police said in response to a Scanner inquiry.
The conflict began shortly before 3 a.m. near the original Peet's Coffee at 2124 Vine St., police said.
A 64-year-old man parked near the coffee shop got irritated when the delivery truck driver reportedly shined his high beams at him, police said.
The two argued and the delivery truck driver waved a handgun at the other man, police said.
The delivery truck driver left Vine Street but police were able to find him at the Peet's location on Fourth Street, Berkeley police said.
Officers spoke with the delivery driver and determined that he was on probation, BPD said.
During the conversation, the man took off running from police, but officers found him within a couple of blocks and took him into custody.
They found a firearm in his delivery truck, according to BPD.
Read more about arrests in Berkeley.
The driver was identified as 26-year-old Dandre Nelson Jr. of Oakland, BPD said.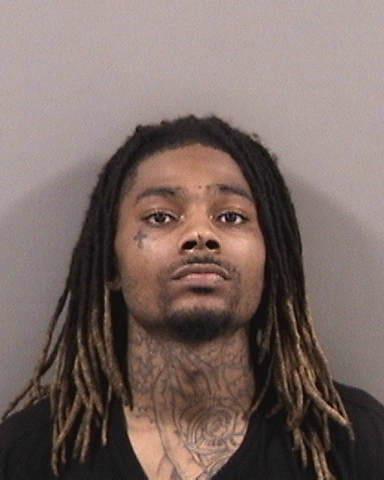 Dandre Nelson Jr. BPD
Nelson was arrested on suspicion of numerous gun-related crimes, including possessing a large-capacity magazine and being a felon in possession of a firearm, as well as felony criminal threats.
He was on probation for firearm-related offenses as well, according to booking records.
Nelson remains in custody with a bail of $280,000 and is scheduled for arraignment Tuesday at Wiley Manuel Courthouse in Oakland, according to jail records.
Berkeley police have recovered at least 35 guns this year, or about five guns per month.
That's slightly lower than BPD's historic average of eight guns per month, according to department data on BPD's Transparency Hub.
In 2022, when gun violence spiked in Berkeley, police recovered an average of 10 guns each month.
This story was updated after publication to clarify that the driver was a vendor to Peet's and that he is from Oakland. The victim motorist was described as homeless from Berkeley.
🚨
A reader asked us about this incident, which resulted in this report. Have questions about crime in Berkeley? Alert The Berkeley Scanner.