Today's story is about a hate crime case we'd been trying to learn about for some time.
It required a trip to the clerk's office and a look at some records.
Here's what we learned: A man alleged to have used violence and antisemitic slurs while confronting people in North Berkeley earlier this year has been charged with hate crimes and elder abuse.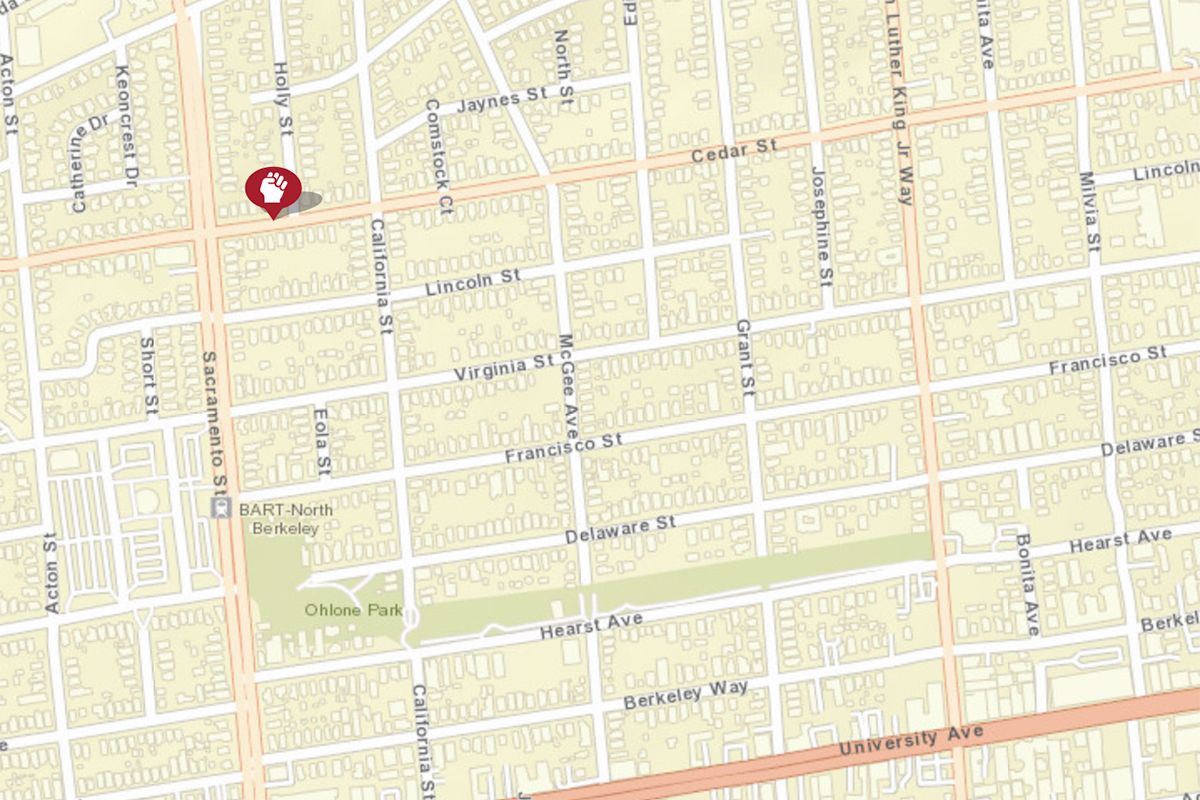 In other news, if you've been following coverage of DA Pamela Price, one name that often comes up is Butch Ford.
He's one of the first veteran prosecutors Price put on leave when she took office. After trying for months to get his Skelly hearing, where he would be advised of any evidence related to his leave, he took a job at the SF DA's office.
Ford recently spoke to SafeBears about crime and punishment in Alameda County. You can watch the talk on YouTube.
Price is still being selective as far as which media outlets she grants interviews.
We've been able to ask her some questions — but only at press conferences focused on specific topics. We're still trying! This week we sent two emails and made a phone call to the office seeking comment on one story in the works. No answers yet.
Price did speak with NBC Bay Area about her first six months in office. Here it is on YouTube.
(If you're having any trouble seeing the YouTube embeds or any other embeds in our emails, you can always tap the "view in browser" link at the top of this newsletter.)
Otherwise, a lot of folks are leaving town for the holiday.
We're still here and will be watching for breaking news and working on some longer-term reporting.
Keep an eye on our Twitter feed for any updates over the break.
You don't need a Twitter account to view the feed. But remember to turn on push notifications by tapping the bell icon on Twitter if you do use the app and want to know when we have something to say.
UC Berkeley and the city of Berkeley have put out alerts this week about the closure to motorists of Grizzly Peak for the Fourth of July.
Wishing everyone a Happy Fourth. It was my grandfather's birthday, so it's always a special time of year to remember him and the family reunions that generally accompanied his birthday bash.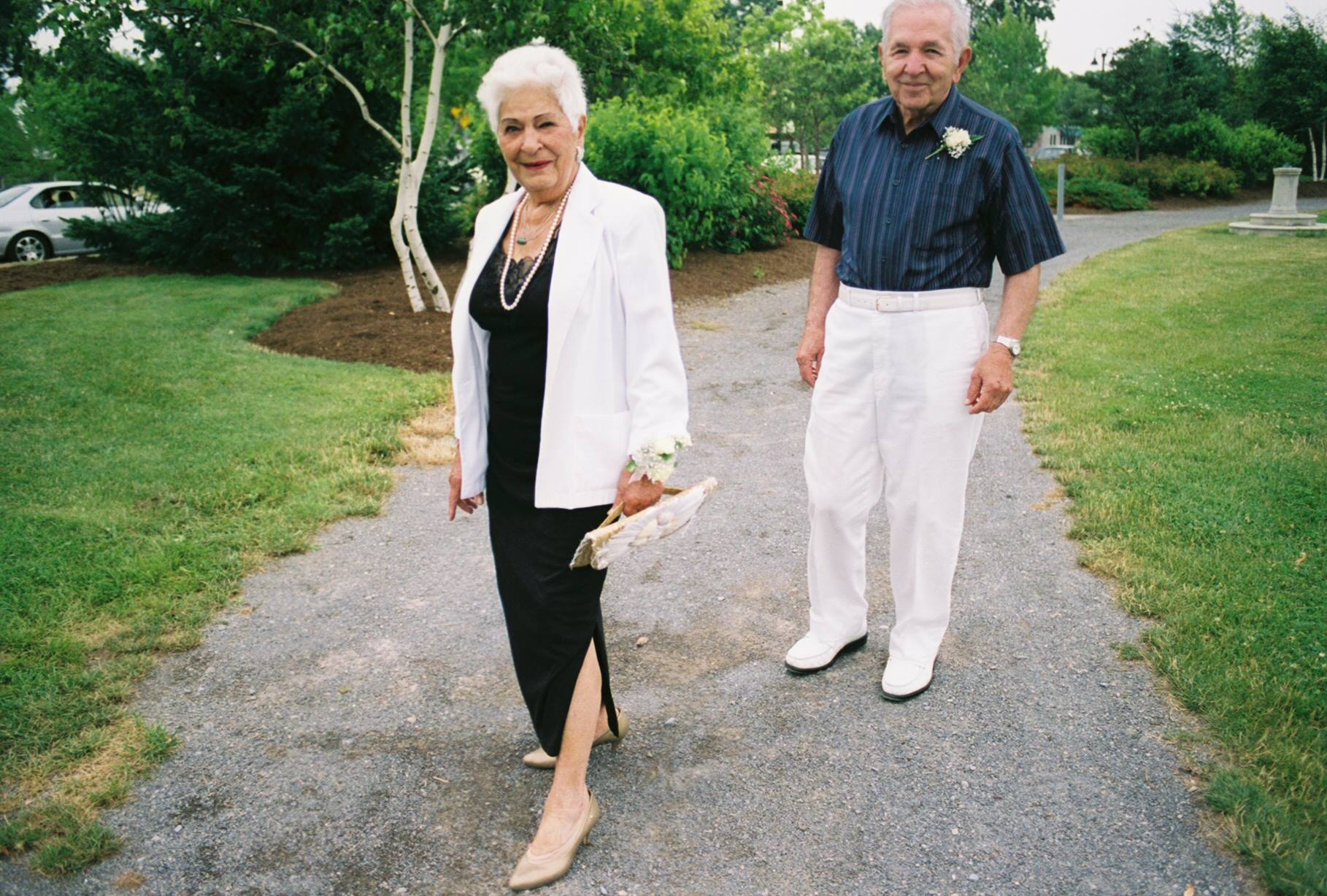 In case you missed it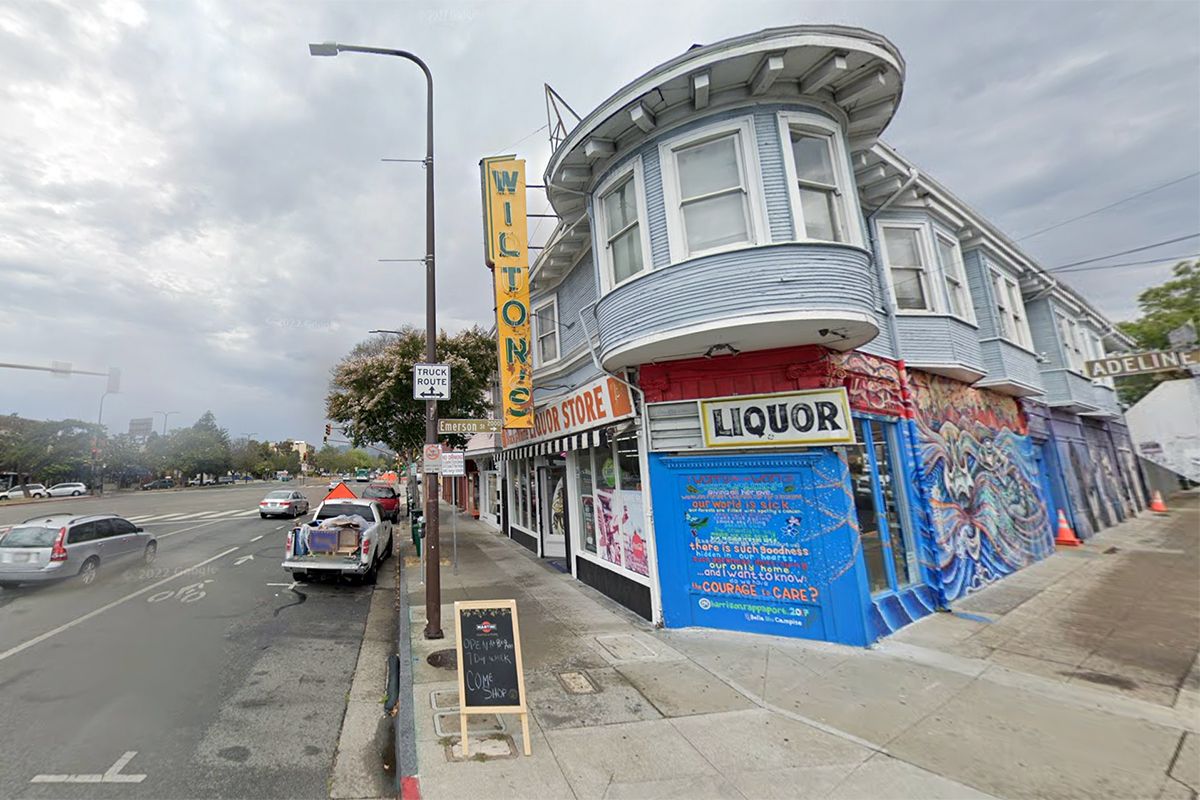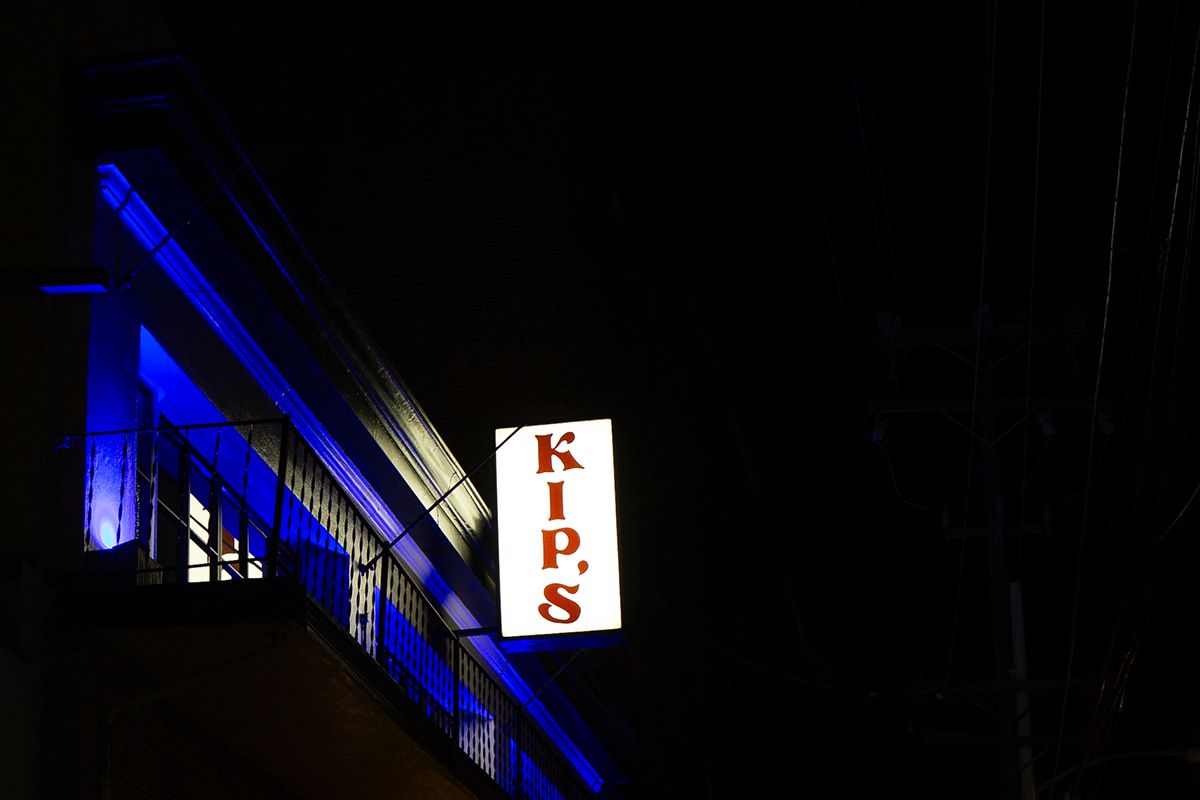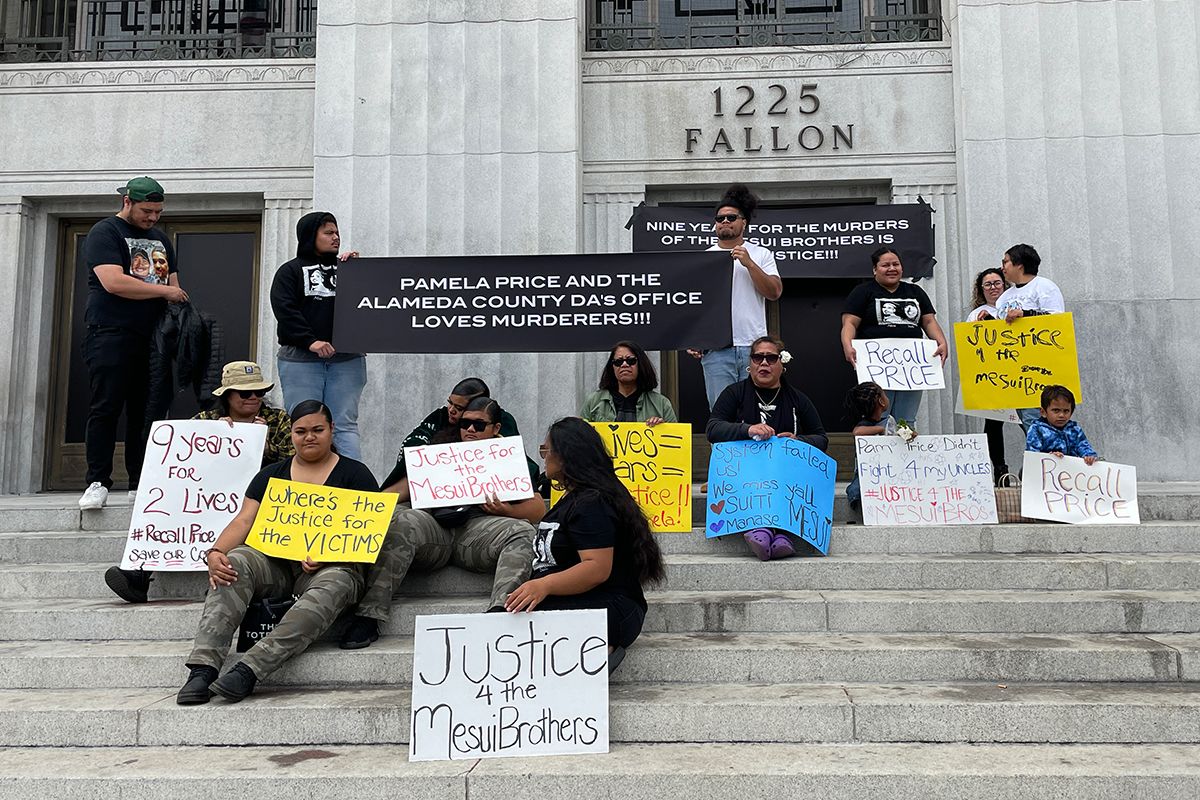 💡
The Berkeley Scanner is 100% member-supported. That means no ads, no spam and no distractions. Help sustain timely, accurate public safety news by signing up now.