Arrests
Man charged with hate crimes, elder abuse in North Berkeley
Ross Wolfer injured a 75-year-old man and a 70-year-old woman, then confronted a father with his children, police say.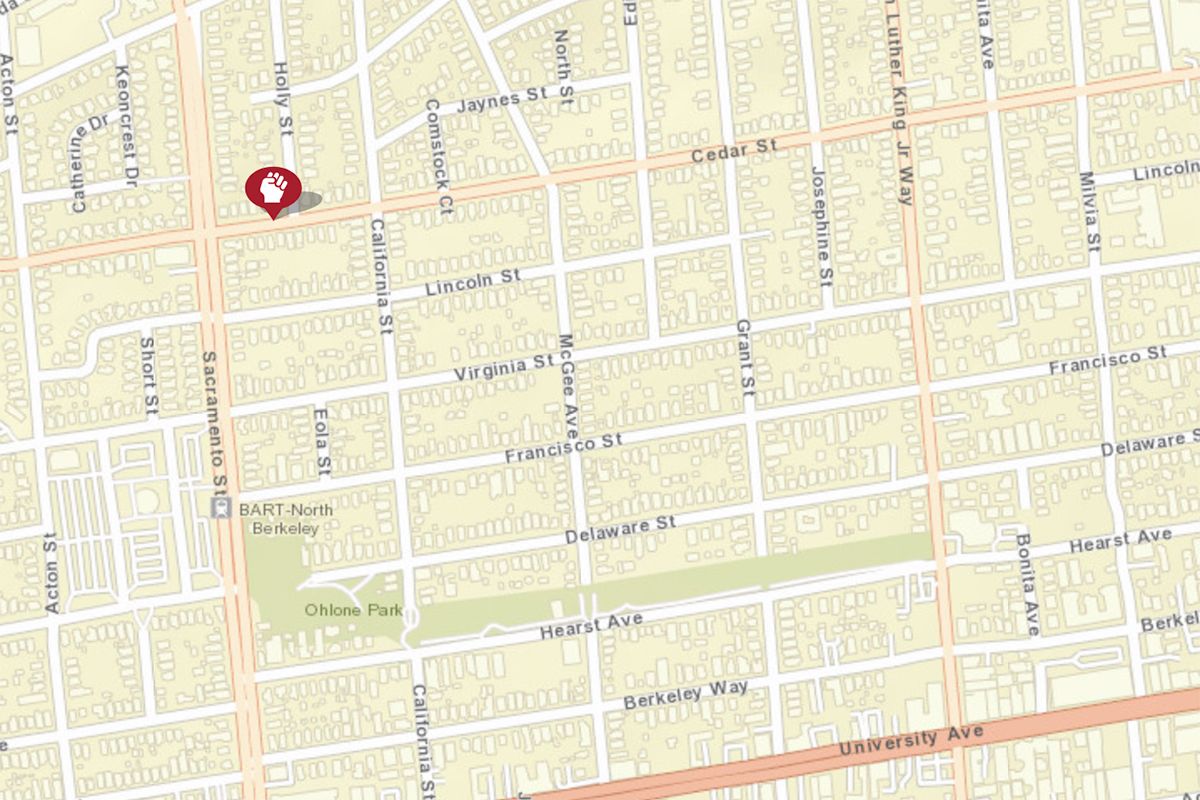 A man alleged to have used violence and antisemitic slurs while confronting people in North Berkeley earlier this year has been charged with hate crimes and elder abuse, court papers show.
Ross Wolfer (no address) was on probation at the time of his arrest in early May. As of this week, he remains in custody and is being held on $200,000 bail, according to booking records.
According to the Berkeley Police Department, a woman called BPD when she saw Wolfer throw a wooden plank and a bottle at a 75-year-old man, injuring him, while making anti-Asian and antisemitic comments on Cedar Street east of Sacramento Street on the morning of May 3.
Wolfer also used an unknown item to break out the rear passenger window of the man's car and threw two concrete pavers at a 70-year-old woman standing nearby on her porch in the 1500 block of Cedar Street.
According to BPD, Wolfer then ran toward a man and his children who were on Sacramento Street.
They moved into a fenced area for safety, but Wolfer threw onions at them while yelling, "I'm gonna kill you" repeatedly, along with saying antisemitic slurs.
BPD said Wolfer then went into the Berkeley Friends Church at 1600 Sacramento St. and damaged a glass door while continuing to yell that he would kill people.
Police took Wolfer, 57, into custody at Sacramento and Lincoln Street and placed him on a psychiatric hold, according to court papers.
On May 9, Wolfer was transferred to Santa Rita Jail in Dublin, according to court papers.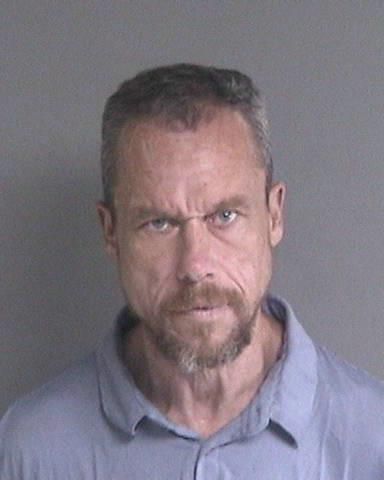 The next day, the Alameda County district attorney's office charged Wolfer with elder abuse, assault with a deadly weapon and a hate crime, all of which are listed as felonies, in connection with the 75-year-old man.
He was also charged with felony elder abuse in connection with the 70-year-old woman, as well as several misdemeanors — including a hate crime — in connection with the father on Sacramento Street, according to court records.
Wolfer has a felony assault conviction from 2017 and was on probation for vandalism at the time of his arrest, according to court records online.
He is scheduled for a disposition and setting hearing July 7 at the René C. Davidson Courthouse in Oakland.
🚨
A reader asked us about this incident, which resulted in this report. Have questions about crime in Berkeley? Alert The Berkeley Scanner.