UC Berkeley
More details emerge about sex crime attack near UC Berkeley
Surveillance video showed Wilmer Guerra Peña follow the woman from Kip's bar and attack her on College Avenue, police say.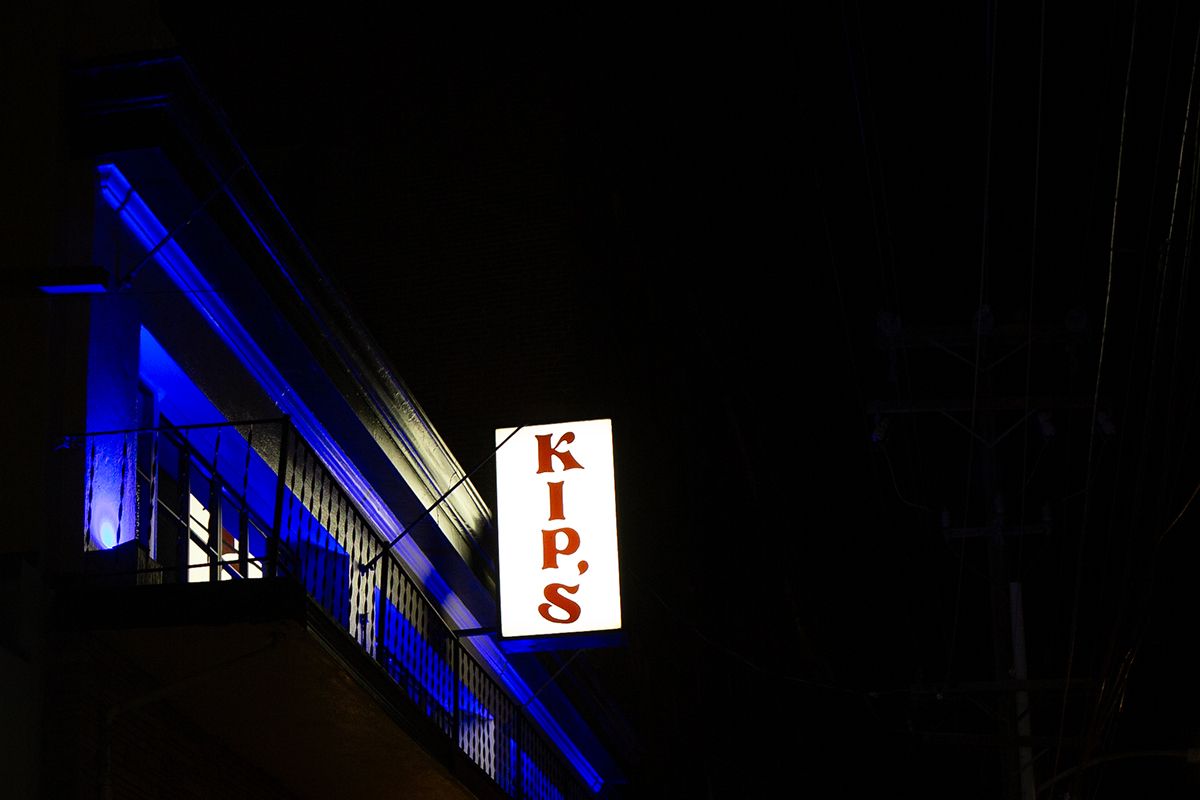 A man who attacked a summer exchange student near UC Berkeley last week in an effort to sexually assault her followed her from a bar near campus, court papers show.
The Alameda County district attorney's office charged Wilmer Guerra Peña this week with kidnapping to commit a sex crime and assault with intent to commit a sex crime, both felonies, according to charging papers.
Berkeley patrol officers arrested Guerra Peña, 28, over the weekend just blocks from where last week's attack happened.
According to the Berkeley Police Department, the 21-year-old woman was riding a scooter on College Avenue north of Haste Street when Guerra Peña jumped out from a hiding place "and pretended to collide" with her.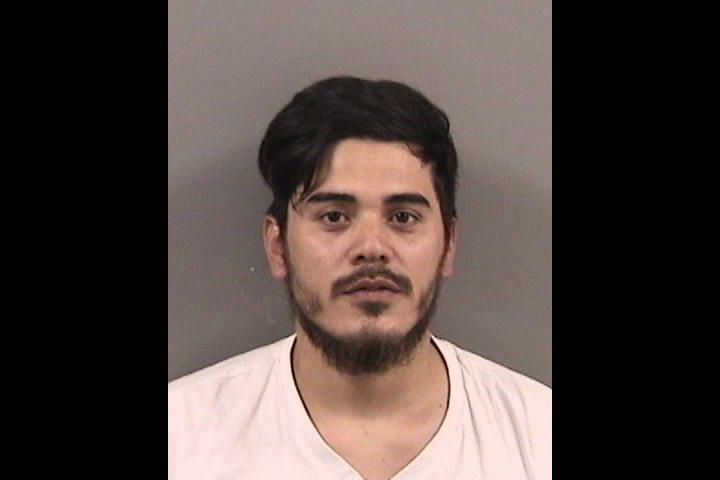 Then he grabbed the woman in her groin area and picked her up, police wrote in charging papers.
He proceeded to carry her nearly 30 feet from the sidewalk into a recessed area by a College Avenue church, Berkeley police wrote.
The woman fought back, forcing Guerra Peña to drop her, according to BPD. Then he fled the scene.
Read more about sex crimes in Berkeley.
As BPD sex crimes detectives investigated the case, they were able to identify Guerra Peña and his car in surveillance footage, according to charging papers.
The videos showed Guerra Peña following the woman from Kip's bar on Durant Avenue, attacking her on College Avenue and ultimately fleeing the scene, police wrote.
In addition to felony kidnapping and assault to commit a sex crime, the DA's office charged Guerra Peña with several aggravating factors, which can lead to a longer sentence: that the victim was vulnerable, that the conduct was violent, that the crime took planning and that it involved violence or callousness.
As of Thursday, Guerra Peña remains in custody at Santa Rita Jail with a bail of $500,000, according to booking records online.
He is scheduled for a pretrial hearing July 10.
24/7 sexual violence support resources
Campus resources
For more information on sexual violence prevention and resources, UCPD directs members of the campus community to its survivor support website.
💡
See typos or other issues with the story? Drop a note to The Berkeley Scanner. We want to hear from you.