Today we have some quick hits for you on Berkeley traffic safety.
We reported on a serious injury crash involving a motorcyclist this week as well as the latest injury collision data from BPD.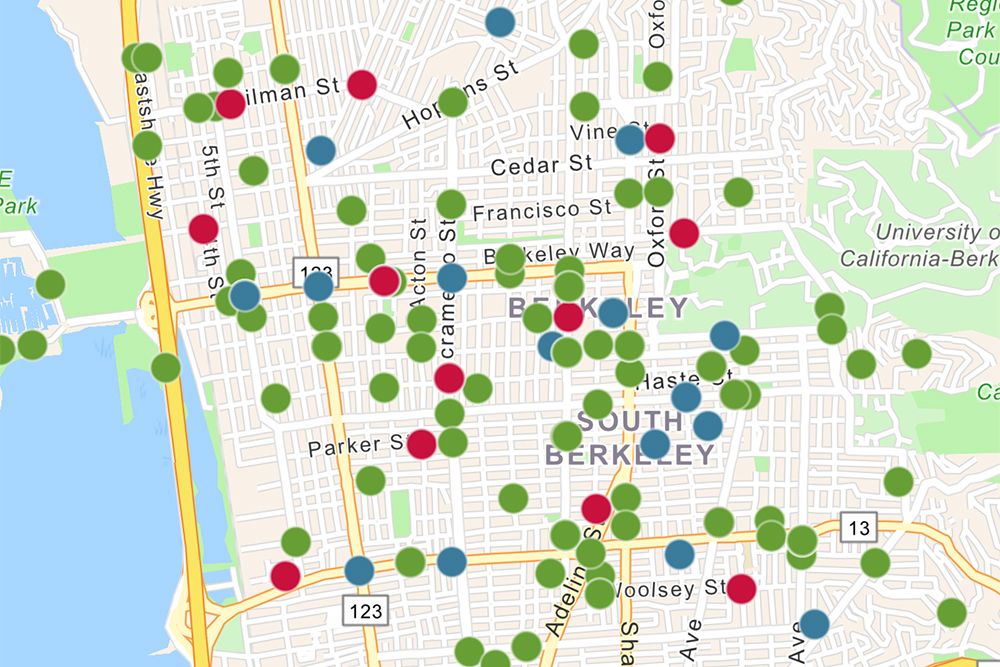 We also had the scoop on Thursday about an Alameda County Superior Court judge who was robbed of his Rolex in the parking lot for Oakland's main courthouse.
He was forced to lie on the ground and had a gun held to his head. A security guard who responded had a gun pointed at him as well.
BREAKING: We've learned that an Alameda County Superior Court judge was robbed at gunpoint of his Rolex this morning just blocks from Oakland's main courthouse. Those responsible were described as three young men, 18-22, in a light-colored Hyundai.

— The Berkeley Scanner (@BerkeleyScanner) June 1, 2023
We were told ACSO had deputies "all over the building" at Alcopark Garage on Friday.
Our Twitter scoop about the armed robbery went viral and was viewed more than 500,000 times.
Others reported the name of the judge who was robbed but we elected not to do so. We generally do not name crime victims unless they are homicide victims or sometimes after they testify in court.
Our feeling is that they've already been through enough and don't need the extra attention.
One reason we started The Scanner was to retain independence over what details to share and hold back. Generally, we try to give more information than you can find elsewhere. But, now and then, particularly when it comes to crime victims, we aim to be more judicious.
Speaking of viral tweets, we broke a personal record with our post about Oakland's crime meeting this week. That tweet has been viewed more than 2.4 million times.
Today on Twitter we shared some stats about where prosecutors who have left the DA's office have gone, thanks to an office insider.
Of ~135 prosecutors who worked at the Alameda County district attorney's office last year, more than 30 DAs have left since Pamela Price won the seat. Some retired but about half have taken prosecutor jobs in other Bay Area agencies, including eight who are now in San Francisco. https://t.co/BgIt4JOznv

— The Berkeley Scanner (@BerkeleyScanner) June 3, 2023
New people have been hired but, as another attorney points out, it's not just about filling seats.
Price is replacing veteran prosecutors with people who have absolutely no experience in prosecution, let alone litigation. Some have never done a trial.

A member of her executive team was *just* admitted to the bar.

— CalAttorney (@CAAttorney1) June 3, 2023
On the subject of the DA's office, there were some major developments this week on the Delonzo Logwood case.
We learned today that a deal has been struck but won't be reviewed by a judge until later this month, after the prosecution can meet with the victim's family.
Pamela Price put out a statement in relation to the case but we're told by people familiar with the matter that it's rife with misstatements. We are working to learn more.
Price was briefly in the courtroom this week for the Logwood matter, but she left — surrounded by the large security detail she often has with her — and declined to speak to the media.
In case you missed it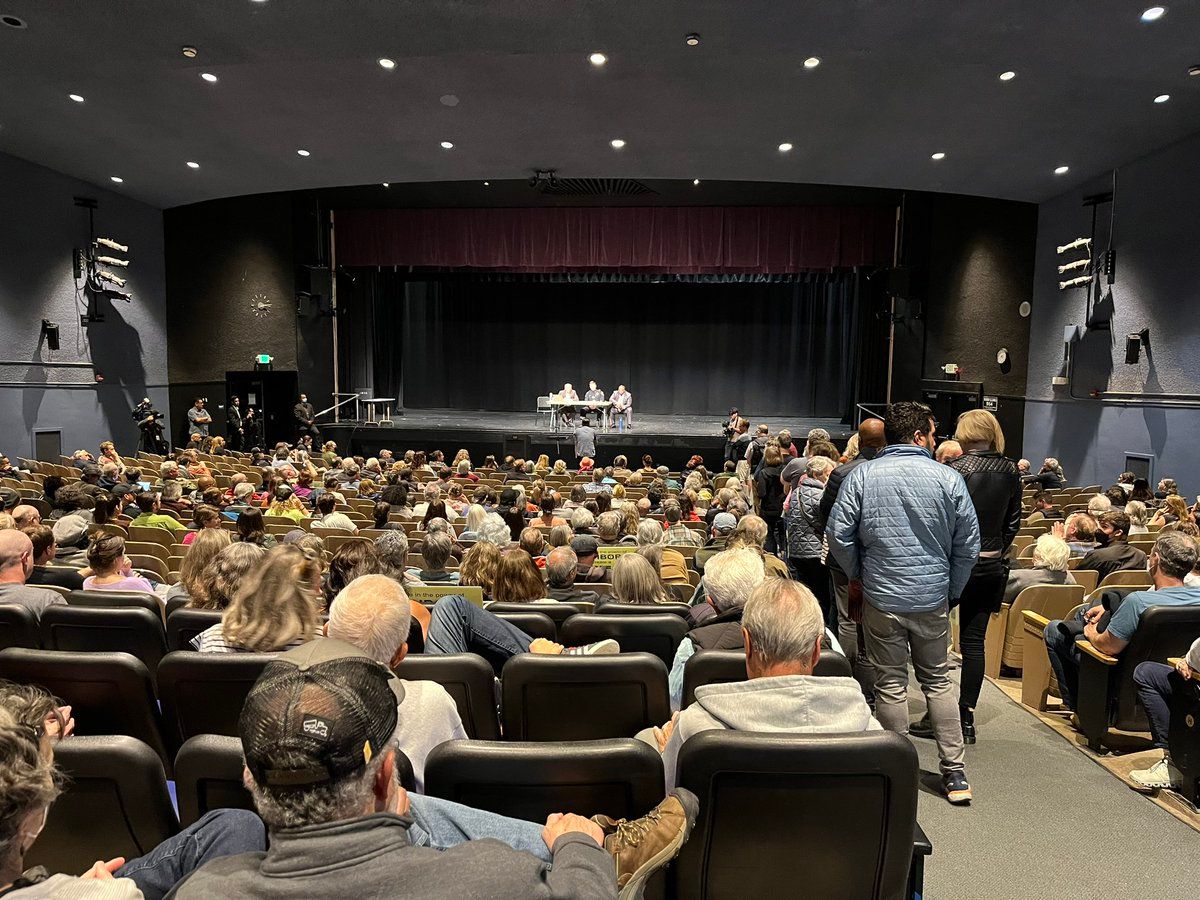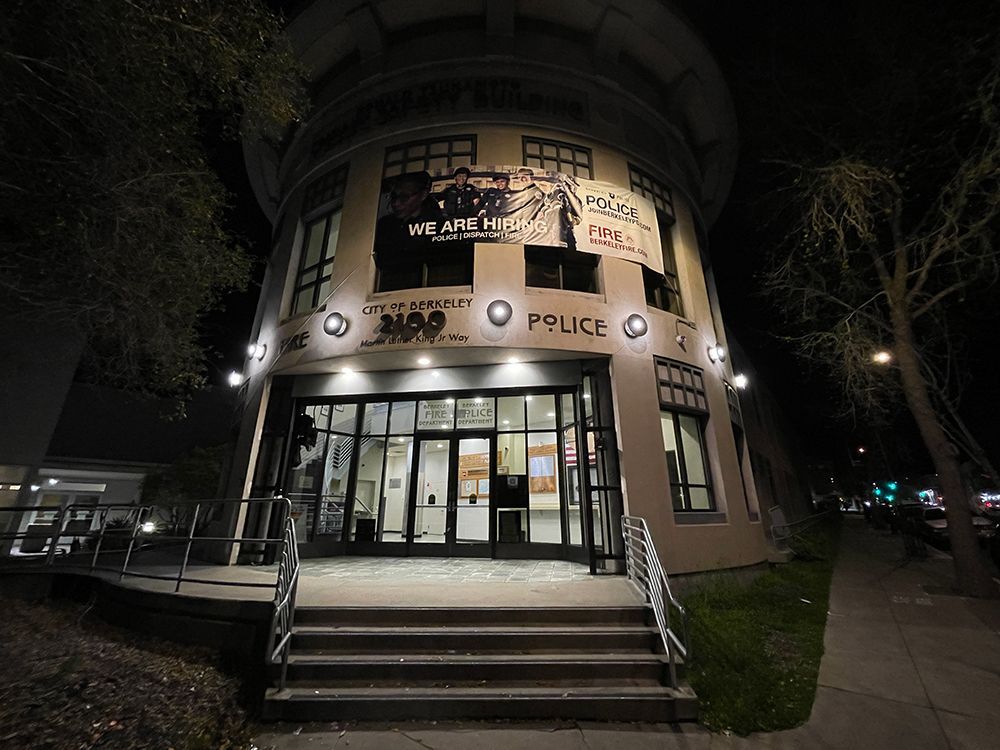 💡
There are lots of ways to help The Berkeley Scanner that don't cost a cent. Share our stories online, urge your neighbors to chip in and send us timely tips. All of this will help us fulfill our mission of being Berkeley's No. 1 public safety news source.