Today has mostly been a writing day for an article coming tomorrow.
But we did have a story about a hit-and-run crash from last night, which included a brief about a cyclist who was hospitalized due to a collision over the weekend.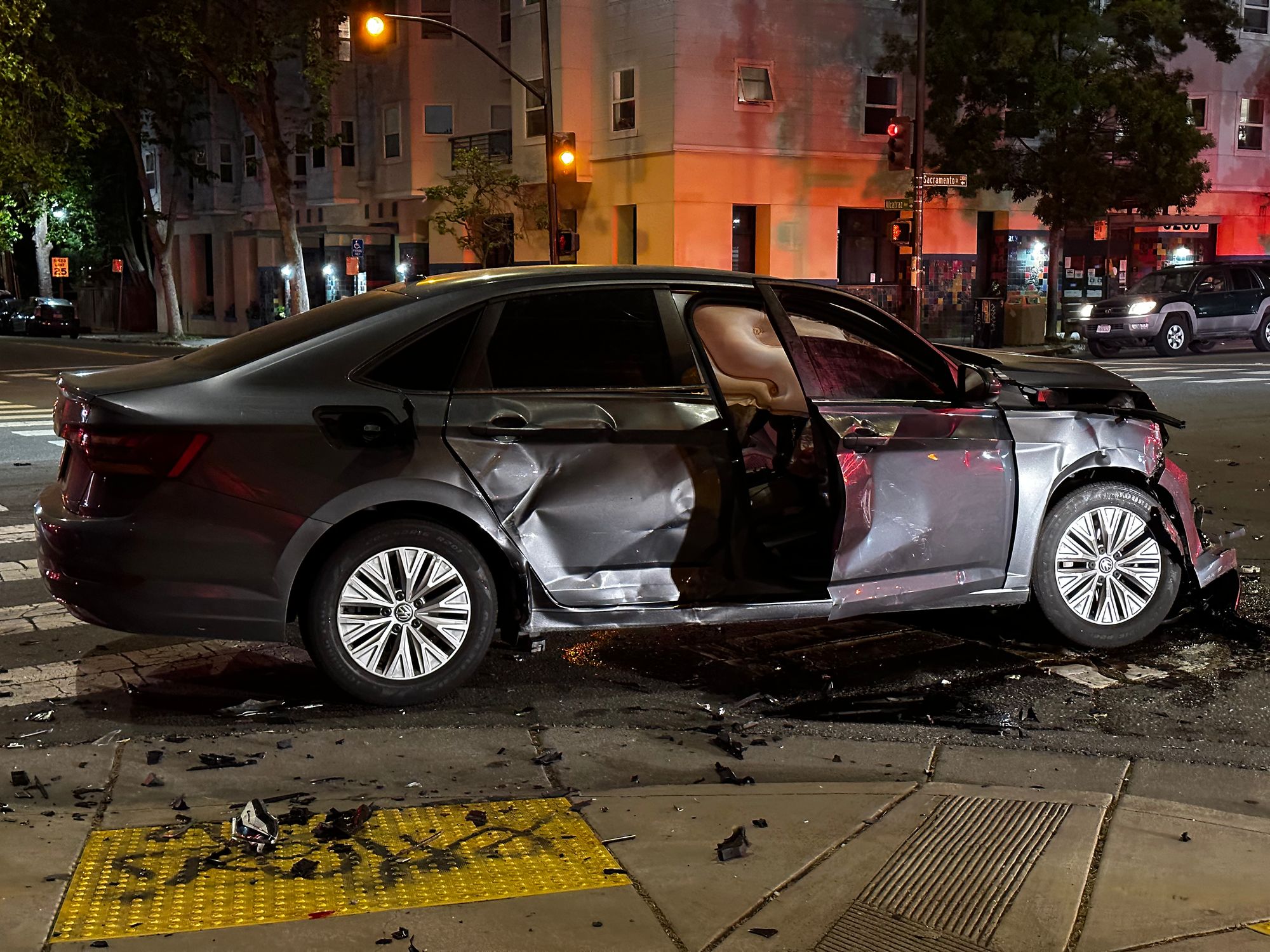 Last night we also spent a significant amount of time listening to a call at Sports Basement that some of you asked about.
From what we gleaned, a man trespassed inside a Berkeley fire station but quickly left when he realized firefighters were there.
He then spent more than an hour at Sports Basement in South Berkeley, getting inside the building and tearing up cables, some of which he used to repel down into the building.
He also spent a lot of time on the roof and going up and down a ladder on the building as first responders tried to communicate with him. Some described what he was doing as parkour.
In addition to substantial damage to numerous cables at Sports Basement, there was also a report that the man tried to set a fire inside the building.
At various times as the night wore on, he also reportedly threw items at first responders who were trying to convince him to surrender, in part through efforts to fulfill his requests for Dr. Pepper and cigarettes.
BPD did end up firing less-lethal projectiles at the man, after an hour or so, from the ladder of a fire truck staged nearby.
Police took the man into custody shortly after 11:30 p.m. when he tried to escape through the car lot next door.
The man was arrested on suspicion of arson, burglary and vandalism causing more than $400 in damage, all of which are listed as felonies. He's being held at Santa Rita Jail on $120,000 bail, according to booking records.
Authorities believe the outburst was likely drug-fueled.
We'll keep an eye on the arrest to see what charges are filed.
ROBBERY CHARGES FILED: We were also able to determine that none of the kids arrested over the weekend after the robbery of a woman outside the Berkeley police station were the same kids who were arrested in Oakland last week in connection with dozens of robberies in that city.
Robbery charges were filed today in the Berkeley case.
In contrast, most of the kids arrested last week in Oakland were ultimately released without charges. Additional investigative work is still underway.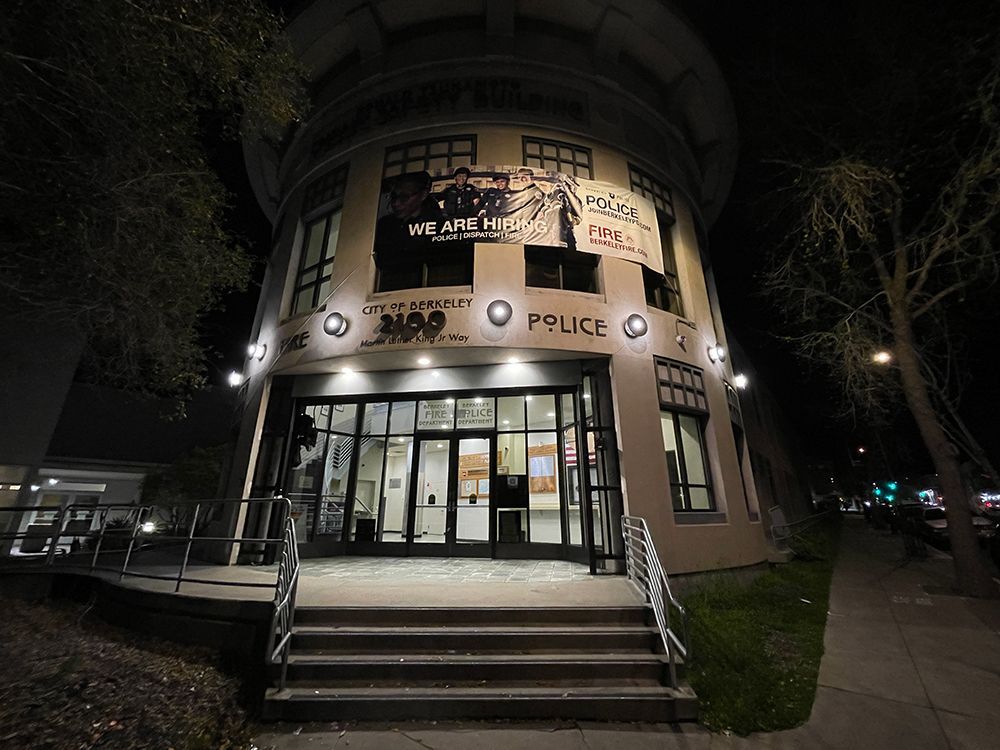 REIMAGINING UPDATE: As a reminder, if you're interested in Berkeley's plans for a Specialized Care Unit — a 24/7 non-police response to nonviolent crisis calls — the city is holding a "community dialogue" meeting Wednesday from 6-7 p.m. Join through Zoom or attend in person at the South Berkeley Senior Center, 2939 Ellis St.
In case you missed it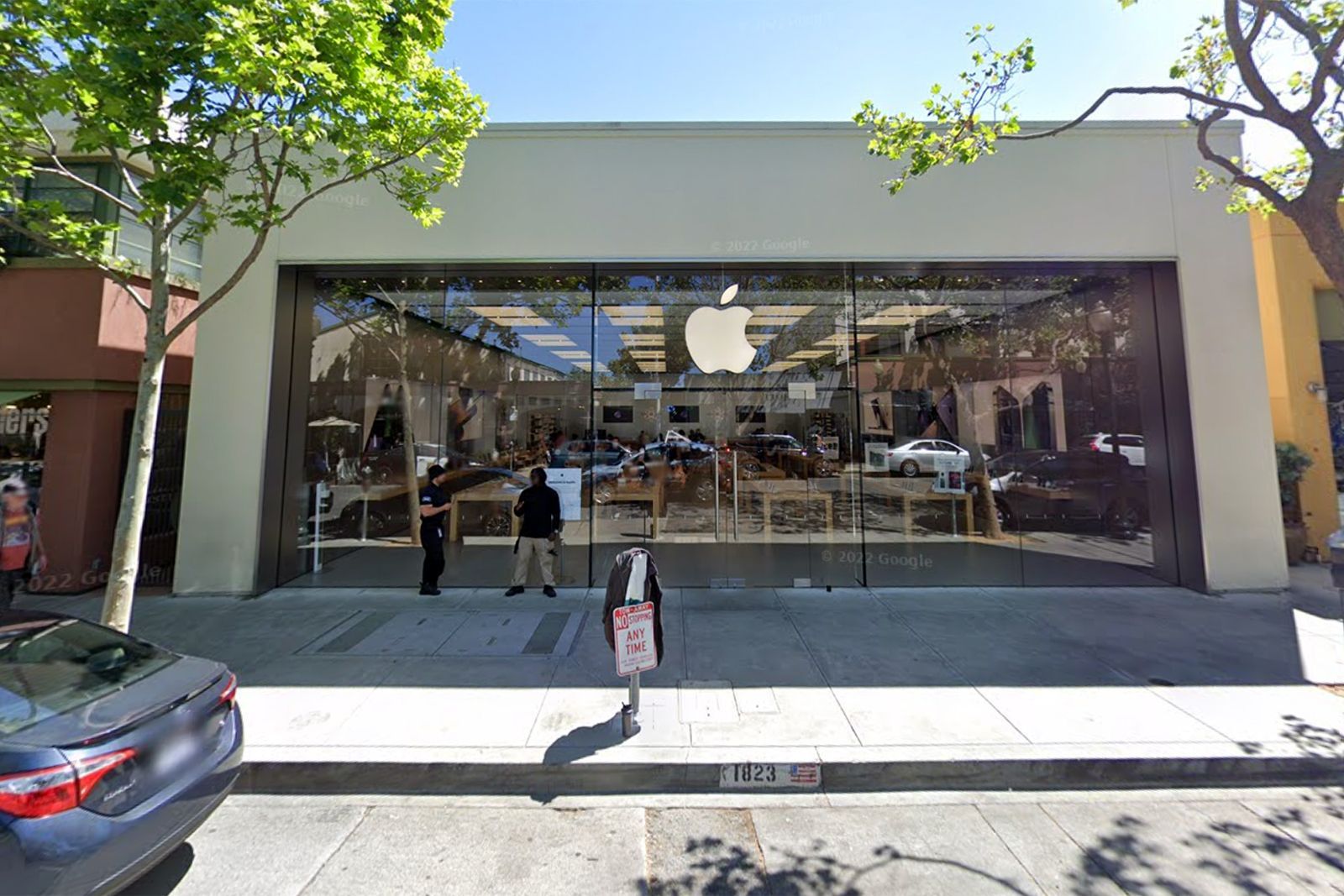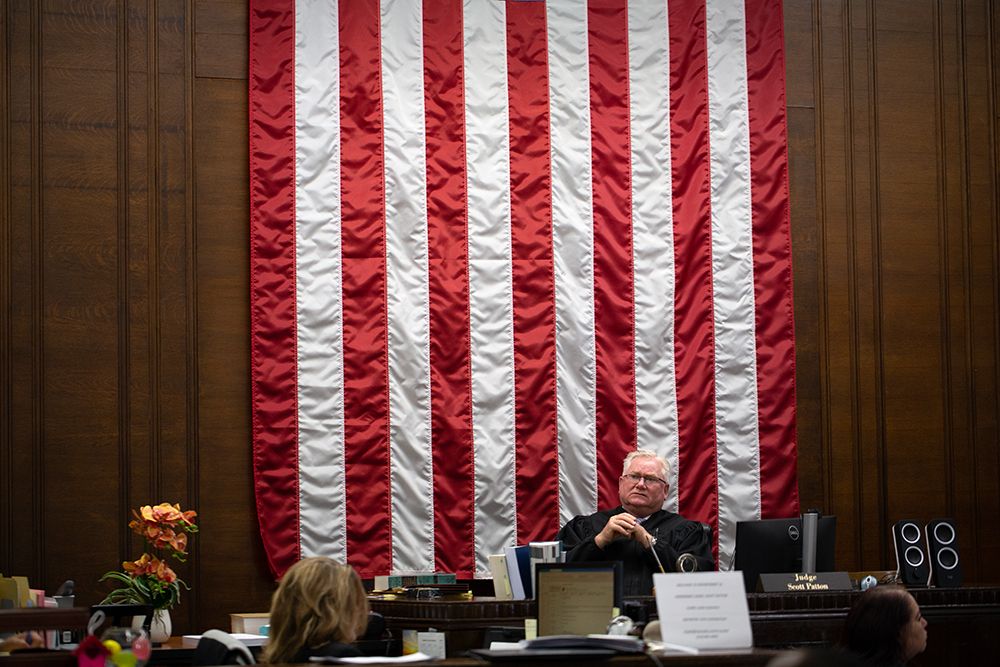 💡
If you find our news useful, please take a moment and share this newsletter with a friend or relative (or two!). Your recommendations go a long way toward helping ensure the community stays informed.