Crime
OPD links 9-person robbery crew, ages 12-17, to 35 holdups
OPD said several different robbery crews have been "brazenly victimizing individuals at alarming rates" in recent weeks.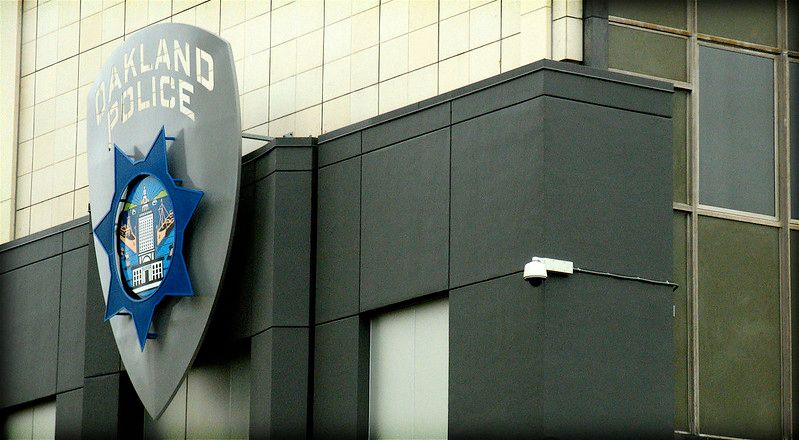 Oakland police announced the arrest this week of a robbery crew, made up of nine boys and girls, that has been connected to at least 35 holdups around the city in recent weeks.
One of those incidents was a violent robbery Sunday afternoon outside Market Hall in Oakland's Rockridge neighborhood that caused alarm when word spread about it on social media.
OPD said the youth — six boys and three girls — range in age from 12-17 years old and that all but one are from Oakland.
According to police, detectives have linked the robbery crew to holdups in Rockridge, Temescal, Longfellow, Mosswood, Uptown, Northgate, Grand Lake, Trestle Glen, Adams Point, Chinatown, Bella Vista, Ivy Hill, Acorn and Fruitvale.
In a statement Tuesday, the Oakland Police Department said detectives have been investigating "several different robbery series citywide" in which robbery crews have been "brazenly victimizing individuals at alarming rates."
The activity has contributed to a 7% increase in robberies in Oakland in 2023 compared to the same period last year.
There have already been nearly 950 robberies in the city this year, according to CrimeMapping.com, a repository for local police data.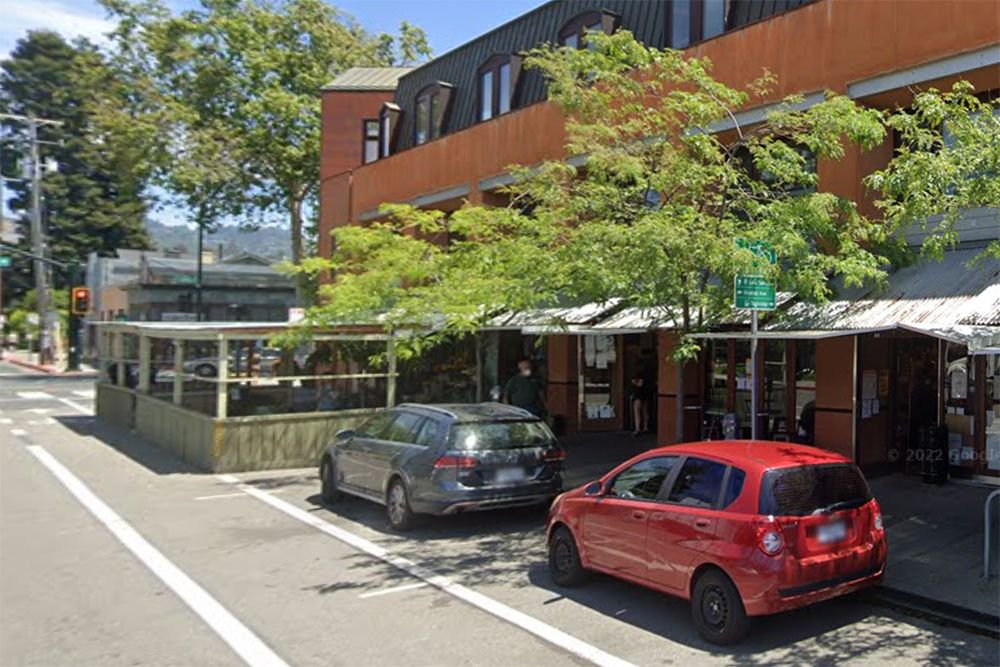 Sometime after Sunday afternoon's robbery in Rockridge, OPD officers spotted what they believed to be the suspect vehicle and tracked it to the 100 block of 14th Street just west of Lake Merritt.
OPD said "multiple occupants" got out of the vehicle and went inside a "nearby establishment." (Police did not release the name of the location in Tuesday's statement.)
Officers arrived on the block when the vehicle was still there, but the driver "took off at a high rate of speed" and initially was able to evade capture, OPD said.
OPD's helicopter then followed the vehicle and tracked it to the east side of the lake, near Sixth Avenue and East 15th Street, where four people got out and fled.
Officers chased after the group on foot and were able to take them into custody, police said.
Officers also arrested five members of the crew who had gone into the unnamed establishment on the west side of the lake, police said.
All nine juveniles were arrested on suspicion of robbery, OPD said Tuesday.
OPD has not shared details about when or where the 35 robberies took place other than to confirm that one of them happened Sunday outside Market Hall.
Police ask anyone with information that might relate to this robbery series to call OPD's Robbery Section at 510-238-3326.
North Oakland Councilmember Dan Kalb is holding a meeting on crime and violence Tuesday, May 30, from 6:30-8 p.m. The hybrid meeting will be held at 300-340 42nd St. and also streamed online via Facebook.
💡
The Berkeley Scanner is 100% member-supported. That means no ads, no spam and no distractions. Help ensure timely, accurate public safety news for Berkeley by
signing up now
.