Crime
Brazen thieves take $52K in tech from Berkeley Apple store
The group scooped up the merchandise within just a few minutes, then fled the scene in a recently carjacked minivan, police said.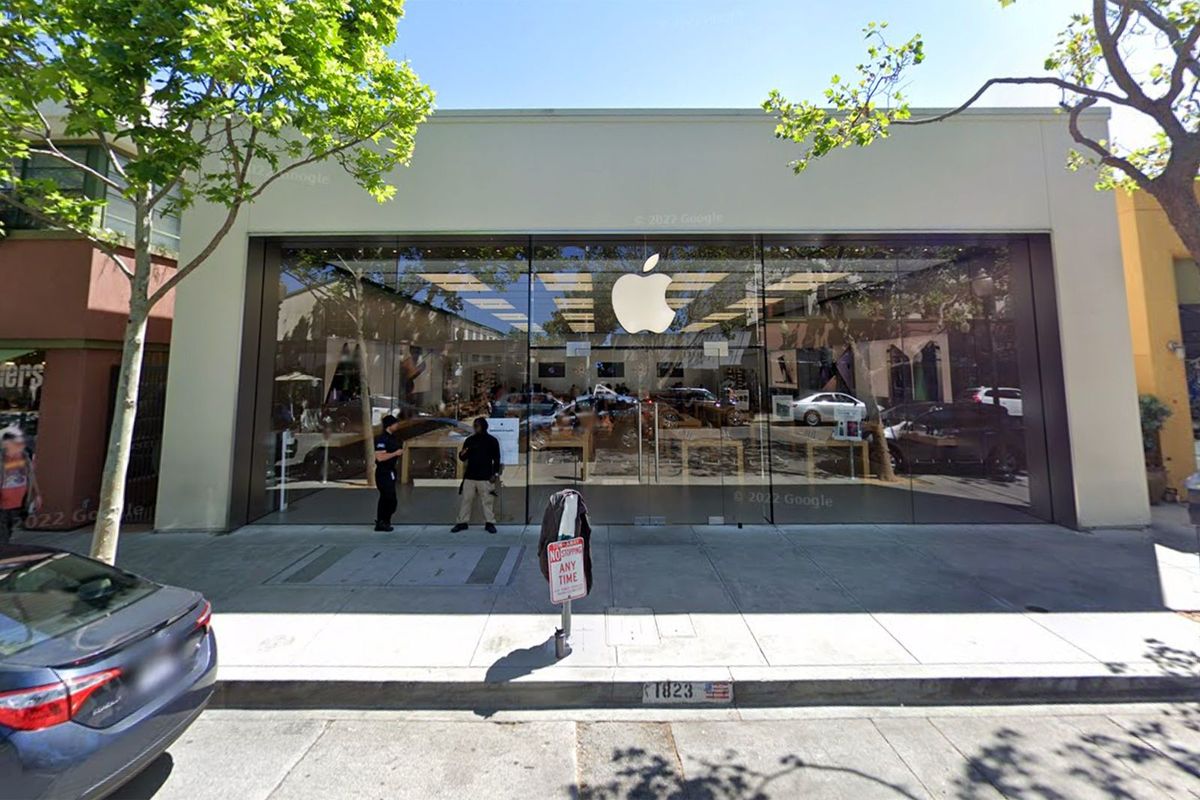 Four young men stole more than $50,000 in goods from the Berkeley Apple store on Sunday after telling a security guard, "You can't stop us," authorities report.
The group was able to scoop up the merchandise within just a few minutes, then fled the scene in a Toyota Sienna minivan that had been taken during a recent carjacking in Oakland, the Berkeley Police Department said.
Police spotted the Toyota Sienna nearby and chased it — but lost it on the freeway.
Authorities later found the minivan abandoned in Oakland with many of the stolen items still inside.
Sign up for our daily headlines to stay informed.
The incident happened shortly before 2:45 p.m. Sunday, police said, when BPD got a report of people stealing items from the Berkeley Apple store at 1823 Fourth St.
The group fled in the stolen minivan, which Berkeley police spotted nearby, BPD said.
Officers tried to stop the driver but he failed to yield, police said. BPD pursued the minivan onto the freeway but lost it on I-580 near the Broadway exit in Oakland, BPD said.
🚨
The Berkeley Scanner was the first to report this incident.
The minivan was later found abandoned and dumped in the 1800 block of Embarcadero in Oakland.
The occupants were gone but some of the stolen merchandise was still in the car, BPD said.
According to Berkeley police data reviewed by The Scanner, the city has seen a spike in commercial burglaries this year: They are up 34% compared to the same period last year, as per the most recent data available.
As of this week, there have been 206 commercial burglaries in Berkeley compared to 154 last year, according to BPD's Transparency Hub.
Apple stores around the Bay Area have been a popular target for thieves over the years.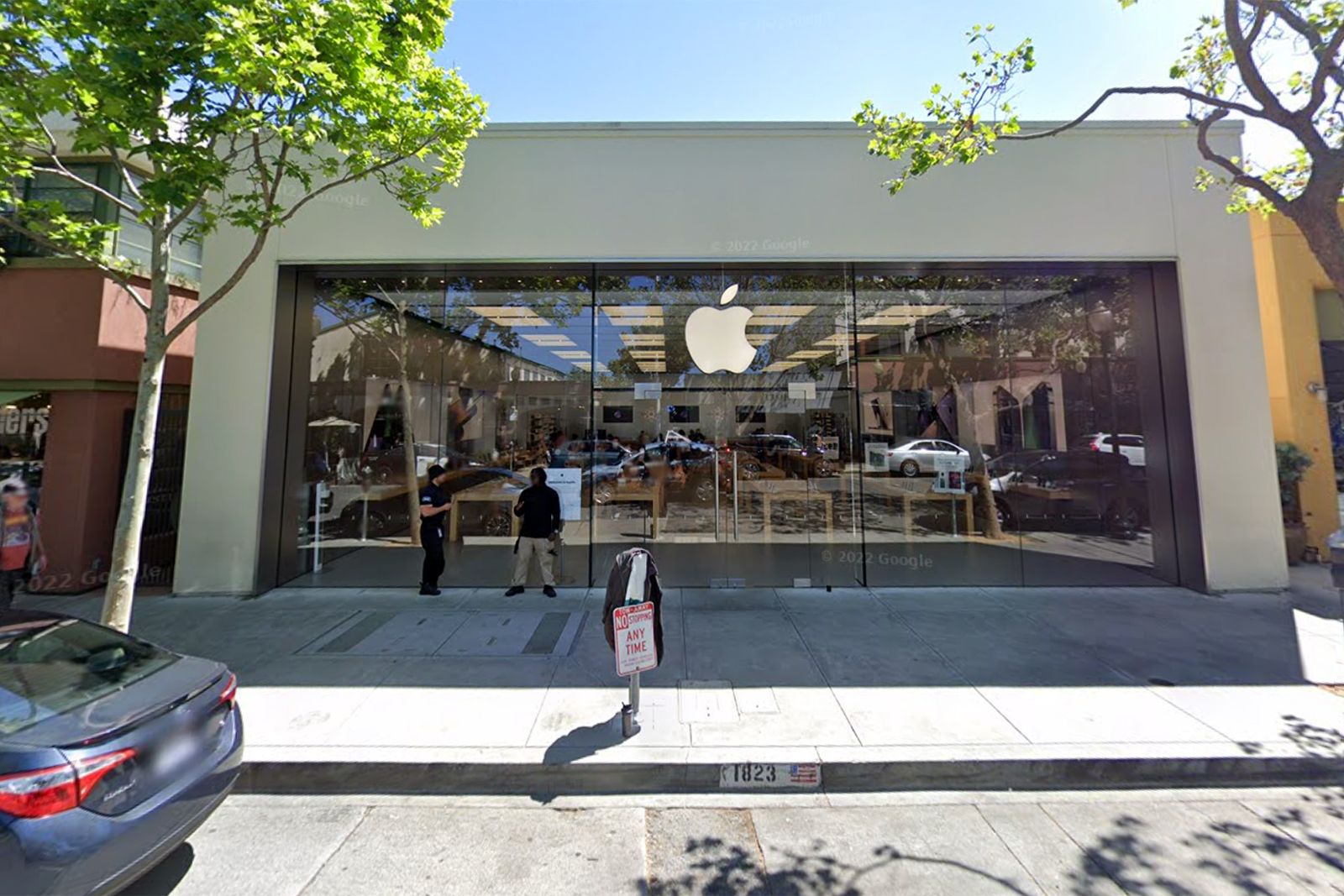 In late November, two people went into the Apple store in Palo Alto on Black Friday and took an estimated $35,000 in merchandise, according to Palo Alto Online, a local news site.
The incident in Palo Alto was caught on video by a customer in the store.
In December, three men in hoodies and masks walked into the Berkeley Apple store and stole 40-50 iPhones.
The same week, five people went into the Apple store and stole 12 iPhones.
Note: Slightly more detailed and up-to-date commercial burglary figures were added after publication when they became available.
💡
The Berkeley Scanner is 100% member-supported. That means no ads, no spam and no distractions. Help ensure timely, accurate public safety news for Berkeley by
signing up now
.