We planned to take the holiday off but the news never sleeps.
Just posted: Four young men stole more than $50,000 in goods from the Berkeley Apple store on Sunday after telling a security guard, "You can't stop us," authorities report.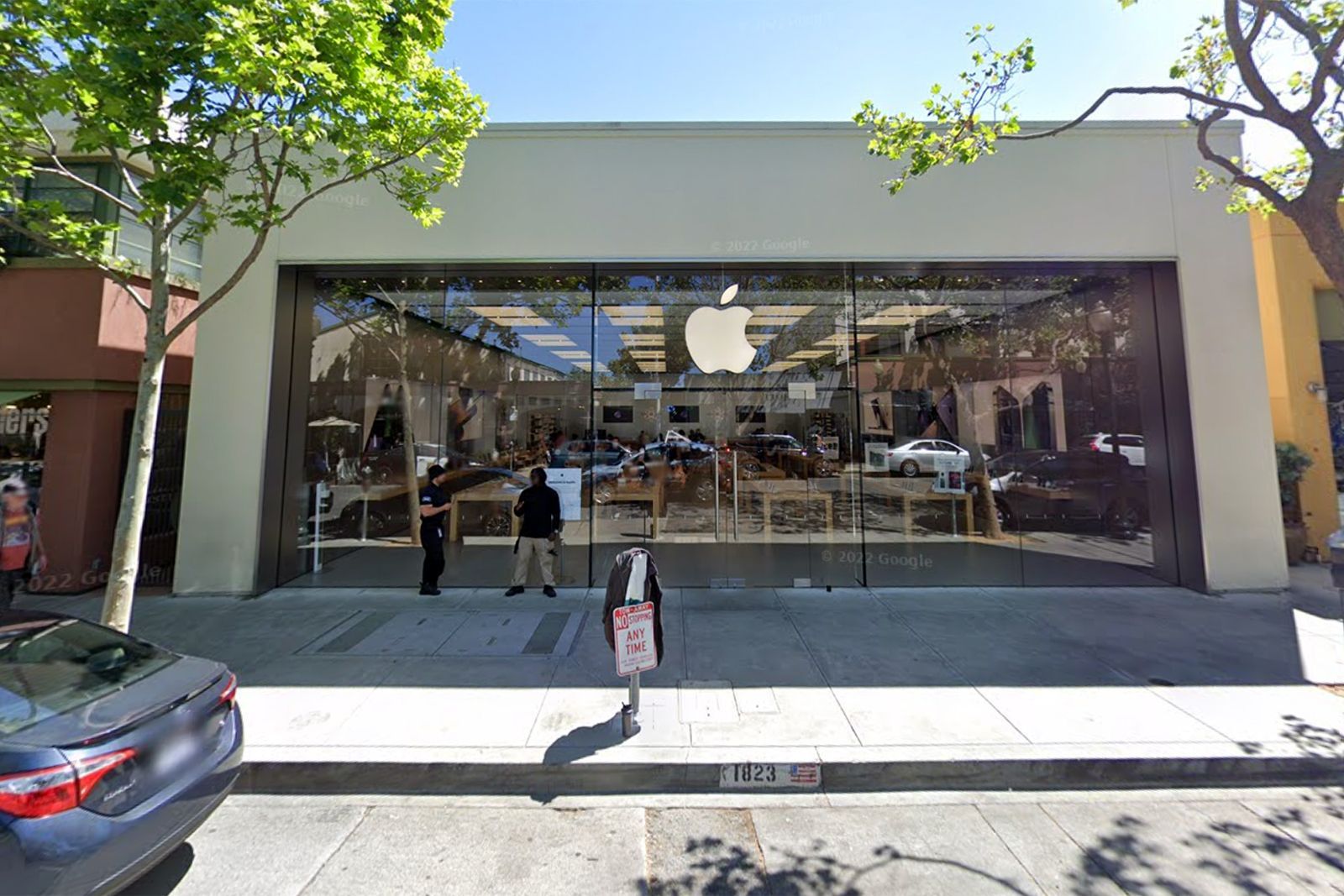 We also have the scoop on the robbery of a woman in her 70s who was attacked by two juveniles while walking past the police station Saturday night after leaving Berkeley Rep.
She says she's lived here for decades and never experienced anything like this before.
Police later arrested four kids associated with the crime. One was just 12 years old.
Also this weekend: A carjacking and an armed robbery, both near campus.
We put them all in a roundup.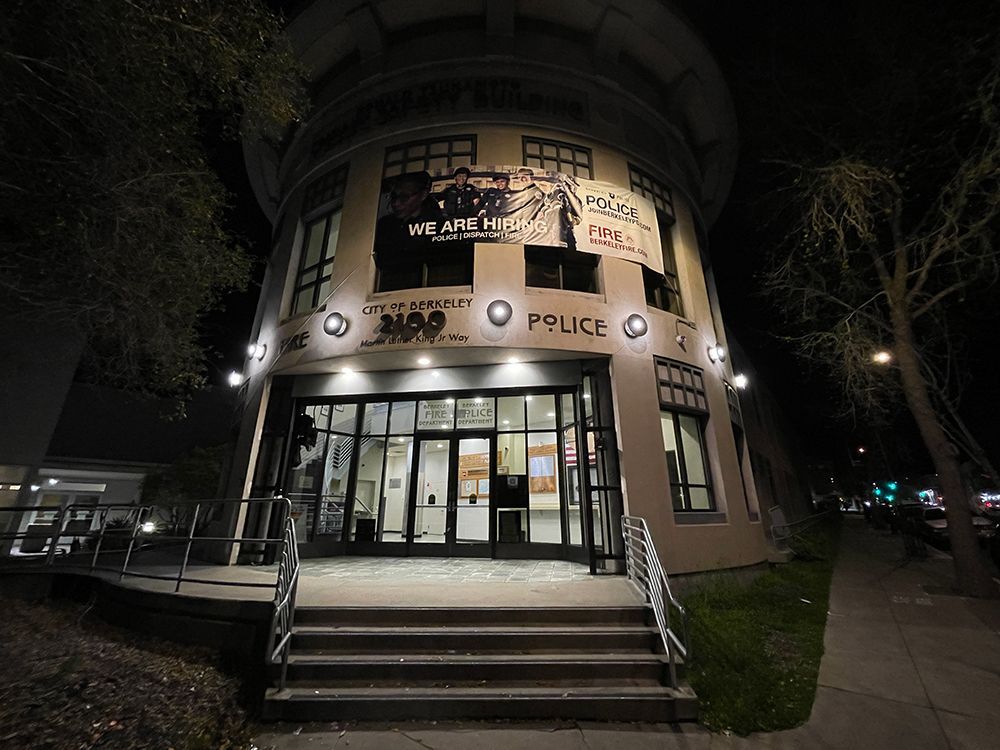 In case you missed it: Our weekend deep dive
Two young men must stand trial for the murder of toddler Jasper Wu on I-880 in Oakland in 2021, an Alameda County Superior Court judge has ruled.
A third man who had been charged with Jasper's murder was largely cleared.
The DA's office built its case around several key pieces of circumstantial evidence, including a woman's DNA on an assault rifle shell casing, gunshot residue in the alleged shooter's car, phone records, and undercover surveillance footage and wiretap recordings.
In high contrast to the heartbreaking and practically unimaginable nature of Jasper's death, the preliminary hearing itself was a largely technical affair.
The Berkeley Scanner was the only news outlet to attend the majority of the hearing, which took place over about a dozen days spanning five weeks.
That's a huge commitment for any news outlet, including one that has a single writer. But we knew how important this case has been for many of our readers.
Don't miss our in-depth report.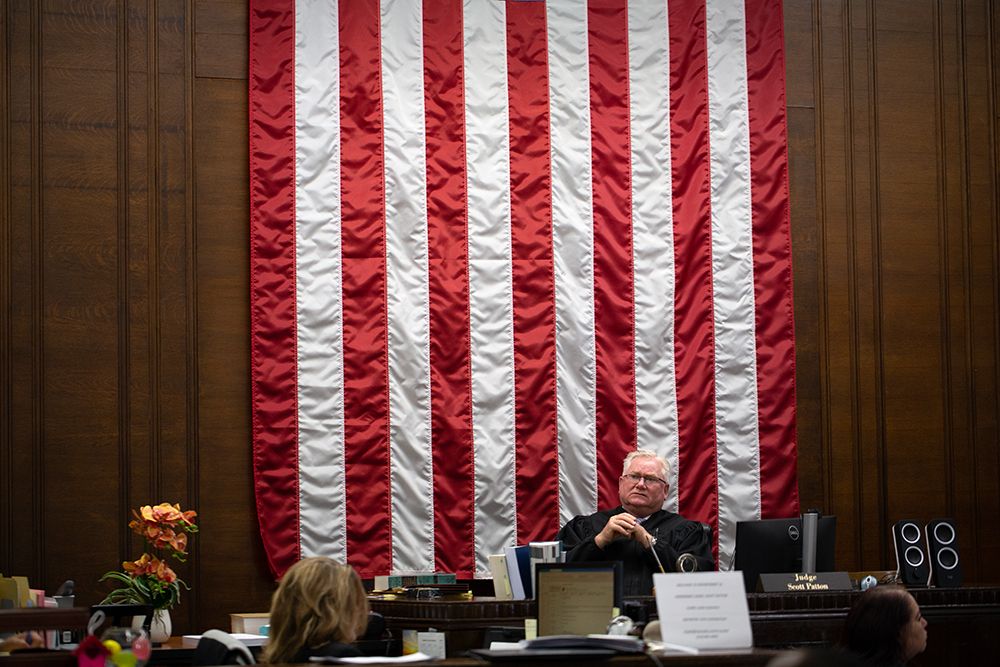 We also reported Friday about the latest veteran DA to leave the Alameda County DA's office. Butch Ford resigned Friday, telling DA Pamela Price, "Your administration has attempted to silence members of this once proud office in order to hide your transgressions like a thief in the night."
We shared his full letter on Twitter. It's been viewed more than 100,000 times.
💡
The Berkeley Scanner is 100% member-supported. That means no ads, no spam and no distractions. Help ensure timely, accurate public safety news for Berkeley by
signing up now
.