On Wednesday night, despite a stubborn cold and an alleged vacation, we broke the news about a serious traffic collision in downtown Berkeley.
We then continued to update the story as more details became available throughout the night. Other outlets eventually followed our lead.
Make sure you don't miss our updated story below.
Today we worked on catching up on some stories we've been meaning to tell you.
We're still very much in catch-up (and recovery) mode. Very happy to be back, and for these oh-so-blue skies overhead.
Tip: If you're reading the daily newsletter on mobile and would like a nicer view, turn your phone horizontal. That should reveal a photo thumbnail next to the stories and offer a better experience. At least we think so!
The latest news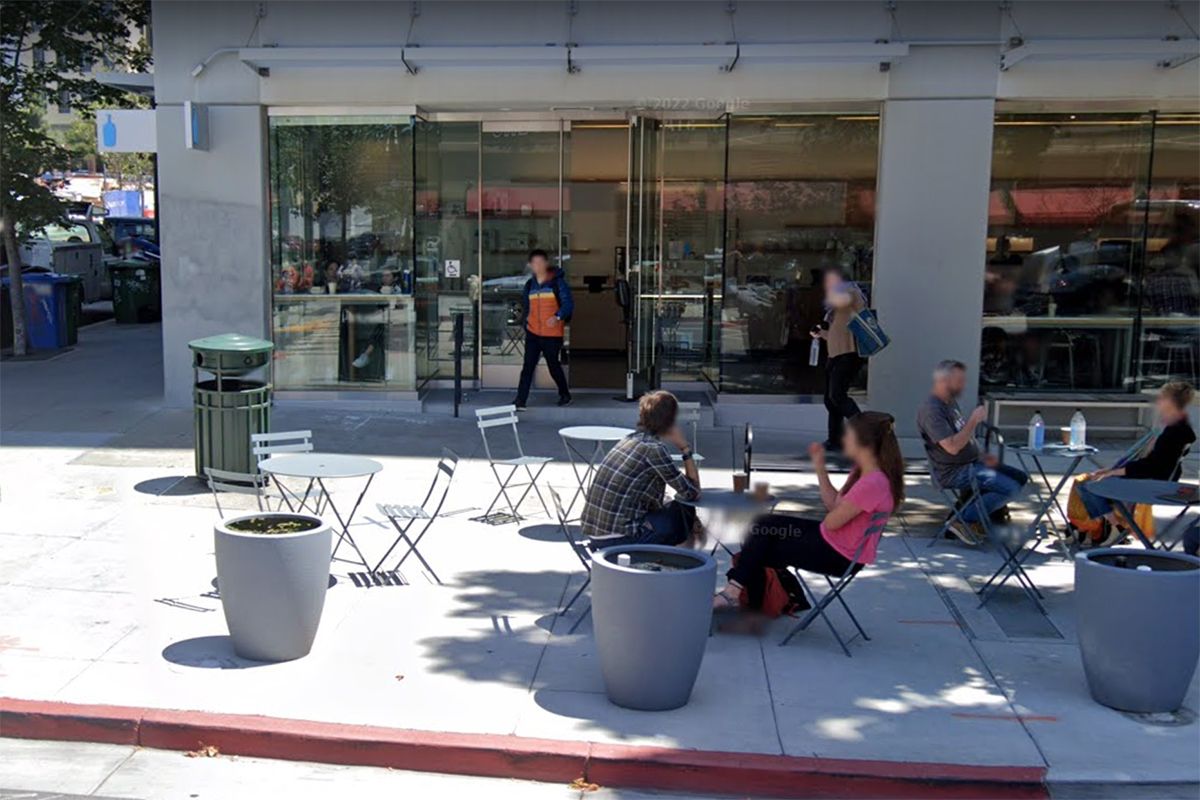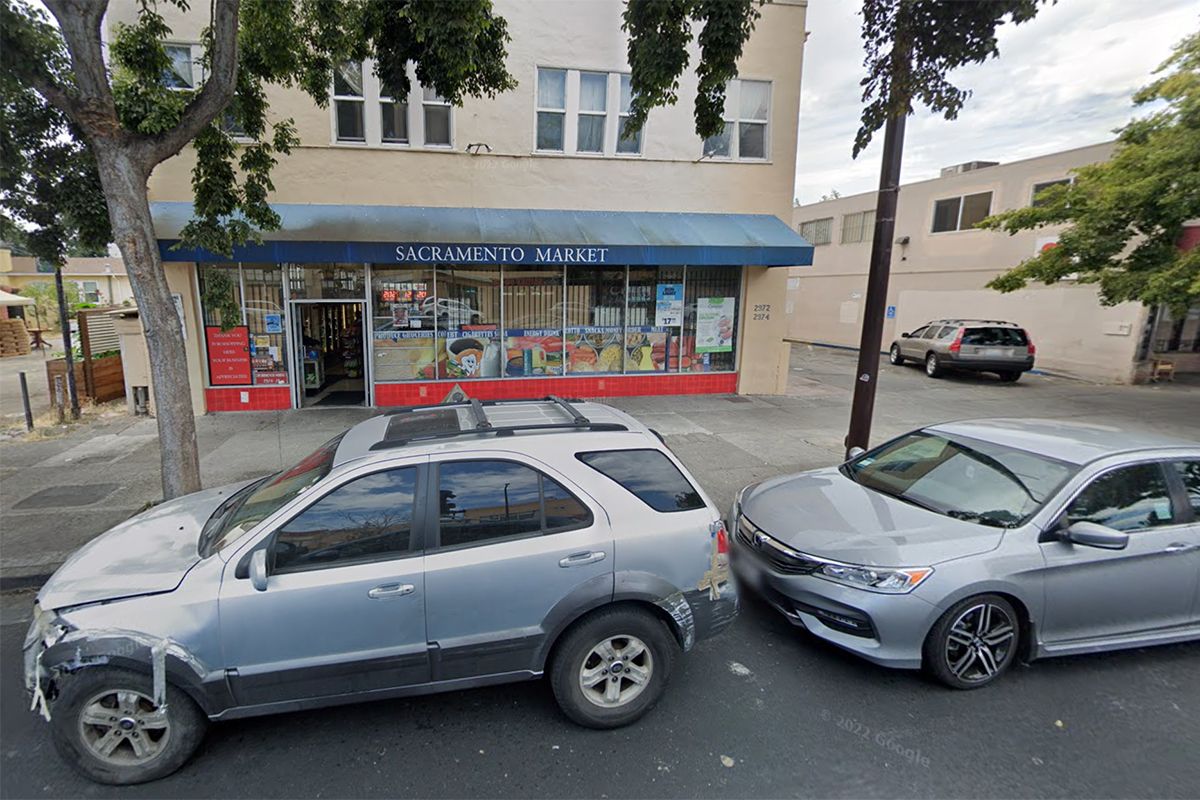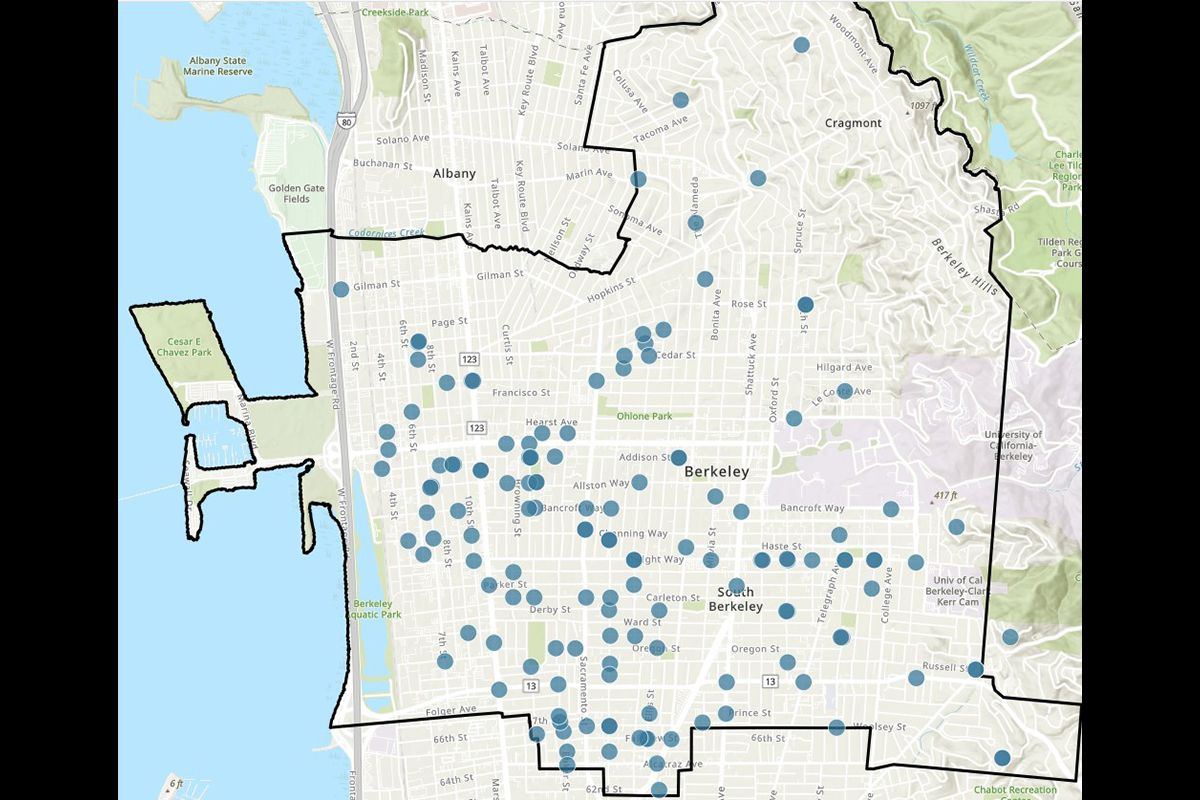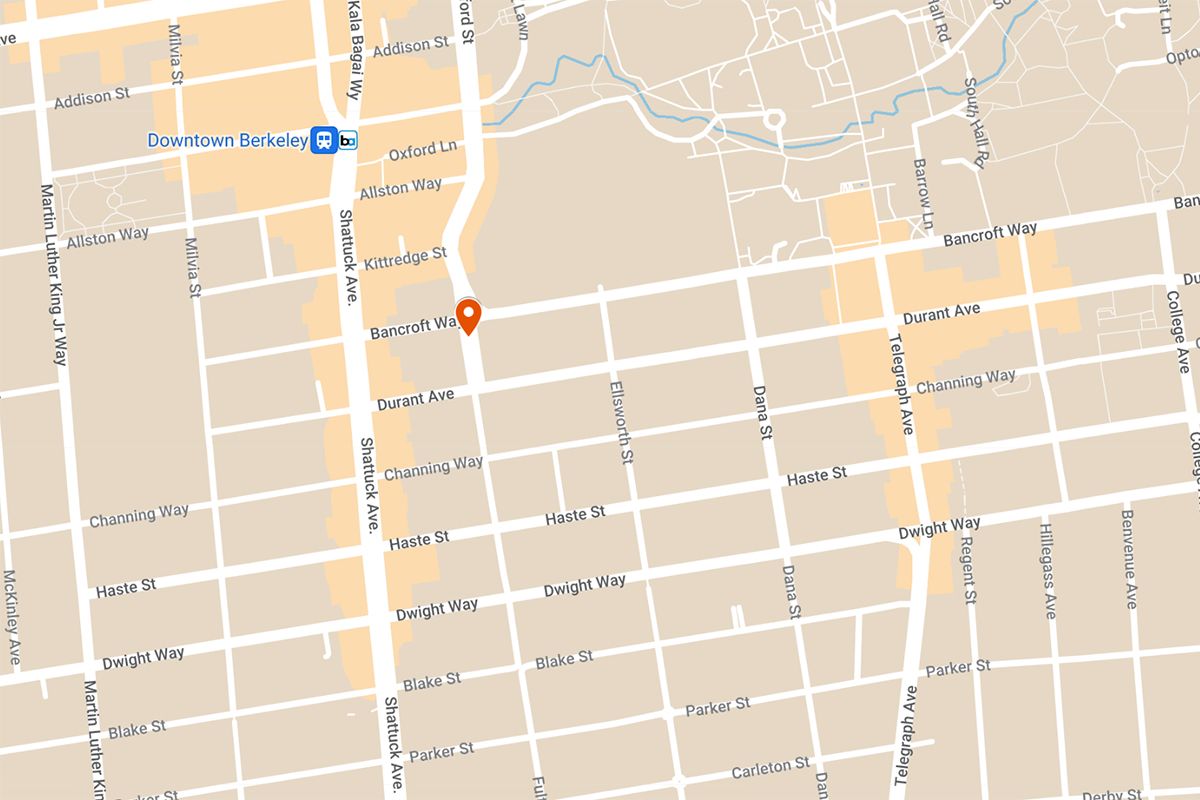 💡
If you find our news useful, please take a moment and share this newsletter with a friend or relative (or two!). Your recommendations go a long way toward helping ensure the community stays informed.