Arrests
Man charged with groping woman outside Berkeley market
The Alameda County district attorney's office charged Randall Alston with misdemeanor sexual battery.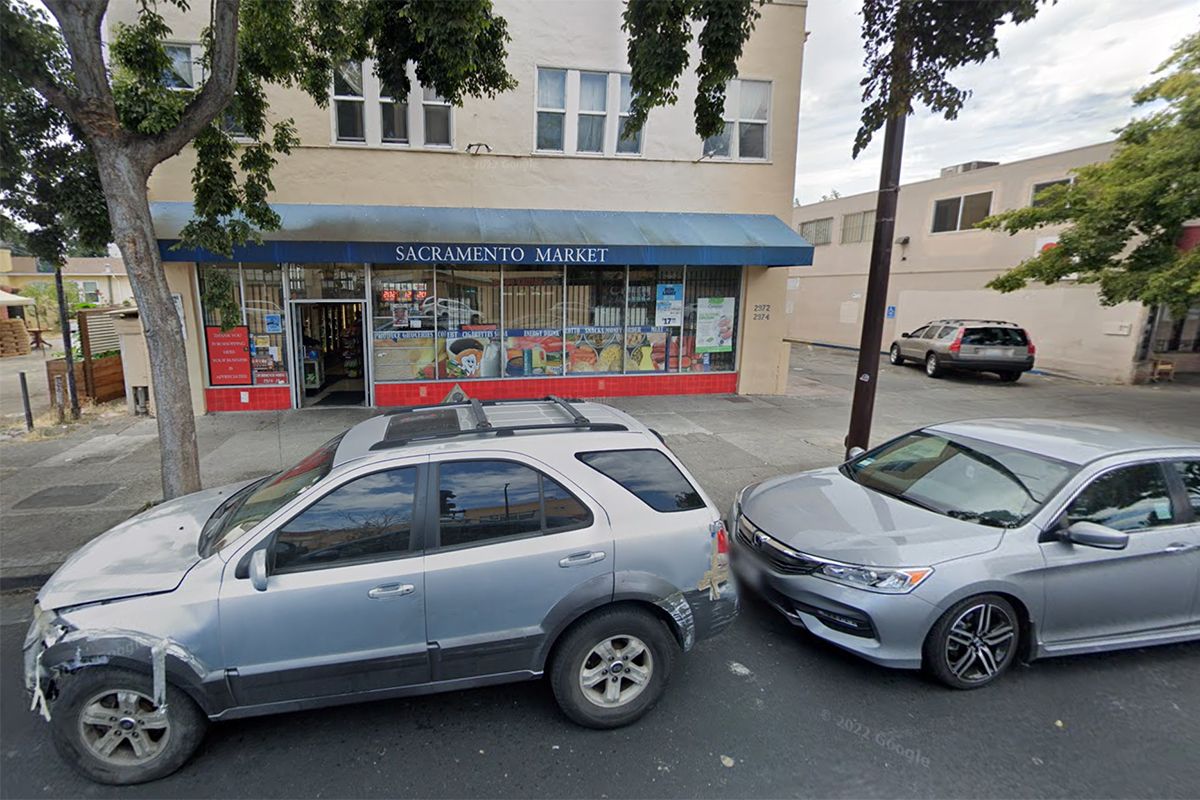 A Berkeley man has been charged with sexual battery after groping a woman outside a West Berkeley market, according to court papers.
The Alameda County district attorney's office charged Randall Alston, 29, with misdemeanor sexual battery on Wednesday in connection with an incident last week, according to court papers.
The woman told police she had been "forcibly hugged" by Alston and then groped in the alleyway north of Sacramento Market, on Sacramento Street north of Ashby Avenue, on March 7 just before 5:45 p.m.
The woman was able to break free, police wrote, but not before Alston grabbed her breasts over her clothing.
The two were loosely acquainted, the Berkeley Police Department said.
Video surveillance corroborated the woman's statement, police wrote.
Read more about sex crimes in Berkeley.
When police arrested Alston on Tuesday, police wrote, he "made spontaneous admissions that he had been accused by a female of sexual harassment" at Sacramento Market.
Police say he admitted to hugging the woman but denied grabbing her breasts.
Alston has a long history of arrests in Berkeley, dating back to 2012 when he was charged with murder, according to court records.
That murder charge, related to the killing of 24-year-old Devin Lee Whitmire outside a different Berkeley liquor store on Sacramento Street, was dismissed when a prosecution witness announced in court that Alston had not been involved, according to media reports at the time.
"It's a unique situation and lawyers around the courthouse are talking about it," his defense attorney said after the charges against Alston were dropped.
Alston also has been arrested on suspicion of domestic violence and battery as well as child abuse, criminal threats and the possession of an assault weapon, according to court papers.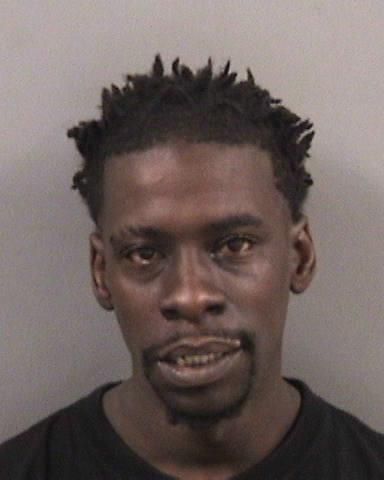 Randall Alston. BPD
In 2021, Alston was charged with multiple firearm-related violations after police say he broke into a home on Rose Street. When police tried to arrest him, he ran from them and ditched a ghost gun in the bushes, BPD said at the time.
He was ultimately convicted of unlawful firearm activity and burglary, both misdemeanors, and placed on probation through November 2022, according to court records.
Alston was scheduled for arraignment Thursday in connection with the new case, according to jail records online. He is now set for a pretrial hearing April 6.
No bail amount was listed as of publication time.
Update, March 16, 8:40 p.m. Alston has been released on his own recognizance, court records show.
🚨
A reader asked us about this incident, which resulted in this report. Have questions about crime in Berkeley? Alert The Berkeley Scanner.