Shootings
Police arrest 3 people after homicide near UC Berkeley
Authorities arrested Andy Gutierrez-Rebollo, Michael Monrroy-Ramos and Jessyca Monrroy during parallel operations in Oakland and Union City.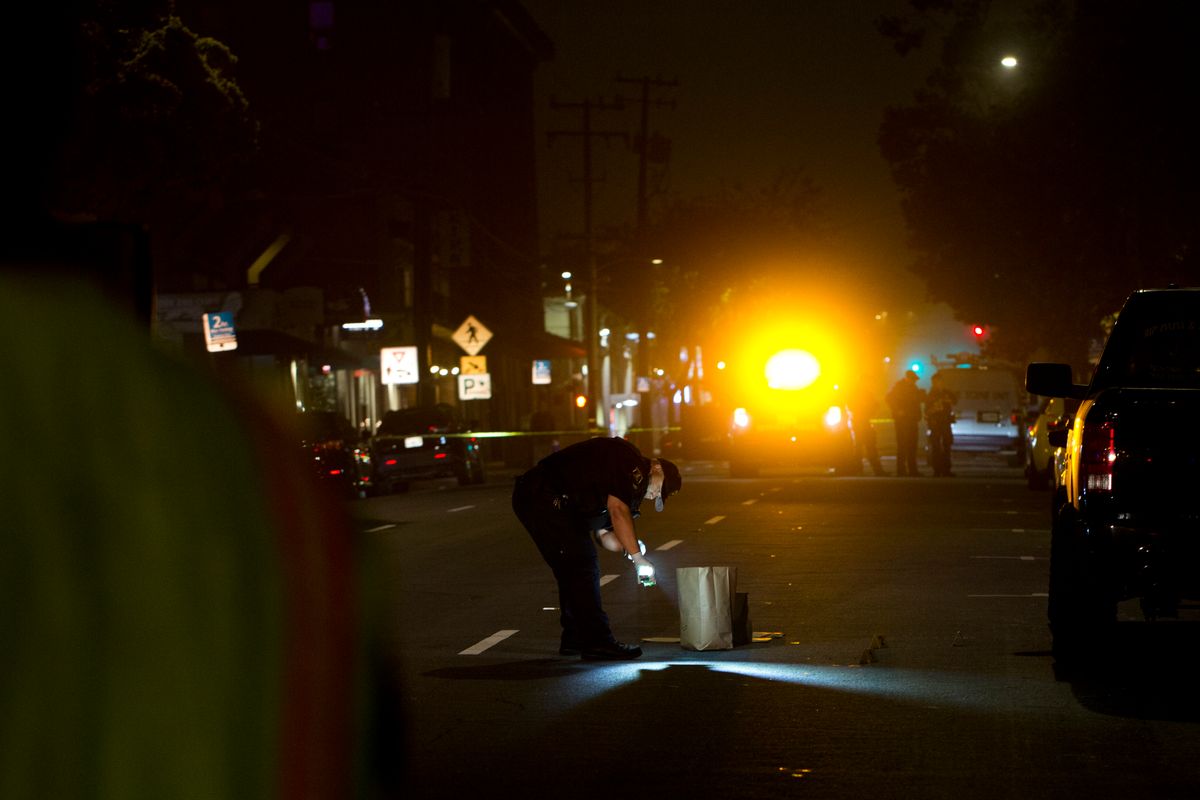 Police arrested two men and a woman on Tuesday evening in connection with a shooting near UC Berkeley earlier this month that killed one man and left three of his relatives wounded.
Few details have been available about this latest development in the homicide case, but online records show that police made the arrests during parallel operations in Union City and Oakland on Tuesday night.
Isamaeli Mata'afa, a 29-year-old youth pastor, and three family members — ages 22, 24 and 28 — had been walking together on Telegraph Avenue when conflict erupted, prompting strangers to open fire on them as they walked away, according to preliminary reports.
Mata'afa was taken to Highland Hospital after the Oct. 8 shooting on Telegraph Avenue, near Durant Avenue, at about 1 a.m. He sustained multiple gunshot wounds and did not survive.
Berkeley police said they could not comment Wednesday because work on the case is still underway.
But online records reviewed by The Berkeley Scanner reveal significant new information about the case.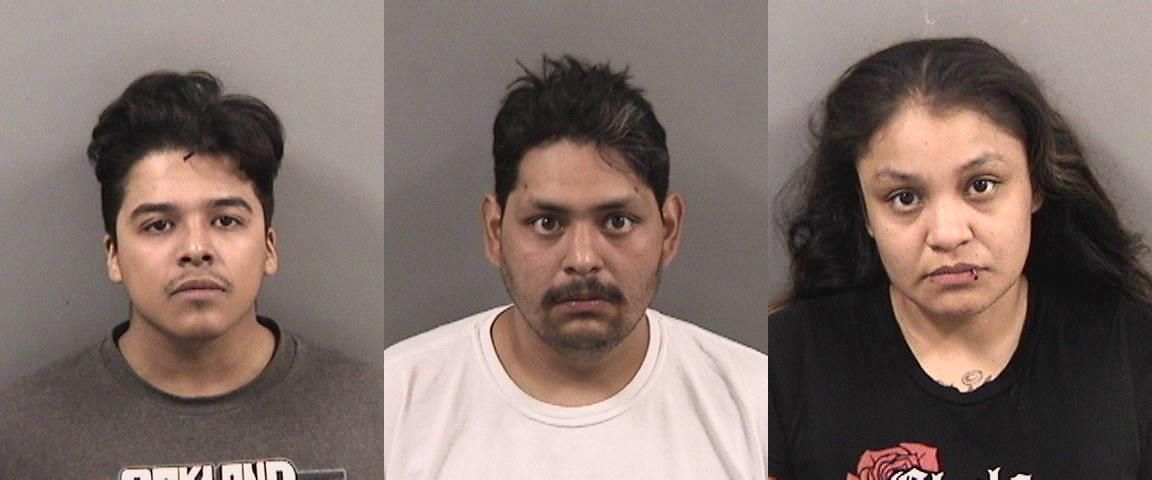 At 5:30 p.m. Tuesday, authorities arrested 24-year-old metal worker Andy Gutierrez-Rebollo in Oakland on a warrant alleging murder and attempted murder, his booking record shows.
At the same time, authorities arrested 23-year-old longshoreman Michael Monrroy-Ramos in Union City on a warrant alleging the same crimes, according to his online booking record.
About an hour later, authorities arrested 31-year-old Jessyca Monrroy in Union City on a warrant alleging that she was an accessory after the fact, according to jail records online. Monrroy is unemployed according to her booking record.
All three are being held without bail and are scheduled for arraignment Friday at 9 a.m. at Wiley Manuel Courthouse in Oakland, according to booking records.
The Berkeley Scanner will continue to follow the case closely.
💡
Mata'afa's sister launched a GoFundMe campaign for those who would like to help the family. She wrote that her brother had been "the primary breadwinner for our parents. This loss is going to deeply affect our family for years."