The city of Berkeley is taking a close look at the streets where a 7-year-old boy was struck by a hit-and-run driver on Halloween to determine what short-term solutions may be possible, staff said this week.
The boy suffered a broken leg and pelvis but has now returned to school with the help of a wheelchair, his parents said this week.
On Wednesday, his mother Shannon Mitchell described the harrowing scene on Halloween to a City Council policy committee focused, in part, on safer streets.
"I ran over to him immediately because I knew that I didn't want my child to die on the street. And so, despite the instinct to not touch him because I knew he was hurt, I just grabbed him up onto my body and just held him, screaming," she said. "It was the most horrific seconds of my life."
Read our latest story, just published, on the Halloween hit-and-run.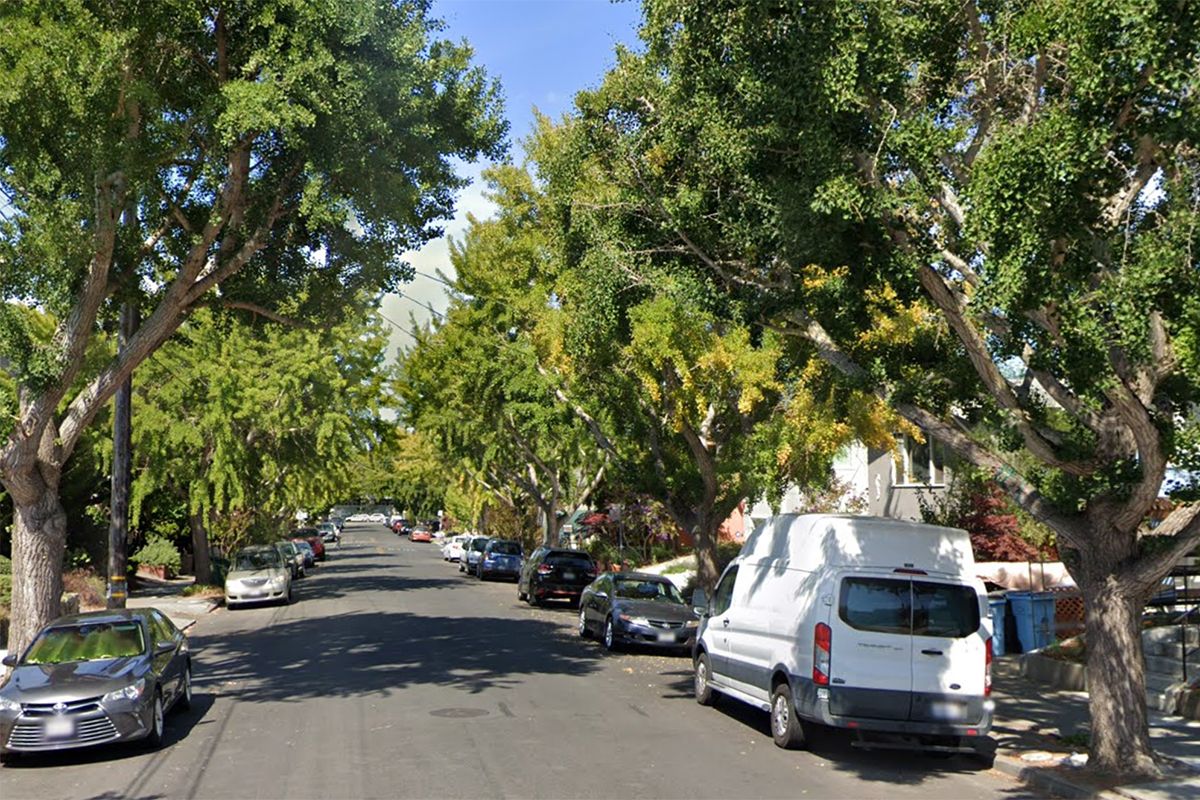 💡
HELP THE SCANNER: Share this newsletter with a friend (or two!) and urge them to
support our work
. Readers like you play a key role in helping us grow.