Two Berkeley mothers are calling for stepped-up traffic safety measures after their son was struck by a hit-and-run driver on Halloween night.
In a Change.org petition they posted last week, Shannon Mitchell and Alicia Schmidt urged the city to add stop signs, speed bumps and brightly marked crosswalks at key intersections in their Berkeley neighborhood.
Don't miss today's story.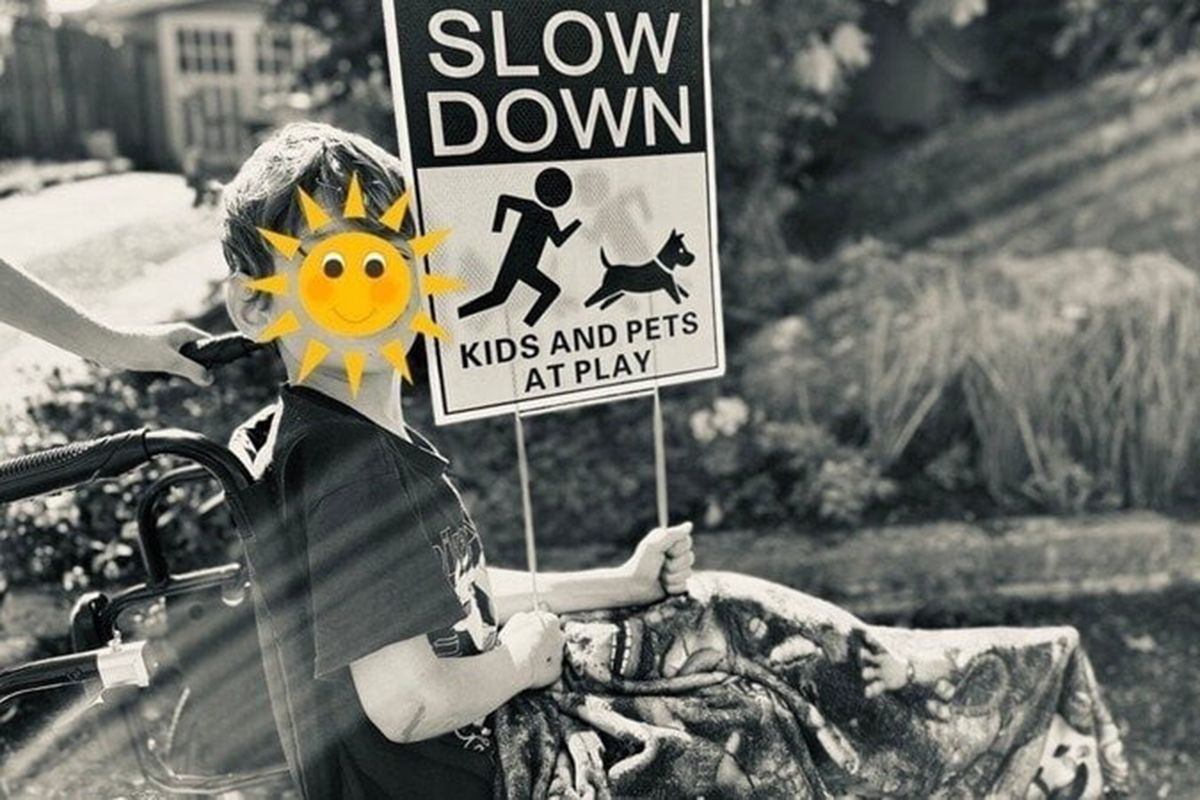 In case you missed it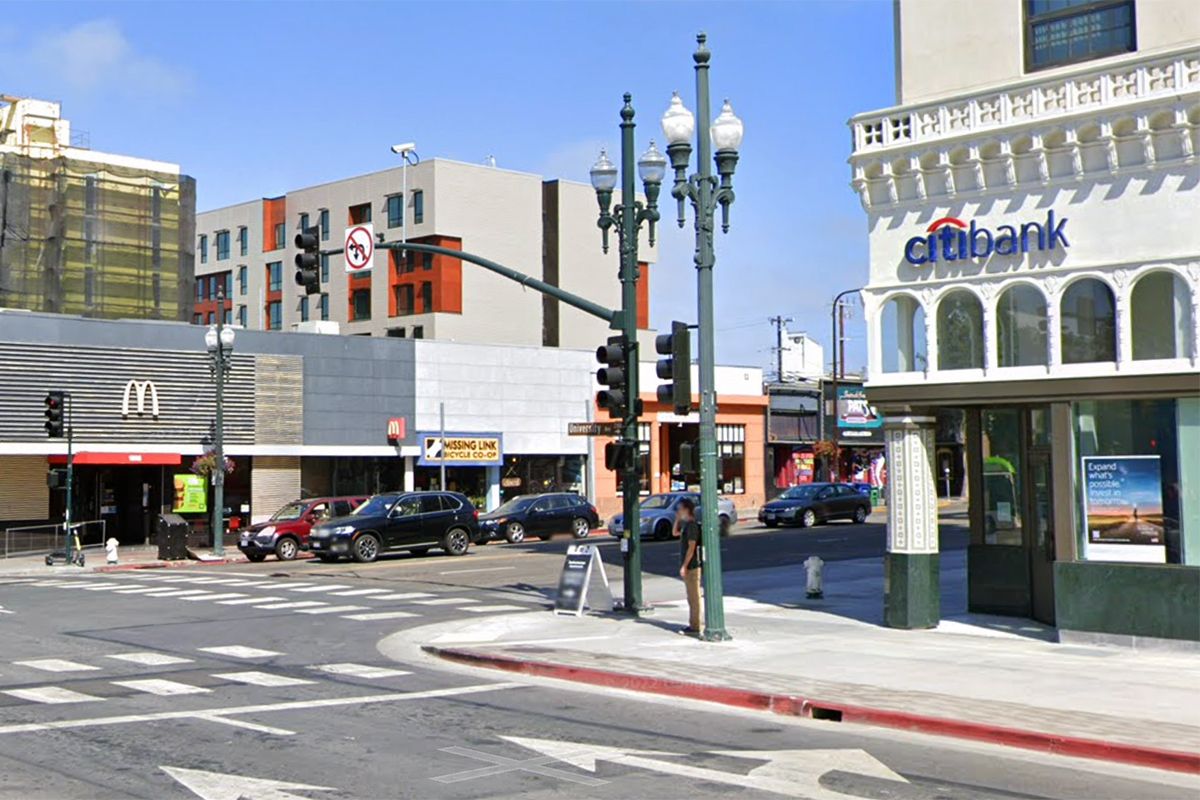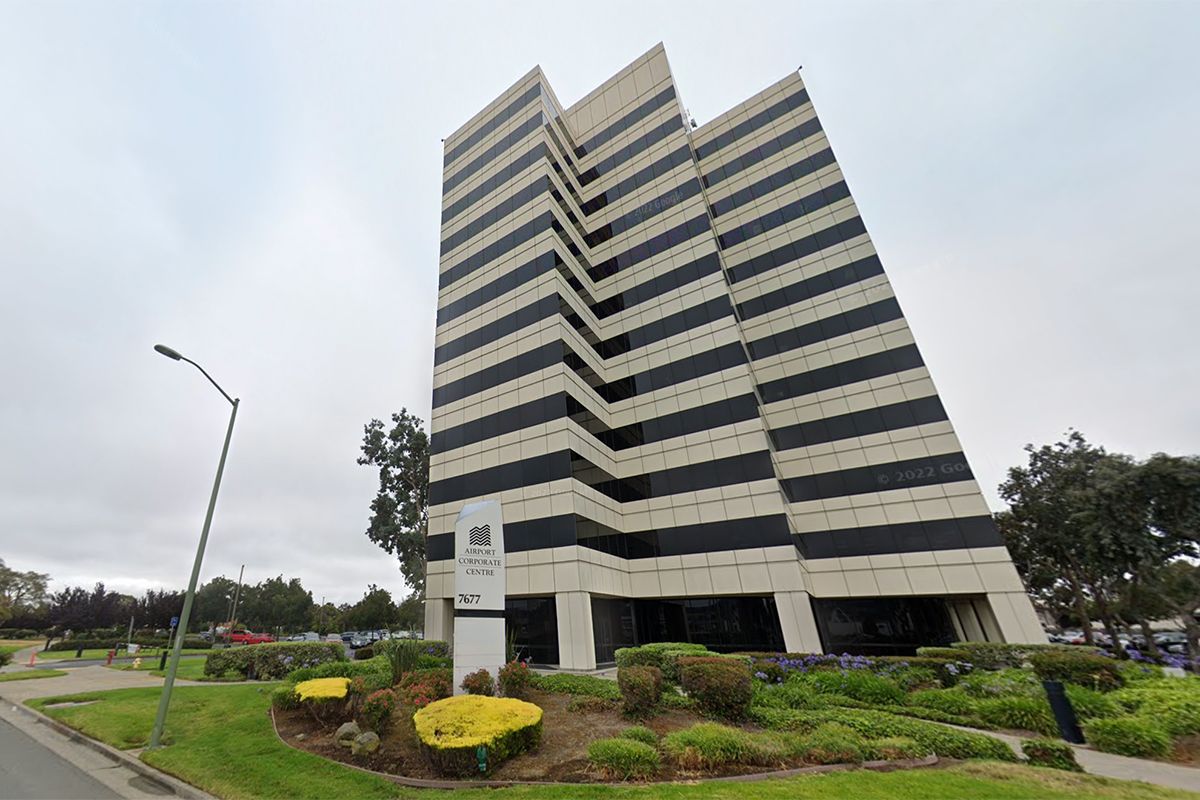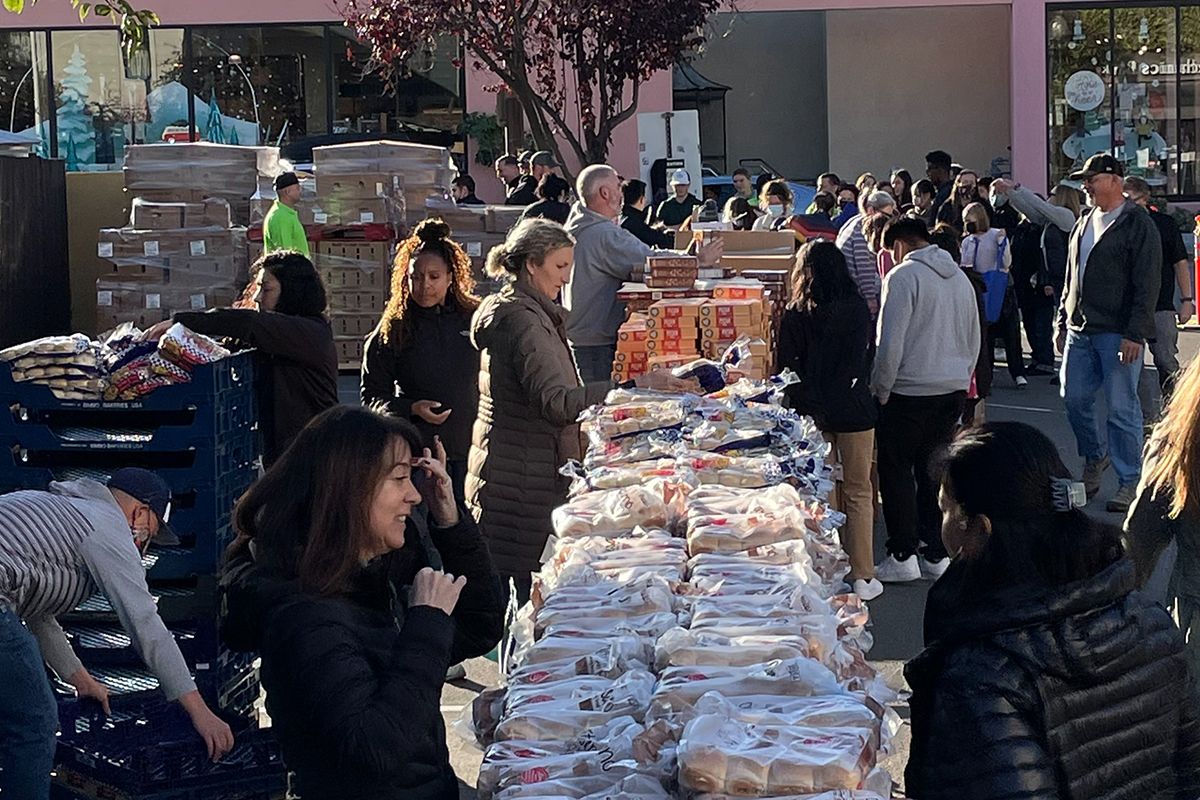 💡
HELP THE SCANNER: Share this story with a friend (or two!). Readers like you play a key role in helping us grow.