Traffic safety
Months after Berkeley road rage attack, man charged
Police say Jalene Rogers chased down a pedestrian and struck him with a metal tire jack, leaving him with "severe pain, bleeding and memory loss."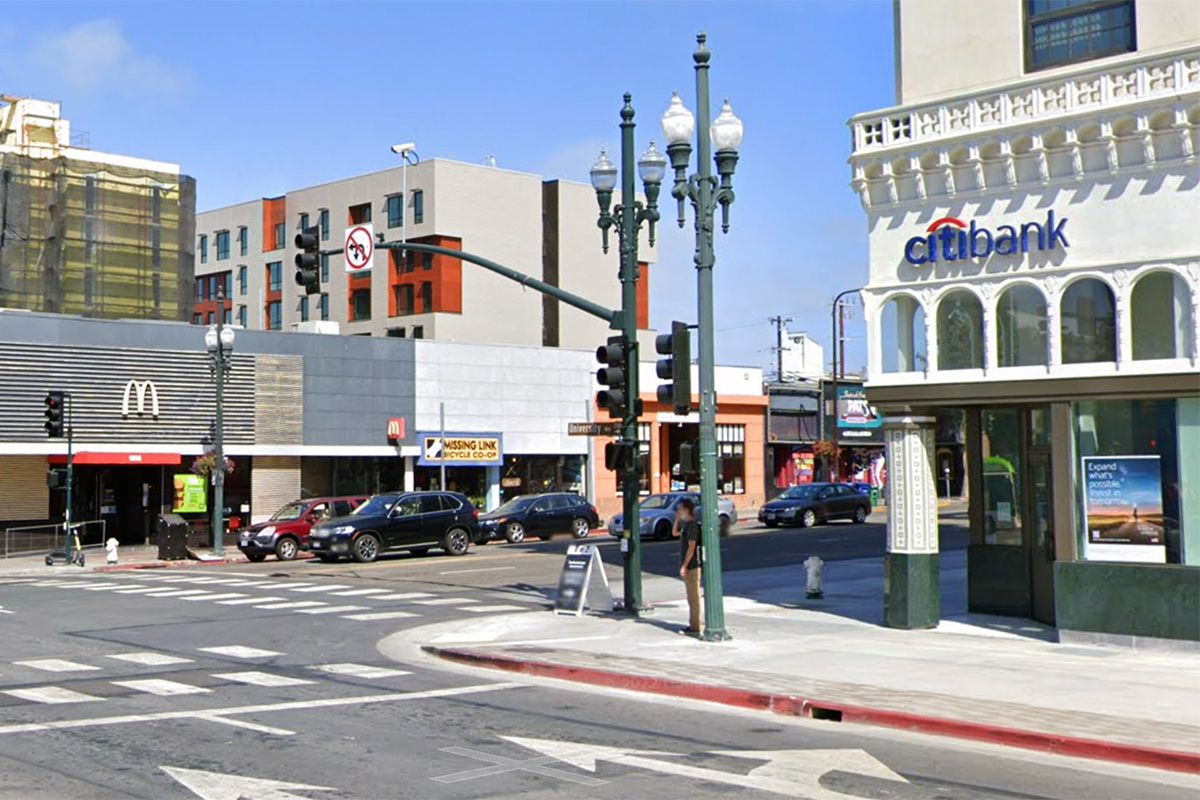 A man police say attacked a pedestrian after nearly hitting him with his car in downtown Berkeley in July has now been charged with felony assault, according to court papers.
The incident happened July 31 but driver Jalene Rogers was not charged until late October, with his first court appearance scheduled for Thursday, court records show.
On July 31, according to dispatch audio reviewed by The Berkeley Scanner, police and firefighters were sent to McDonald's in downtown Berkeley at about 7:30 a.m. to help a homeless man who was bleeding from the ears.
Due to his injuries, callers thought the man might have been hit by a car but police determined he had actually been attacked, Berkeley police said.
The assailant had already fled the scene when officers got there, but police continued to investigate the case and identified 30-year-old Jalene Rogers as their main suspect.
Video surveillance footage and Rogers' license plate, which was observed at the scene, helped lead to his arrest, according to court papers.
Rogers was living nearby at the Hope Center on Berkeley Way at the time of the attack.
In charging papers, police wrote that Rogers had gotten into some kind of altercation with a pedestrian at Hearst and Shattuck avenues and nearly struck him with his car, a black Toyota Solara, as he crossed the street.
Police say Rogers then chased the victim to Berkeley Way where they had some kind of physical altercation, according to court papers.
Minutes later, police wrote, Rogers found the victim in the 2100 block of University Avenue and struck him with a metal tire jack, "causing him to fall" and resulting in "severe pain, bleeding and memory loss."
The victim was taken to Alta Bates Hospital for emergency medical treatment, according to court papers.
Read more about traffic safety in Berkeley.
The victim later identified Rogers as his attacker, police wrote.
BPD also wrote that video evidence "substantiates many of the claims" made by the victim: Footage showed someone who looked like Rogers "run up behind the victim" and hit him "with what appears to be a dark colored tire jack."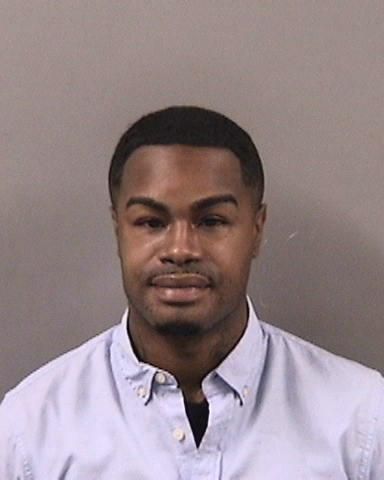 Berkeley police ultimately arrested Rogers about a week later, on Aug. 8, shortly before 7:30 a.m., according to charging papers.
A BPD sergeant arrested him after spotting him returning to his parked vehicle at Shattuck Avenue and Berkeley Way, police wrote.
Rogers bailed out two days later, according to court records.
He has now been charged with felony assault and was ordered to appear in court Thursday for arraignment, according to an Oct. 20 summons reviewed by TBS.
Rogers has no prior felony charges in Alameda County, according to court records online.
Update: The Scanner added Rogers' booking photograph to this story when it was provided by BPD after publication. BPD said Rogers is now an Albany resident.
🚨
A reader asked us about this incident, which resulted in this report. Have questions about crime in Berkeley?
Alert The Berkeley Scanner
.