💡
Take five seconds to help The Scanner:
Let Google News know you'd like to see our stories.
Follow TBS
by clicking the link and then ticking the star.
Two stories for you today and also some late-breaking news about an event with yours truly tomorrow evening.
We'll start there.
On Tuesday night, we'll be on a panel with the Chronicle, Mission Local, KQED and KALW talking about the future of Bay Area news. It's free and BART accessible. Maybe we'll see some of you there. (Refreshments at 5 p.m.!)
Today's short exclusive is about a man police say attacked a pedestrian after nearly hitting him with his car in downtown Berkeley in July.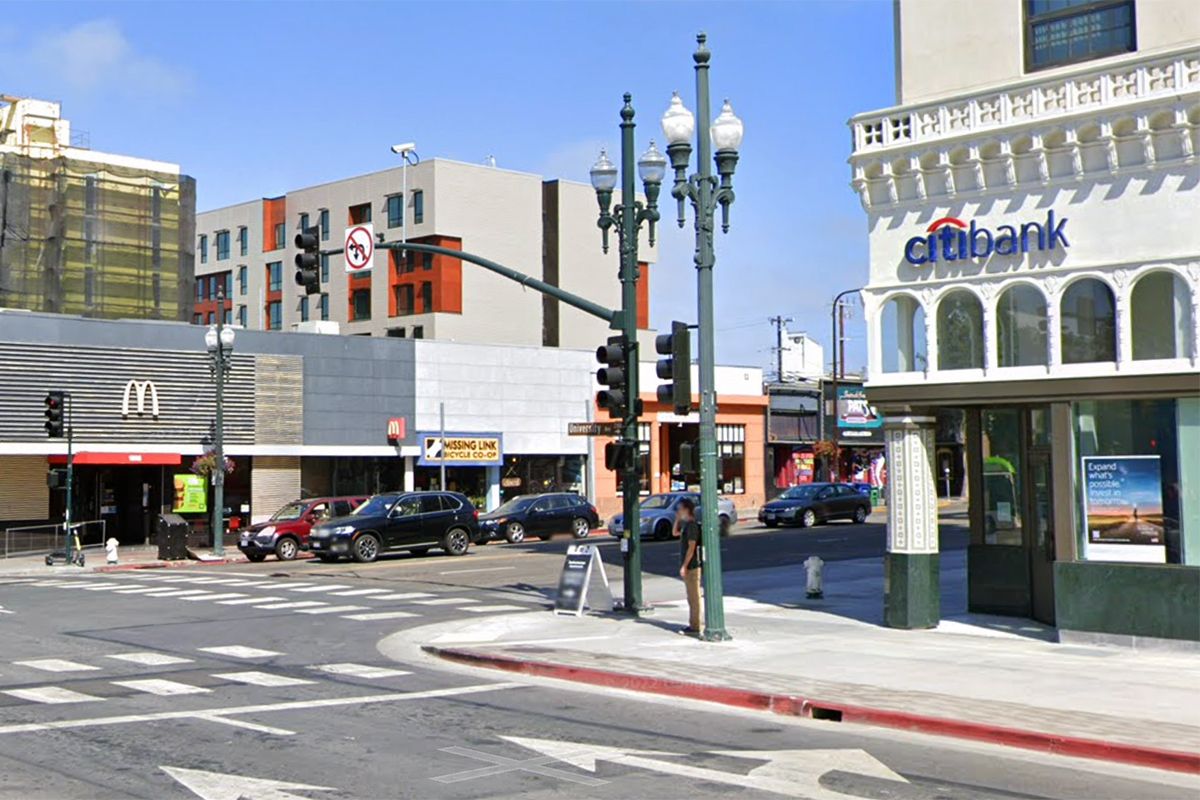 We always strive to share stories on The Scanner that you won't find anywhere else.
We scour the records and keep in close touch with deep sources to find all the news you need to know.
---
We also got word today about some disturbing graffiti spotted on the UC Berkeley campus. We'll be checking with Cal officials about it.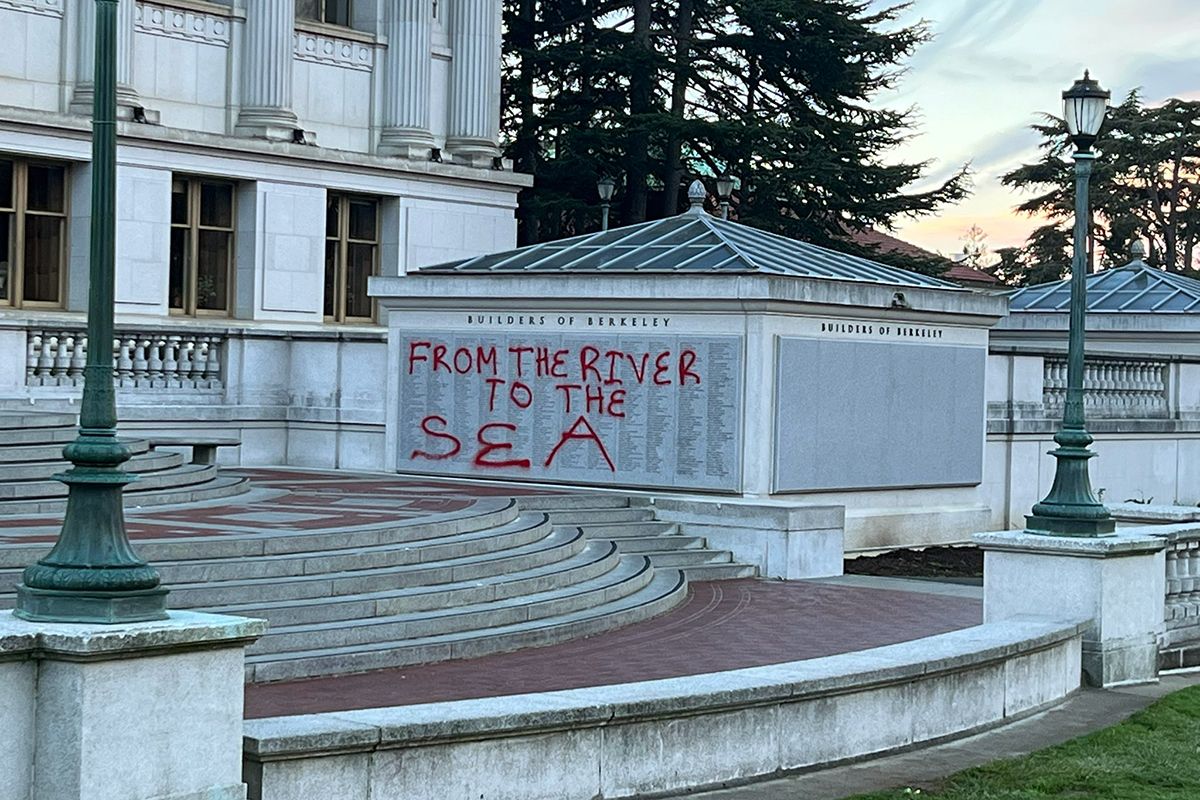 ---
Around this time of year, we always start getting inquiries about charitable efforts to help during the holidays.
The Berkeley Police Association turkey basket program is a great place to start.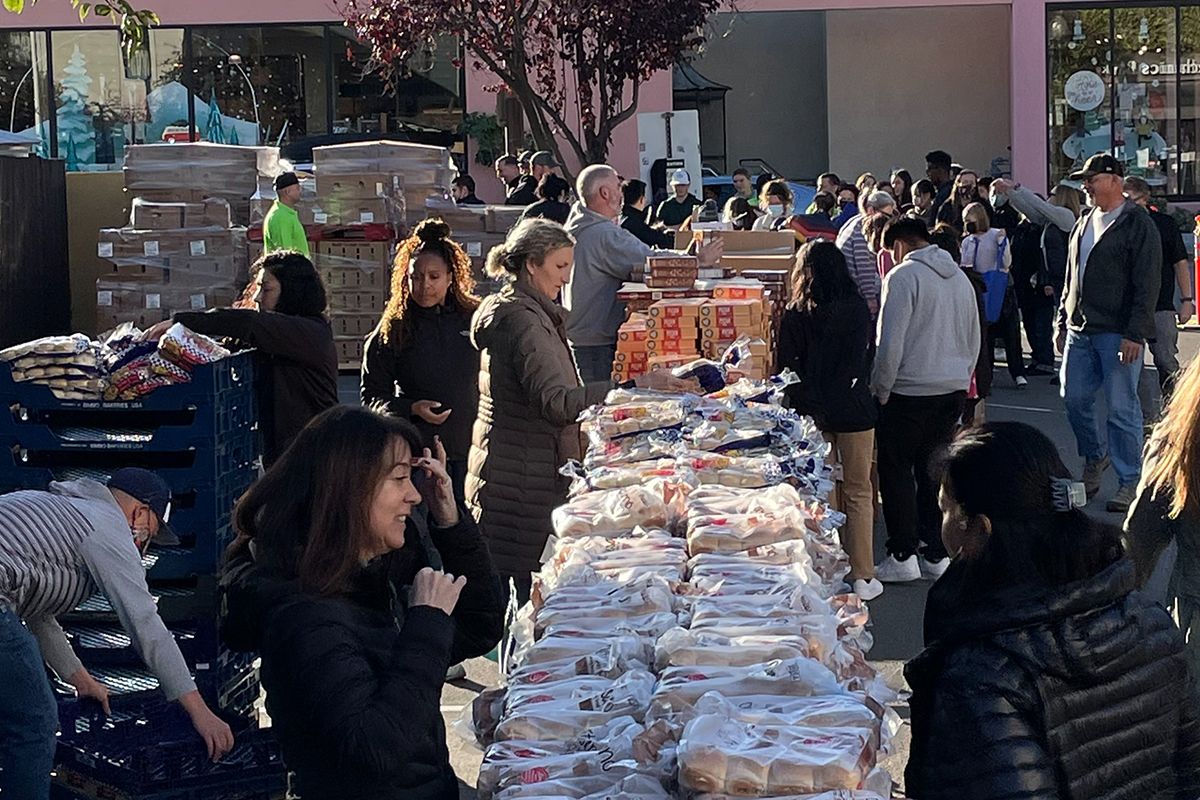 We're in touch with the Berkeley Fire Fighters Association about its upcoming holiday programs too.
---
As we send this, there are developing reports via the Citizen app about protesters who have entered the Ronald V. Dellums Federal Building in Oakland.
We'll be watching for verified news reports to learn more.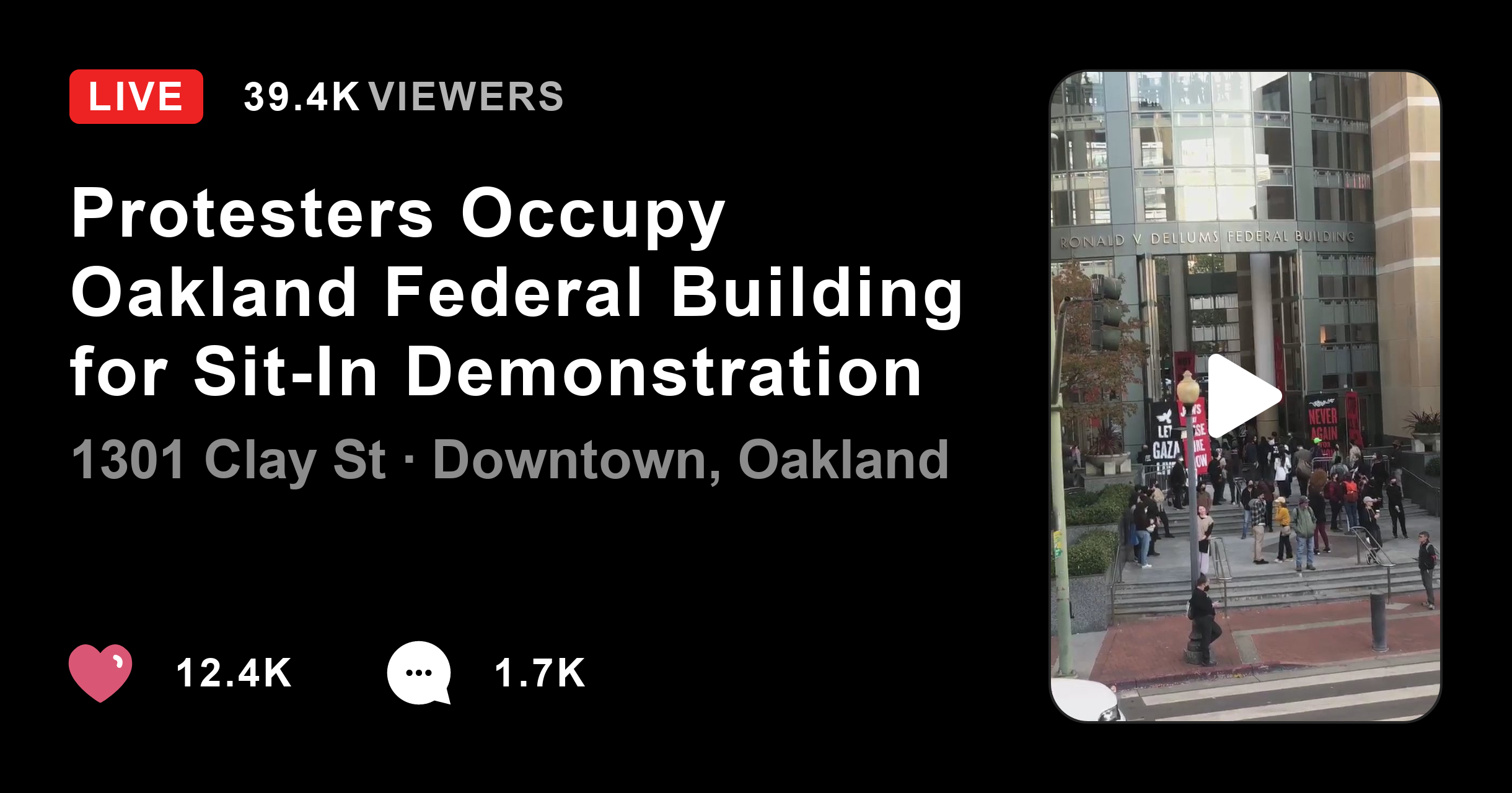 Did you know? Most Citizen app reports are NOT verified, although they can help paint a picture when its notifications include community reports, photos and videos from the scene.
---
In other news: We spent a long time last week going through court files and now have a number of stories in the works.
We're also working on an update about a murder case we've been following since 2016.
Tomorrow we're starting the day on a journalism panel at Diablo Valley College and then heading to court in the afternoon.
For now, stay safe and stay in touch.
Did someone forward this email to you? Sign up for your own free headlines.
💡
If you find our news useful, please take a moment and share this newsletter with a friend or relative (or two!) and urge them to
support our work
. Your recommendations go a long way toward helping ensure the community stays informed.