Newsletters
TBS Tonight: Teen hurt amid fights downtown Friday
The only problem with sending morning headlines is that more news may come up in the day.
As it turns out, downtown Berkeley got busy on Friday and we wanted to make sure you had the scoop.
First: We had multiple inquiries about violence downtown that reportedly sent a teenager, possibly a high school student, to the hospital.
We are awaiting confirmation from BUSD, which has not responded to inquiries.
But here's what we've been able to glean so far.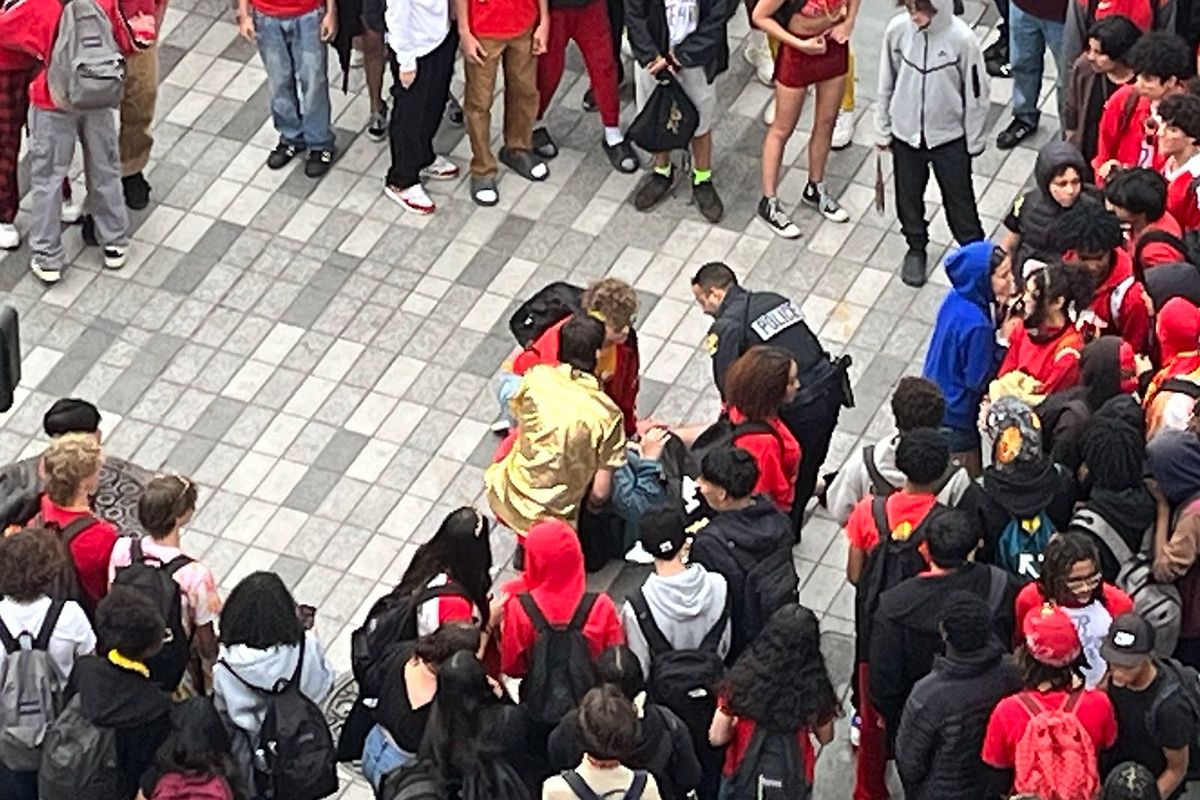 We also got inquiries about police activity at BART, which saw major delays this afternoon after an alleged shoplifter tried to escape from police via the downtown Berkeley BART tunnel.
Officers ultimately arrested the man without incident, BPD said.
Here's what we know based on preliminary reports.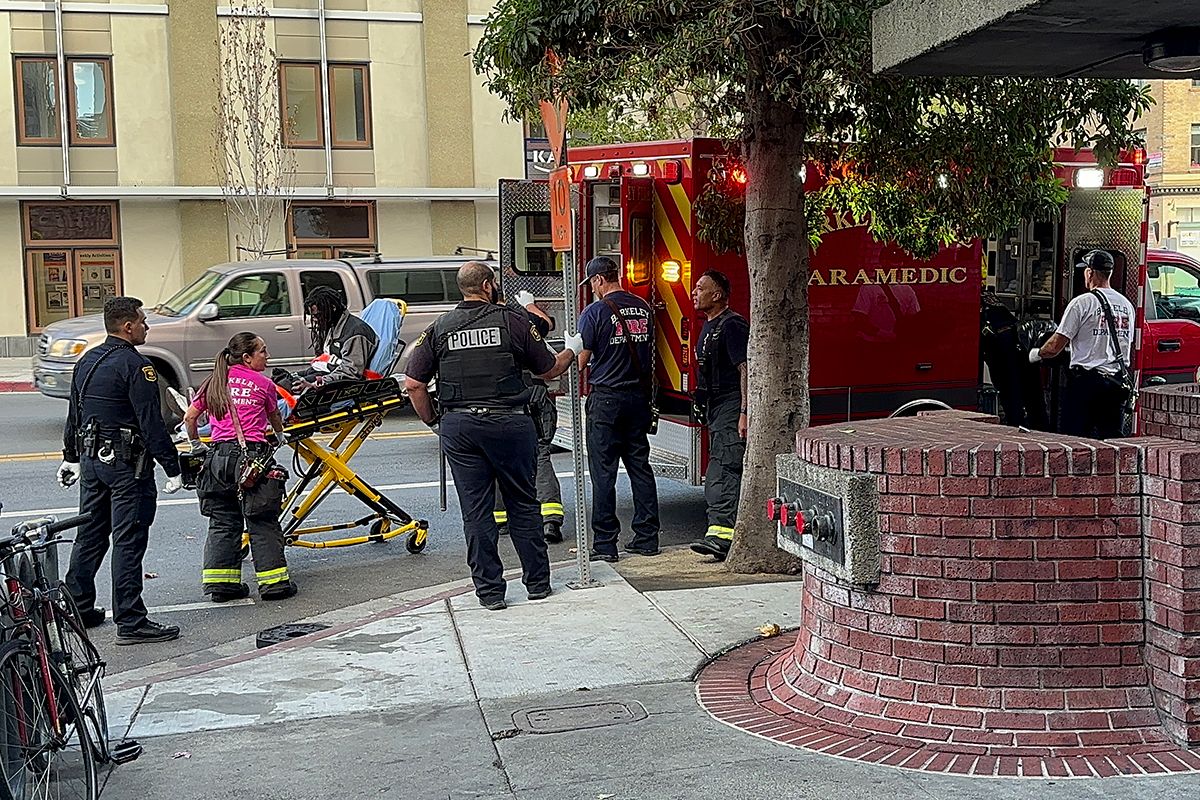 Let's hope that's all the excitement for today. Wishing everyone a great weekend.
In case you missed it
Our court story this morning has generated a lot of responses, particularly from people who were concerned about how the prosecutor handled the case.
Brian Varghese is a Pamela Price hire who came on with Otis Bruce Jr. from Marin County earlier this year.
We think it's a must-read.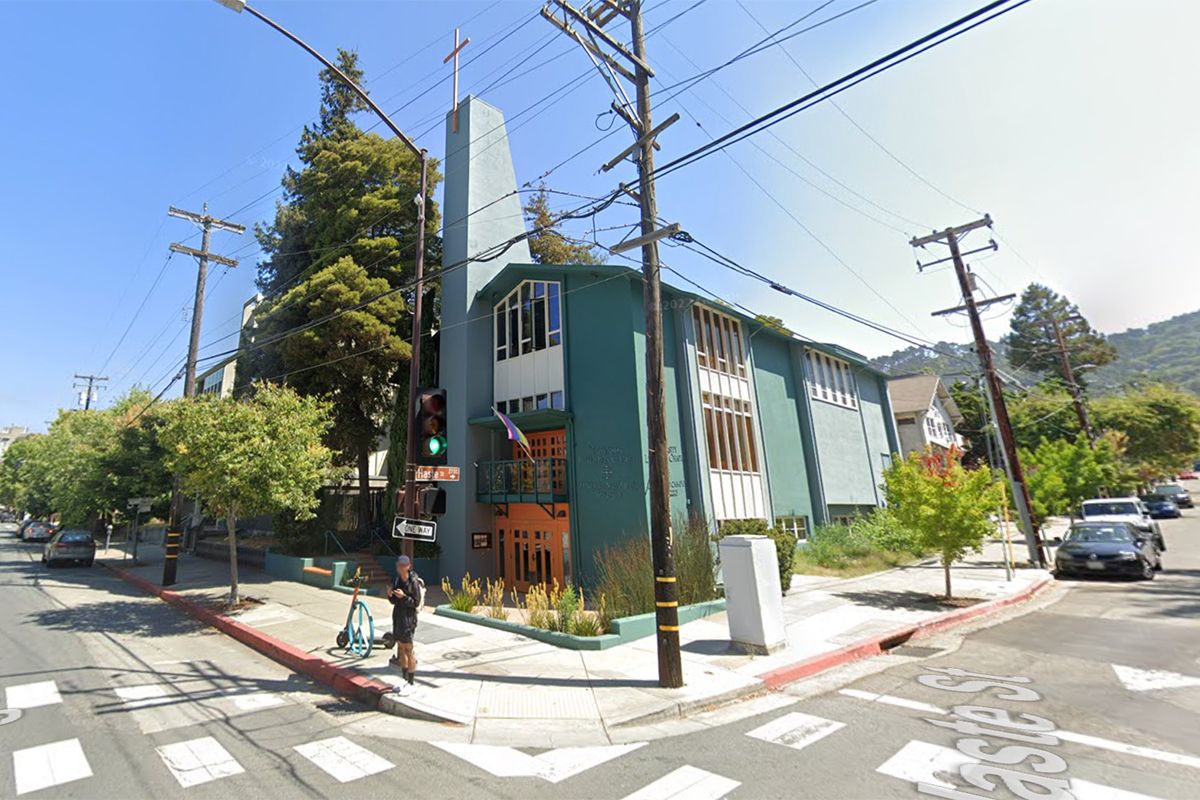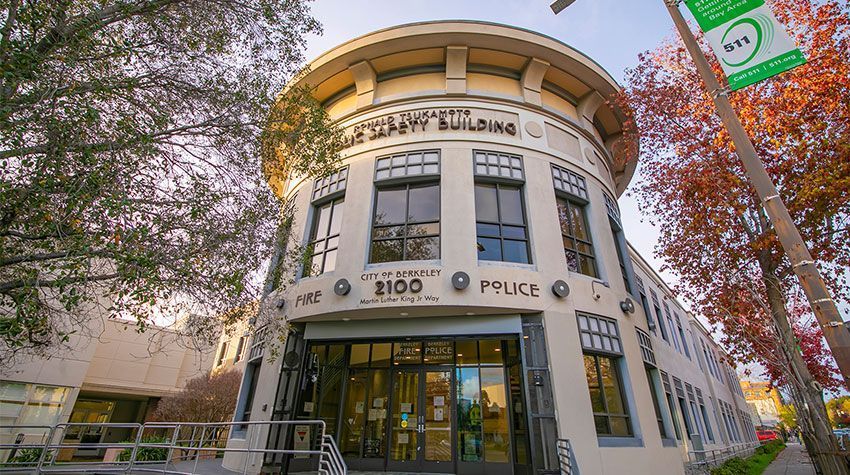 Did someone forward this email to you? Sign up for your own free headlines.
💡
There are lots of ways to help The Scanner that don't cost a cent. Share our stories online, urge your neighbors to chip in and
send us timely tips
. All of this will help us fulfill our mission of being Berkeley's No. 1 public safety news source.