We have lots of news this morning to get your week going, from several Berkeley crime stories to a Price recall update, details about a North Oakland crime meeting tonight and a call for nominations for the Chris Kindness Award.
If you don't know what that is, keep reading.
But first: An exclusive update on the takeover robbery at 14 Karats jewelry shop last year just before Thanksgiving.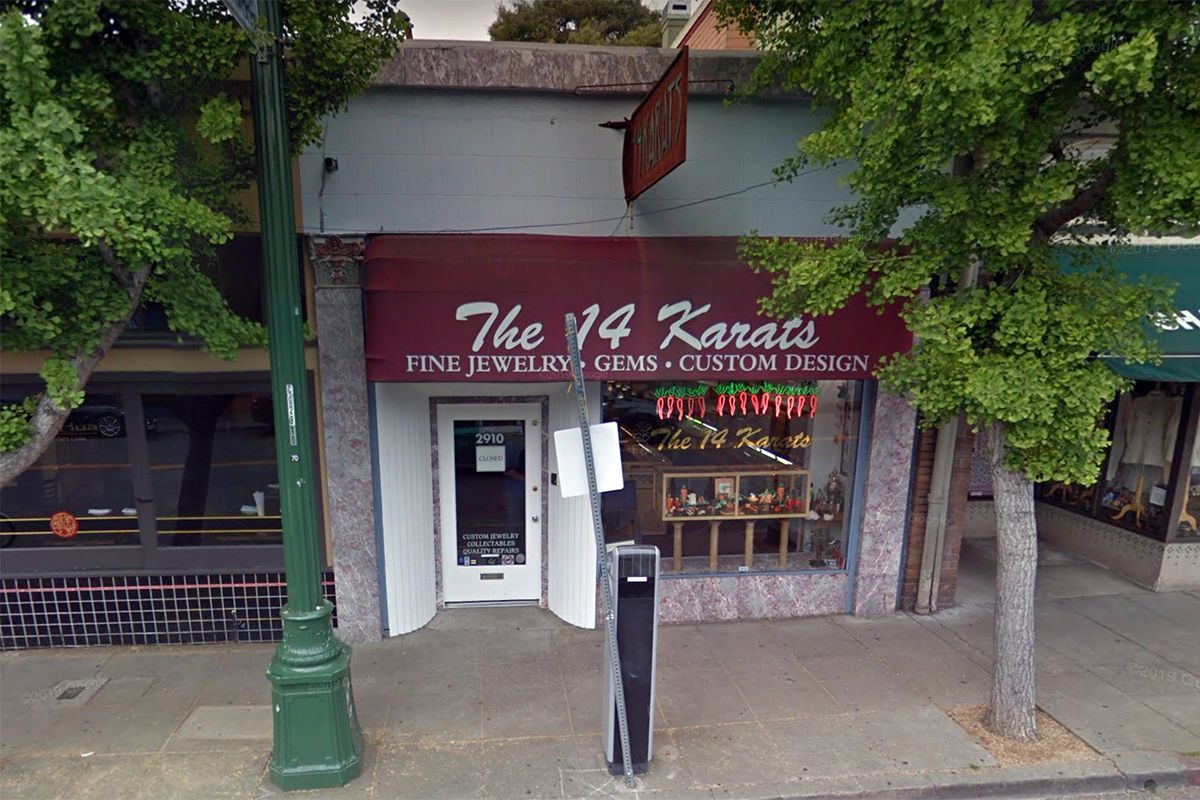 We do our best to follow serious crimes through the court system. It takes a lot of work and a lot of time but we believe it's worth it.
We also have briefs on a non-injury freeway shooting and an alarming arrest in South Berkeley over the weekend.
(Remember: You can turn your phone sideways to see thumbnails with our headlines. Like magic!)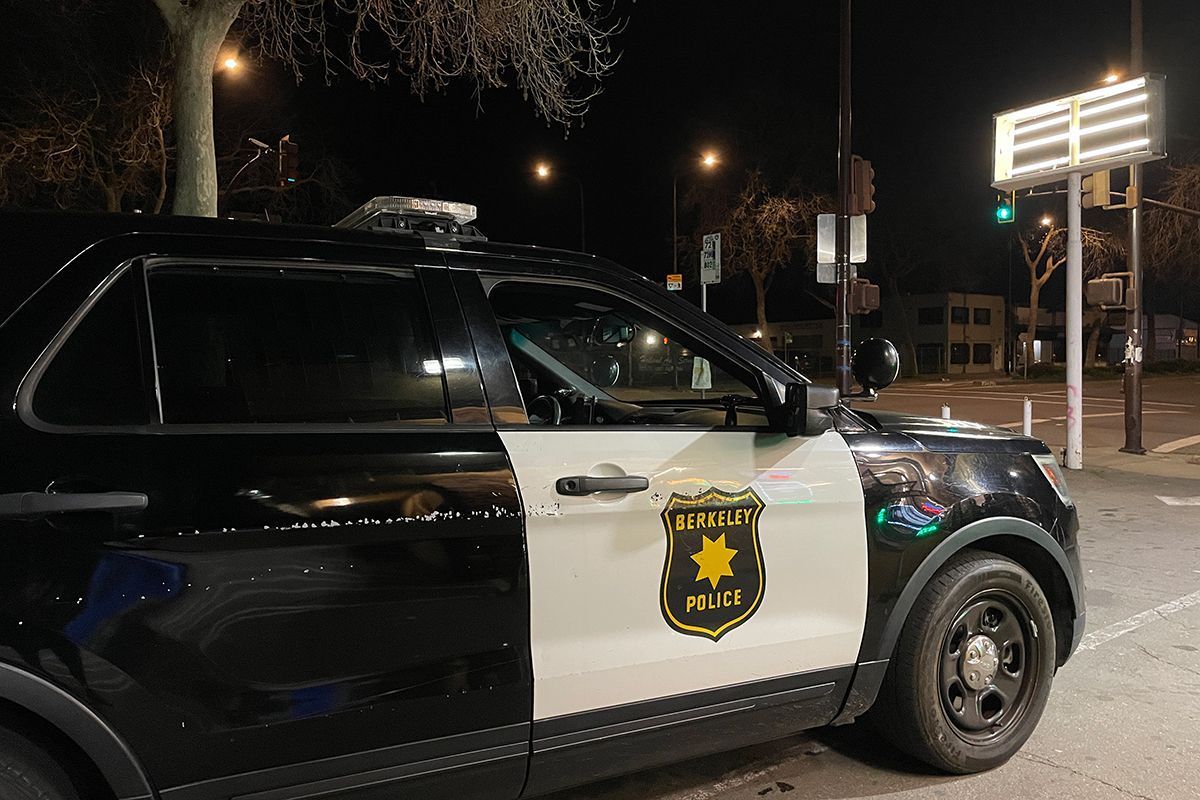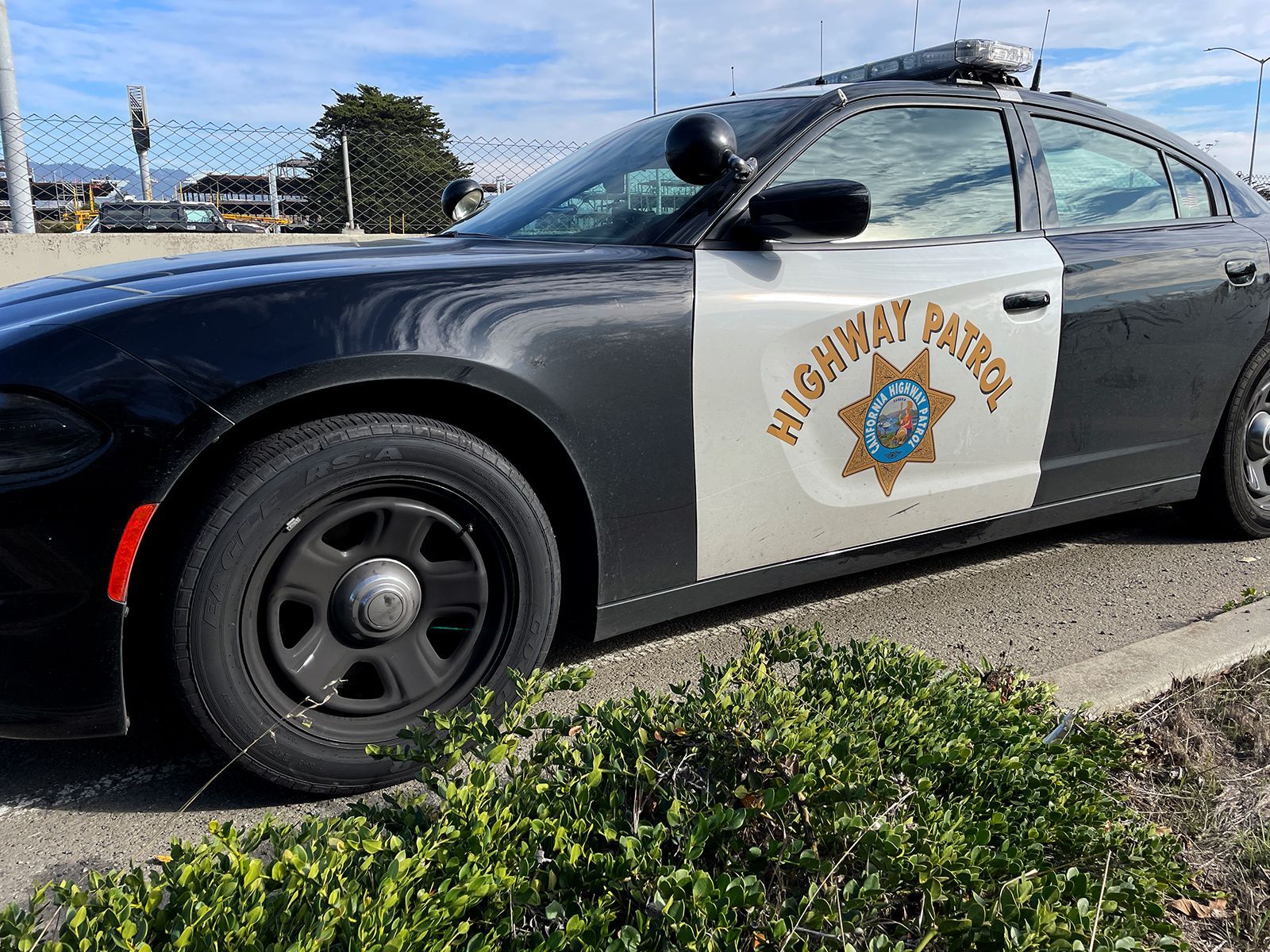 We also updated our gunfire map Sunday and always work to ensure it's your most timely authoritative resource on Berkeley shootings. Accept no imitations.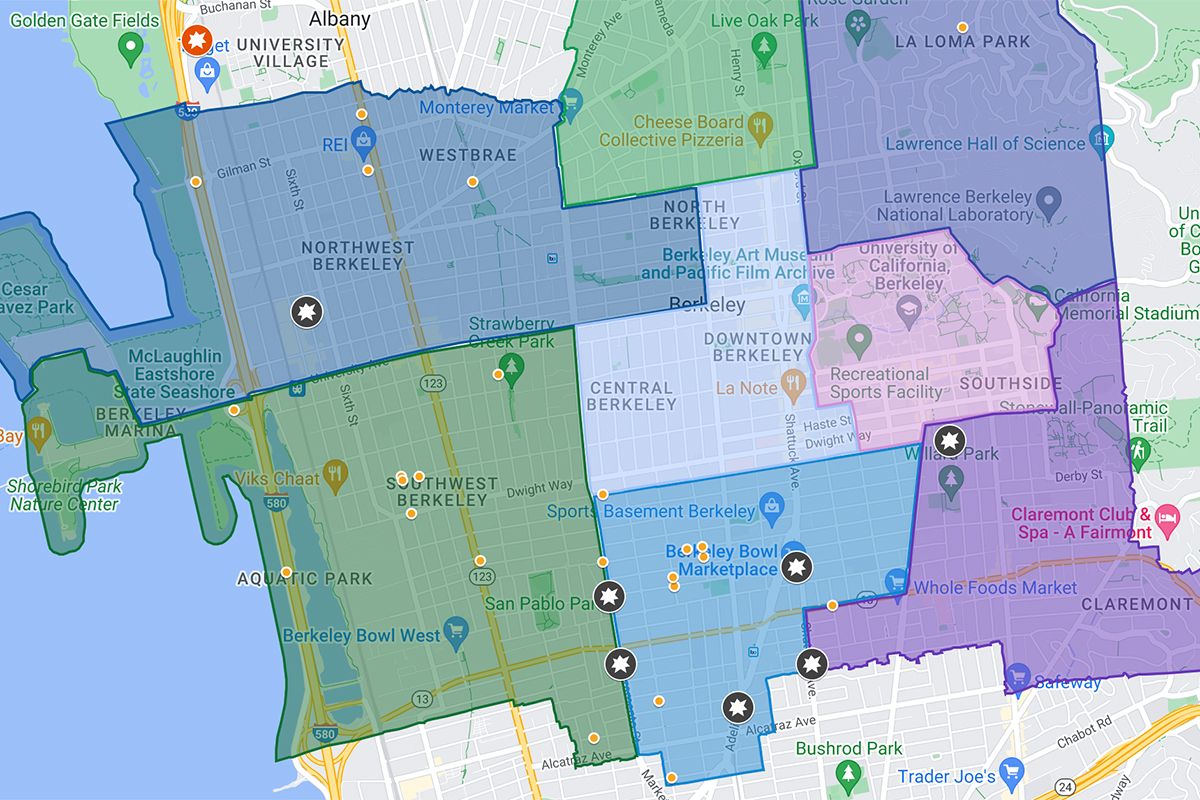 In other news
The Chris Kindness Award needs your nominations
Price recall update: Is someone trying to confuse voters?
North Oakland crime meeting tonight (Monday, Oct. 16)
Do you know the Chris Kindness Award? You should!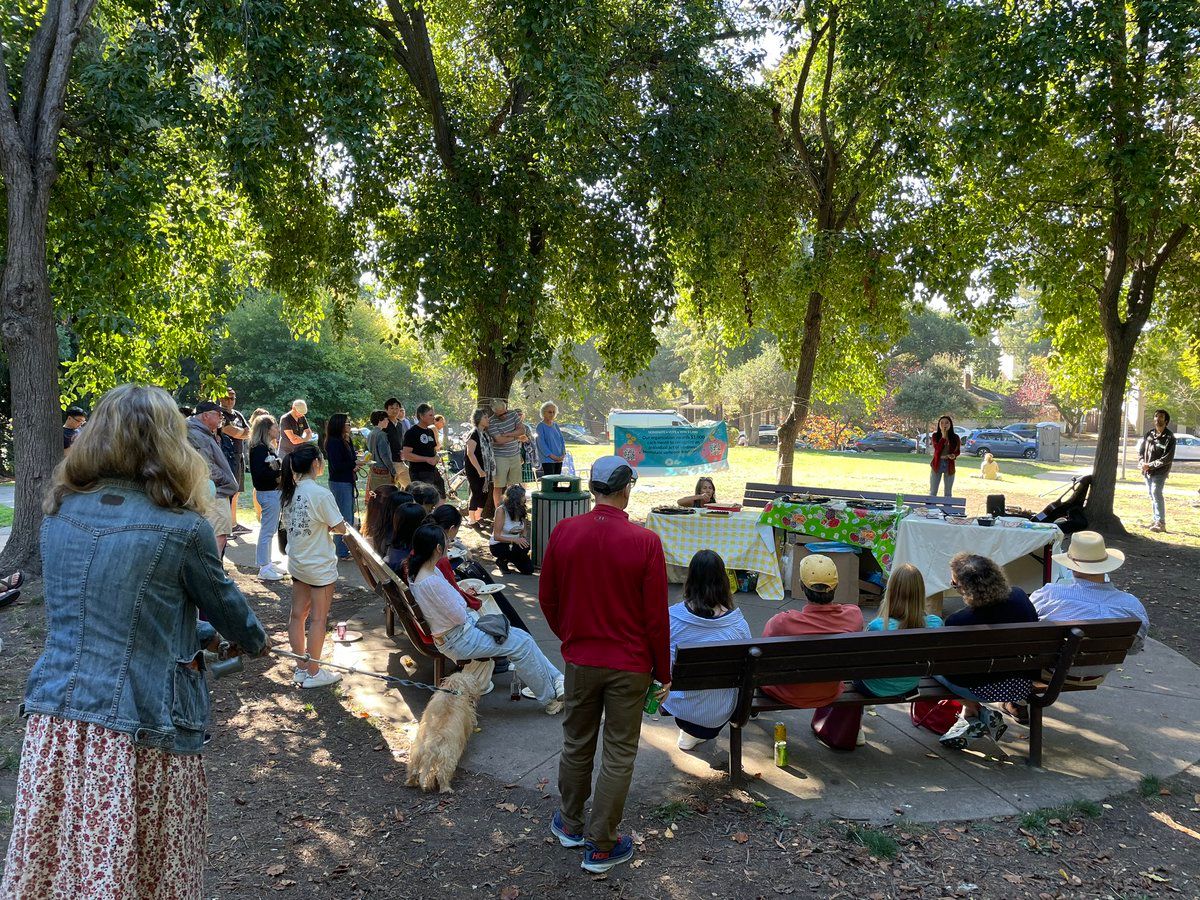 We had the good fortune over the weekend of being invited by a Scanner member to attend the Chris Kindness Award party Sunday at Live Oak Park.
Renowned UC lecturer Alan Ross, who created the Chris Kindness Award last year, gives $1,000 out of his own pocket each month to a community member with a Berkeley link who does good in the world.
We don't know how Alan does it. But everyone should know about this awesome organization!
He tells us that his team is always looking for nominations. We're certain our readers will have excellent suggestions.
Recipients must live, work or go to school in Berkeley. Read more about how it works.
If you come across inspiring things in Berkeley that you think we should amplify, never hesitate to let us know.
As an aside: We love your periodic invites to neighborhood events where we can connect with you and meet other community members. We'll make it if we can!
Price recall update: Mind what you sign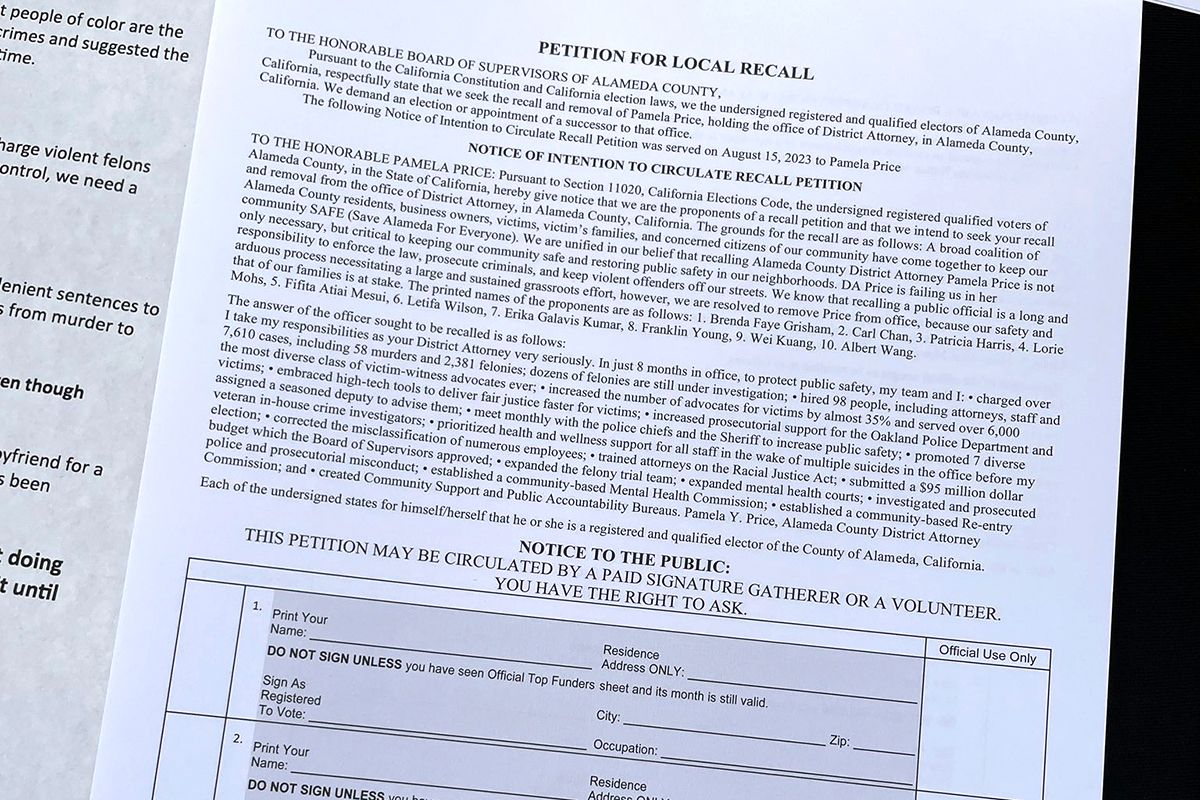 We attended the Chris Kindness party after stopping by International Boulevard in Oakland to check out the Pamela Price recall petition kick-off event.
Organizers said hundreds of people showed up Sunday to sign the petition and pick up signature forms to share.
The recall team began signature collection about a week ago.
In recent days, we've gotten a lot of questions about a different group conducting a survey on the recall — which some have said is an intentional effort to mislead voters.
We've reached out to the folks who are said to be behind that survey but they haven't replied.
Meanwhile, the recall team said it's working to find ways to share details about where official signature collection is taking place.
What we can tell you for now is that the petition is clearly marked with the words, "Petition for Local Recall."
We haven't seen the survey that's going around. Send us a photo if you happen to come across it.
As always: Make sure you know what you're signing to ensure it actually reflects your interests.
News for Oakland: Dan Kalb crime meeting tonight
North Oakland Councilman Dan Kalb is holding a Community Meeting on Crime and Violence tonight, Monday, Oct. 16, from 6-7:30 p.m. at Beebe Memorial Cathedral, 3900 Telegraph Ave.
According to the event flier, OPD and the probation department will also be there.
It sounds like the event will also be streamed live on Facebook. We'll likely aim to review the recording afterward as we have a conflict tonight.
Kalb's last meeting, in May, marked a turning point in the community conversation about crime and safety in Oakland and Berkeley this year.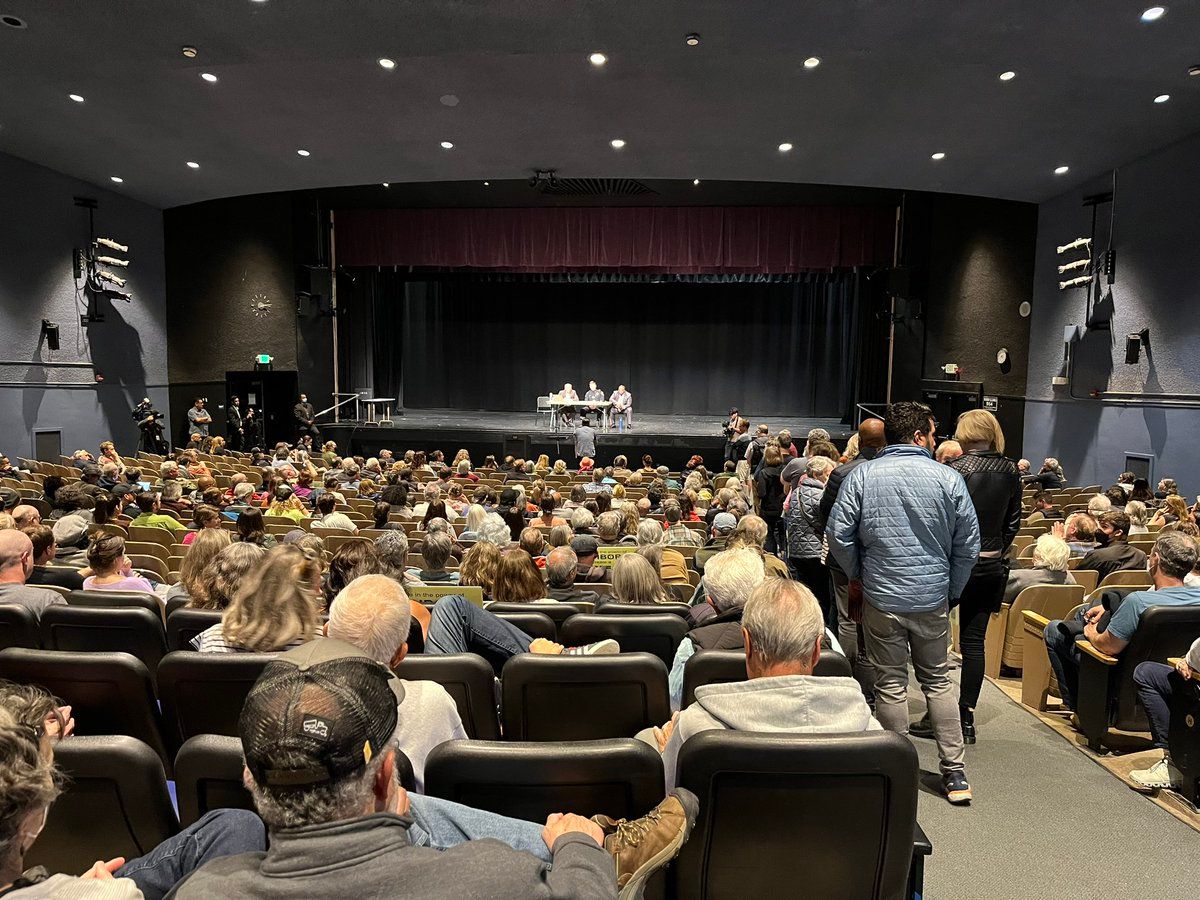 See Dan Kalb's website for details. Email ssteward@oaklandca.gov with questions.
Playing hooky
Work took up most of the weekend so we're taking the rest of the day off for a hike and a concert in the city.
Here's wishing everyone a great Monday.
💡
HELP THE SCANNER: Share this newsletter with a friend (or two!) and urge them to
support our work
. Readers like you play a key role in helping us grow.