UC Berkeley
Update: Tenant arrested after shooting maintenance man
The incident happened in the 2500 block of Hillegass Avenue near Dwight Way not far from the UC Berkeley campus.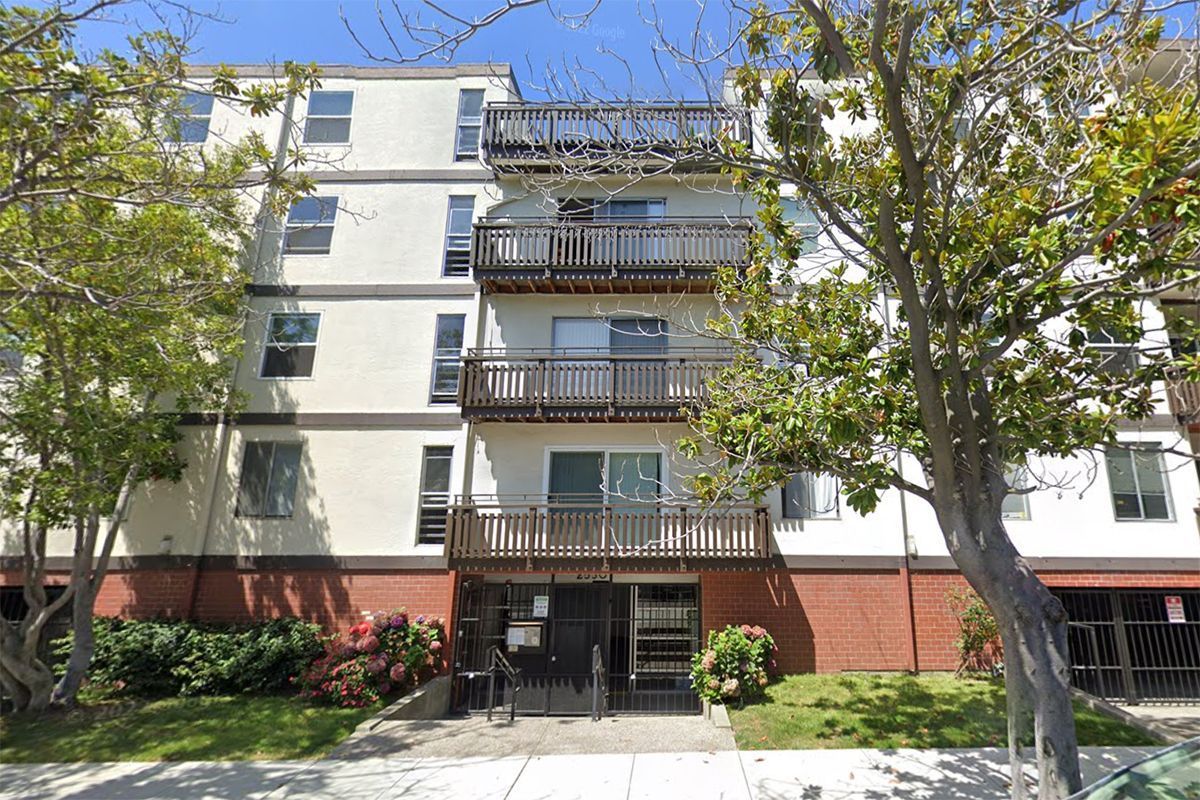 A Berkeley tenant has been arrested on suspicion of attempted murder after shooting a maintenance worker in the leg Monday morning, authorities report.
The 43-year-old tenant initially said he shot the 45-year-old worker because he believed he was trying to break into his apartment in Southside Berkeley, Berkeley police said.
By the end of the day, however, homicide investigators had arrested Giancarlo O'Hara on suspicion of attempted murder. Details on the possible motivation for the shooting remained slim.
The incident happened around 11:40 a.m. Monday in the 2500 block of Hillegass Avenue, near Dwight Way, not far from the UC Berkeley campus.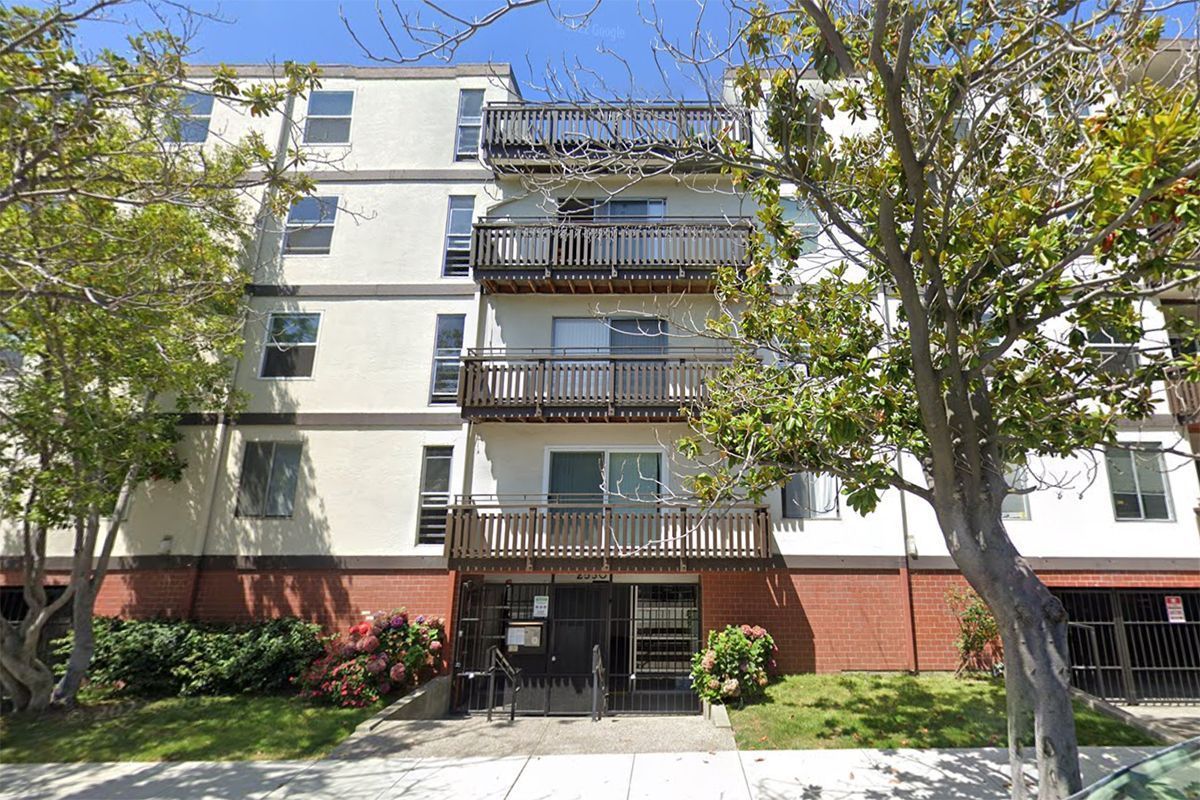 A reader who saw "a dozen squad cars plus half a dozen firefighters screaming up Dwight Way to Hillegass" asked The Scanner to find out more.
Despite the tenant's initial report about an alleged burglary attempt, police quickly determined that the victim was actually a maintenance man who was trying to enter the man's apartment to do work.
The case remains under investigation, police said.
The maintenance man was conscious and breathing when first responders got to the scene, according to dispatch traffic.
Read more about crime in Berkeley.
Police and firefighters found him on the floor near the exit door with a gunshot wound to the lower right leg, according to initial reports.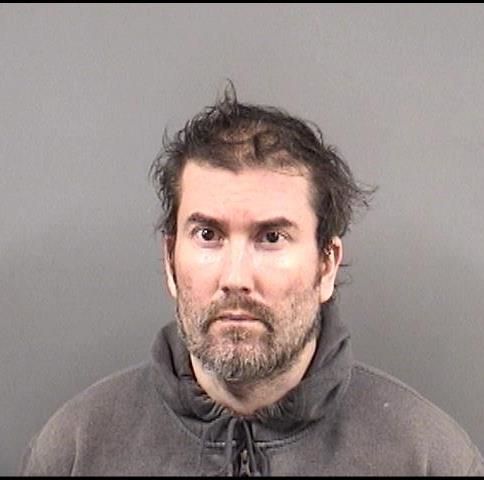 Giancarlo O'Hara. BPD
The Berkeley Fire Department took the wounded man to the hospital shortly before noon, according to emergency traffic.
As of late Monday afternoon, O'Hara was being held without bail at Berkeley Jail and was set for arraignment Wednesday, according to booking records online.
There have been 23 confirmed shootings in Berkeley this year, wounding six people. None have been fatal.
This story was updated after publication due to the developing nature of events.
💡
The Berkeley Scanner is 100% member-supported. That means no ads, no spam and no distractions. Help ensure timely, accurate public safety news for Berkeley by
signing up now
.