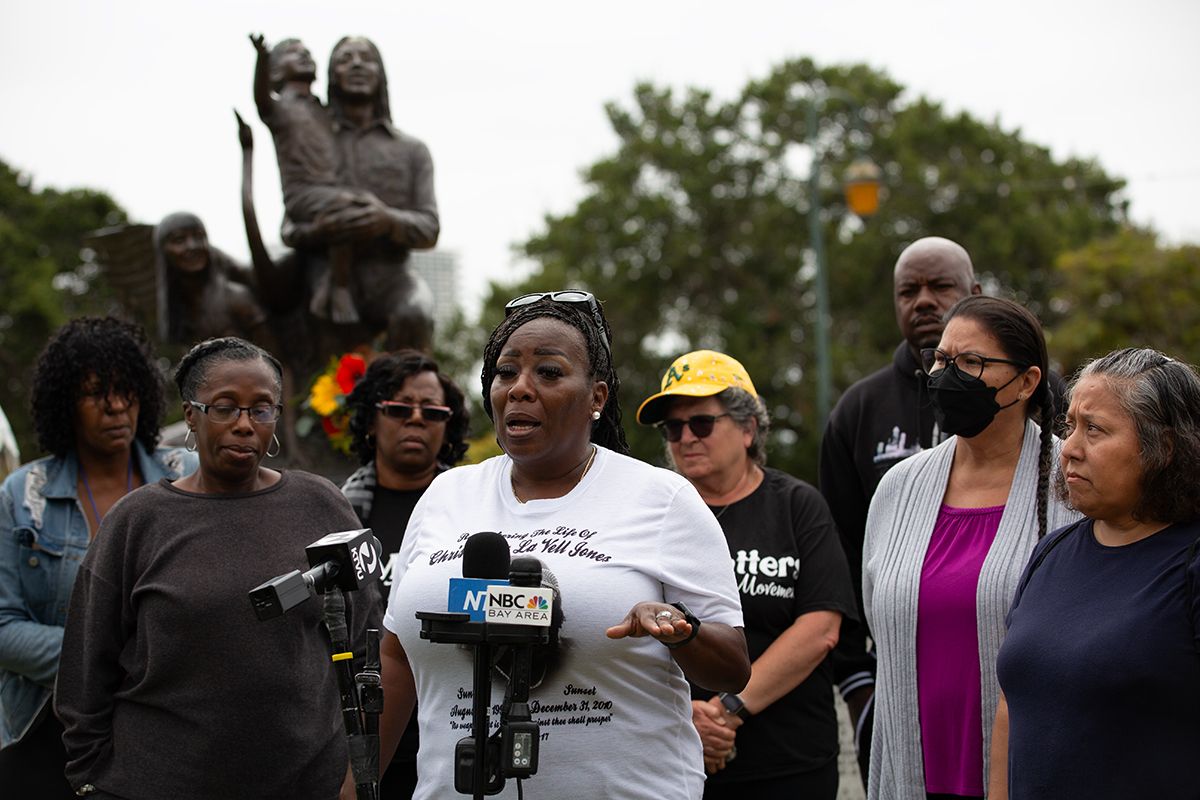 Since joining the effort to recall DA Pamela Price, Brenda Grisham said she's already been compared to Jan. 6 insurgents and called a patsy and a racist, among other names.
On Friday, she said that has to end.
Price says she'll urge people to decline to sign the recall petition, which is expected to begin circulating in September.
Here's the latest on the effort to recall DA Pamela Price.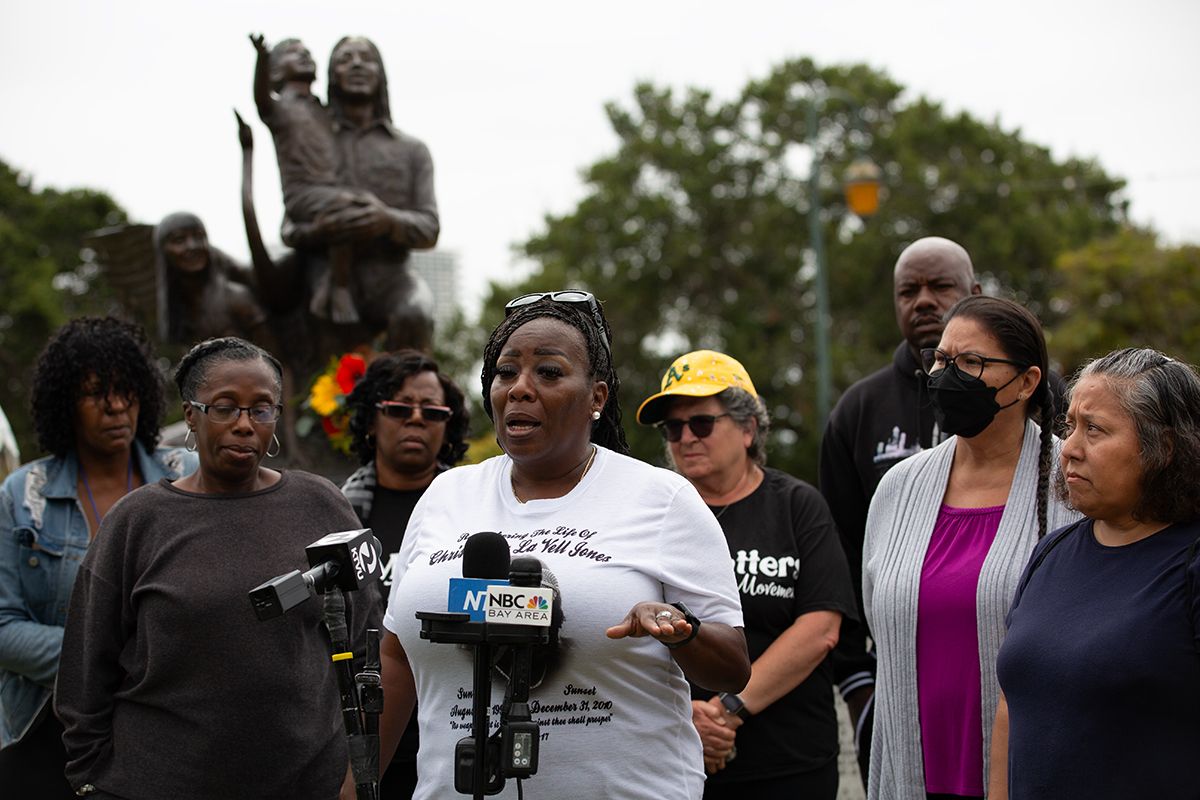 We also wanted to make sure to remind you about the Bark (& Meow) Around the Block adopt-a-thon street fair from Berkeley Humane.
It's happening Saturday, Aug. 26.
The Scanner is proud to be a media sponsor of Bark (& Meow), which runs from 10 a.m. to 4 p.m. Saturday.
Ninth Street will be closed from Pardee to Parker and Carleton will be closed from Eighth to 10th streets.
It's the single largest same-day adoption event in the state of California, Berkeley Humane says, with more than 200 animals up for adoption.
That includes about a dozen shelter animals from Maui, part of an effort to make room in Maui shelters for animals that now need homes due to the recent wildfires.
Saturday's street fair will include food from Lucia's Pizza and Third Culture Bakery along with Nucha Empanadas and Aburaya.
Cellarmaker Brewing, which took over the old Rare Barrel space, is putting on a beer garden. And Tito's will be there with a special cocktail.
Bark (& Meow) welcomes people who are looking to adopt as well as pet owners and pet-owning community members.
Mobile dog groomer Groombuggy will be on-site as will Diamond Dogs Treatery.
"Our goal is to get as many animals adopted as possible given that all the shelters are overcrowded," said Emily Murphy, development and communications director for Berkeley Humane.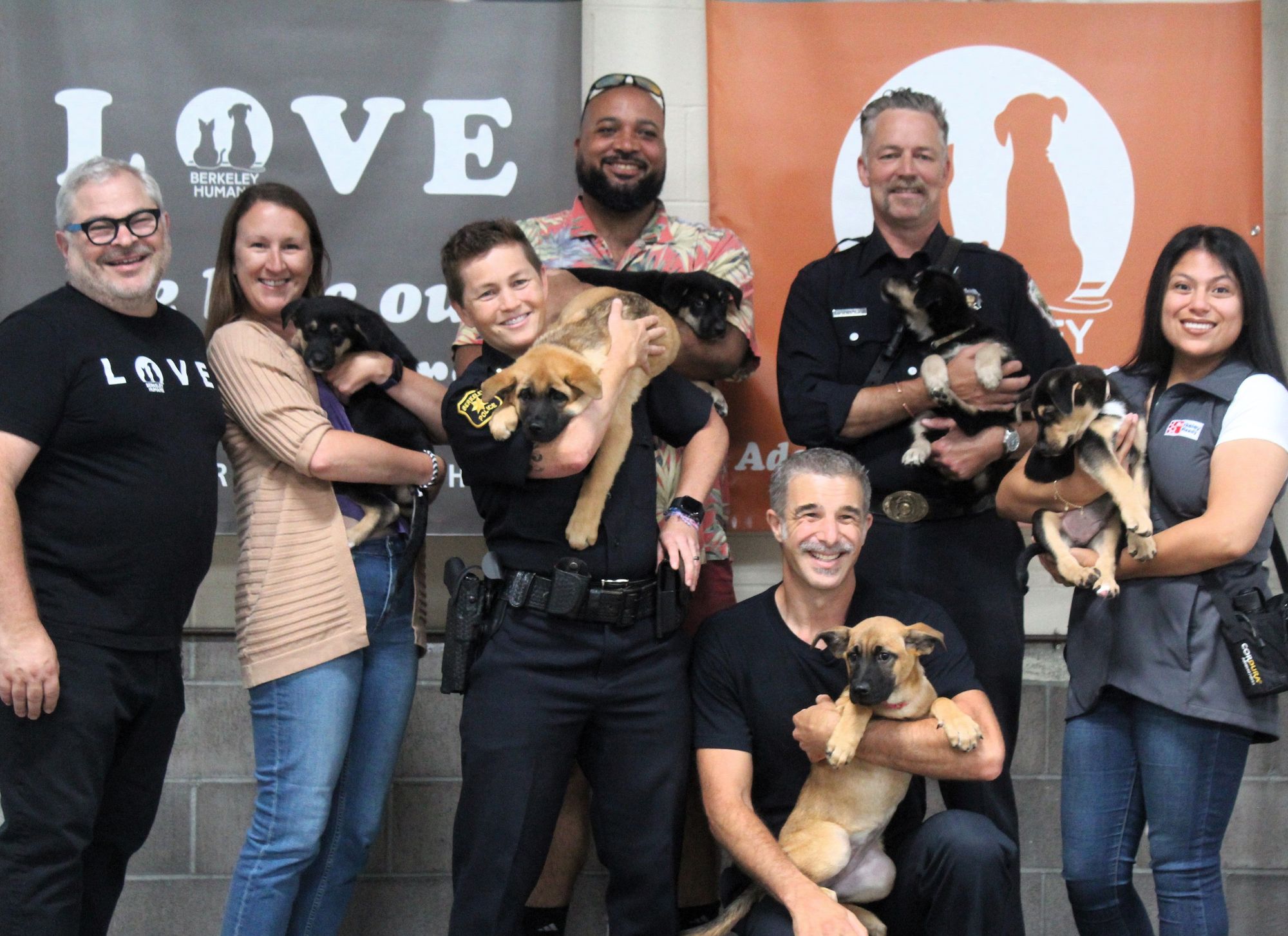 The longstanding community event has many sponsors, including the city of Berkeley, Berkeley Fire's Random Acts and the Berkeley Police Association.
Berkeley's police and fire chiefs are also expected to make an appearance.
The Berkeley Scanner plans to be on-site in the afternoon. Say hello if you see us!
💡
The Berkeley Scanner is 100% member-supported. That means no ads, no spam and no distractions. Help ensure timely, accurate public safety news for Berkeley by
signing up now
.