Local authorities had a big win this week when automated license plate readers in Palo Alto helped catch several carjacking suspects who targeted a student near campus Monday night.
Here's our story.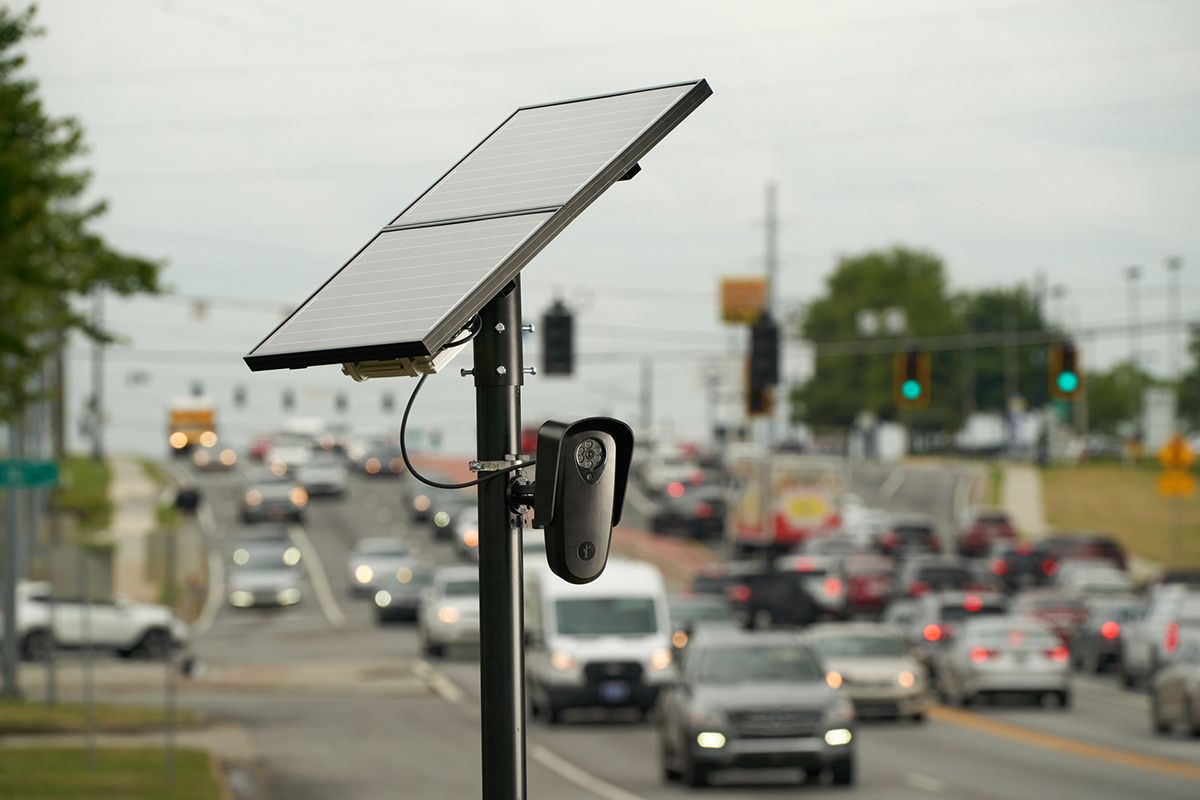 We also wanted to call your attention to two important events in the next week.
On Saturday, Aug. 19, we'll be attending (and covering) a Justice for Rienheart rally at the main Oakland courthouse by Lake Merritt. That's set to start at 1225 Fallon St. at 1 p.m.
The goal of the rally is to provide a forum for the families of murder victims in Alameda County.
If you missed our coverage in June of Rienheart's death, you can catch up here.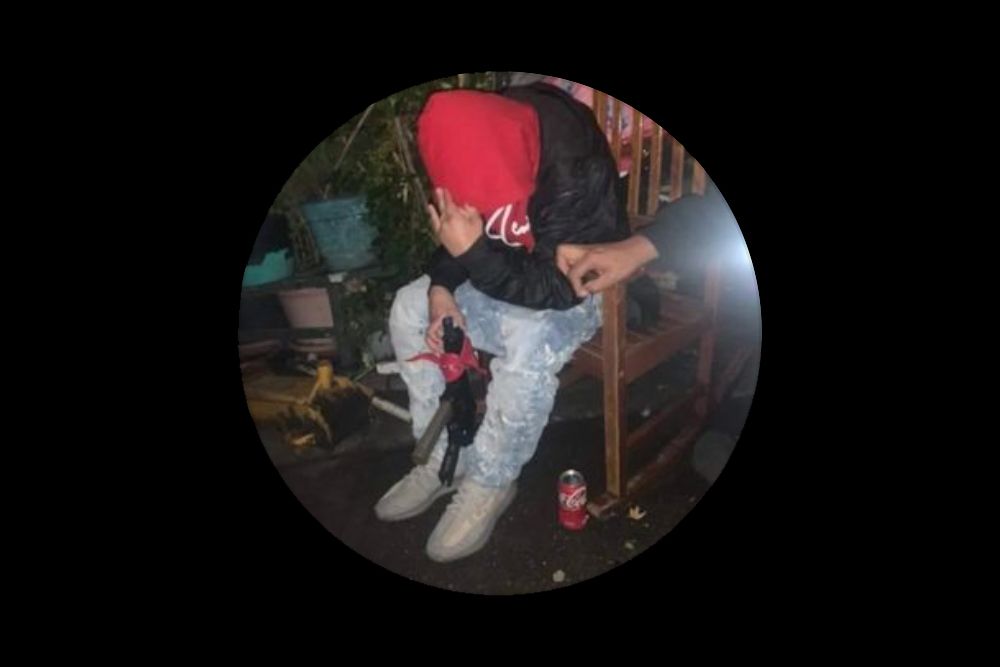 In other news: The Berkeley Scanner is proud to be a media sponsor of Berkeley Humane's Bark and Meow adopt-a-thon street fair, which comes next weekend, Saturday, Aug. 26.
There will be dogs, cats, rabbits, birds and exotics up for adoption, not to mention live music, food and a beer garden.
The annual street fair is for folks looking to adopt as well as all animal-loving community members. The Berkeley Scanner will be there! (Just wandering around, so please say hello if you see us.)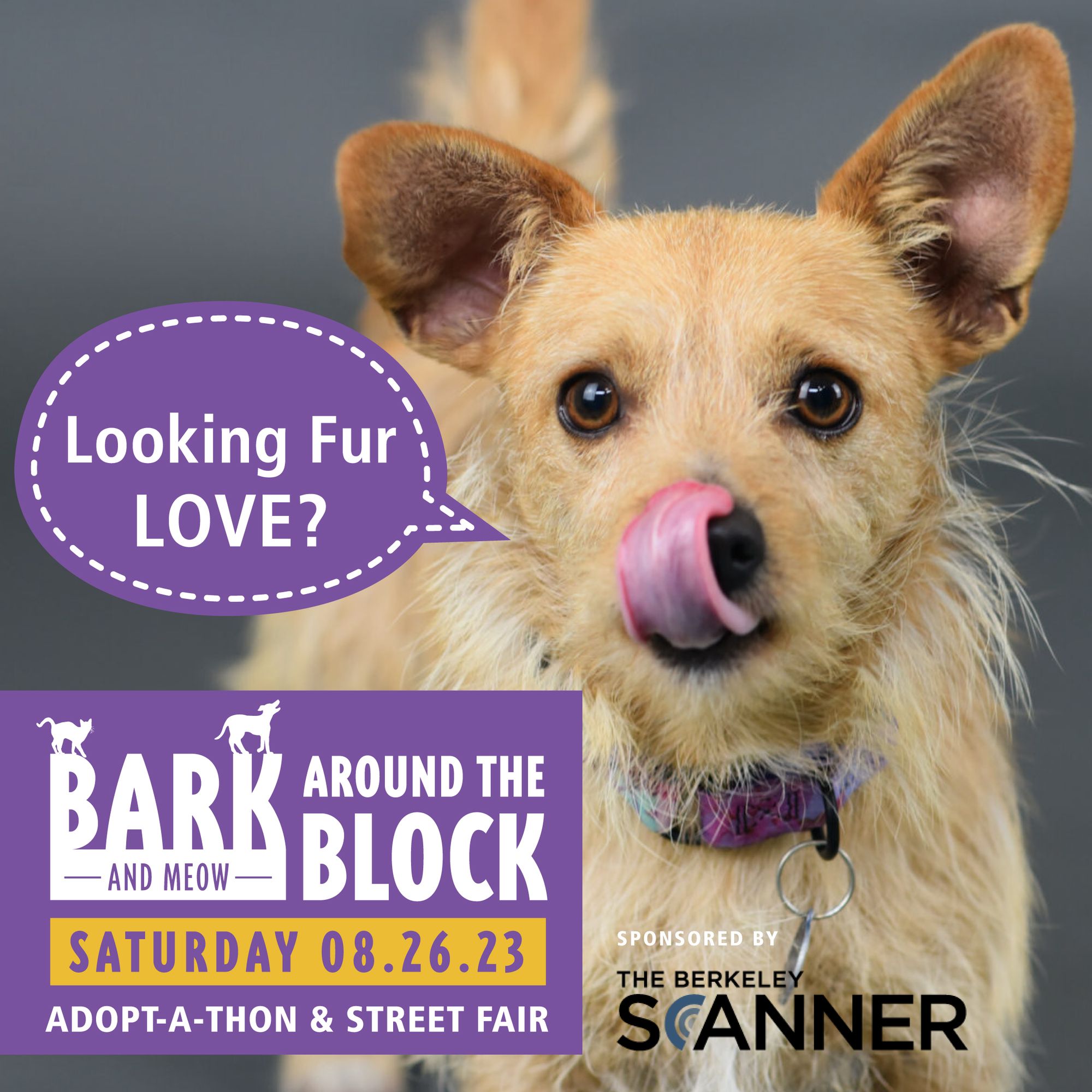 💡
Take five seconds (or less!) to help The Scanner:
Let Google News know you'd like to see our stories. Head on over to Google News and
follow TBS
by clicking the star.