Last night we reported the disturbing news about a man who was set on fire by an apparent stranger on University Avenue. He was in critical condition after the attack.
BPD says it's working on updated information to share, but it hasn't come out yet.
We've also asked for an update about the driver who crashed into States the other day. We continue to await a response.
We checked with the coroner today about the man who died outside Safeway on Tuesday. There's no information to share yet pending family notification.
This morning we published two new stories: an update on last week's stranger attack on a student near Cal and the latest on a shooting investigation that police say was solved by DNA.
In other news, Oakland and Emeryville have both reported a recent uptick in ATM robberies. We're not hearing anything like this from Berkeley but we'll check in with BPD.
Today's news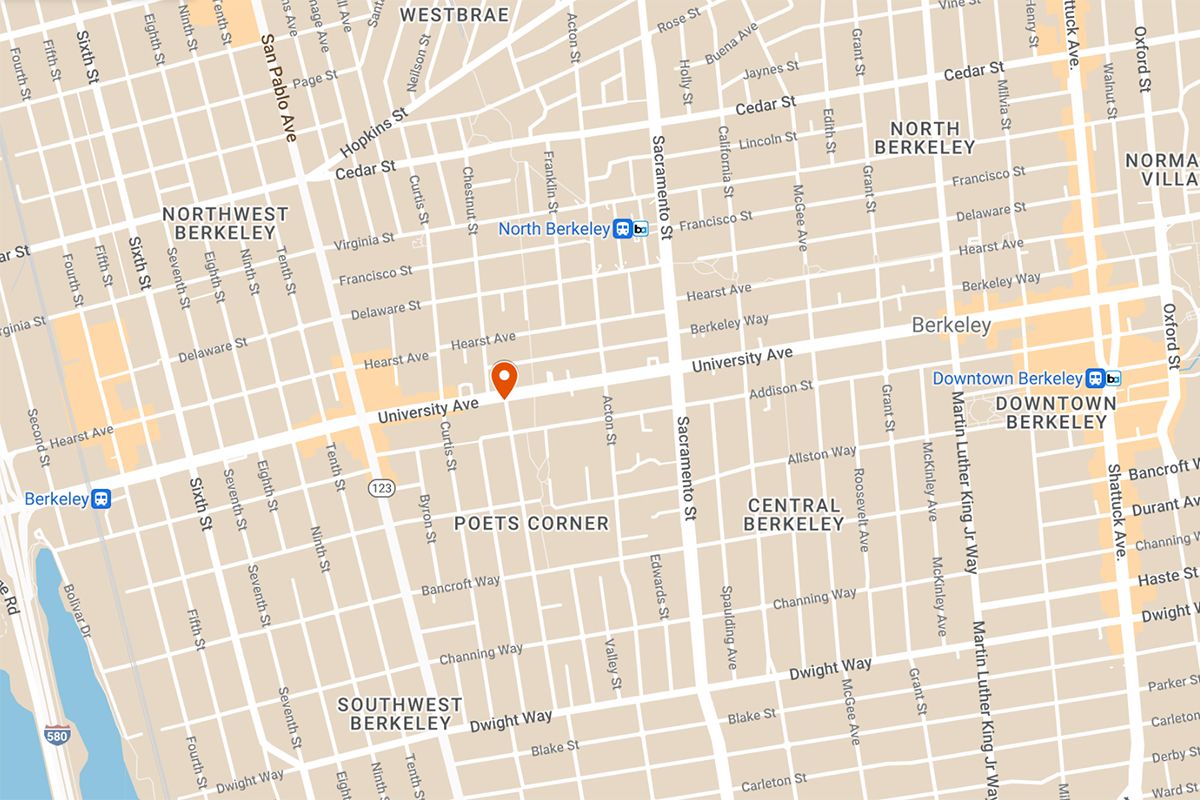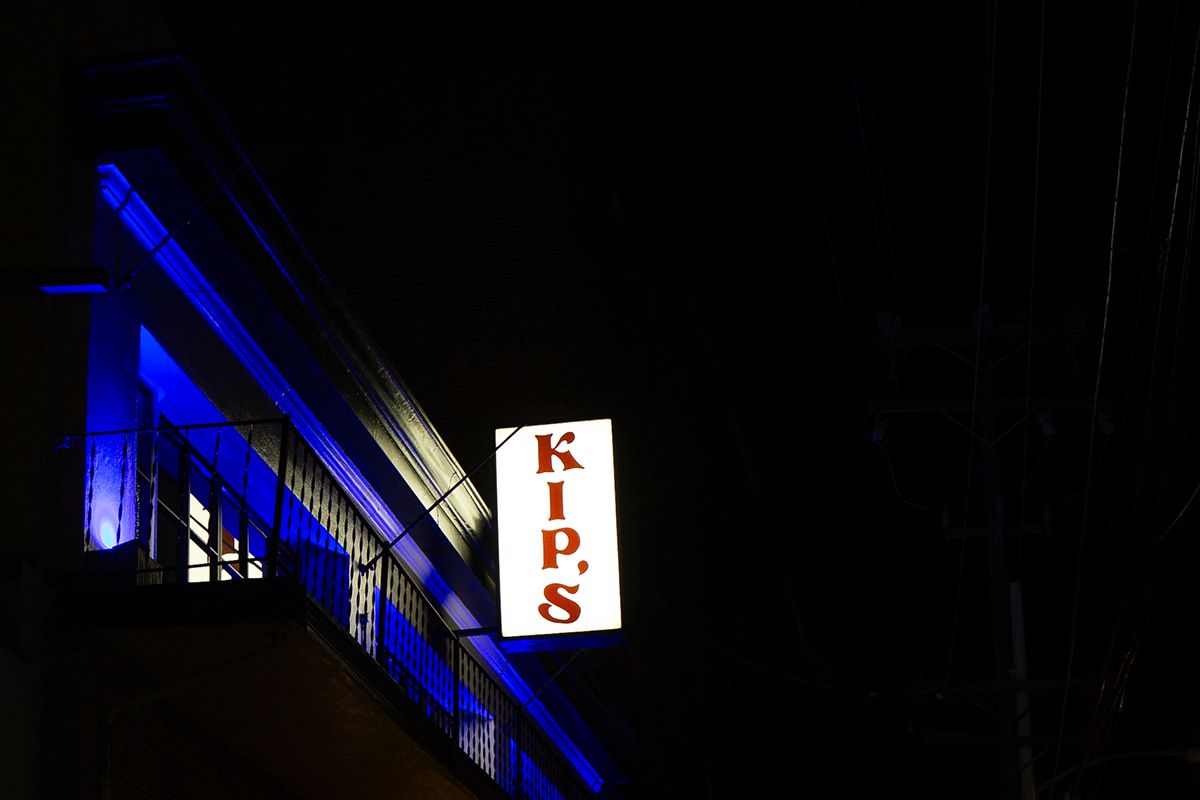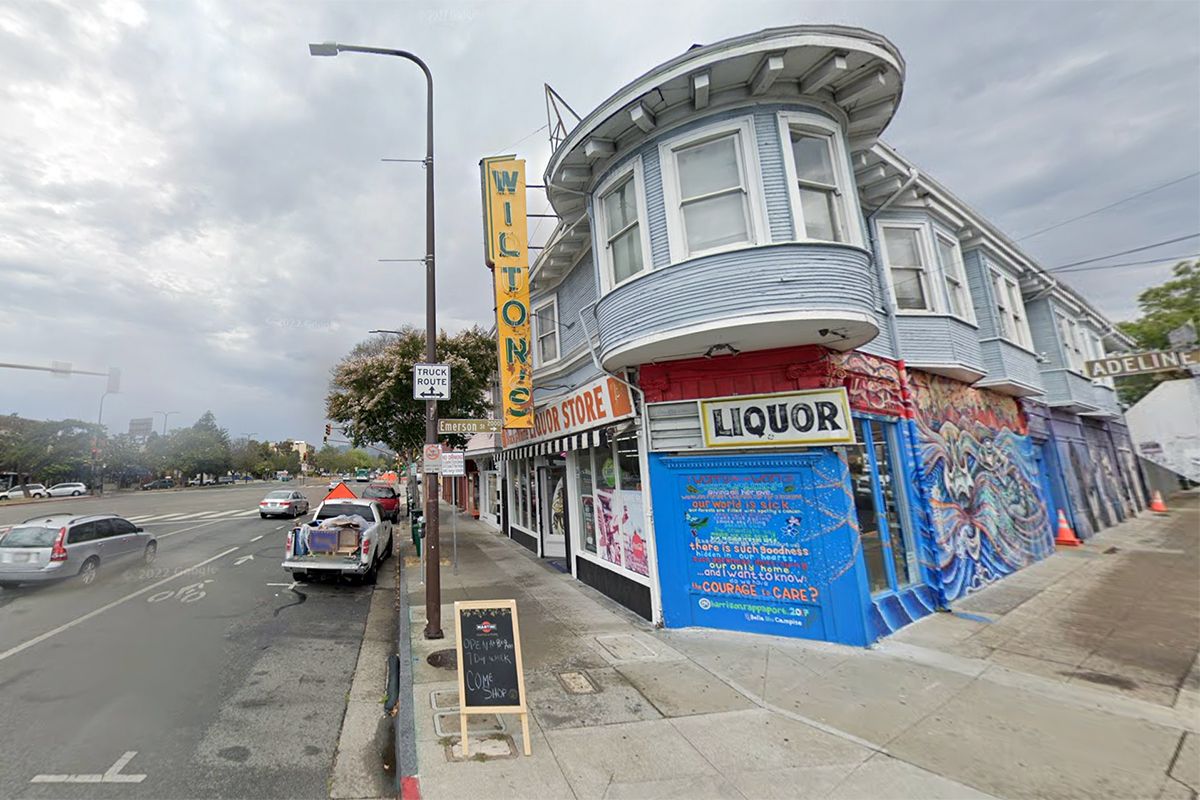 In case you missed it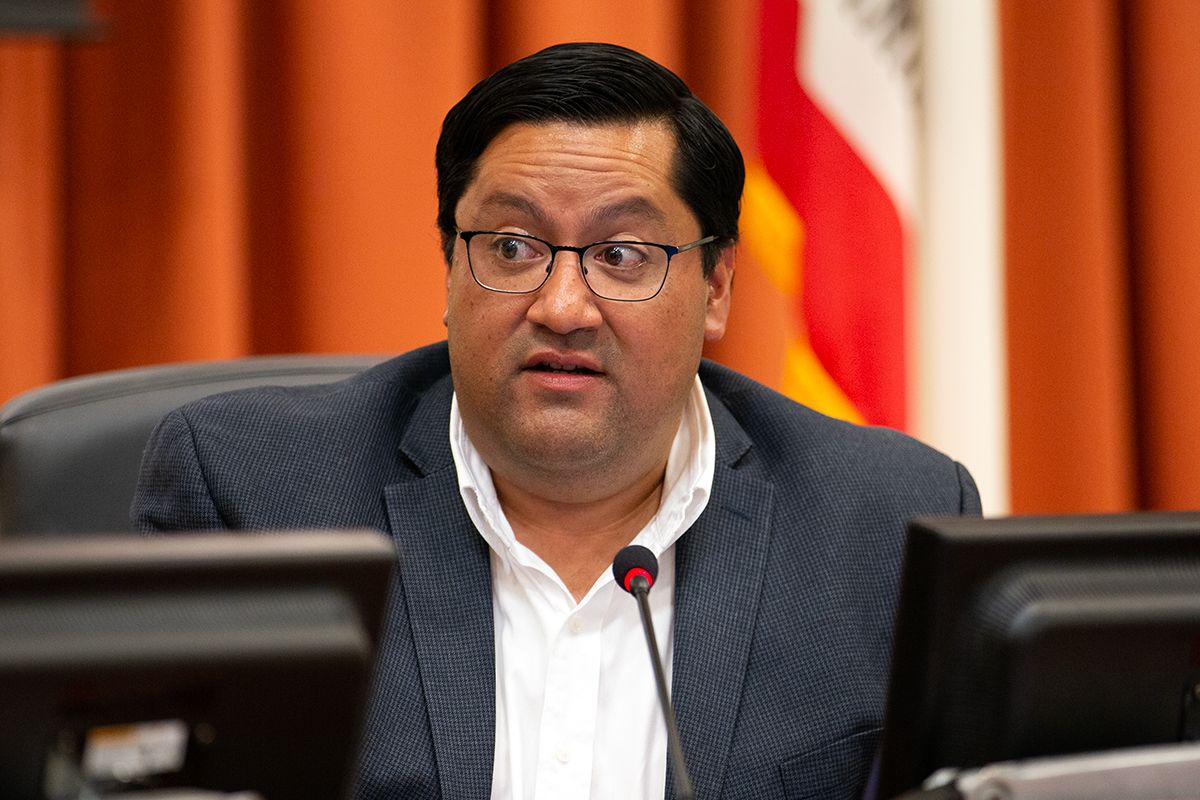 💡
Already a member but want to share the love? Forward this email to your neighborhood group, a friend or someone you think might benefit from our work.