Today's story relates to a child exploitation operation in Contra Costa County that led to felony charges against a Berkeley man we've written about before.
Randall Alston was held to answer this week after arranging to meet a 13-year-old girl in Brentwood who turned out to be an undercover cop, authorities say.
Alston had been released from Santa Rita Jail on his own recognizance in March after being charged in a Berkeley sexual battery case we also covered.
Here's the latest on his new case from Brentwood.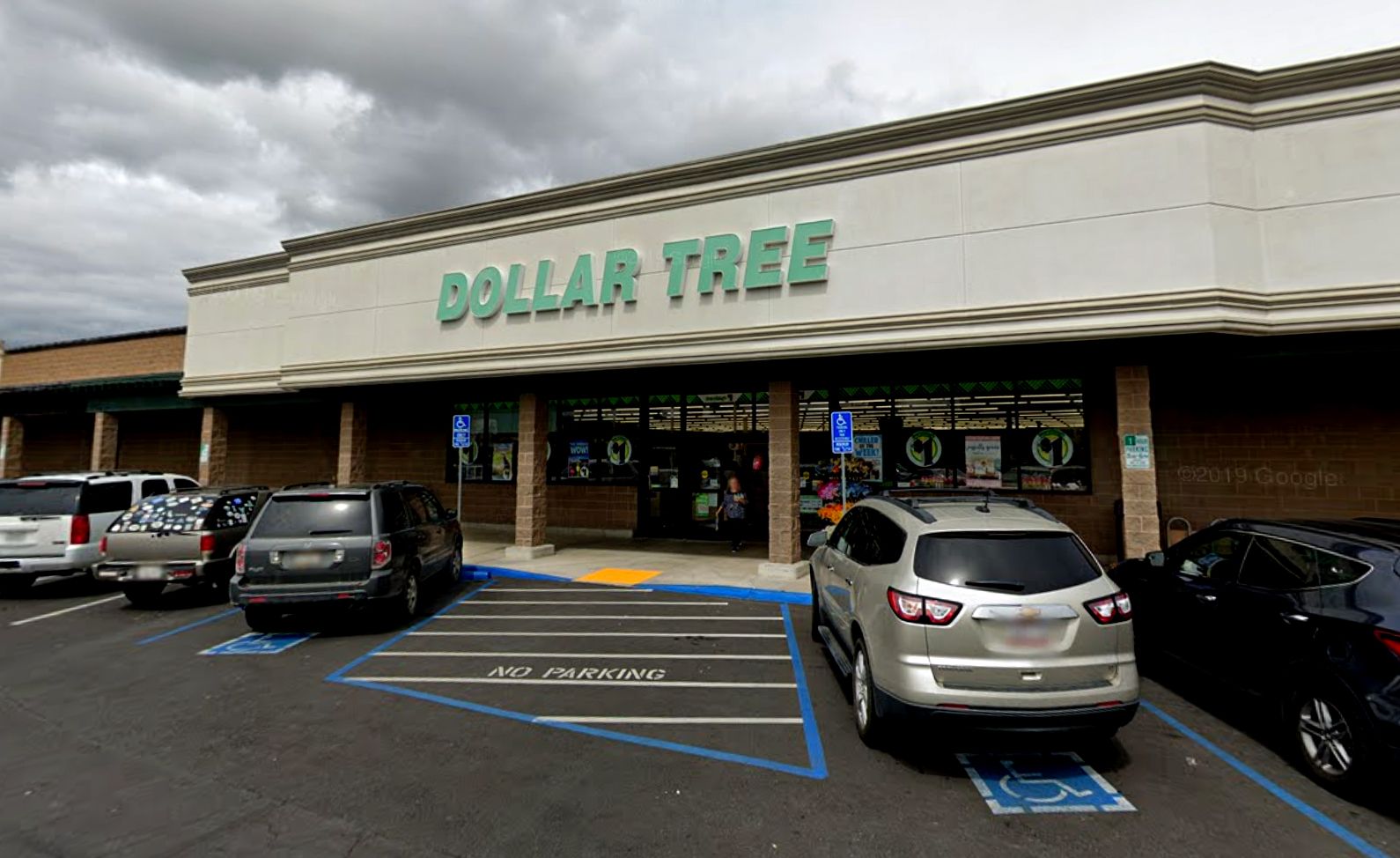 We'd also like to take a moment to apologize for an error we introduced into a story yesterday.
At TBS, we absolutely hate to make mistakes. We take accuracy and corrections very seriously and always want to be transparent about them.
In this case, entirely due to our own human error, we wrote that the victim was a UC Berkeley student. We did correct the story, but we also wanted to make the announcement here.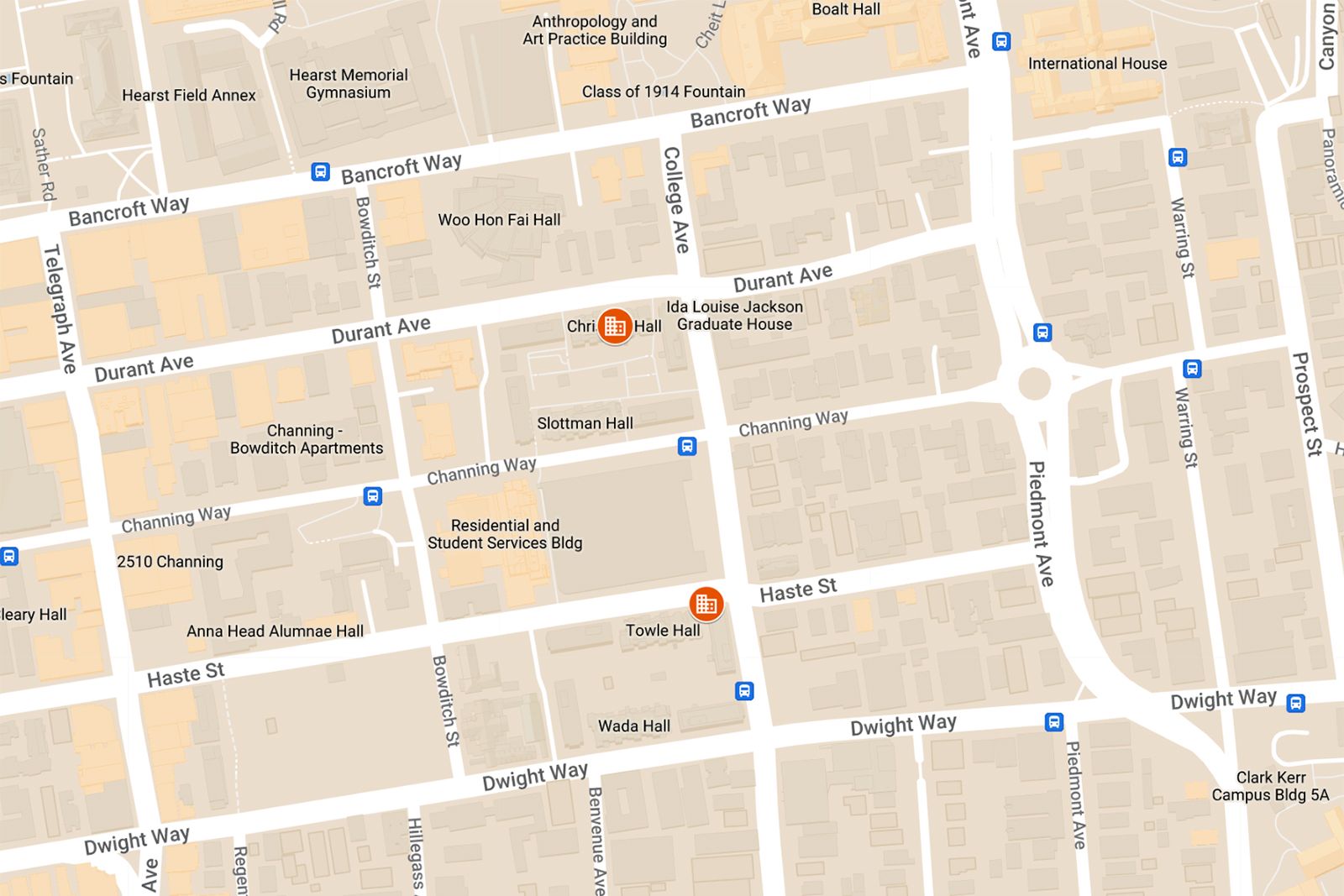 If you see an error in a story, large or small, please don't hesitate to let us know: corrections@berkeleyscanner.com.