Arrests
Berkeley man charged with sex crimes after undercover op
Randall Alston, a one-time murder suspect, was charged with groping a woman in Berkeley in March and then released on his own recognizance.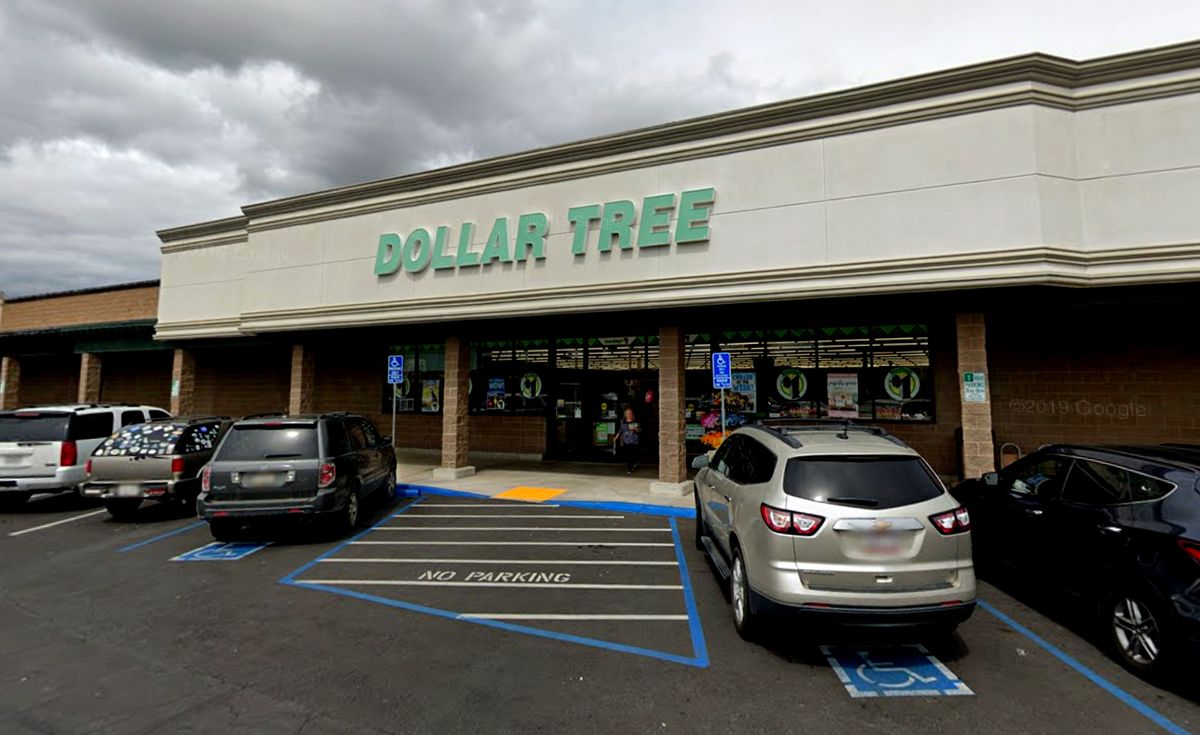 A Berkeley man was held to answer this week on felony sex crime charges in Contra Costa County after he arranged to meet a 13-year-old girl in Brentwood who turned out to be an undercover cop, authorities say.
Randall Alston, 29, had been released from Santa Rita Jail on his own recognizance in March after being charged in a Berkeley sexual battery case.
He was picked up again earlier this month as part of Operation Spring Cleaning, a multi-agency operation in Brentwood run by the Internet Crimes Against Children Task Force Program in Contra Costa County.
During the operation, which focused on uncovering online child exploitation, undercover officers exchanged messages with men who were trying to set up dates with minors in late May and early June.
Don't miss the daily headlines.
Their efforts resulted in the arrest of seven men, all of whom have now been charged, the Contra Costa County district attorney's office said this week.
Alston was arrested June 2 after arranging to meet a person he thought was a teenage girl at the Dollar Tree in Brentwood, according to authorities.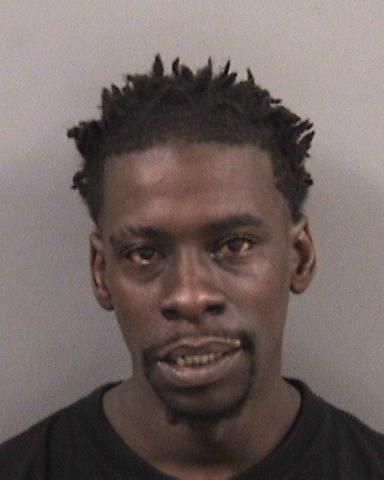 Randall Alston (file photo). BPD
Police say Alston texted the undercover officer about committing sex acts and sent the officer a video of his penis even after the officer, a Brentwood police detective, identified himself as a 13-year-old girl.
According to court records, Alston was charged with meeting a minor for lewd purposes, an attempted lewd act upon a child, contact with a minor for a sexual offense and showing pornography to a minor, according to charging papers.
This week, after a preliminary hearing, Alston was held to answer on all of the charges filed against him. A motion to release his bail was denied.
Alston is being held in Contra Costa County at the West County Detention Facility with a bail of $450,000, according to booking records online. He is next scheduled to appear in court July 10.
Randall Alston also has a Berkeley case pending
Alston is also facing sex crime charges in Berkeley in connection with an incident outside Sacramento Market in March.
During that incident, on March 7 just before 5:45 p.m., a woman told police Alston "forcibly hugged" her and then groped her in the alleyway north of the market, on Sacramento Street near Ashby Avenue.
The woman was able to break free, police wrote, but not before Alston grabbed her breasts over her clothing. Video surveillance corroborated the woman's statement, police wrote.
The Alameda County district attorney's office charged Alston with misdemeanor sexual battery. He was then released on his own recognizance.
The Berkeley case remains pending and is set for a pretrial hearing July 19.
Read more about sex crimes in Berkeley.
Alston has a long history of arrests in Berkeley dating back to 2012 when he was charged with murder, according to court records.
That murder charge, related to the killing of 24-year-old Devin Lee Whitmire outside a different Berkeley liquor store on Sacramento Street, was dismissed when a prosecution witness announced in court that Alston had not been involved, according to media reports at the time.
"It's a unique situation and lawyers around the courthouse are talking about it," his defense attorney said after the charges were dropped.
Alston also has been arrested on suspicion of domestic violence and battery as well as child abuse, criminal threats and the possession of an assault weapon, according to court papers.
In 2021, Alston was charged with multiple firearm-related violations after police say he broke into a home on Rose Street. When police tried to arrest him, he ran from them and ditched a ghost gun in the bushes, BPD said at the time.
He was ultimately convicted of unlawful firearm activity and burglary, both misdemeanors, and placed on probation through November 2022, according to court records.
Operation Spring Cleaning: 1,200 hours of police work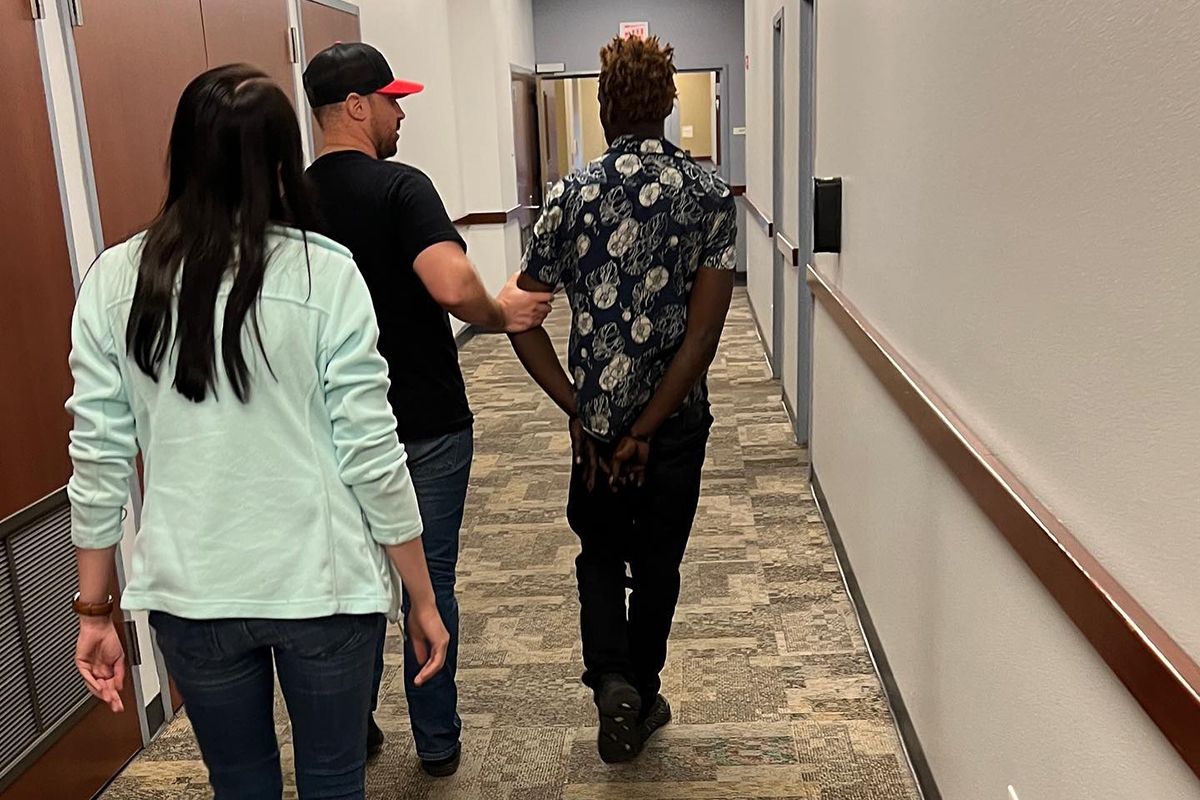 Fifteen law enforcement agencies participated in Operation Spring Cleaning, which involved more than 1,200 law enforcement work hours throughout the week of May 31.
Operation Spring Cleaning resulted in the execution of eight search warrants and the seizure of 40 illegal firearms, 39 electronic devices and five vehicles over the course of a week, authorities said.
(Alston was not charged with any firearm-related offenses.)
All of the arrested men were charged with crimes including attempted lewd or lascivious acts involving children 13 or younger, contact or communications with a minor and arranging to meet with a minor for sexual acts, authorities said.
Senior Inspector Darryl Holcombe, supervisor of the Contra Costa County Internet Crimes Against Children Task Force, described its mission as "protecting children from online sexual exploitation, providing resources and support to victims of these heinous crimes and working with our federal partners to hold offenders accountable."
Holcombe, who works for the Contra Costa County district attorney's office, said he aims to have several operations a year like Operation Spring Cleaning, but that it can be challenging to put them together given how labor-intensive they are.
As part of the task force work, he also speaks to parents and students in Contra Costa County about safe communication online.
In a recent press release, Contra Costa District Attorney Diana Becton said the Internet Crimes Against Children Task Force had been "tremendously effective" in "keeping children in our communities safe."
"Brentwood Police Chief Tim Herbert, his staff, and our law enforcement partners from Oakley, Walnut Creek, Concord, Pittsburg, the Contra Costa County Sheriff's Office, the FBI, and Homeland Security deserve a very special thank you for their excellent work in Operation Spring Cleaning," Becton said in the prepared statement.
Until recently, Alameda County had its own sex crime task force run by the DA's office, the Sexual Assault Felony Enforcement (SAFE) Task Force, but it was disbanded this year.
💡
The Berkeley Scanner is 100% member-supported. That means no ads, no spam and no distractions. Help ensure timely, accurate public safety news for Berkeley by
signing up now
.