UC Berkeley
Homeless man charged with tear-gassing people in Berkeley
Police say Lucas Glassy pepper-sprayed two out-of-town visitors to Berkeley near People's Park where he lives.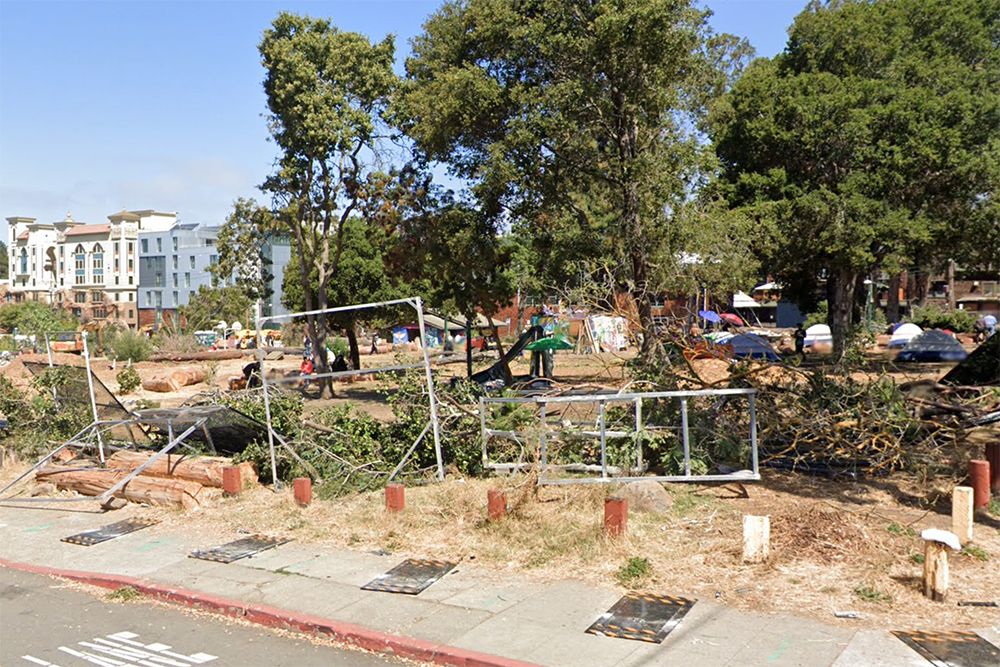 A homeless man on probation has been charged with tear-gassing two people as they walked in Southside Berkeley on a recent afternoon, court papers show.
Lucas Glassy, 31, has been arrested in the neighborhood before in connection with random attacks on UC Berkeley students.
According to court papers, Glassy sprayed two people in the face when they crossed paths with him May 30 shortly before 3 p.m. in the 2600 block of Dwight Way near People's Park.
The victims, who were visiting Berkeley from out of town, told police that a man wearing a ski mask and a camouflage tank top had pepper-sprayed them as they walked.
The Berkeley Fire Department treated the victims at the scene.
Berkeley police quickly determined that the assailant might be Glassy based on the behavior and description provided by the victims, according to emergency dispatch recordings reviewed by The Berkeley Scanner.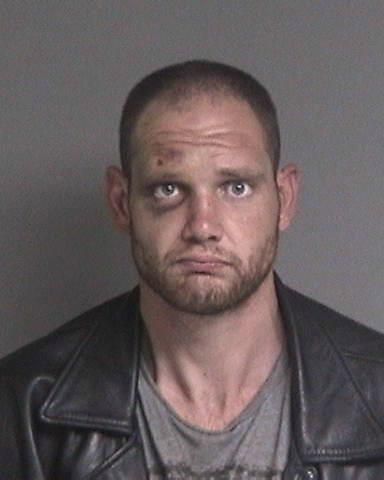 Lucas Glassy in 2022. BPD
The man was seen walking into People's Park where Glassy lives in a tent, according to the dispatch audio.
Police arrested him in the area a short time later.
The Alameda County district attorney's office charged Glassy last week with the use of tear gas, which is a felony.
According to court records, Glassy was placed on probation in March 2022 after being convicted of felony assault with force likely to produce great bodily injury.
He was charged with a new felony assault case in October 2022 and again placed on probation, according to court records.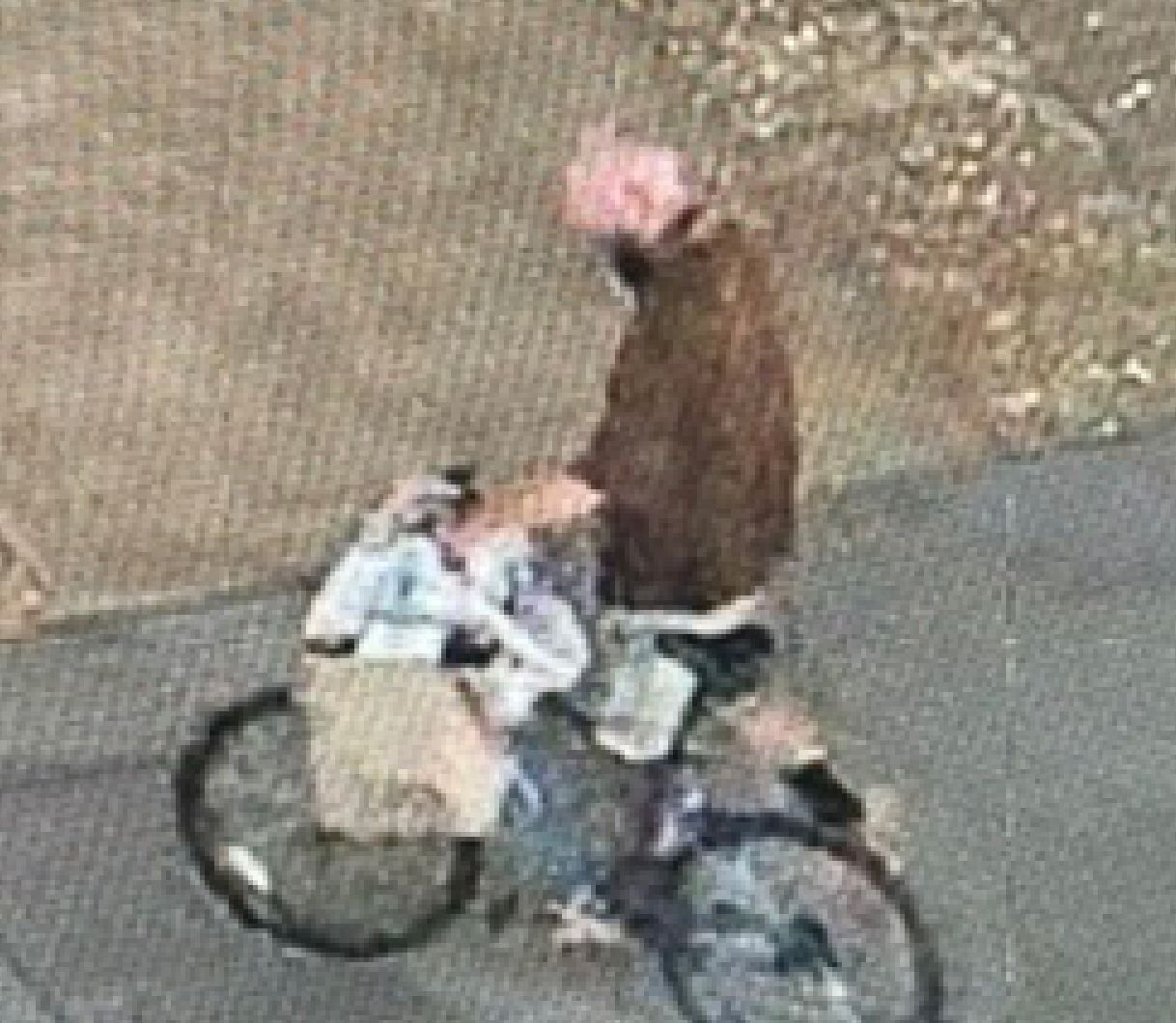 That same month, police had arrested Glassy near UC Berkeley in connection with other violent attacks, but charges were not filed in those cases.
As of this week, Lucas Glassy remains in custody with a bail of $60,000, according to booking records online.
He is scheduled for a pretrial hearing Monday at Wiley Manuel Courthouse in Oakland.
🗣️
If you've been directly affected by crime in Berkeley, The Scanner would like to hear from you.