UC Berkeley
Police search for man who punched Cal student on campus
The unprovoked attack occurred Thursday night on the Cal campus on Lower Sproul Plaza.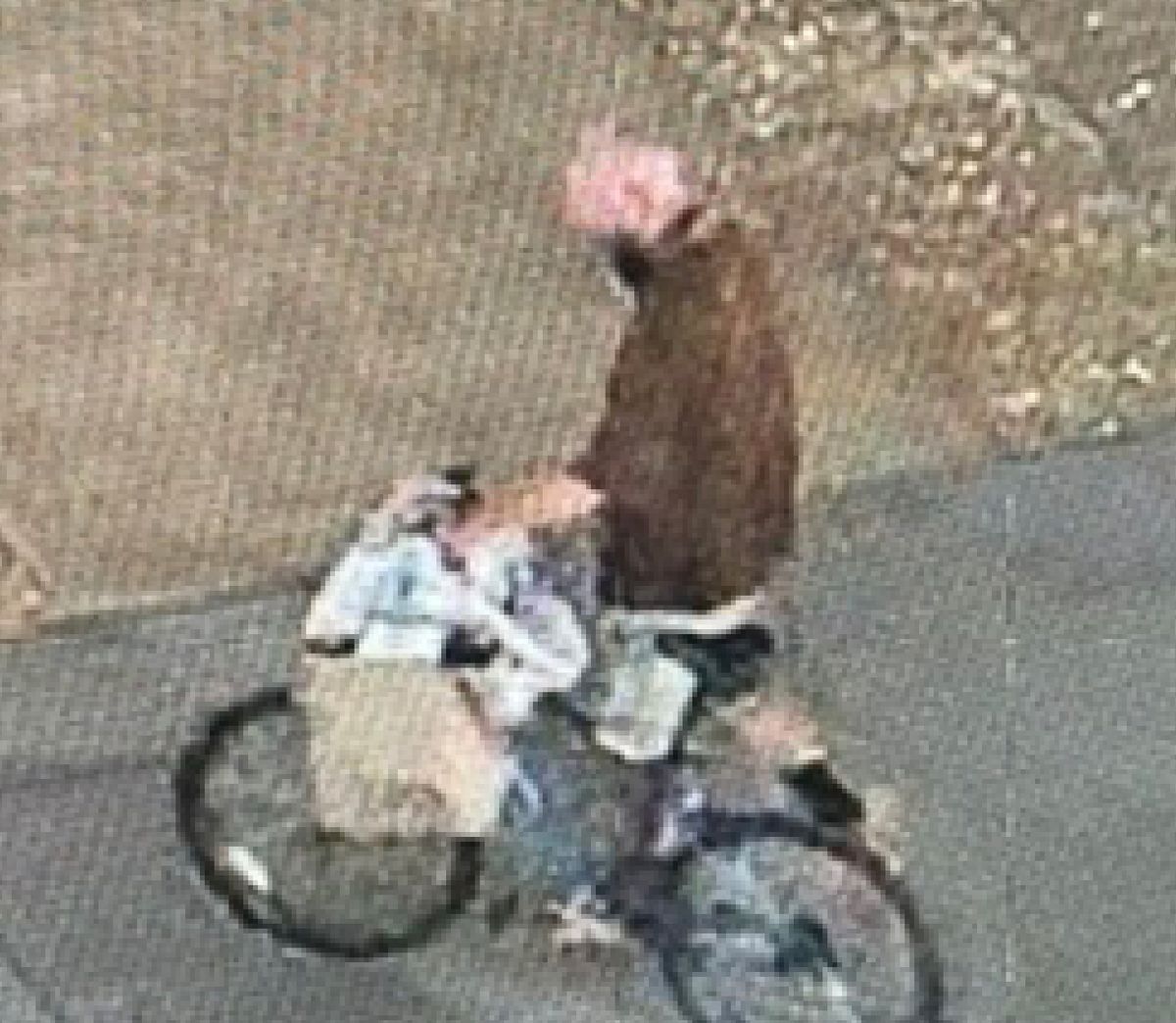 Police are looking for a man who punched a UC Berkeley student in the face and head multiple times last week, leaving him with a bloody nose.
The unprovoked attack occurred Thursday night on the Cal campus on Lower Sproul Plaza, the University of California Police Department said in response to a Berkeley Scanner inquiry.
Police released a WarnMe notice on the night of the attack, but details were scant.
According to UCPD, the battery happened just after 9:20 p.m.
Aside from treatment for the bloody nose, the student declined further medical attention, police said.
As of Monday, UCPD said the man who is wanted in connection with the attack has not been identified.
Police released a grainy surveillance photograph they hope might help lead to his arrest.
The photograph appears to show a man with a light complexion, possibly bald, wearing a brown coat standing or walking next to a bicycle laden down with property.
The incident originally was described as an aggravated assault but is listed now as a felony battery with serious bodily injury.
Police ask anyone with information about the attack to call UCPD at 510-642-6760.
On Thursday night, UCPD also put out an alert about a person who was stabbed in the hand near campus.
The Berkeley Scanner has been seeking additional information about that case from the Berkeley Police Department, which said details might be available this week.
On Friday night, police responded to gunfire at a private student housing complex right next to campus. The Berkeley Scanner was the only news outlet to report what happened.
UCPD is required by the federal Clery Act to publish notifications about certain types of crime on or near campus.
"These timely warnings provide information about campus safety, and allow campus community members to take precautions," according to the university.
Sign up for WarnMe alerts from UC Berkeley or follow UCPD's Twitter account.