Crime
City pledges cleanup of West Berkeley homeless camps
Members of the business community are pleading with the city to do more to tackle encampments and problematic behavior associated with them.
The West Berkeley business community turned out in force this week to beg city leaders to do something — anything — about neighborhood blight and rising crime related to area homeless encampments.
In some parts of Harrison Street, homeless camps and related items now extend out into the roadway, blocking a lane of traffic.
Members of the business community shared horror stories with city leaders along with ideas for solutions during a "business summit" Thursday that was organized by the Berkeley Chamber of Commerce and the Downtown Berkeley Association.
Nearly 100 people attended the event, which took place at 999 Harrison St., home to Berkeley Rep administrative offices and rehearsal space.
"I am concerned for my safety every single day," a Berkeley Rep staffer told officials. She described a range of disturbing incidents, from BB gunshots through her office wall to the night when colleagues had to rush outside with fire extinguishers to put out an encampment fire.
"We're afraid of the activity that's happening around us," she said.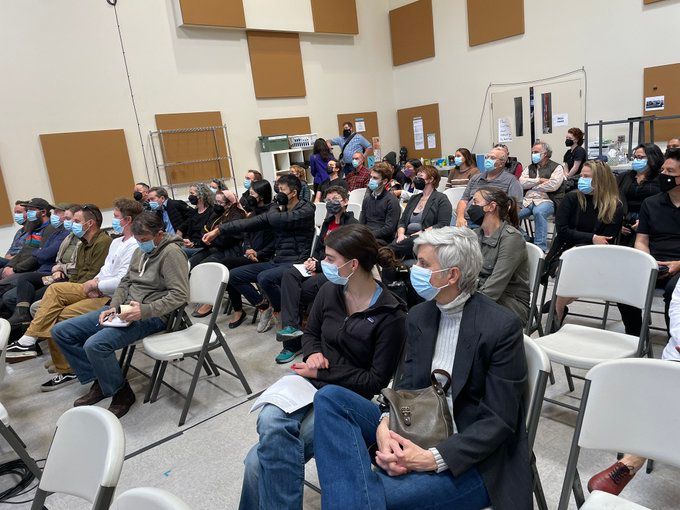 A Fieldwork Brewing manager said she recently watched a man come up to the business and load a pipe with crack cocaine — right next to a family that was sitting at a table outside.
She said more city presence in the area would help.
"I'm not a mental health crisis professional," she said. "I sell beer for a living."
She said she and her colleagues have taken to traveling together when they start and end their shifts following a number of threatening encounters.
"I'm a very young woman and I don't feel safe going to work or leaving work by myself. We always stay together when we leave," she said. "I started keeping a baseball bat at work because I'm terrified."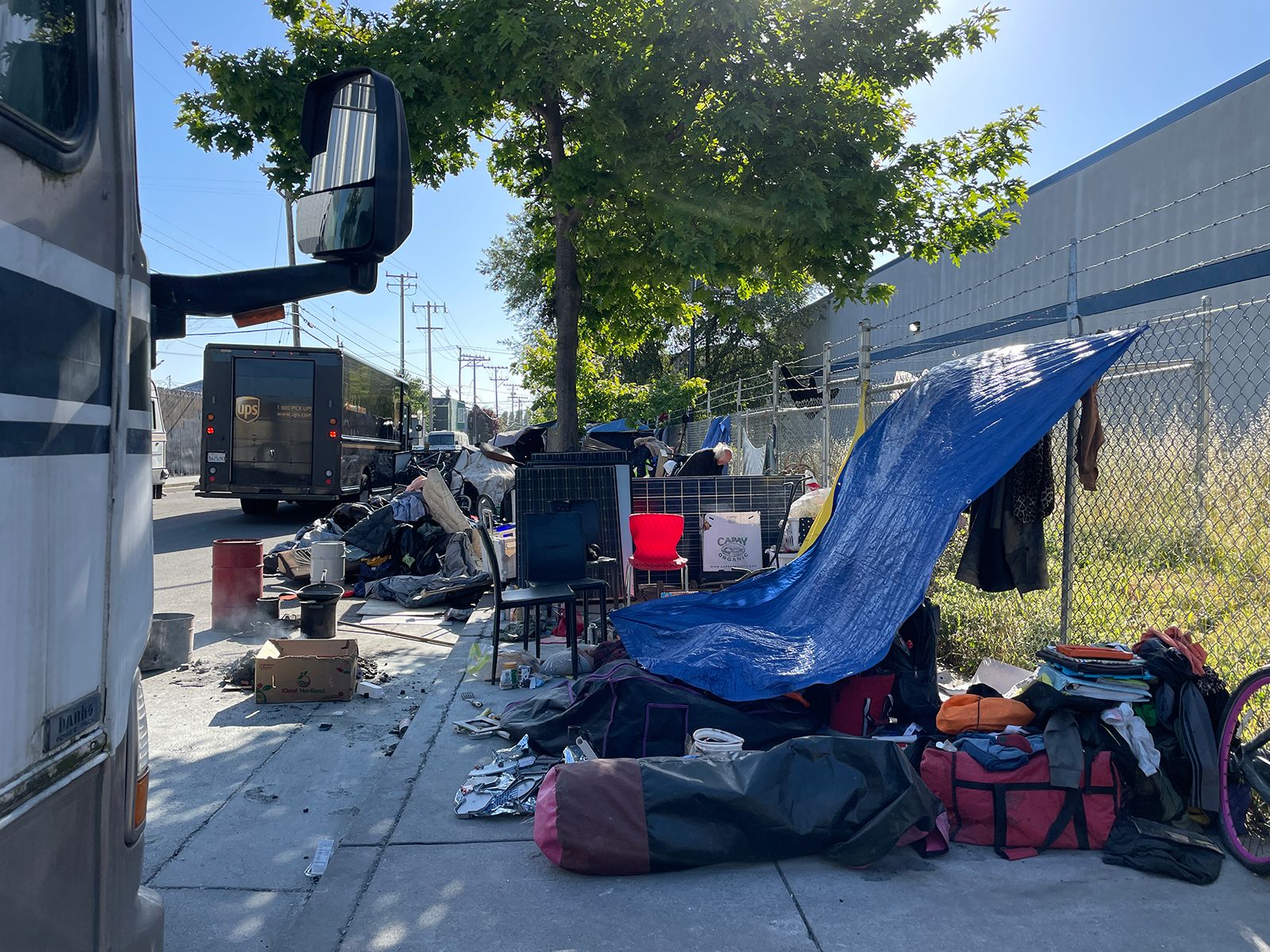 Others described the shocked reactions they commonly get when visitors to the area see Berkeley's encampments for the first time and talked about being unable to rent properties or sign up new clients due to local conditions and street behavior, including rampant drug sales.
"They are blown away by how bad it is in Berkeley, California," said a representative from Wilderness Travel. "It feels like West Berkeley is becoming kind of the rug all of this is being swept under."
Representatives from businesses on Telegraph Avenue, downtown Berkeley and on San Pablo Avenue shared similar experiences related to street life and homeless encampments in their districts.
A man whose family owns several local businesses, including Kathmandu Market & Deli and Kathmandu Imports, said workers are regularly confronted with racism on the job by unsheltered people in the neighborhood.
"We've been told many times to go back to our country," he said. "We've shown up to work with human feces on our front door that we've had to clean up ourselves."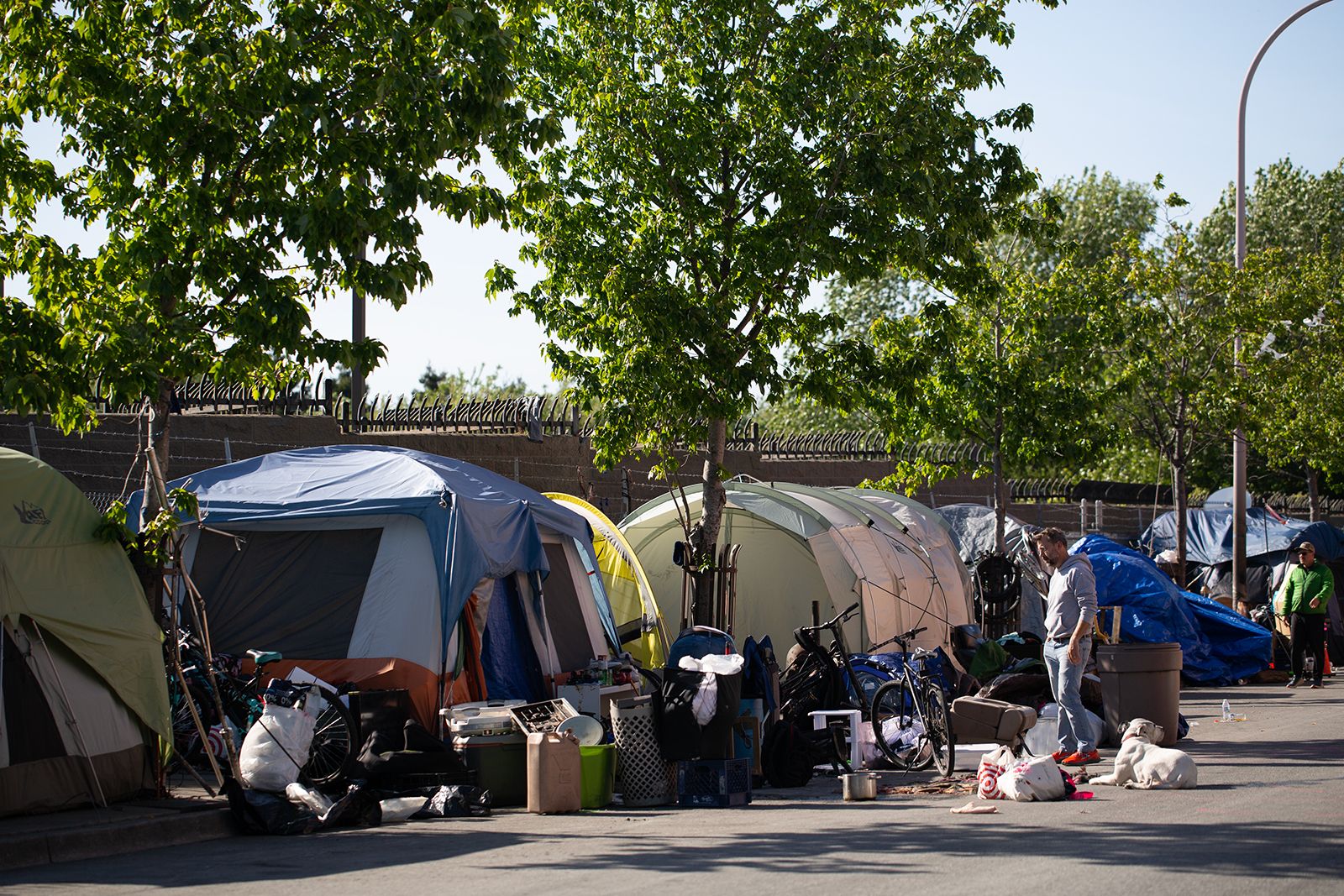 The man who owns both McDonald's franchises in Berkeley related similar experiences. He and others called for more police enforcement when laws are broken.
"Our employees face racial epithets every single day," he said, as well as daily threats of violence and property damage every week: "I think you have a lot of laws on the books. I don't know that they are being enforced."
In addition to police enforcement and city "presence," speakers also asked for alternative solutions and resources to help those on the streets, including the possibility of a regional solution that would not see such a concentration of encampments in one Berkeley neighborhood.
Some merchants also said they did not see the city's approach to homelessness to date as a compassionate approach.
"To me, compassion is not allowing people to camp out on the streets in squalor conditions," said Great China's owner. "If left unchecked, you're going to see more and more people not renewing their leases."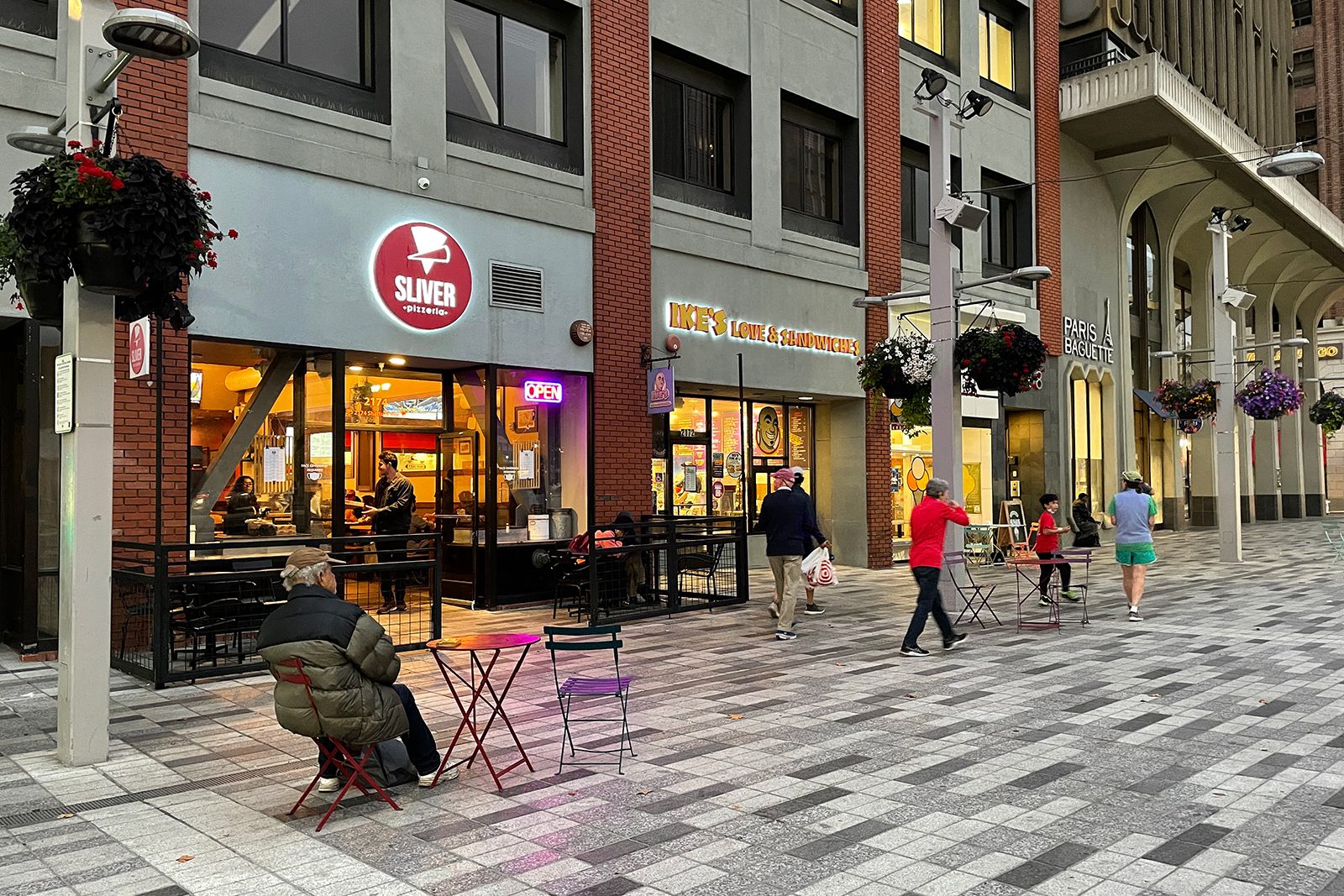 Others said, if change is not forthcoming, community members might need to consider legal action to spur the city to clean up the streets. Something similar recently happened in Phoenix.
Mayor Jesse Arreguín said federal law had made it difficult in recent years to shut down local encampments. But he expressed sympathy for the plight of merchants and said he knows the city can do better.
"What you all described is unacceptable," he said. "It's not OK."
Council members Rashi Kesarwani, Rigel Robinson and Kate Harrison also attended Thursday's event as did newly appointed Police Chief Jen Louis, her entire Community Services Bureau, and city staff whose focus is the unsheltered community.
City Manager Dee Williams-Ridley told merchants that West Berkeley's homeless encampments are, for the most part, the last large homeless encampments remaining in the city.
She said Berkeley is seeking a $5 million grant from the state, which the city would match, to lease Super 8 on University Avenue "to begin resolving the encampments."
That approach has worked well to date, she said, with an 80% acceptance rate when unsheltered people are offered motel rooms in Berkeley.
In her closing remarks, Williams-Ridley took responsibility for tackling the problems described by merchants and said the city would take "aggressive action" to do so.
She read out the first names of everyone who spoke and promised that she had heard them "loud and clear."
"I have every note from what you shared today," she said. "We have to refocus our efforts for you."
💡
The Berkeley Scanner is 100% member-supported. That means no ads, no spam and no distractions. Help ensure timely, accurate public safety news for Berkeley by
signing up now
.