Community members and critics of Alameda County DA Pamela Price have raised questions this month about the charges that were filed after the fatal shooting on the freeway of 5-year-old Eliyanah Crisostomo.
Price has not brought any gang or gun enhancements in connection with the fatal shooting — even though the DA's office identified all three men who have been charged as Sureño gang members from Fremont.
It is almost unheard of in the Bay Area to see charges filed without any enhancements in such a serious case, said sources familiar with the matter.
And it's the first time anything like it has happened in Alameda County.
This break in precedent may be the most revealing move yet as to how Price plans to approach and overhaul criminal justice in the county.
Here's our latest deep dive.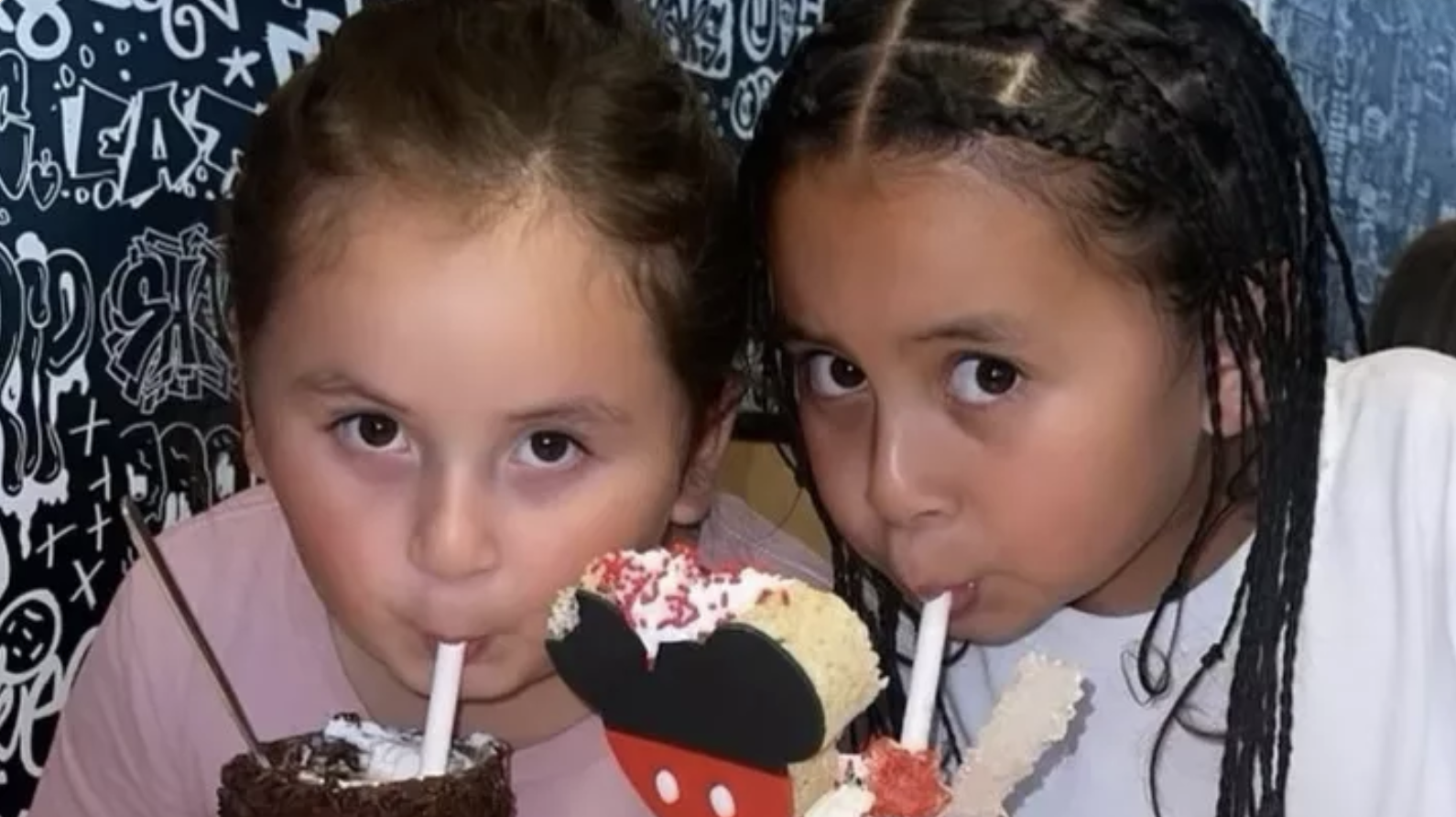 We are spending a lot of this week in court but will work on daily news as we can.
Our main focus will be the Jasper Wu preliminary hearing, which began today and is happening over the next week. There is at least one other hearing that may also be revealing as far as the new DA's approach to justice in Alameda County.
Price supporters organized a rally Sunday. We were unable to attend but look forward to future opportunities to do so.
💡
The Berkeley Scanner is 100% member-supported. That means no ads, no spam and no distractions. Help ensure timely, accurate public safety news for Berkeley by
signing up now
.