Crime
16 hours in Berkeley: 3 robberies and a hot prowl burglary
Robbers tore a purse from the hands of an 82-year-old woman. Other culprits ripped a cash register out of a McDonald's drive-through window.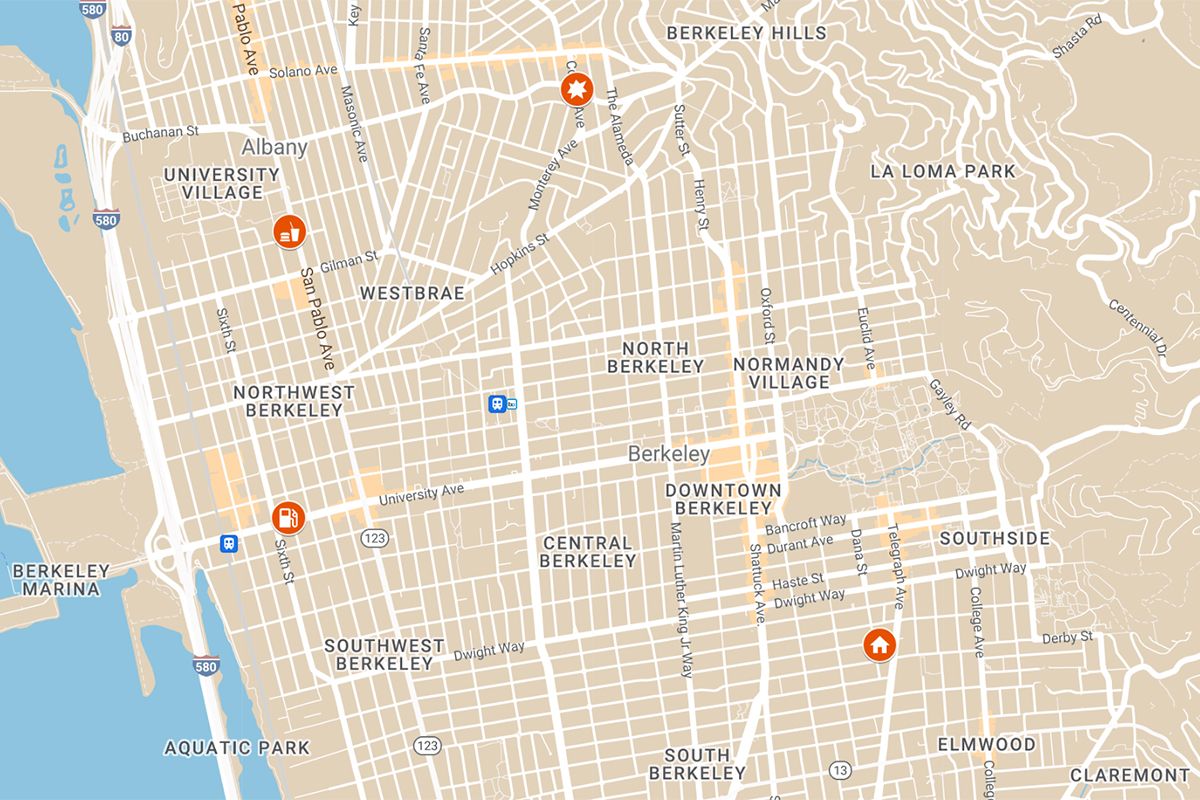 It's been a busy weekend for Berkeley police, with a hot prowl burglary and three robberies in just 16 hours — including one robbery where all three culprits had a gun, another where an 82-year-old woman had her purse snatched, and a third where the culprits ripped a cash register out through a drive-through window.
The crimes took place all over the city. Berkeley police believe two of the robberies may be related, while the other crimes do not appear to be linked.
Purse taken during struggle with Berkeley woman, 82
The first incident of concern happened Friday around 9:40 a.m. when an 82-year-old woman was waiting outside in the 1000 block of Colusa Avenue, near Marin Avenue, for a friend to pick her up, the Berkeley Police Department said.
A newer-model dark sedan stopped in the roadway and two young males got out, police said.
The pair approached the woman and demanded her purse.
She tried to hold onto the bag but the strap broke in the ensuing struggle and the robbers drove off with it, police said. No further information was immediately available.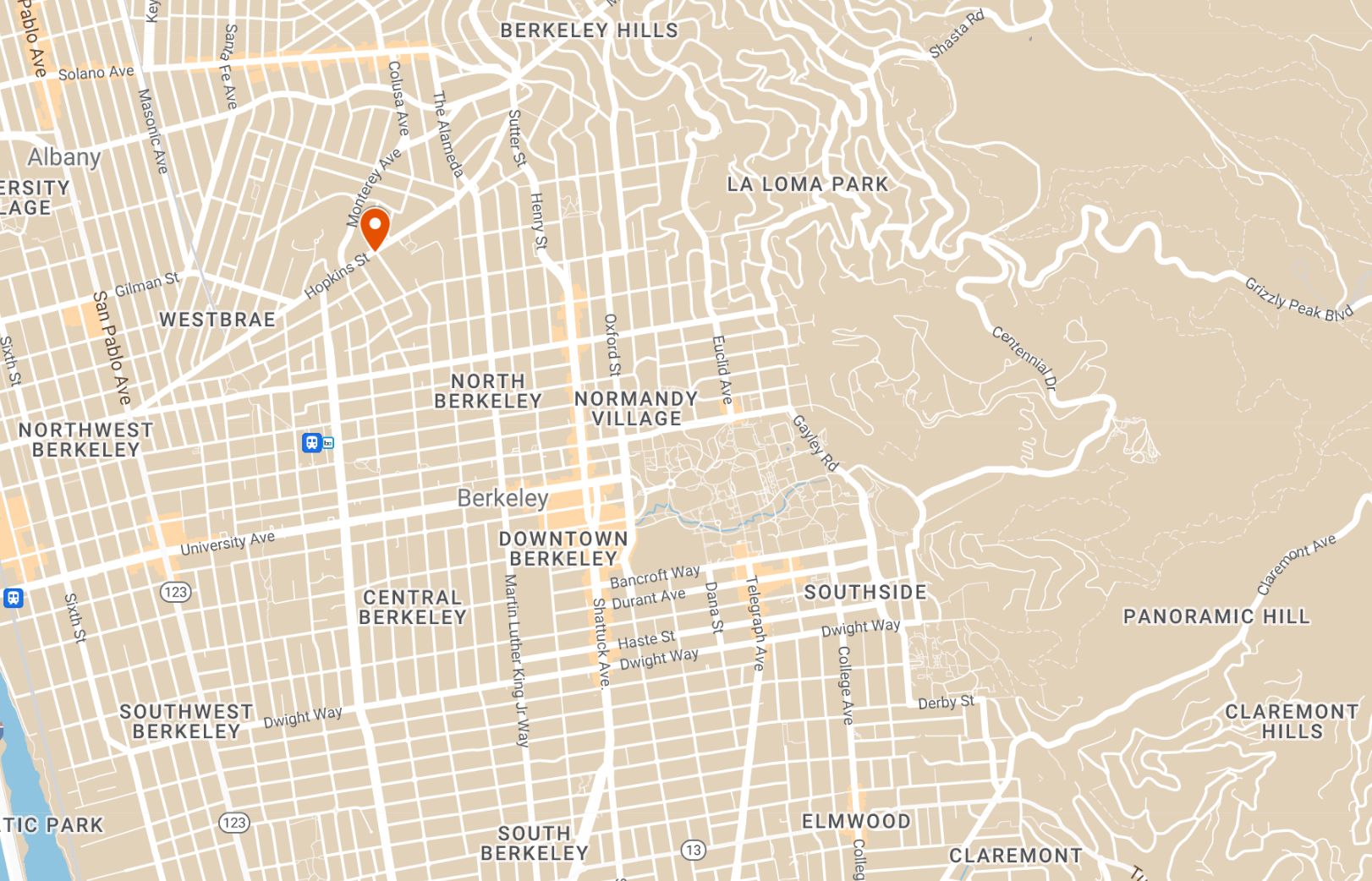 Jewelry, Jordans, cellphone taken in Berkeley Valero robbery
The next robbery took place early Saturday morning at the Valero gas station at University Avenue and Sixth Street.
Police say two people were putting air into their tires when a gray or silver sedan pulled up.
Three young men, who appeared to be 20-25 years old, got out of the car and robbed the people at the gas station of multiple items including jewelry, Jordan brand shoes and a cellphone, police said.
All three of the robbers had guns, the Berkeley Police Department said, and wore masks, hoodies and dark clothing.
Berkeley McDonald's robbery: Register ripped from wall
Nearly two hours later, just before 1:40 a.m., police say they believe the same crew — described as four people in a gray or silver sedan — hit the McDonald's at 1198 San Pablo Ave., just south of Albany.
They ordered through the drive-through lane.
But when they pulled up to the cashier, they reached through the window and managed to rip the register out of the wall, overpowering the clerk when she tried to stop them.
She sustained minor injuries and was treated at the scene.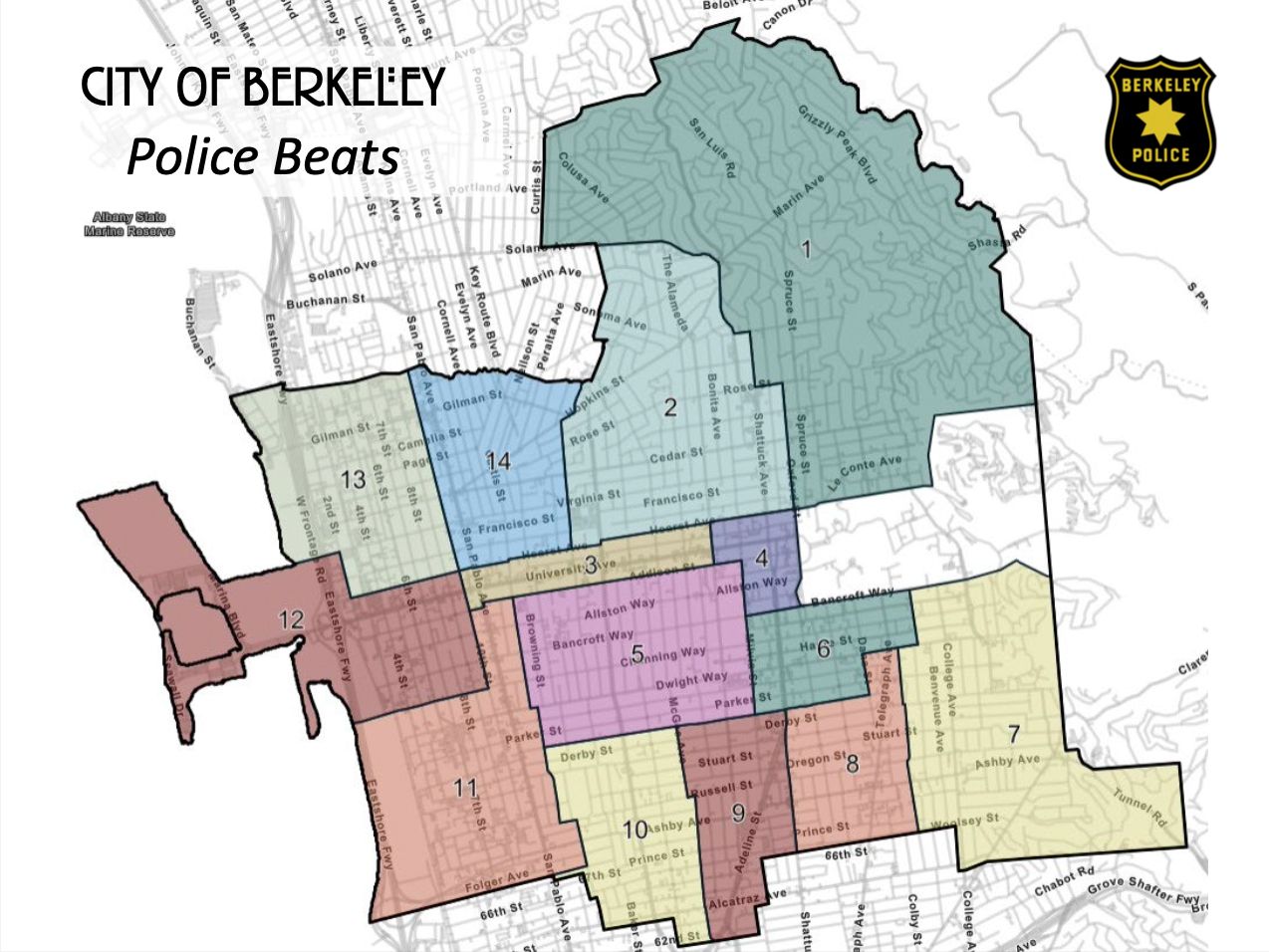 Hot prowl burglary on Carleton Street
The hot prowl robbery took place on Carleton Street just off Telegraph Avenue in the Southside neighborhood near UC Berkeley.
A man called police just after 1:20 a.m. Saturday to say a burglar was inside his home.
Police responded and set up a perimeter to search for the man, who had run outside.
They eventually found him several blocks over, BPD said, along with a gun and stolen property that had been dumped along his flight path.
As of Saturday night, officers were "still sifting through" all the items as they investigated the crime, said Lt. Rashawn Cummings of the Berkeley Police Department.
The man was identified as 40-year-old Joseph Benton. His city of residence was not immediately available.
Benton remains in custody with a bail of $52,500, according to jail records online. He is scheduled for arraignment Wednesday.
🚨
The Berkeley Scanner was the first to report these incidents.