Crime
Woman, 78, staves off robbery attempt by teen with BB gun
The woman used a stick to knock the BB gun from the teenager's hand. Officers arrested him in the area, police said.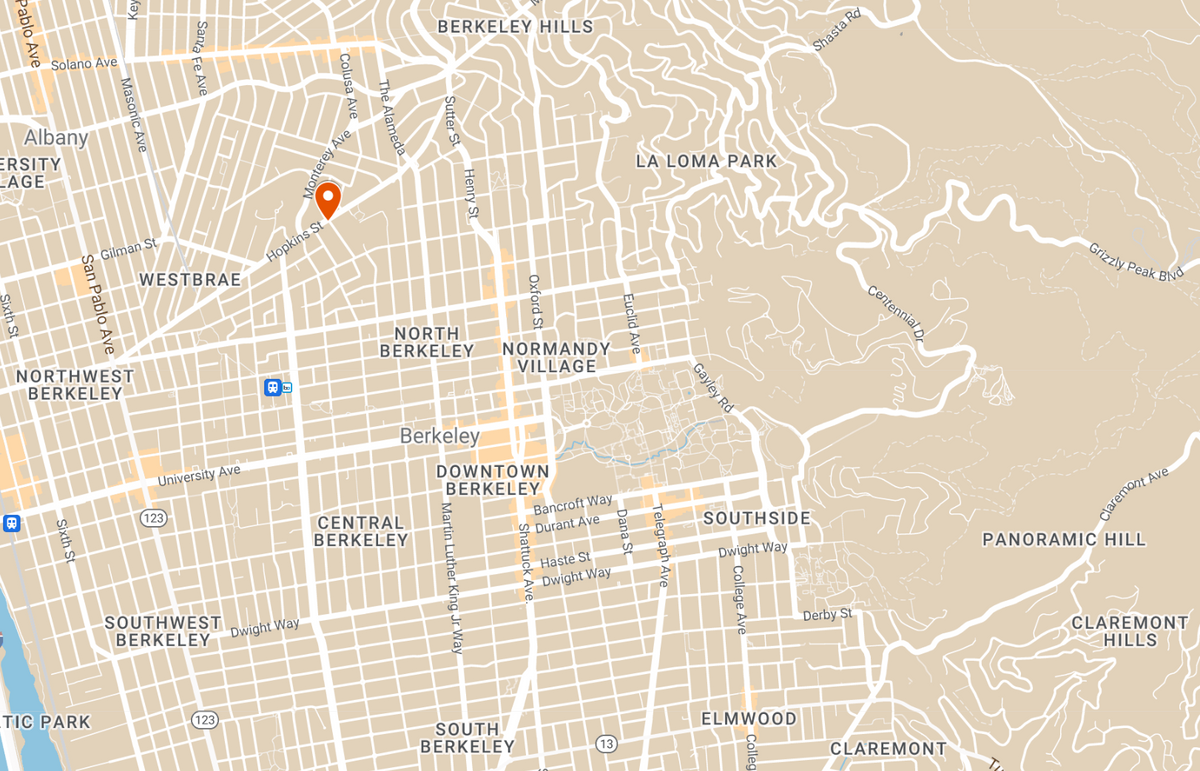 A woman walking her dog in North Berkeley on Friday night was confronted by a 16-year-old with a BB gun who tried to rob her, authorities report.
The woman, who is 78, used a stick for her dog to knock the BB gun out of the teenager's hand, the Berkeley Police Department said in response to a Berkeley Scanner inquiry.
Officers were able to find and arrest him a short time later, police said.
The 16-year-old had a 13-year-old boy with him, but the younger child was not involved with the robbery and was not arrested, police said.
Both boys are Berkeley residents, BPD said.
The incident took place shortly after 9 p.m. Friday on Hopkins Street near Carlotta Avenue.
The woman was walking her dog when the boys walked up behind her.
One of them was wearing a mask and pointed a BB gun at the woman, telling her to "give him what she had," police said.
The woman refused, Berkeley police said.
When the teen "grabbed at the woman's pocket," police said, she "used a stick" to knock the BB gun to the ground.
Both boys ran away but police found them in the area.
The teenager who brandished the BB gun was arrested on suspicion of attempted robbery and taken to Juvenile Hall in San Leandro, police said.
The younger boy "was not involved in the attempted robbery," police said, and was released.
Berkeley police found and confiscated the BB gun as evidence.
There have been at least 80 robberies in Berkeley this year in approximately as many days, according to CrimeMapping.com, a repository for local police data.
Historically, Berkeley averaged about a robbery a day, but that number dropped during the pandemic.
This year has seen the city's robbery stats returning to historic levels.
About 20% of Berkeley's robberies have tended to involve a gun.
Read more about robberies in Berkeley from recent TBS coverage.
🚨
The Berkeley Scanner was the first to report this incident.