Last night we spent a fair amount of time on Twitter responding to readers who had questions about a loud alarm coming from Bayer.
As it turned out, it was a boiler alarm and posed no risk to anyone off-site, Bayer said.
"The single note alarm horn is Bayer's boiler alarm. I heard it sounding within the last 15-20 minutes," Berkeley Disaster & Fire Safety Commissioner Weldon Bradstreet wrote last night.
We shared a number of tweets about it last night, including Bayer's PDF guide to its various warning sirens.
At The Berkeley Scanner (TBS) do our best to answer community questions in a timely manner, so be sure to check our Twitter feed after hours when there are pressing questions like this.
We also attended a public safety town hall on Zoom last night organized by Councilwoman Susan Wengraf.
We didn't write a story, but we did post a long Twitter thread sharing most of the meeting highlights.
Today's news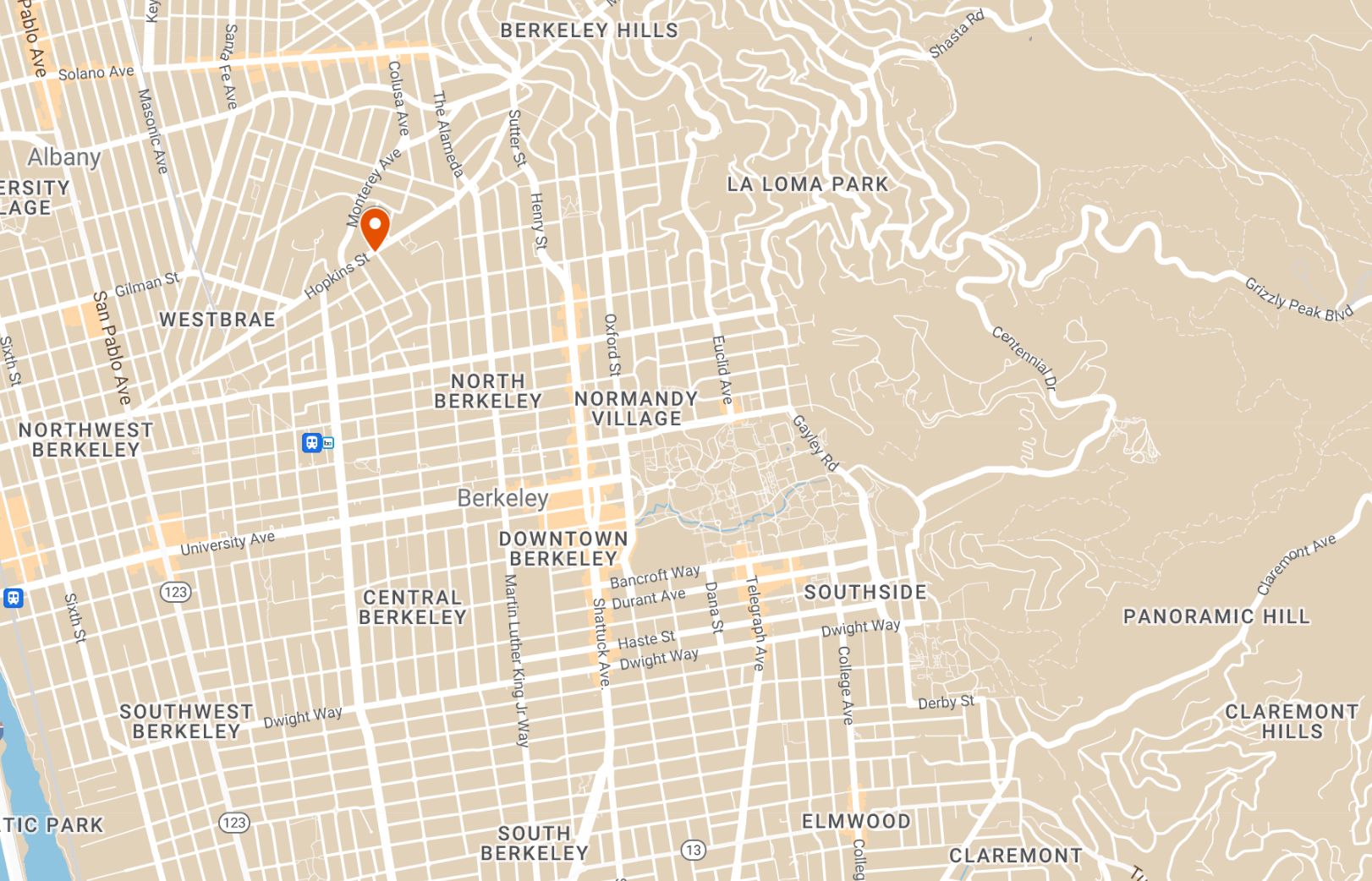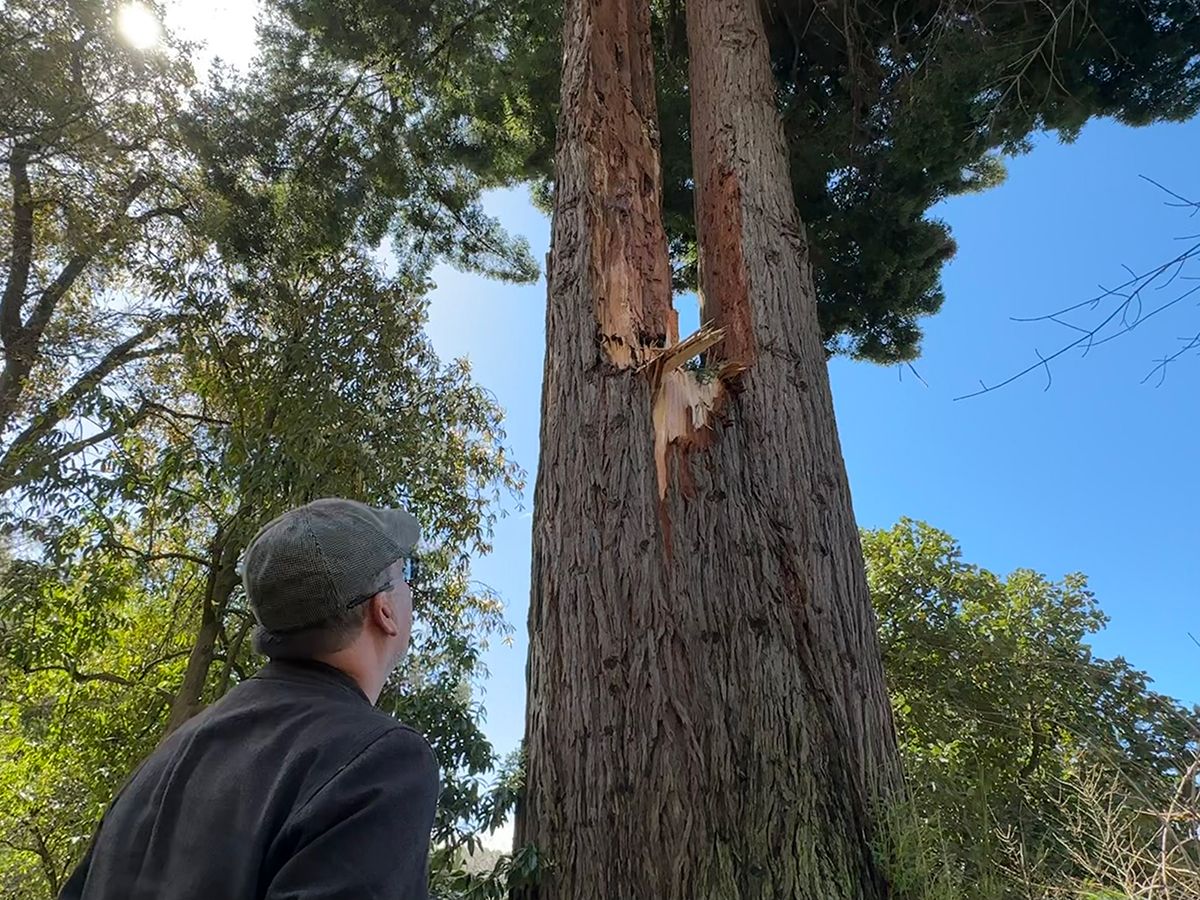 In case you missed it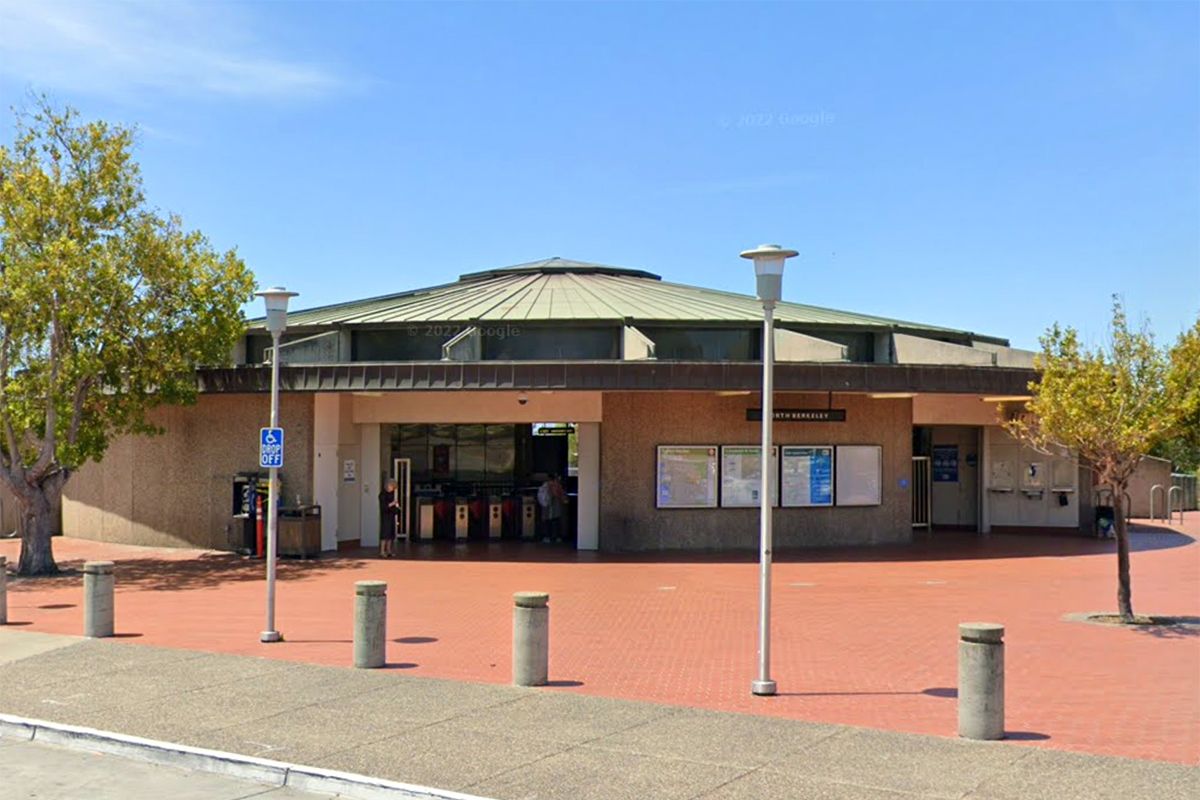 💡
If you find our news useful, please take a moment and share this newsletter with a friend or relative (or two!). Your recommendations go a long way toward helping ensure the community stays informed.