Arrests
Man charged with $10,000 retail theft from Berkeley North Face
Police say Ronald Jefferson, 62, hit the outdoor gear shop twice in about 48 hours and took armfuls of jackets both times.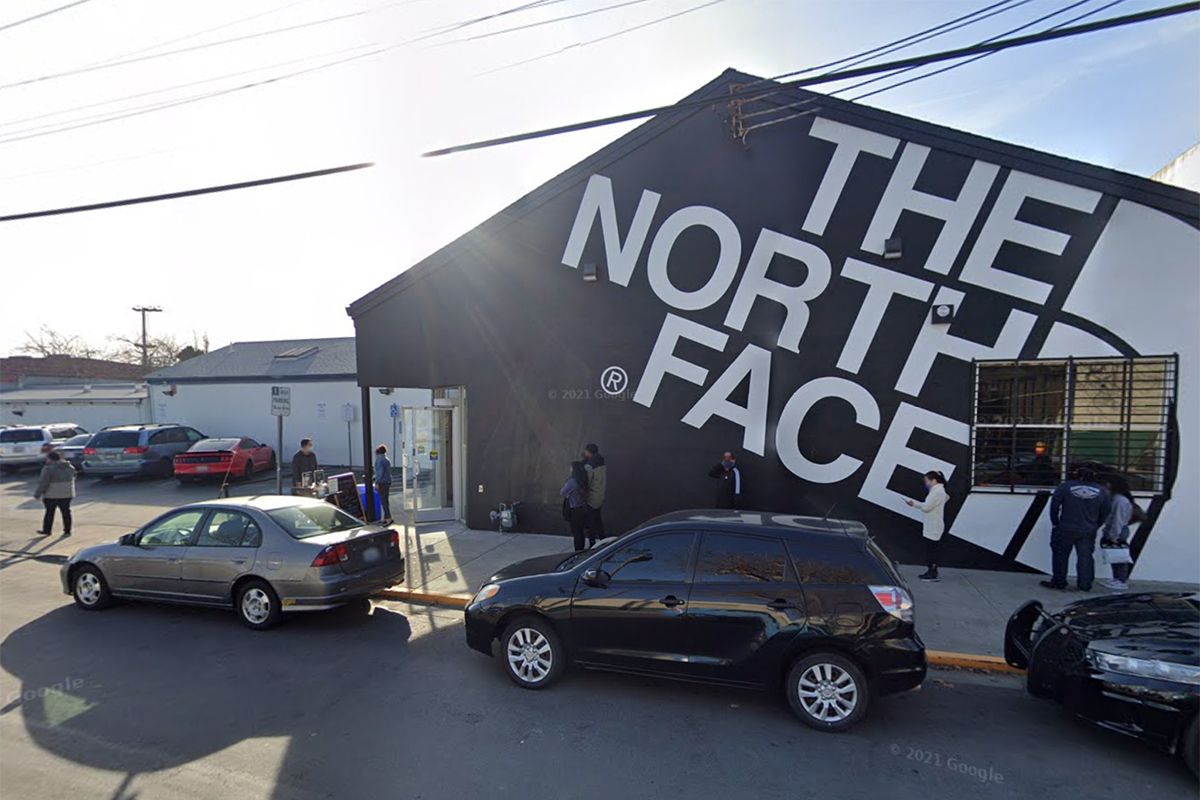 A man police say took more than $10,000 in gear from the Berkeley North Face Outlet during two separate visits last week has now been charged with four felonies, according to court papers.
Authorities say 62-year-old Ronald Jefferson and an associate first went into North Face, at 1238 Fifth St., on March 10: "Each took an armful of jackets, and both exited the store making no effort to pay."
They left in a black Jeep with jackets valuing nearly $5,300, Berkeley police wrote in charging papers.
Staff filmed the pair stealing the jackets and driving off, according to the Berkeley Police Department.
Police learned through a records check that the Jeep was registered to Jefferson, according to BPD, which issued a felony stop on the vehicle.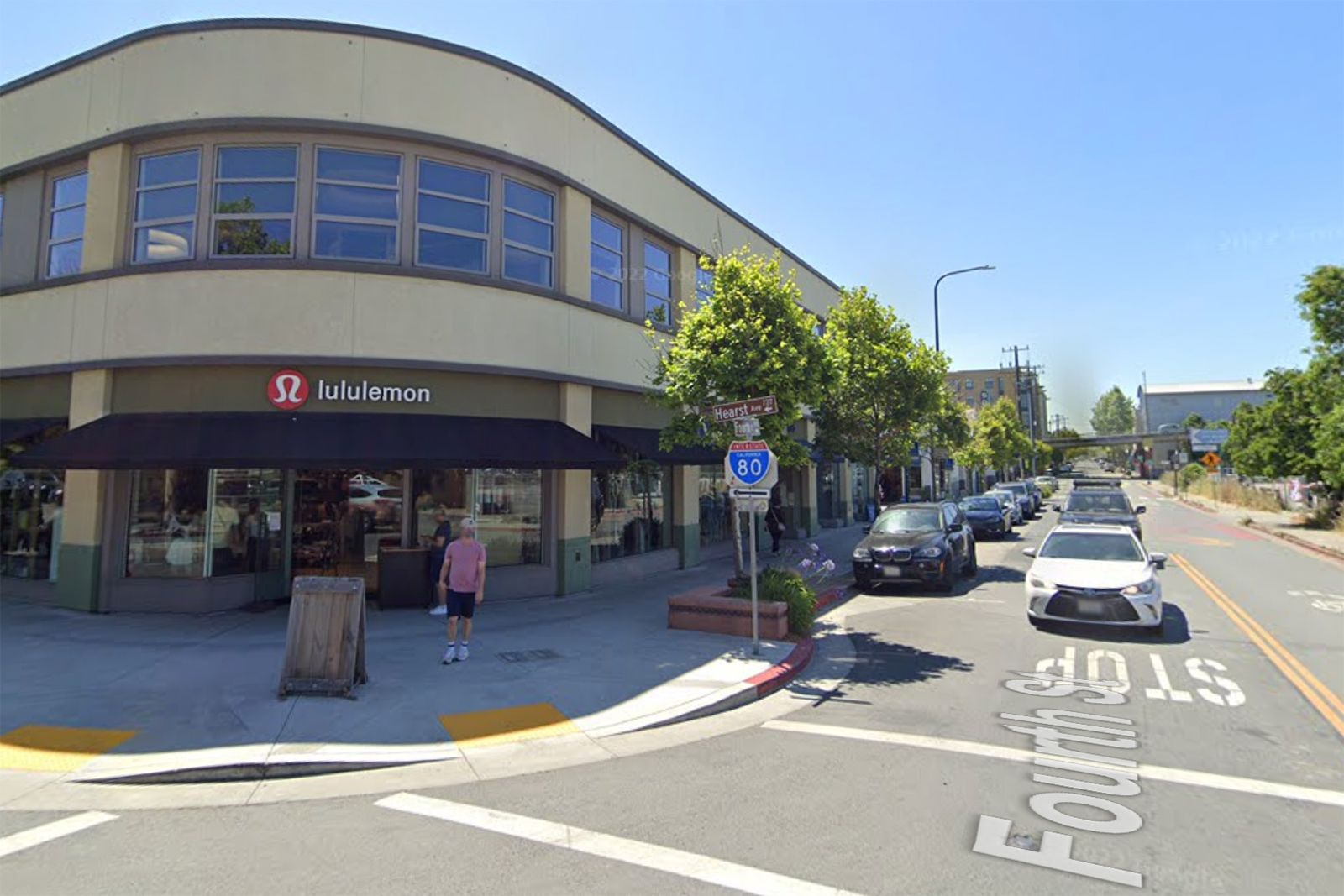 Two days later, on Sunday, March 12, police say Jefferson and another man went back to North Face and "stole an armful of jackets before fleeing to a waiting vehicle parked outside."
Again, staff filmed the theft and the getaway vehicle, which was the same Jeep from the earlier incident, according to BPD.
The value of the second batch of stolen jackets was estimated at $5,000.
On Monday, police in West Sacramento spotted the Jeep through their recently-installed automated license plate reader system and pulled it over, according to BPD.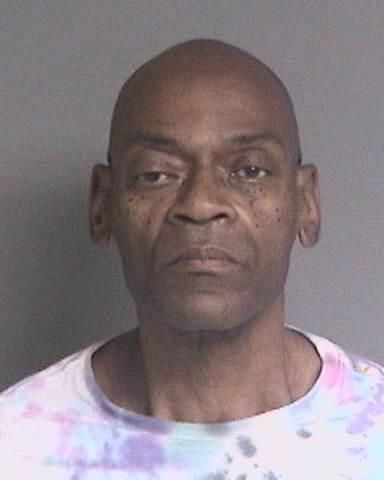 Ronald Jefferson. BPD
Jefferson and two other people in the Jeep were detained, authorities said.
Berkeley police took custody of the trio and brought them back to Berkeley, BPD wrote.
While speaking with BPD, Jefferson identified himself in surveillance images from the thefts and was ultimately arrested, authorities said.
At the time of his arrest, police say Jefferson was out of custody on his own recognizance in connection with three misdemeanor theft cases from Oakland dating back to 2021.
He's facing a range of charges in those cases, including retail theft, vehicle theft and multiple counts of grand theft, according to court records online.
Berkeley's North Face Outlet has been a repeat target for retail theft in recent months.
In February, police say a man took more than $5,500 in gear during two visits on the same day. He was charged and released on his own recognizance.
The store did not initially report the first theft in the case because it's become such a common occurrence, authorities said.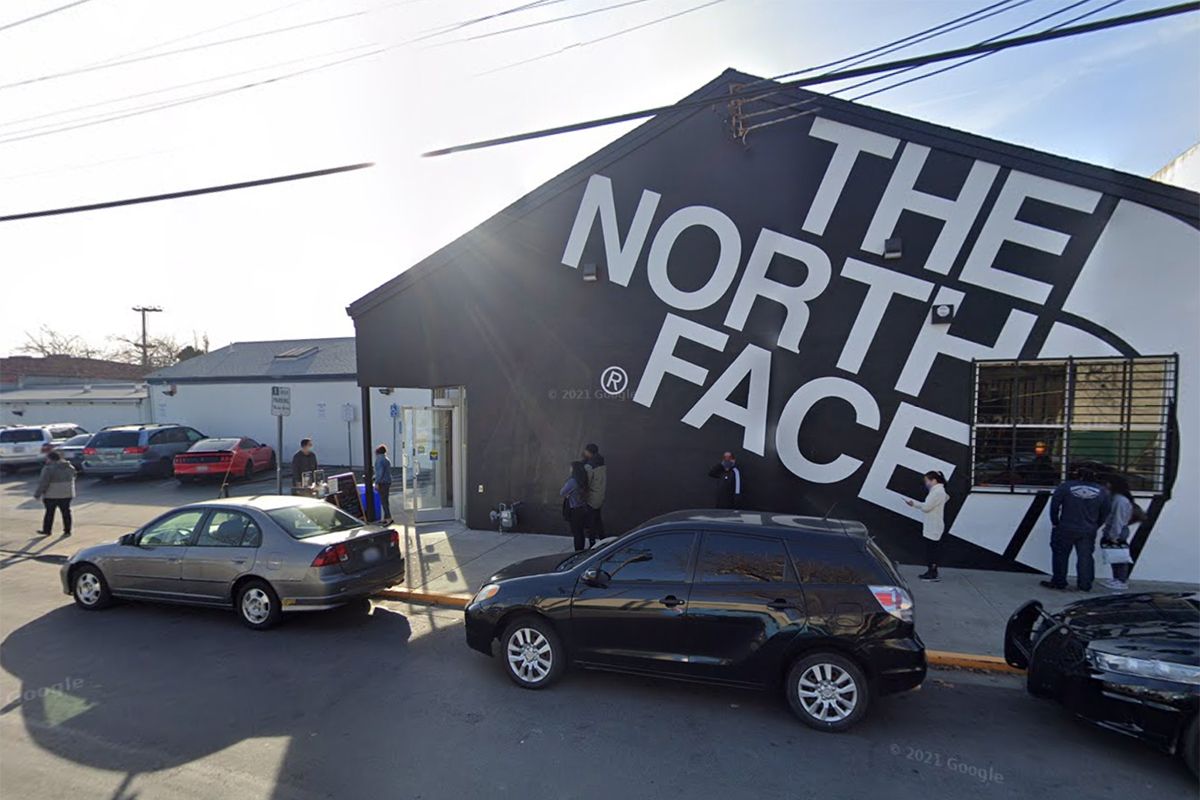 On Tuesday, the Alameda County district attorney's office charged Jefferson with two felony counts each of commercial burglary and grand theft, and alleged that the property taken was of "great monetary value."
Jefferson, who lives in Berkeley, was released on his own recognizance and is scheduled for a pretrial hearing April 13, according to court records online.