Arrests
Berkeley Police: Man hit North Face Outlet twice in 1 day, took $5,500 in goods
The shop did not report the theft during the first incident because it's so commonplace, authorities said.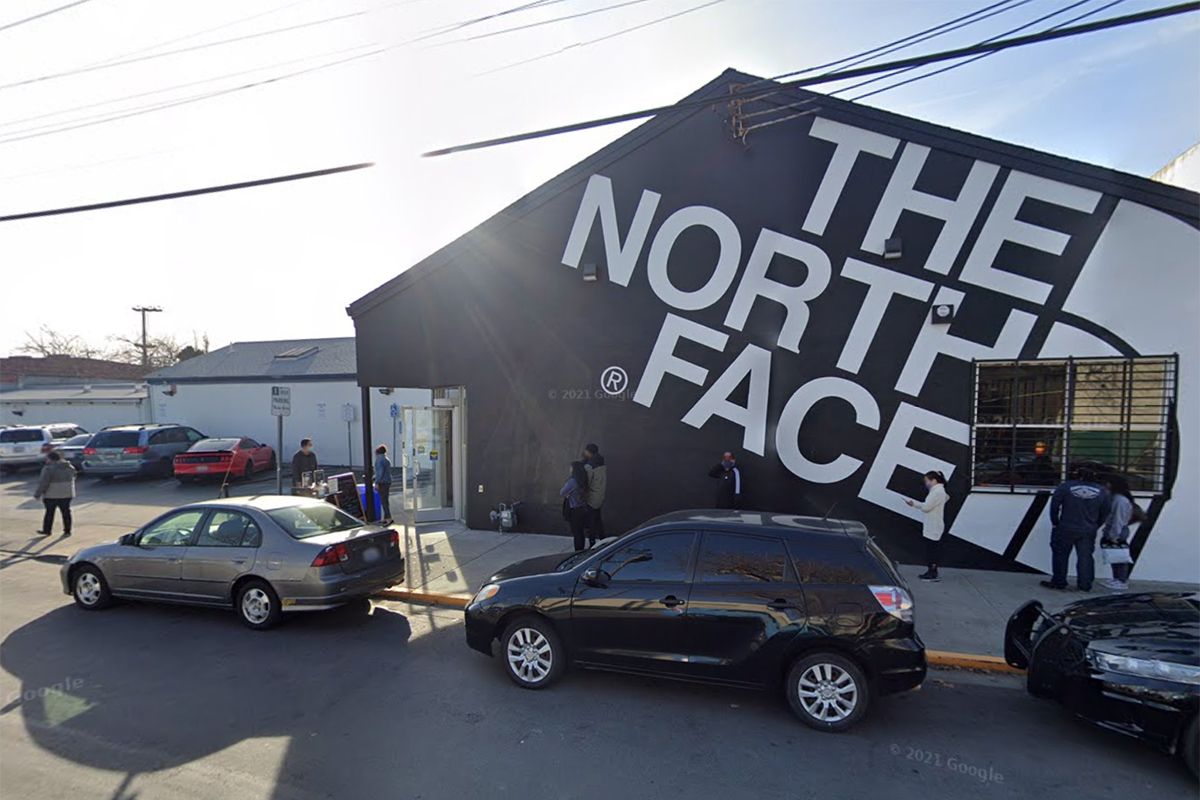 A man has been charged with multiple counts of felony retail theft after taking thousands of dollars in merchandise from the Berkeley North Face store during two visits on the same day last week, according to court papers.
Berkeley police say 32-year-old Alex Massie went into The North Face Outlet, at 1228 Fifth St., twice Feb. 6, once in the early afternoon and once in the evening.
During the first visit, according to court papers, Massie took about $1,500 in merchandise. The store did not report the theft because incidents like it have become so commonplace.
That night, however, police say Massie returned to The North Face and left the outdoor clothing shop with about $4,000 in merchandise for which he had not paid.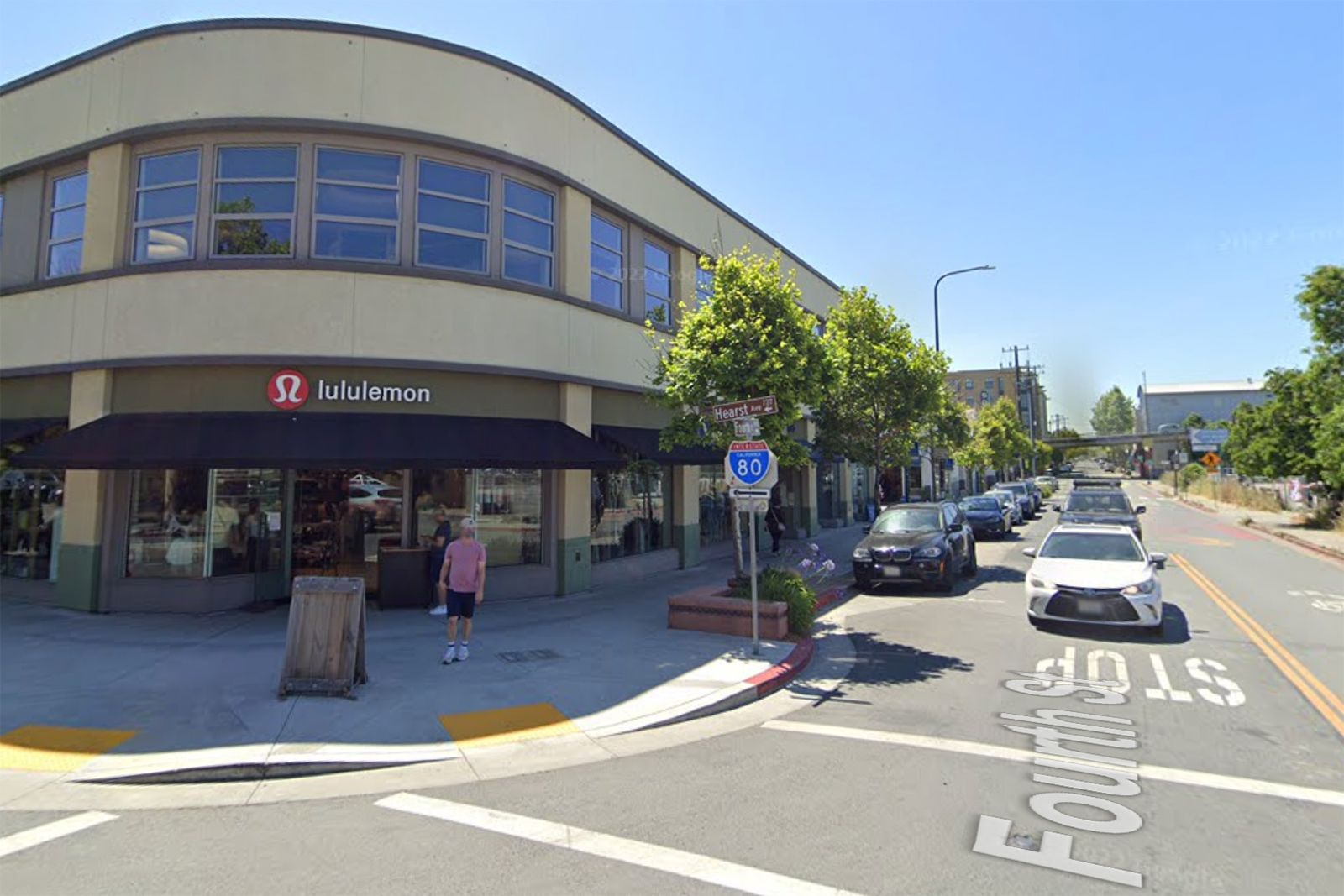 The store had called police after recognizing Massie from the earlier theft and officers were waiting for him outside.
When he saw police, BPD said, Massie tried to run. Police caught him almost immediately, the Berkeley Police Department said in response to a Berkeley Scanner inquiry.
Police found nearly 2.7 grams of cocaine on Massie when he was arrested, according to BPD.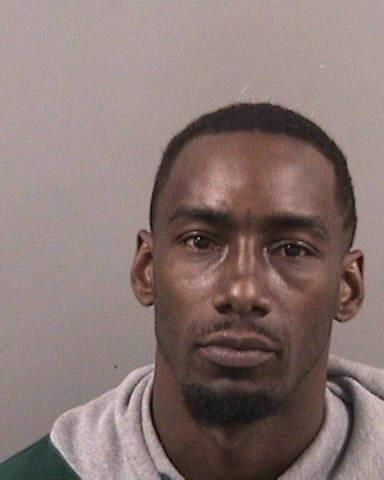 Alex Massie. BPD
Store employees identified Massie from the earlier thefts, which were also captured on security footage, according to charging papers.
Massie has been charged with two counts of commercial burglary and two counts of grand theft. He is alleged to have been on supervised release for a prior crime at the time of his arrest.
Massie has a burglary conviction from 2017, according to court records online.
As of this week, Massie is no longer in custody. He was released on his own recognizance. He has no permanent address, BPD said.
Massie is scheduled to enter a plea Feb. 23 at Wiley W. Manuel Courthouse.
🚨
A reader asked us about this incident, which resulted in this report. Have questions about crime in Berkeley? Alert The Berkeley Scanner.