Crime
Man pistol-whipped during South Berkeley robbery
Police said the man would need to get stitches, although he declined medical transport from the scene.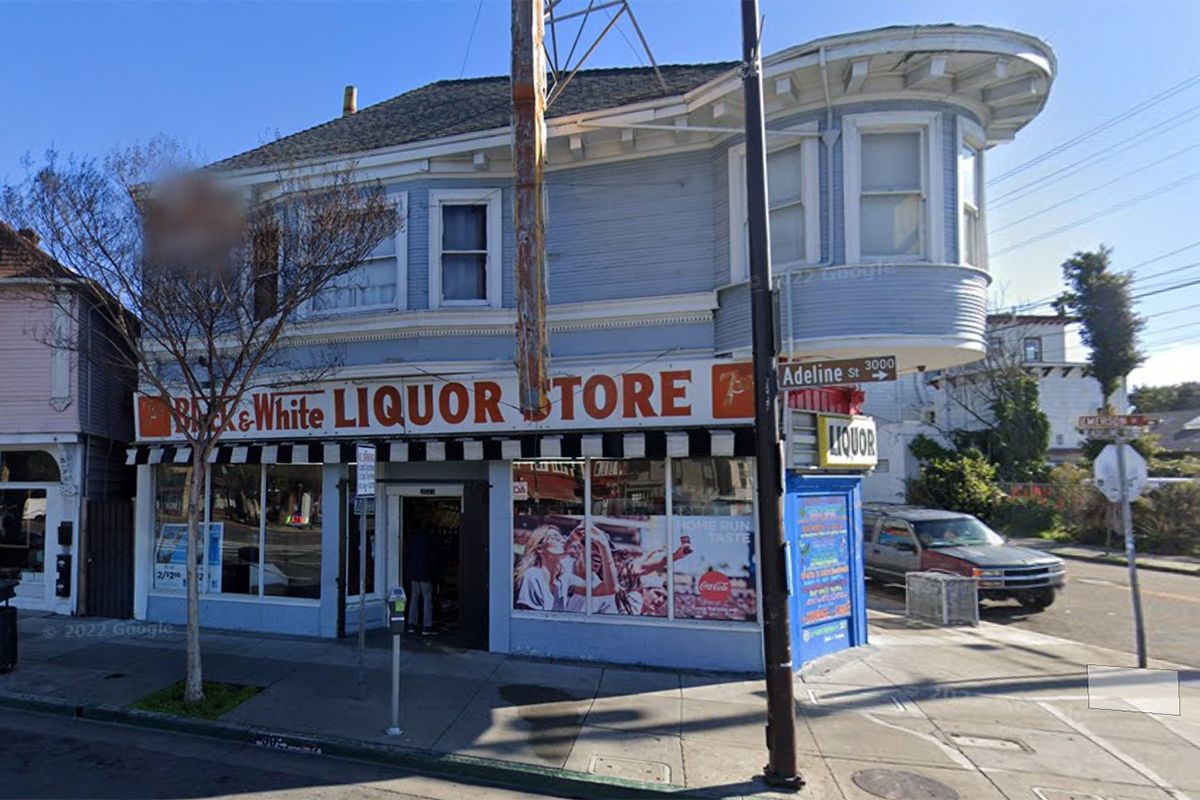 A man walking near the Ashby BART station in South Berkeley on Tuesday night was pistol-whipped by four people with a gun after they robbed him of his cellphone, authorities report.
The man was walking down the sidewalk near Black & White liquor store, at 3027 Adeline St., when a black sedan with tinted windows pulled up near him at 8:25 p.m., the Berkeley Police Department said in response to a Berkeley Scanner inquiry.
Four people in masks got out of the car. At least one of them had a gun, police said.
They demanded the man's cellphone and he gave it to them, BPD said.
Before leaving, one of the men pistol-whipped the pedestrian, leaving him with a laceration on his forehead.
Police said the pedestrian would need to get stitches, although he declined medical transport from the scene.
It was at least the third armed robbery in Berkeley on Tuesday: Two others took place near the UC Berkeley campus earlier in the day.
Police spent much of the afternoon and night in the city of San Pablo trying to find the pair responsible for the robberies near campus, but they were ultimately unable to locate them.
BPD said detectives now have strong leads they hope will help solve the earlier robberies, however, as a result of Tuesday's investigation.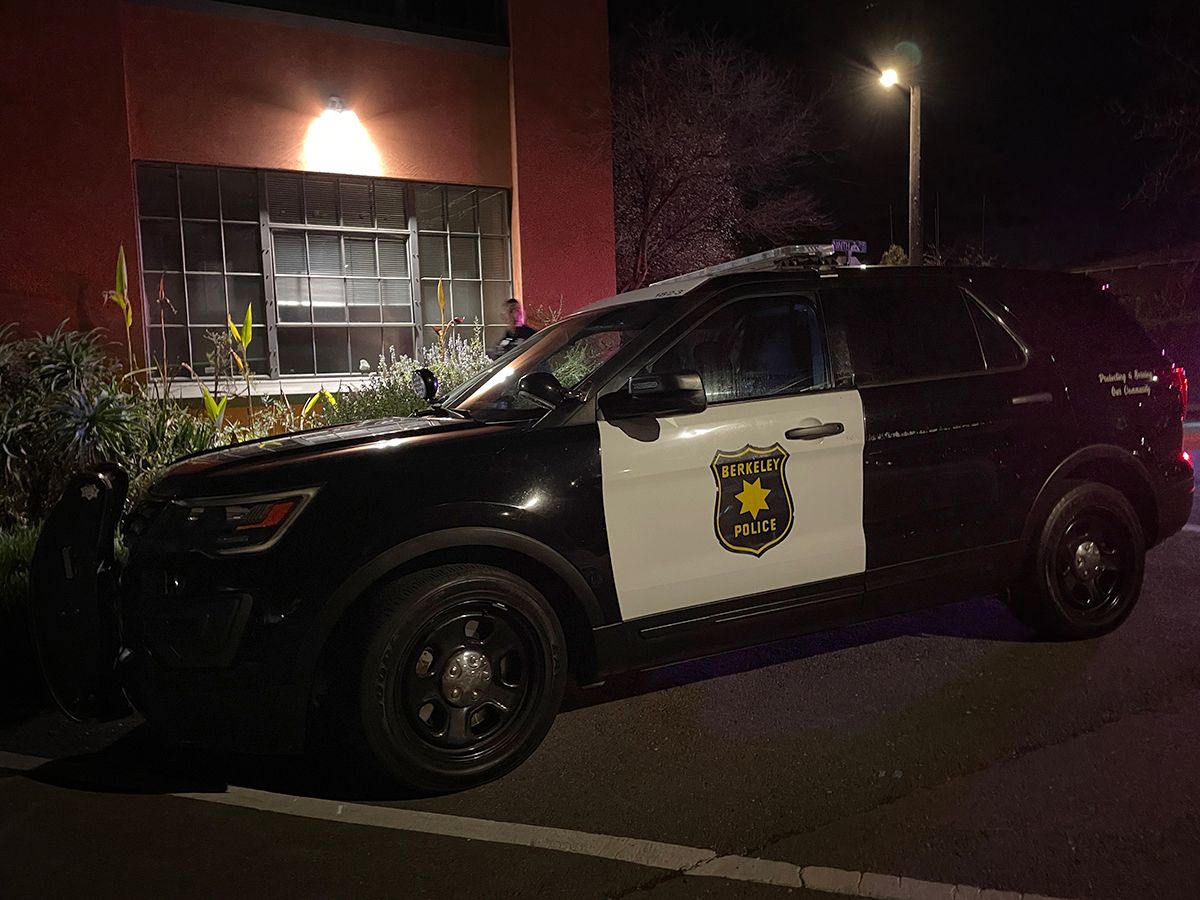 There have been more than 60 robberies in Berkeley already this year over approximately the same number of days, according to local police data.
Historically, Berkeley averaged about a robbery a day, but that number dropped during the pandemic.
This year has seen the robbery stats returning to historic levels.
About 20% of Berkeley's robberies have tended to involve a gun.
🚨
A reader asked us about this incident, which resulted in this report. Have questions about crime in Berkeley? Alert The Berkeley Scanner.