UC Berkeley
2 armed robberies in Berkeley lead to police chase on I-80
The armed robberies took place within about 25 minutes near the UC Berkeley campus Tuesday afternoon, police said.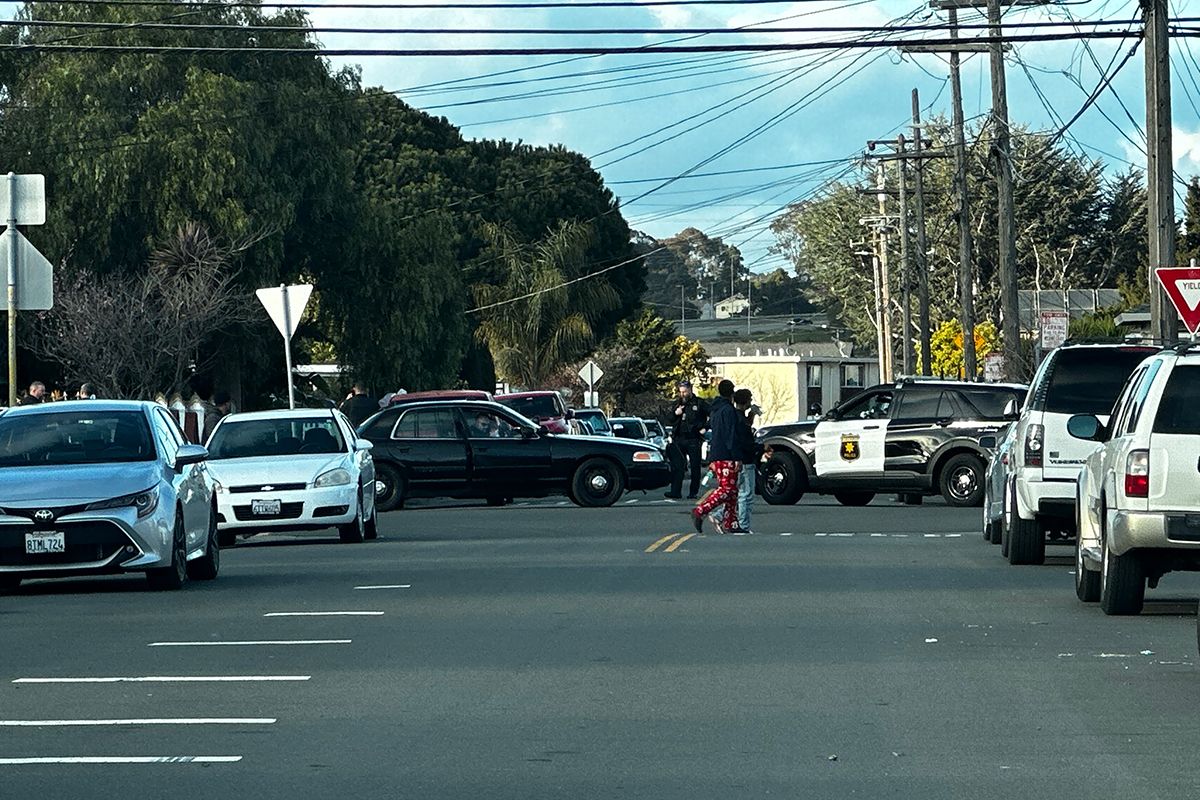 Two armed robberies in Berkeley led to a police pursuit on eastbound Interstate 80 into Contra Costa County on Tuesday afternoon, authorities report.
As of publication time, the investigation was ongoing and Berkeley police said they had tracked the robbery vehicle to a residential block in the city of San Pablo.
Both armed robberies took place within about 25 minutes Tuesday afternoon, said Officer Byron White, Berkeley police spokesman.
Scroll down for an update to the story.
The first robbery took place just after 3:15 p.m. in the 2500 block of College Avenue, near Dwight Way south of the UC Berkeley campus, White said.
The second took place just after 3:40 p.m. north of campus at Scenic Avenue and Virginia Street.
The robbers were armed with a gun and took a cellphone in one case and a laptop and cellphone in the other, White said.
No injuries were reported.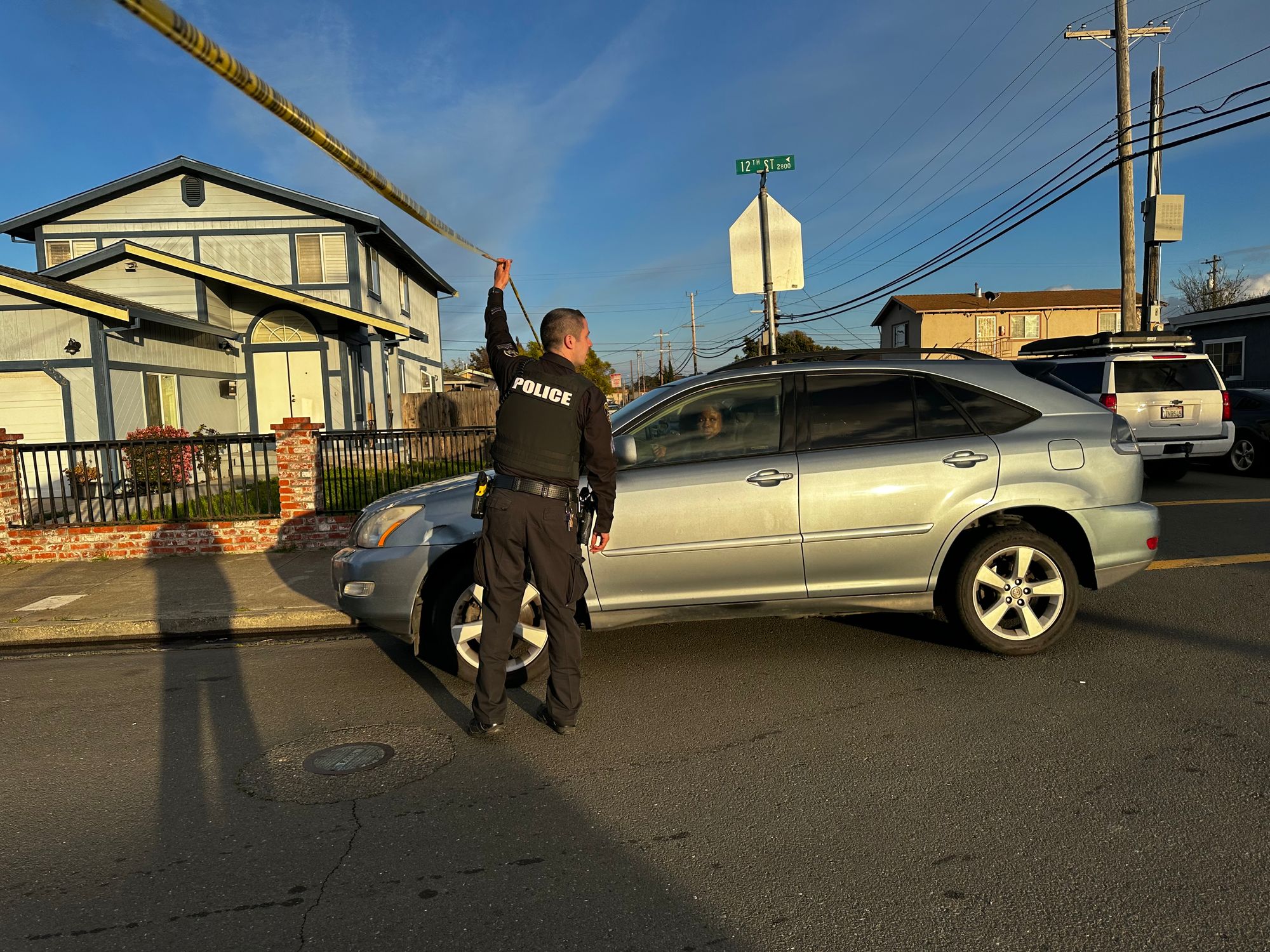 The culprits — there were two of them, BPD said — left the area in a black SUV, which Berkeley police officers began to pursue shortly before 3:50 p.m.
The driver fled, at times heading the wrong way on Berkeley streets, before ending up on Interstate 80 eastbound.
Police lost sight of the vehicle in the area of El Cerrito or Richmond, White said.
As of about 5 p.m., Berkeley police had focused their attention on a home in the city of San Pablo. The investigation is ongoing.
The Berkeley Police Department said the vehicle from the armed robberies had also been linked to several auto burglaries in a UC Berkeley parking garage shortly before 3 p.m.
This story will be updated if additional information becomes available.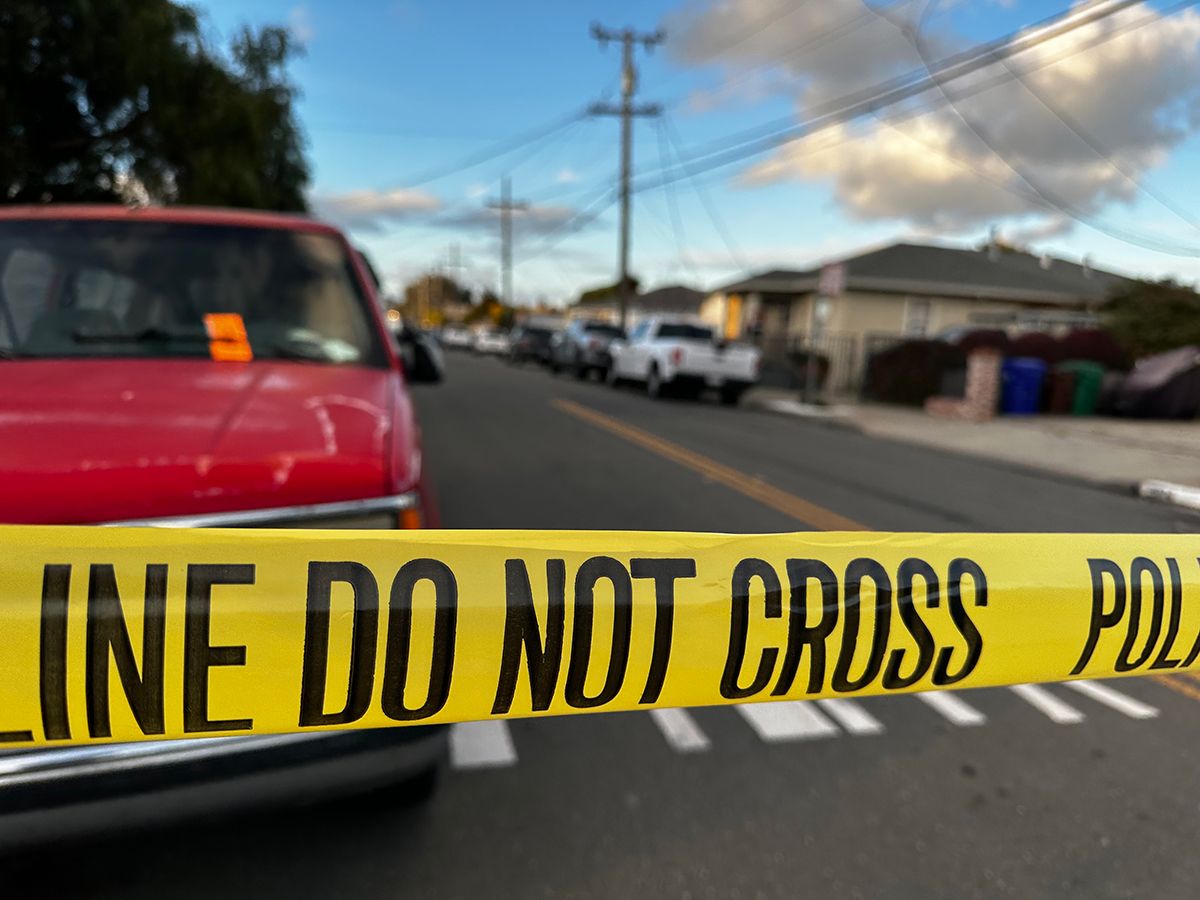 Update, 11 p.m. Berkeley police remained in San Pablo until late Tuesday night searching for two people linked to a pair of robberies near the Cal campus earlier in the day.
Police ultimately made no arrests in the case but said they ended the day with "good leads" in the investigation.
Berkeley police said they tracked the robbery vehicle to a residential block in San Pablo then conducted interviews in the area and carried out a search with the help of a police K-9 and drones.
"The last thing we want to do is just rush into a house," said Lt. Kevin Reece of the Berkeley Police Department. "We use time and distance to keep things safer."
Police said tools like drones allow them to search an area without sending in an armed officer — but added that getting drones and police K-9s in place "takes time" because BPD has to get approval to use them and then borrow them from other law enforcement agencies in line with city policy.
Berkeley police also said Tuesday's search was likely hampered by their inability to use a helicopter to follow the culprits.
BPD can only request the use of helicopters in the case of natural disasters, rescues and to find missing people, in line with city policy that dates back to 1982.
While some Berkeley police focused on the search in San Pablo, a violent armed robbery took place in South Berkeley on Tuesday night.
In that incident, a man walking near the Ashby BART station was pistol-whipped by four people with a gun after they robbed him of his cellphone.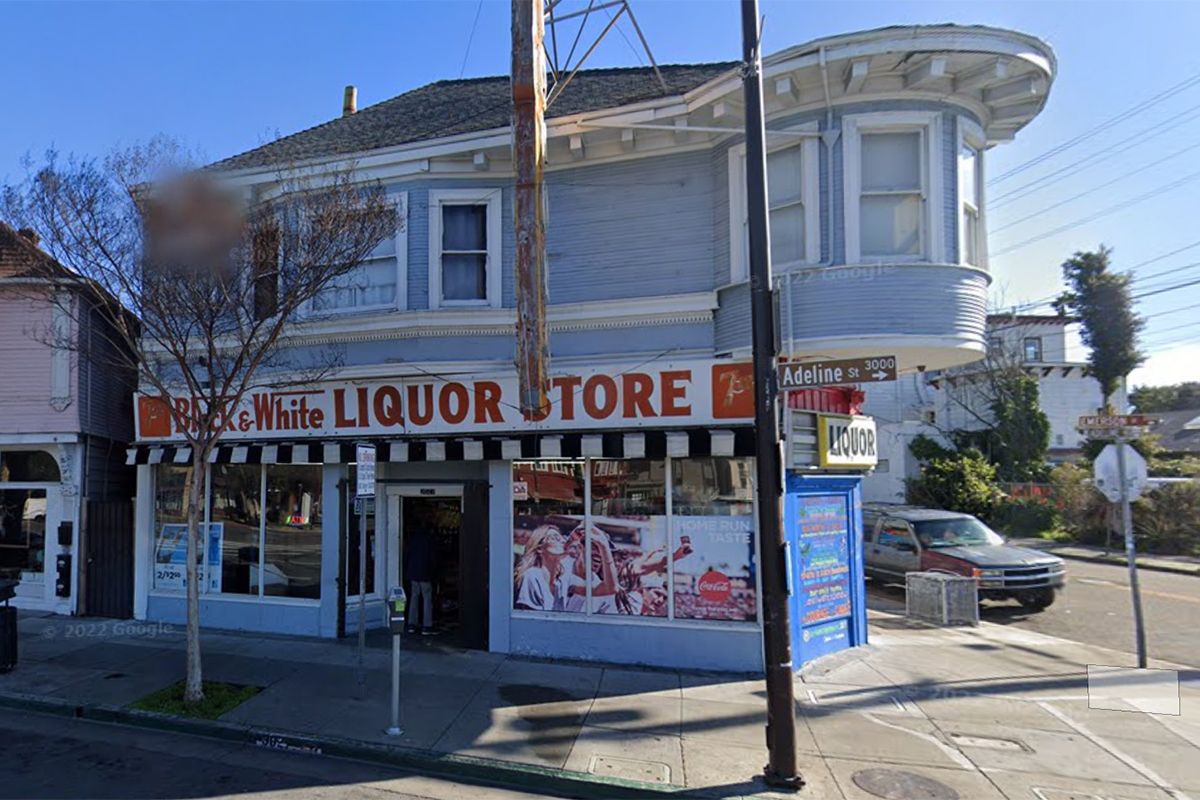 There have been more than 60 robberies in Berkeley already this year over approximately the same number of days, according to local police data.
Historically, Berkeley averaged about a robbery a day, but that number dropped during the pandemic.
This year has seen the robbery stats returning to historic levels.
About 20% of Berkeley's robberies have tended to involve a gun.
🚨
Readers asked us about this incident, which resulted in this report. Have questions about crime in Berkeley? Alert The Berkeley Scanner.