Berkeley Fire
Flooring contractor dies weeks after fire at Bayer Berkeley
Ben Casillas Jr. had been working as a contractor on a flooring project at Bayer when the fire broke out six weeks ago.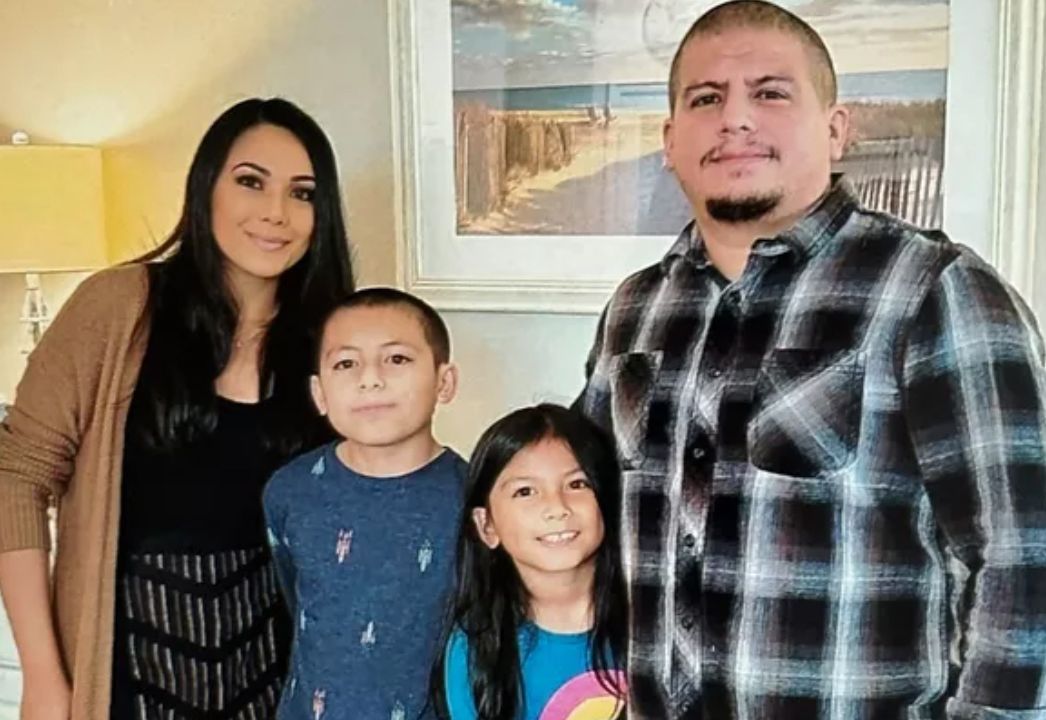 A father of two who was critically injured in a fire at Bayer Pharmaceuticals in Berkeley last month has died, The Berkeley Scanner has learned.
Ben Casillas Jr. had been working as a contractor on a flooring project at Bayer's West Berkeley campus when the fire broke out six weeks ago on Jan. 17.
Casillas sustained third-degree, life-threatening burn injuries over 80% of his body, according to a GoFundMe page created to help him and his family.
He was given a 5% chance of survival and underwent repeated surgeries in the weeks after the fire. He died Monday.
On the day of the fire, coworker Saul Sanchez rushed to help Casillas and "suffered burn injuries covering 20% of his body," according to his GoFundMe page.
Both of the men worked for Oakland-based family firm Anderson Commercial Flooring, which launched the fundraisers in the days after the fire.
According to his GoFundMe page, Casillas was the sole provider for his family: his wife April and their two children, Vina and Rocky, who are 9 and 12 years old.
As of this week, the fundraiser for the Casillas family had generated nearly $90,000 from more than 400 donors.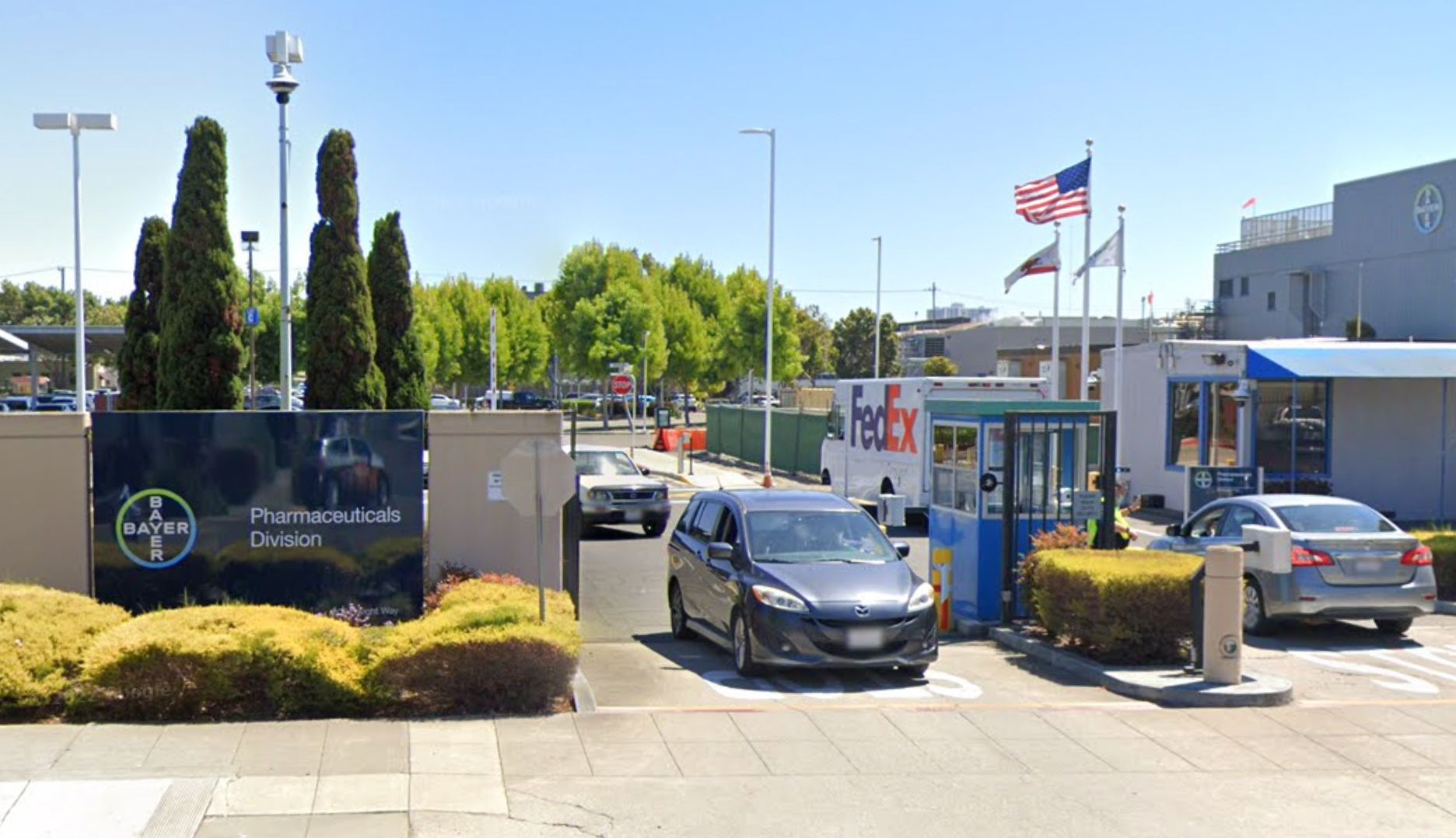 Casillas began working at Anderson Commercial Flooring in 2004 as an apprentice: "Soon after, he became a journeyman, and most recently in December of 2022, he was promoted to foreman. His ability to perform all tasks is exceptional and he was on a path of greatness," his GoFundMe reads.
Both men described as "masters at their craft"
On Tuesday morning, Anderson president Joe Christophe said Casillas had been one of the leaders of the organization.
He recalled volunteering alongside Casillas on the weekends with Rebuilding Together in Oakland back when they were both in high school.
"He's part of the family," Christophe said. "Everyone's heart is breaking right now."
Christophe wrote about the fire and the fundraisers on his LinkedIn page last month.
"Over the years, Ben and Saul have worked directly with many of you and indirectly with all of you. Both of these employees are masters at their craft and two of our top mechanics out of more than 130," Christophe wrote. "Beyond that, they are exceptional human beings. In life they exemplify honesty, integrity, hard work, and morality. We consider ourselves fortunate to have had the privilege to employ these two."
He described the fire at Bayer as a horrific accident that would have "life changing consequences."
Christophe also wrote that Sanchez was "on the road to recovery" and that Anderson Commercial Flooring had "an extremely good safety record."
"Employee well-being and protection has and will always come first for our group. To put it simply, we take care of our own,"  he wrote. "Anderson is in touch with the families and supporting them in any way possible. Unfortunately, the severity of the injuries is going to take more support than we alone can provide."
According to a Cal/OSHA database that dates back to 1972, Anderson Commercial Flooring has had no workplace safety cases aside from the fire at Bayer, which is still under investigation.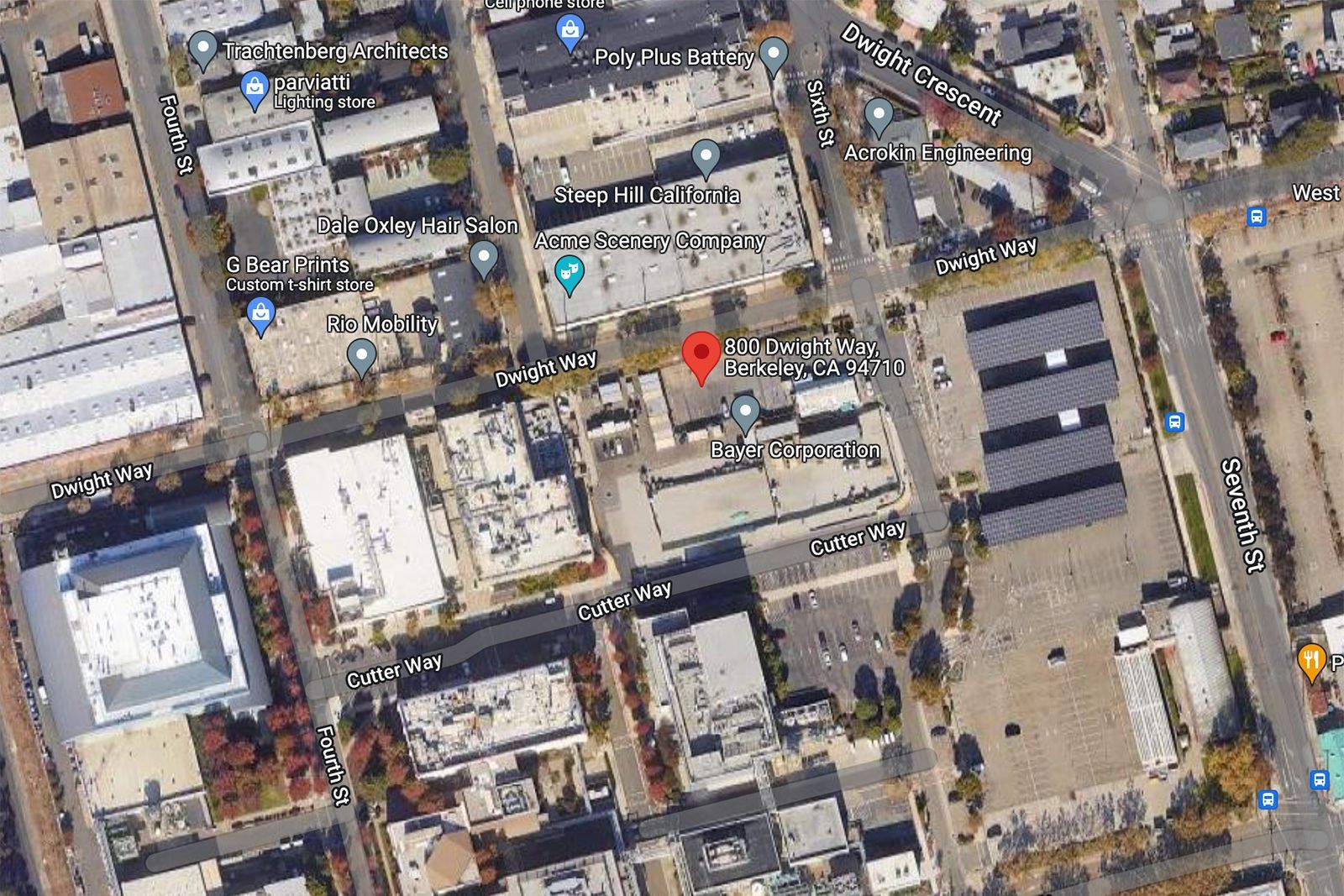 On the day of the fire, Casillas and Sanchez had been working inside a building that was under renovation on the Bayer campus at 800 Dwight Way, Berkeley police wrote in records obtained by The Berkeley Scanner through a Public Records Act request.
The flooring and cabinets were being replaced.
One of the contractors had been using a "grinding tool" just prior to the fire, which broke out at 11 a.m., police wrote.
When Berkeley firefighters arrived at Bayer, there was no sign of fire from the street. They went into the building and found both men, seriously injured but walking, on the second floor.
Some of the firefighters guided the men down the stairs to awaiting ambulances while others continued on to the fire, according to a Berkeley Fire Department report.
Casillas and Sanchez were rushed to Highland Hospital, the regional trauma center in Oakland, but were later transferred to the Bothin Burn Center at Saint Francis Memorial Hospital in San Francisco.
The men did not know what caused the fire, according to Berkeley police. But something in the room ignited and quickly spread.
According to Berkeley Fire records, firefighters found "thick smoke and active fire" in a room at Bayer that was identified as the fermentation lab.
Firefighters set up a water line to put out the blaze, but building sprinklers were able to do much of the work.
The Berkeley Fire Department has not provided information about the cause of the Bayer fire or the cost to repair the damage.
BFD has said its investigation continues and that an update will be provided to The Scanner in mid-March.
The Berkeley Scanner will continue to follow the story.
Update, March 2: Casillas was 38 years old and lived in San Joaquin County, according to the San Francisco Office of the Chief Medical Examiner. Authorities have released no additional information.