Berkeley Fire
Bayer fire cause still unknown but records reveal new details
Fundraisers have been launched for both men, who were flooring contractors working at a Bayer building under renovation.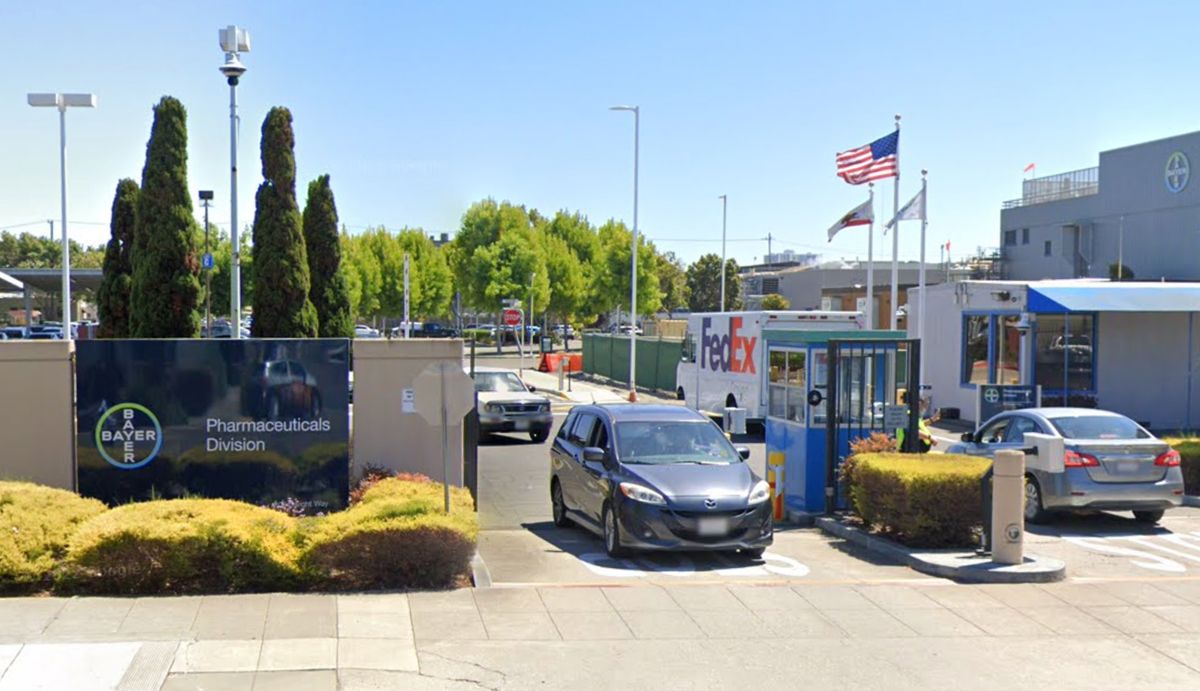 Nearly a month after a fire at Bayer Pharmaceuticals in Berkeley sent two men to the hospital with severe burns, officials still have said little about what happened that day.
But new records obtained by The Berkeley Scanner through a Public Records Act request reveal a bit more information about the blaze on the Bayer campus at 800 Dwight Way in West Berkeley.
This week, as a result of details contained in those records, The Scanner also learned about fundraisers that were launched last month to help both men. That information appears below.
According to the new city documents, which came from the police and fire departments, the two injured men had been working for Anderson Commercial Flooring on Jan. 17 when the fire broke out in a biomanufacturing building at Bayer at about 11 a.m.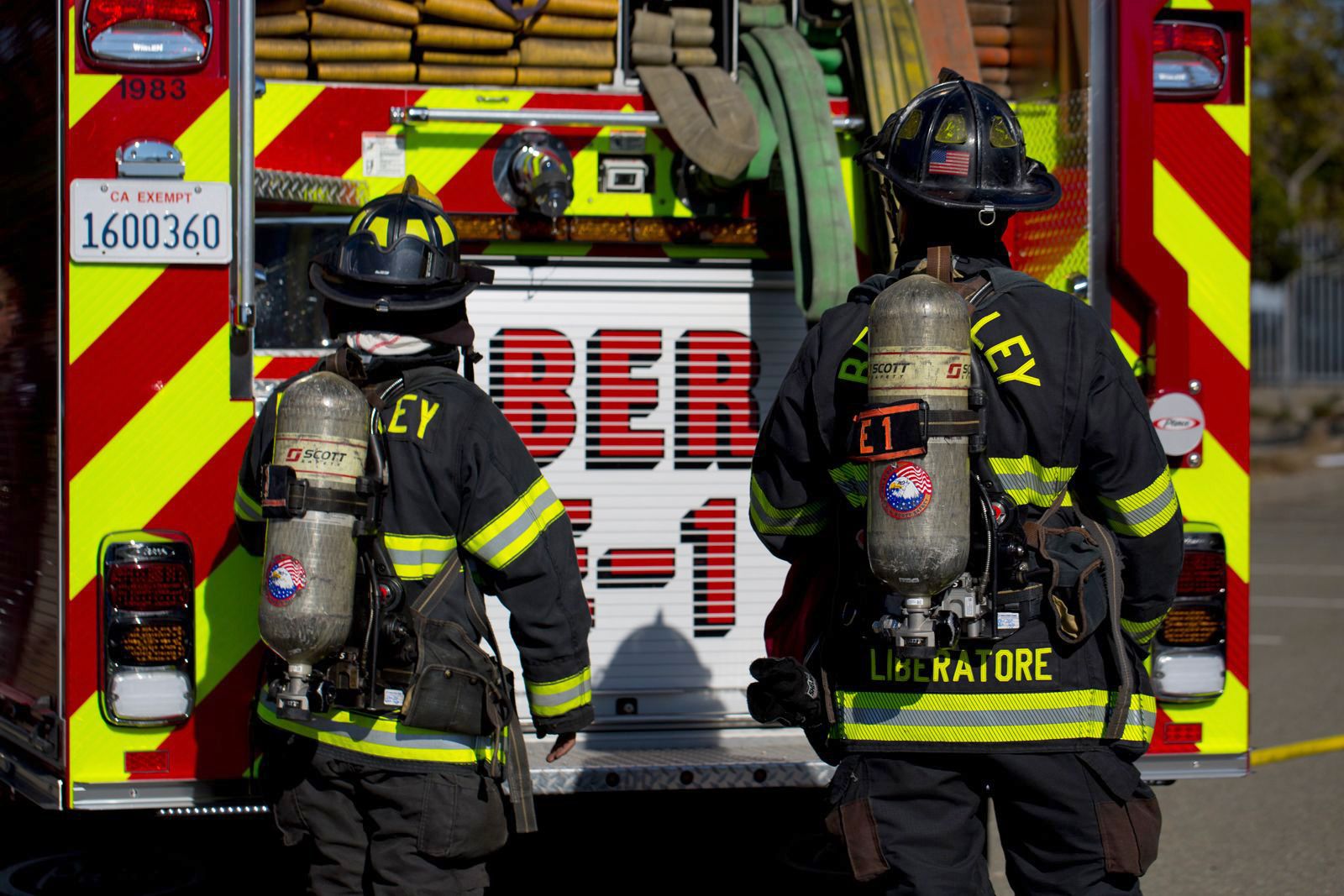 The men had been working in a Bayer building that was under renovation, Berkeley police wrote. The flooring and cabinets were being replaced.
The workers were flooring contractors, police wrote, and one of them had been using a "grinding tool" just prior to the fire.
The men did not know what caused the fire, according to Berkeley police. But something in the room ignited and quickly spread.
Fundraisers up and running for both Bayer fire victims
When Berkeley firefighters arrived at Bayer, there was no sign of fire from the street. Firefighters went into the building and found both burn victims.
Some of the firefighters guided the men down the stairs to awaiting ambulances while others continued into the building to find the fire, according to a Berkeley Fire Department report.
One of the men was naked when he came outside and the other was shirtless, police wrote.
One longtime first responder who was at the scene told The Berkeley Scanner that the injuries were among the worst he had seen in his career.
Both men were initially taken to Highland Hospital, the regional trauma center in Oakland, but were later transferred to the Bothin Burn Center at Saint Francis Memorial Hospital in San Francisco.
Fundraisers are well underway for both men, who were identified as Ben Casillas Jr. and Saul Sanchez.
During the fire, Casillas sustained third-degree, life-threatening burns on 80% of his body, according to his GoFundMe page.
Casillas had worked at Anderson Commercial Flooring since 2004 and had recently been promoted to the role of foreman.
"Ben has a deep connection with his colleagues and they have a mutual respect for each other," the GoFundMe page reads. "He loves his job and was eager and ready to work on any project that was assigned to him. Ben is an exemplary employee and an even better person."
A relative of Casillas said he had required skin grafts and had undergone at least three surgeries already. He is slated to remain in the hospital for several months.
According to the GoFundMe site for Sanchez, he jumped in to help Casillas when the fire broke out and "suffered burn injuries covering 20% of his body."
The Berkeley Scanner is attempting to learn more.
Cal/OSHA probe into Berkeley Bayer fire is underway
According to Berkeley Fire records, firefighters ultimately found "thick smoke and active fire" in a second-floor room at Bayer that was identified as the fermentation lab.
Firefighters set up a water supply line to put out the blaze, but building sprinklers were able to do most of the work.
While firefighters were in the building, they got a report about someone who was trapped inside. But that person was able to find their way outside on their own.
The BFD records provided to The Berkeley Scanner list the cause of the fire as undetermined. No amount is listed as to damages.
The Scanner has asked the city whether additional records and information are forthcoming. We are now awaiting a response.
In addition, The Scanner is closely tracking a Cal/OSHA investigation into the Bayer fire that is also underway.
Those investigations likely take six months to complete, the agency recently said.
Anderson Commercial Flooring, a 65-year-old family business based in Oakland, has not responded to inquiries from The Berkeley Scanner.