Crime
Berkeley police investigate early-morning carjacking
It's the sixth carjacking of the year in Berkeley, police said. Last year at this time, there had been one carjacking report.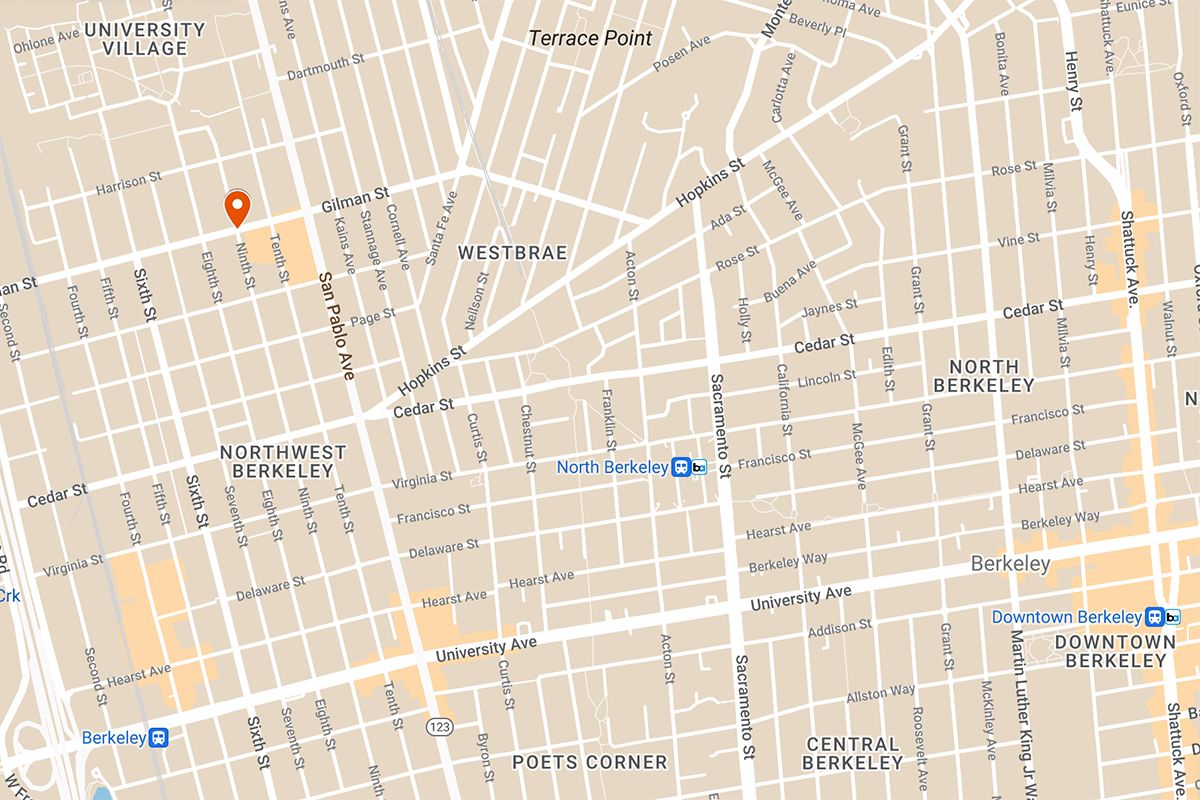 A man parking on Ninth Street early Thursday morning was carjacked by two men with a gun, Berkeley police report.
The incident took place at 3:45 a.m. on Ninth Street south of Gilman Street in northwest Berkeley.
The driver, an Oakland man in his 40s, had just parked on Ninth Street when two strangers approached him.
They had a handgun and threatened to shoot the man if he did not give up his car keys, the Berkeley Police Department said in response to an inquiry from The Berkeley Scanner.
The pair took off with the man's white Dodge Challenger, said Officer Byron White, Berkeley police spokesman.
Police said both men were described as Hispanic, 5 feet 4 to 5 feet 5 inches tall, and wore black ski masks.
The one with the handgun appeared to be 20-25 years old and 120-130 pounds, police said. He was wearing a black hoodie and blue jeans.
The other appeared to be 25-30 years old and 120-125 pounds. He was wearing a gray hoodie.
It was the sixth carjacking in Berkeley this year, BPD said, and the second already this week.
The others took place in the Elmwood on Jan. 10, on Roosevelt Avenue on Jan. 15, on San Pablo Avenue at Allston Way on Jan. 29, on Virginia Street on Feb. 2, and on Ellis Street on Tuesday.
Many of the carjackings have taken place in the evenings or early-morning hours, and victims have been threatened with knives or guns, White said.
Last year at this time, there had been one carjacking report, he said.
In recent years, Berkeley has consistently averaged about 14 carjackings a year.
BPD previously said there were only five carjackings last year, but that was incorrect, White said today. There were actually 15.
White said carjackings often happen when people are distracted or lingering around their car, perhaps looking in the trunk or backseat.
He advised motorists to be aware of their surroundings, park in a well-lit area if possible, have their keys in their hand when exiting the vehicle and be ready to go inside.
Carjacking is a form of robbery, which is the taking of property when it involves force or fear.
Historically, Berkeley averaged about a robbery a day, but that number dropped during the pandemic.
About 20% of Berkeley's robberies have tended to involve a gun.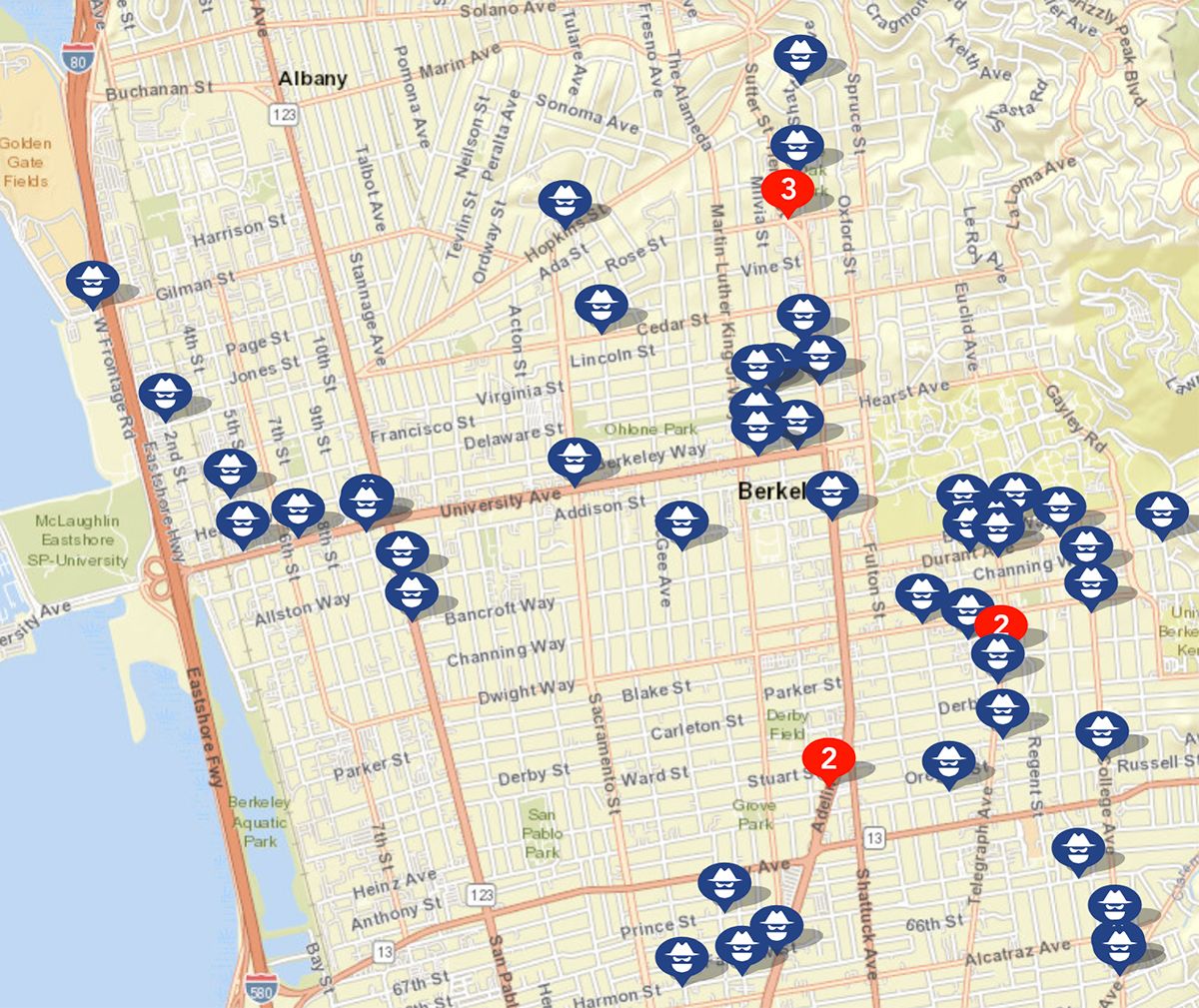 Between BPD and UCPD, there were at least 52 robberies reported in Berkeley from Jan. 1 through Feb. 21, the most recent date available, according to CrimeMapping.com.
In the past six months, there have been about 145 robberies in Berkeley that were reported to BPD, UCPD or BART police.
Editor's note: BPD initially said there had been no carjacking reports as of this time last year. Police later said there had actually been one report. The story was updated at 3:45 p.m.
🚨
A reader asked us about this incident, which resulted in this report. Have questions about crime in Berkeley? Alert The Berkeley Scanner.