Crime
Men with gun take Honda from woman in Berkeley carjacking
Two men approached the woman and one of them had a gun, police said. The man pointed the gun at her and demanded her cellphone and keys.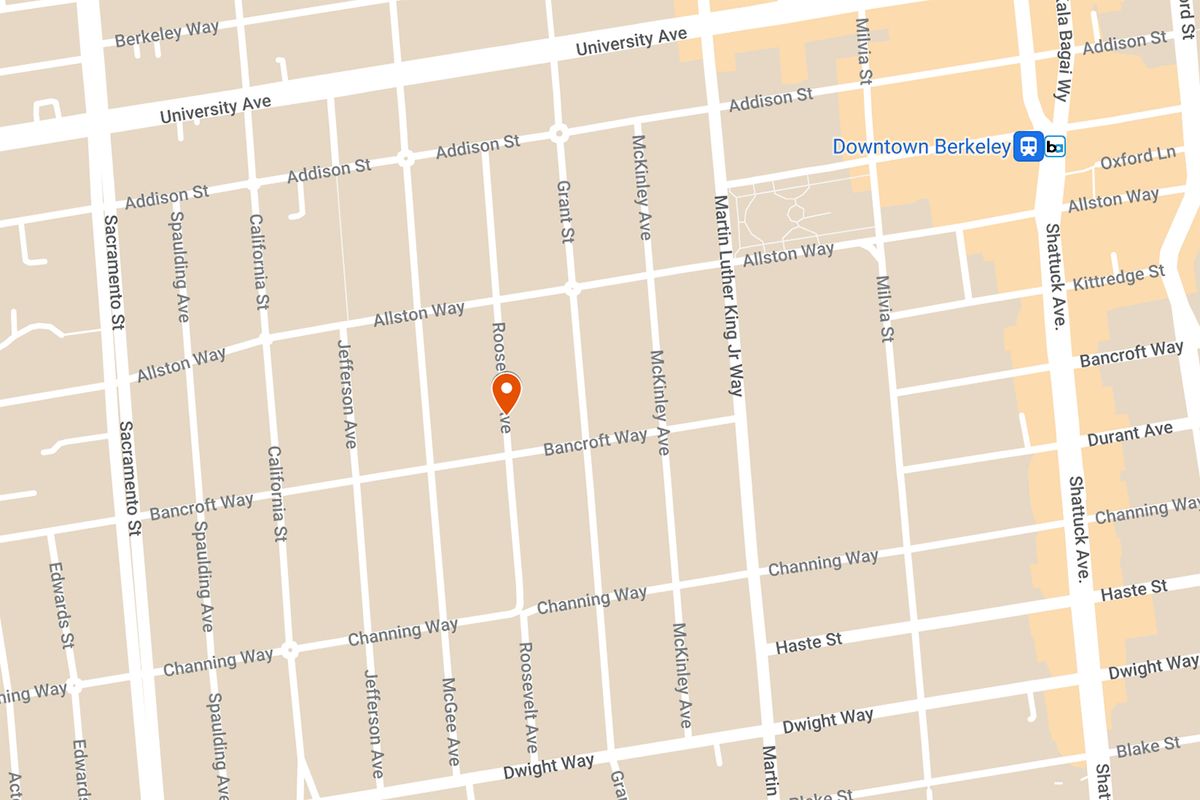 Police are investigating a carjacking in central Berkeley on Sunday night involving two men with a gun and a woman who had just parked in her driveway, authorities report.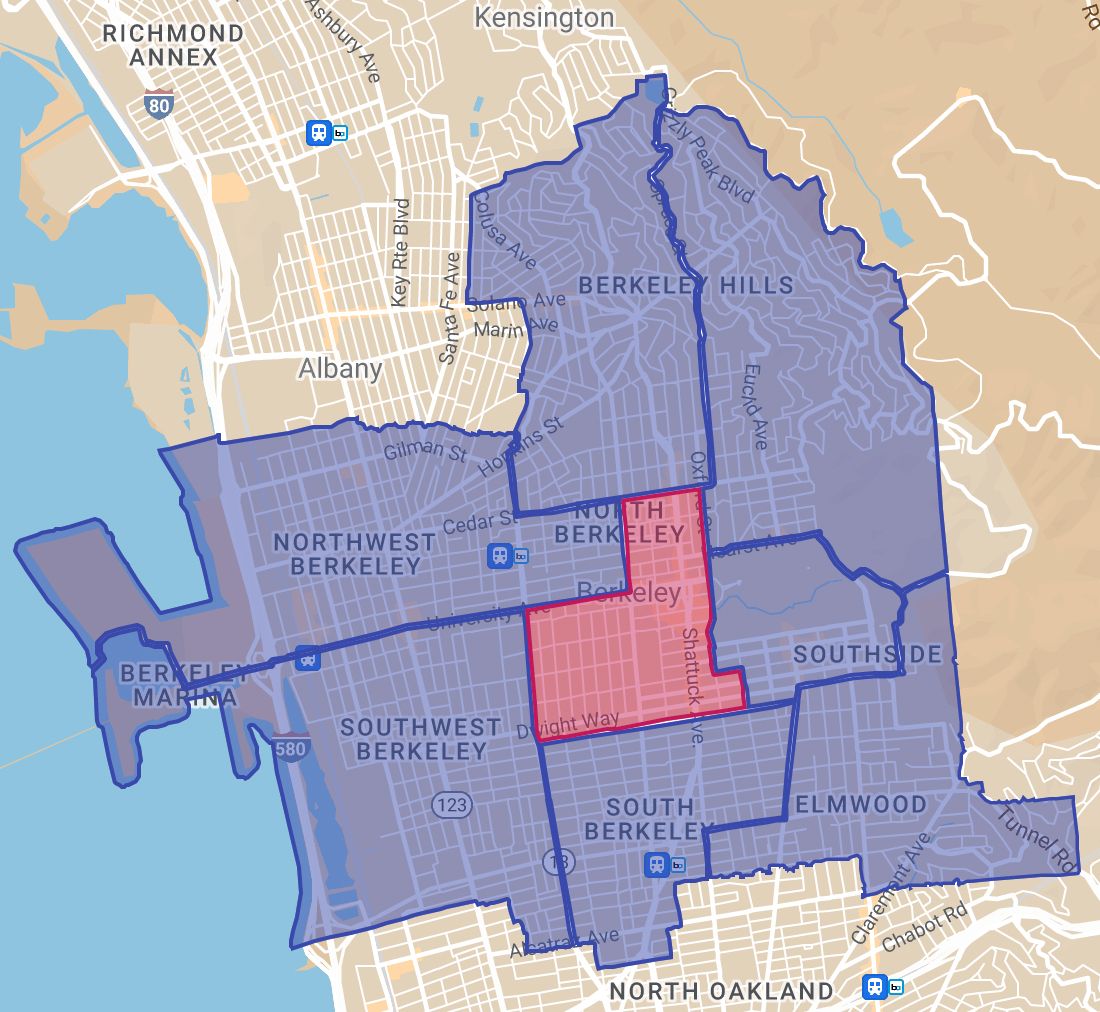 The woman, a resident in her 20s, was parked on Roosevelt Avenue near Bancroft Way in her silver 2019 Honda Civic when the carjacking took place at 9:50 p.m., Officer Byron White, Berkeley police spokesman, said in response to a Berkeley Scanner inquiry.
Two men approached the woman and one of them had a gun, White said. The man pointed the gun at the woman and demanded her cellphone and keys.
Fearing for her life, police said, the woman got out of her car and the men drove off in it. Victim descriptions included limited information.
Surveillance footage caught two men, both in hoodies, walking up the sidewalk and dashing across the street toward where the woman had parked.
A resident in the neighborhood told The Berkeley Scanner that the culprits had shown up in their own vehicle, which later sped off.
After the carjacking, police spoke to neighbors and canvassed the area for surveillance footage. The city has a security camera registry for those who would like to participate.
The investigation is ongoing.
There has been one other carjacking in Berkeley already this year: Last week, a local business owner was taken to the hospital with a broken leg after robbers pepper-sprayed him and stole his Alfa Romeo during a carjacking in the Elmwood.
Historically, the city has averaged about a dozen carjackings a year.
Last year there were five, the Berkeley Police Department told The Berkeley Scanner after publication.
As of this time last year, there had been no carjackings in Berkeley.
More broadly: There have been at least six robberies in Berkeley in 2023, and there were 124 robberies in the city over the past six months, according to CrimeMapping.com, a repository for local police data.
This story was updated with BPD statistics the day after publication.
🚨
A reader asked us to look into this incident, which resulted in this report. Have questions about crime in Berkeley? Alert The Berkeley Scanner.