Today we sat in on an interesting Zoom meeting where City Council members and UC Berkeley folks connect on town-gown issues periodically throughout the year.
They were talking about campus safety, including the need for more streetlights, as well as upcoming plans for a major "complete streets" project in the Southside neighborhood that should make it safer for cyclists and pedestrians on Bancroft Way and some connecting roads.
One thing I've noticed over the years is how rare these conversations seem to be where folks from different realms sit down and problem-solve, whether it's BUSD and council members or Cal and the rest of the city. It was an interesting discussion and I will likely write about some of the highlights sooner or later.
We also had quite a few inquiries this afternoon about a rotten egg smell that permeated parts of Berkeley. There were quite a few funny tweets about it.
One person said they believed it was related to some kind of PG&E work; we have an inquiry in to see if we can learn more.
As noted last week, we're still working to wrap up a big-picture story that should be coming together soon. It's taking a lot of time and energy, but it's getting there.
Until then, stay safe and stay tuned!
The latest news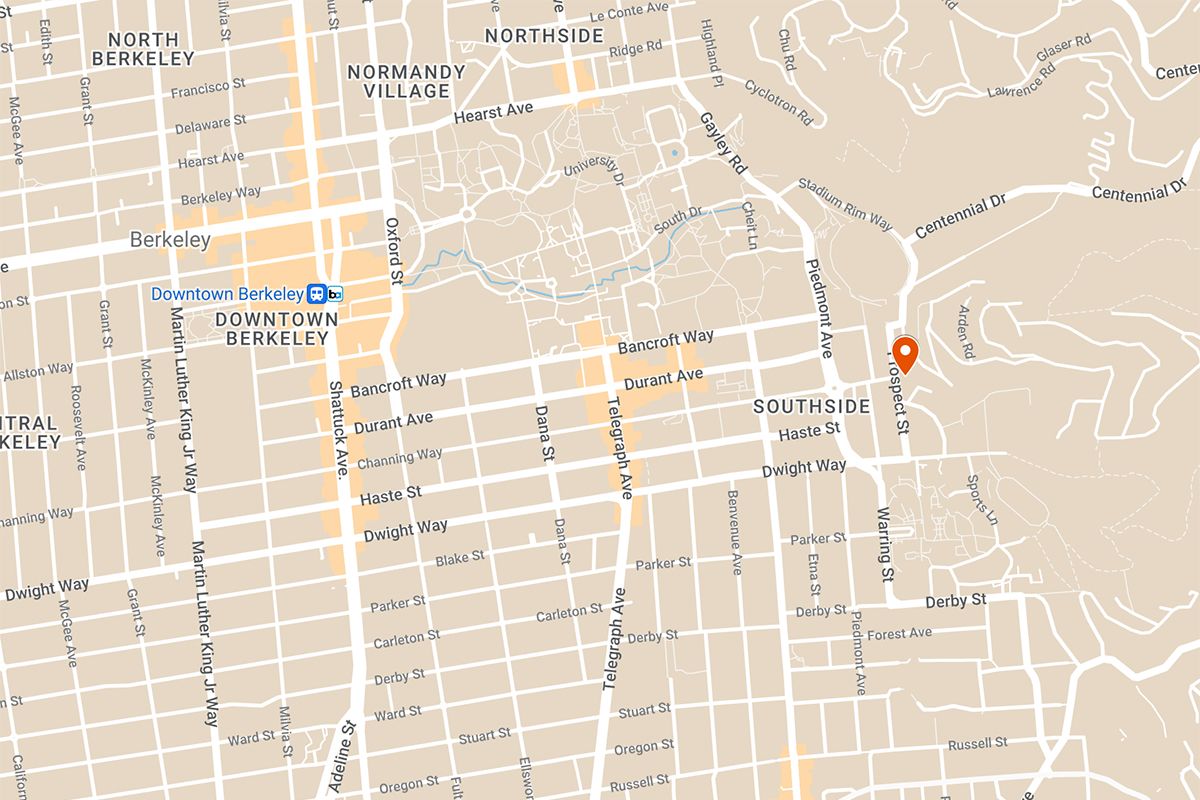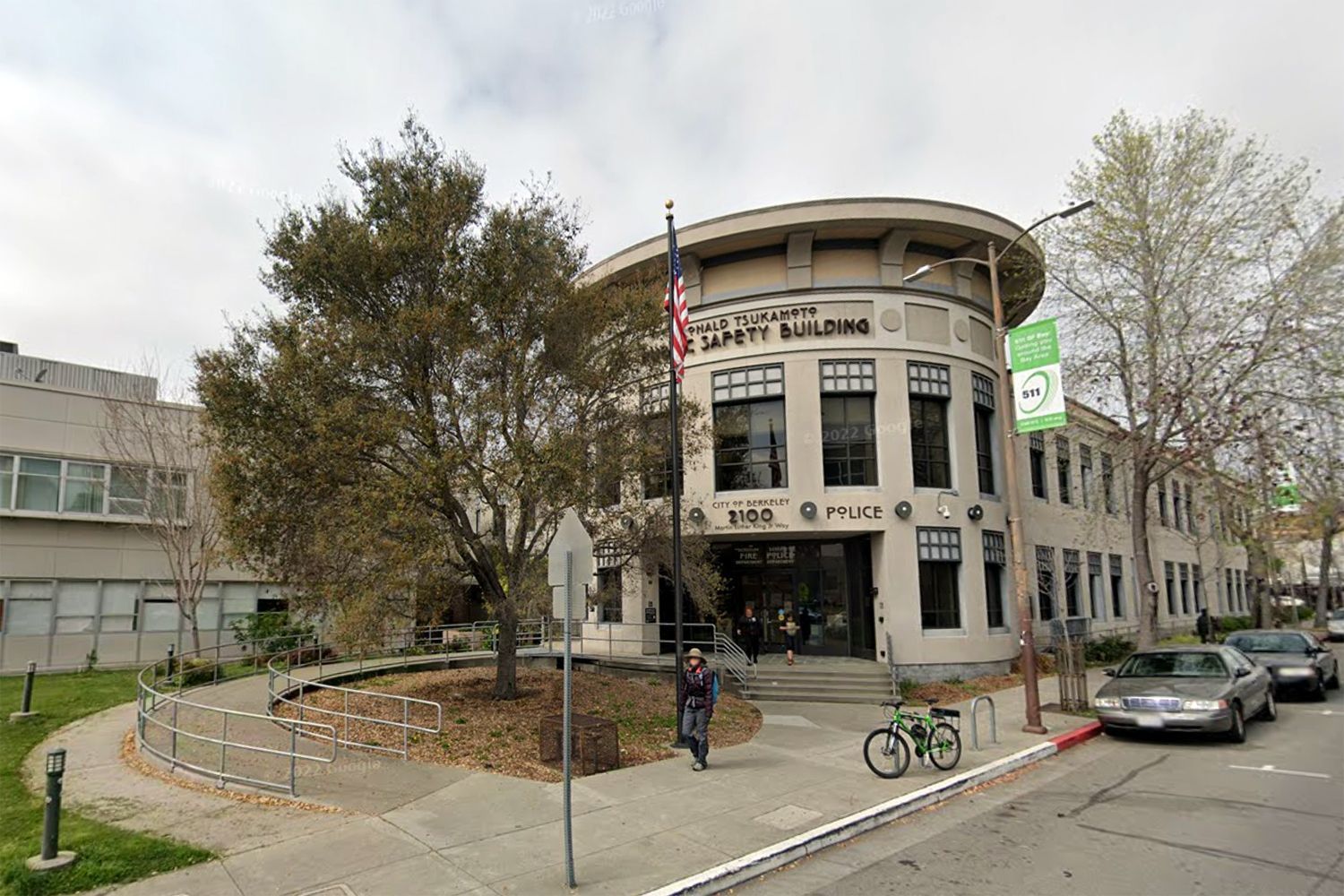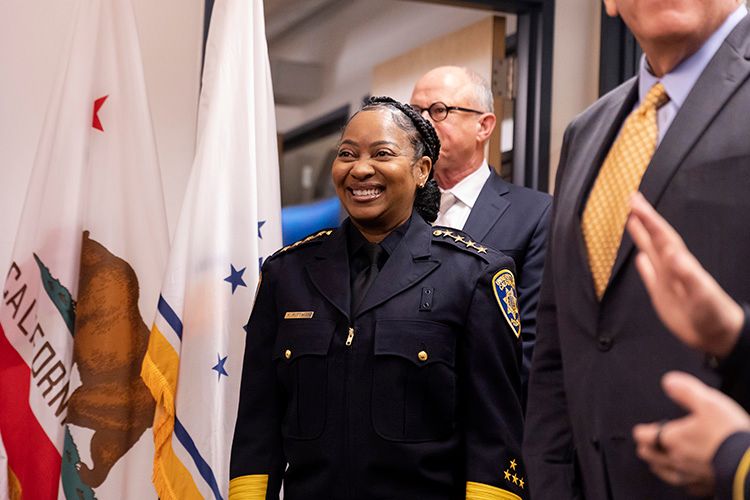 In case you missed it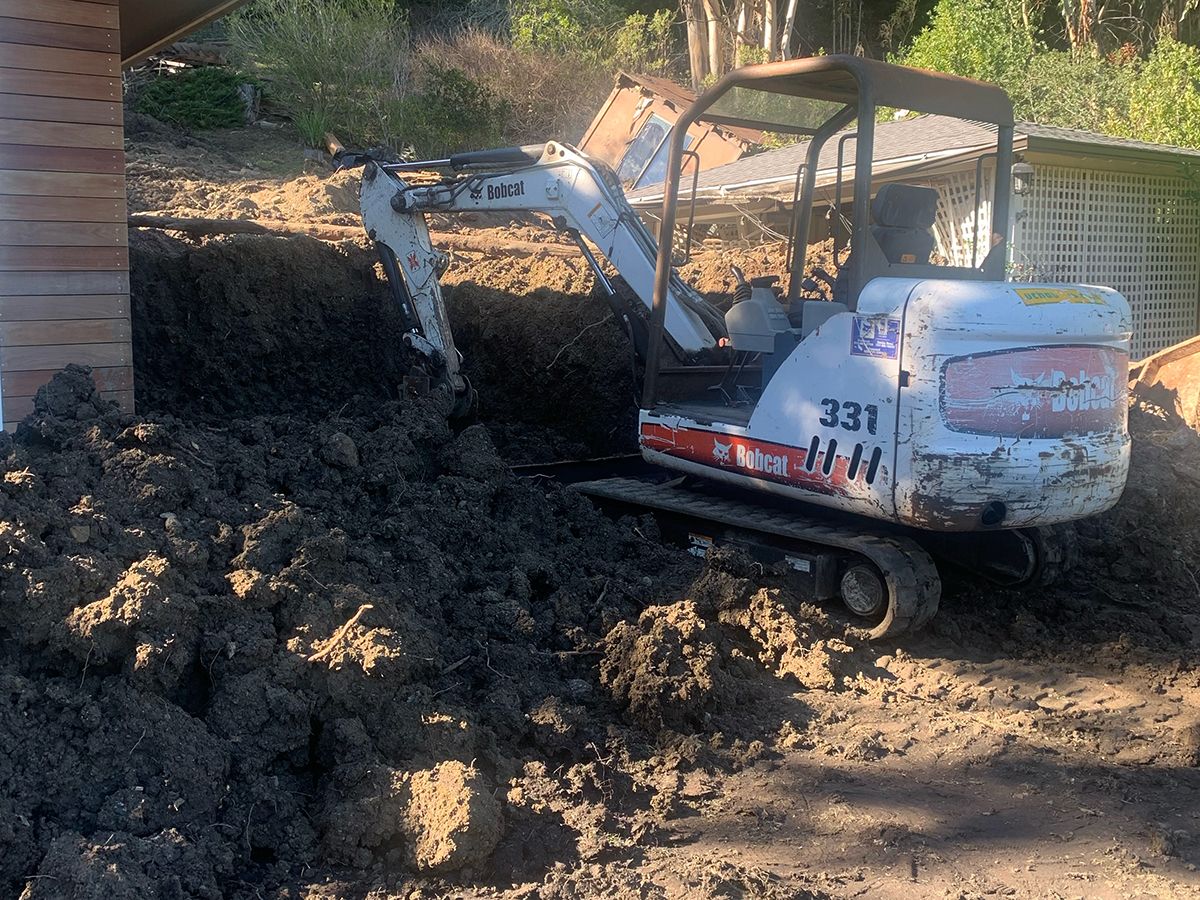 💡
We only include a selection of recent headlines above. See the full list of stories published on The Berkeley Scanner.