Arrests
Police arrest woman, 18, and girl, 14, after Berkeley Sephora theft
Fourth Street has been a frequent target of property crime in recent months, according to data reviewed by The Berkeley Scanner.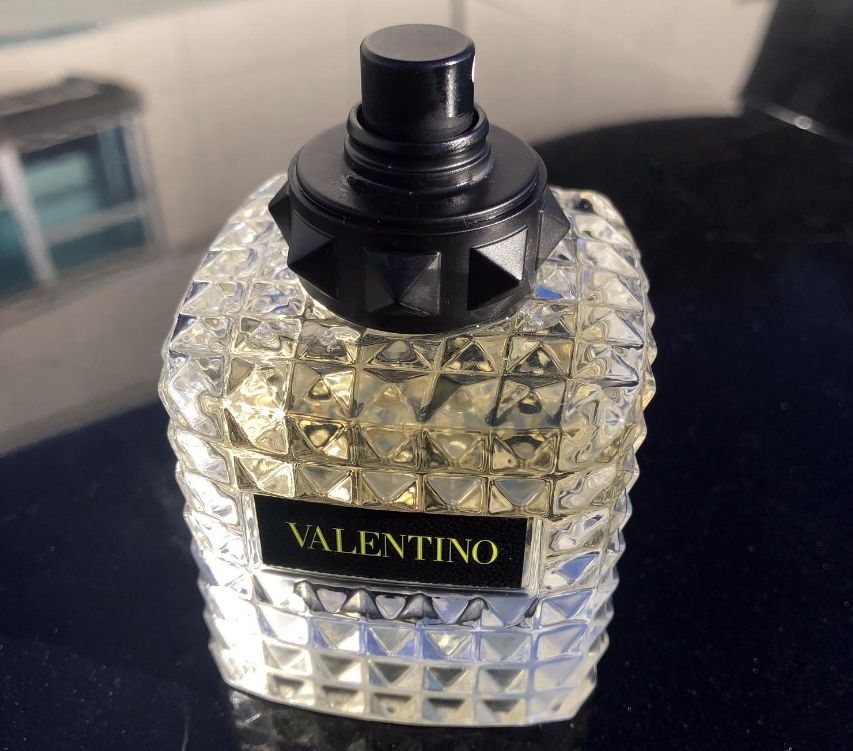 Berkeley police arrested two teenagers last week on suspicion of stealing more than $2,000 in merchandise, mostly bottles of fragrance, from the Sephora shop on Fourth Street.
Police responded to Sephora on Wednesday, Jan. 25, on a report that two people had gone inside just before 12:30 p.m. "and immediately began stealing bottles of fragrance," the Berkeley Police Department told The Berkeley Scanner last week.
The older teen initially escaped in a getaway car, police said, while the younger teen — later identified as a 14-year-old girl from Oakland — tried to run from officers on foot. They caught up with her and took her into custody, BPD said.
Police said the stolen items from Sephora, at 1785 Fourth St., included about 40 bottles of high-end fragrance.
The older teen, an 18-year-old from Richmond, later brought the stolen Sephora products to the Berkeley police station and was arrested, said Officer Byron White, Berkeley police spokesman.
In addition to the Sephora merchandise, police said the young woman also brought back a bag full of cosmetics that had been stolen from Walgreens.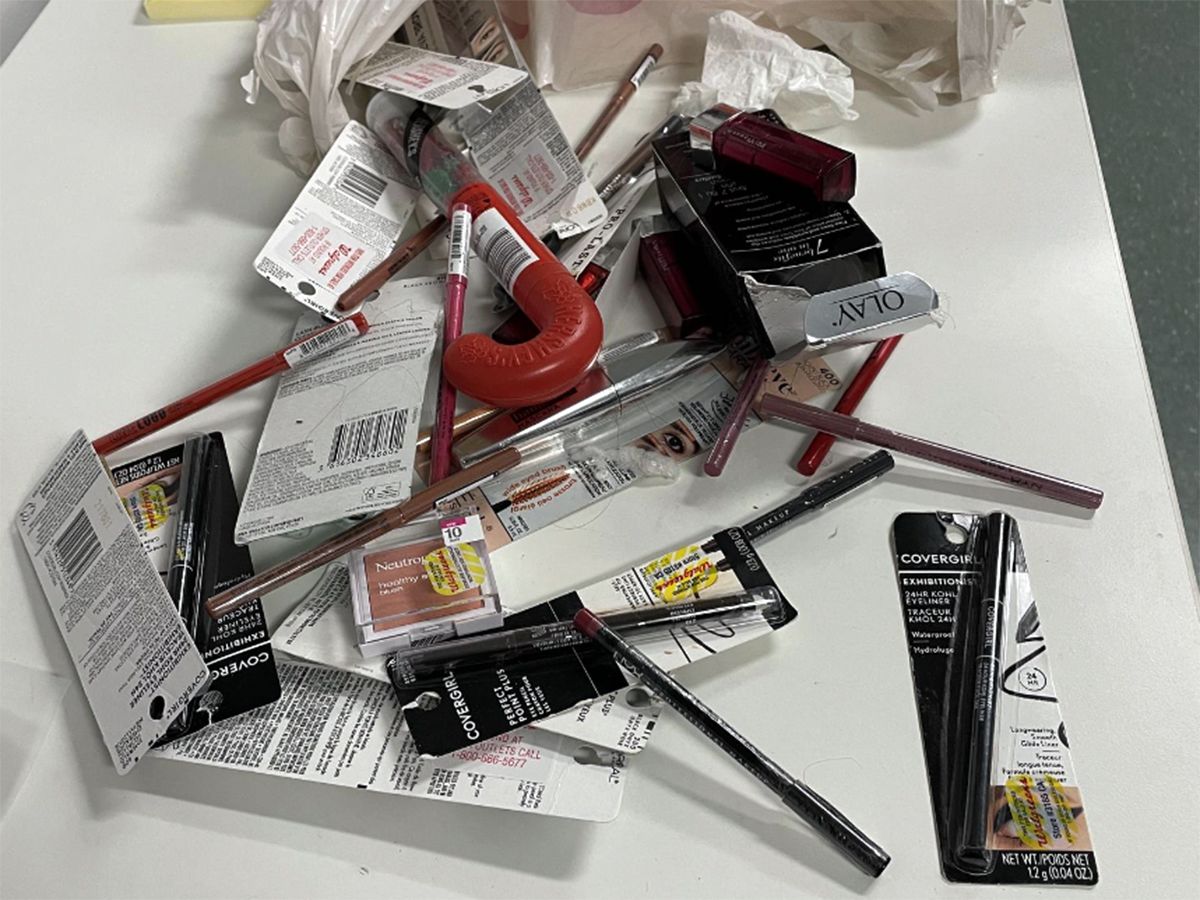 Both individuals were arrested on suspicion of grand theft, burglary, conspiracy and resisting arrest, White said.
The 18-year-old, Jomya Futch, has now been charged with two felonies — commercial burglary and grand theft of personal property — along with enhancements alleging that she was already on some form of supervised release for a different crime at the time of the new offenses, according to court records online.
Futch is no longer in custody, according to booking records online. She is scheduled for an attorney and plea hearing Feb. 17 at Wiley W. Manuel Courthouse in Oakland.
No information was available this week about the 14-year-old due to privacy laws that protect minors.
As the Sephora incident unfolded last week, a community member who goes by the handle "Scanner Berkeley" on Twitter shared updates as they happened — and also flagged The Berkeley Scanner about the police activity.
Despite the name similarity, "Scanner Berkeley" is an unaffiliated Twitter account — entirely unrelated to The Berkeley Scanner — that often posts developing but unconfirmed police dispatches as they come out.
Fourth Street has been a popular property crime target
The Jan. 25 incident at Sephora was only the latest in what may be shaping up to be a series of high-profile retail thefts in northwest Berkeley's popular Fourth Street shopping district.
Last week, The Berkeley Scanner reported on the theft of $7,300 in goods that were taken from Lululemon, also in the district.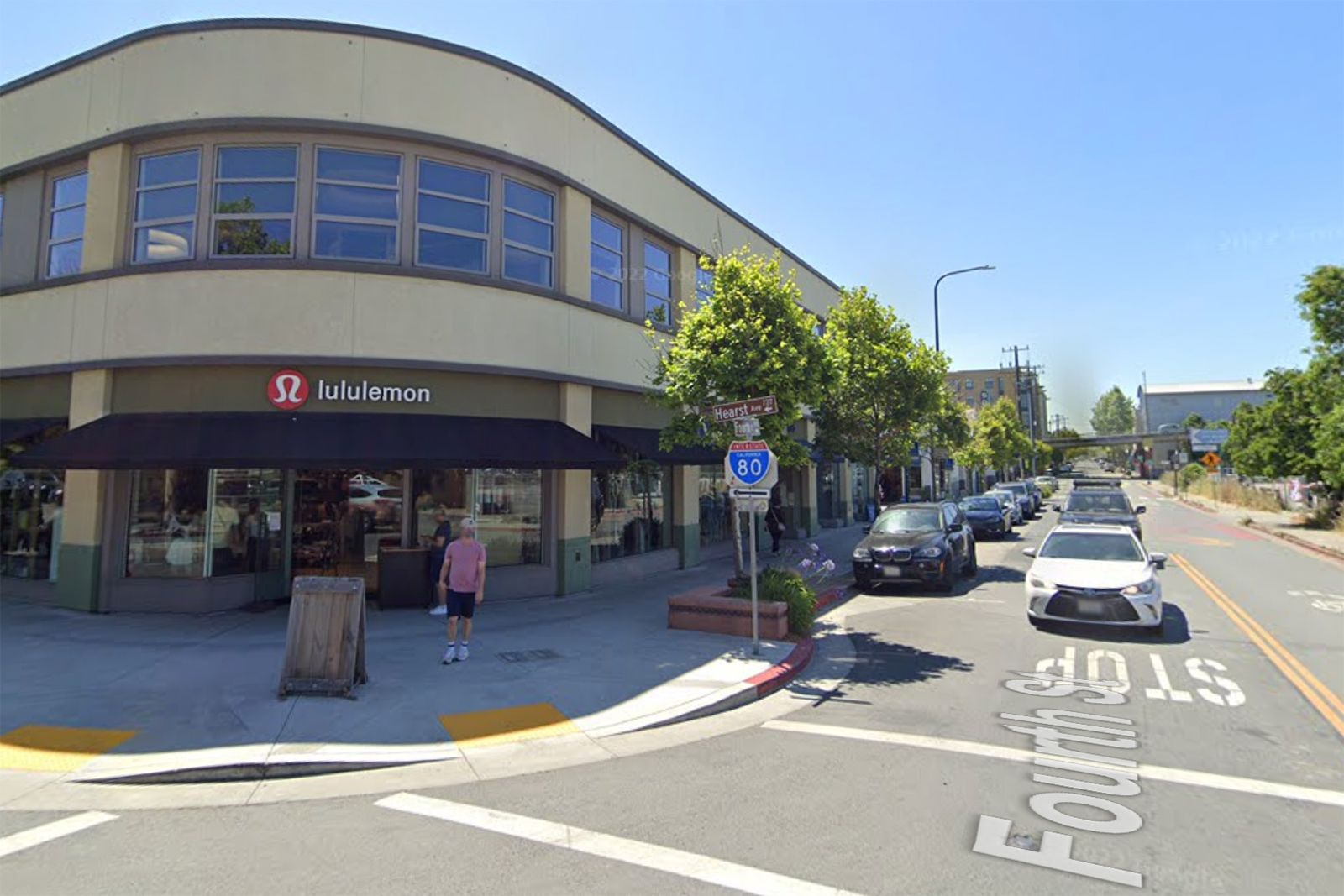 In December, thieves targeted the Berkeley Apple store twice, in one instance stealing more than 40 iPhones.
This week, The Berkeley Scanner reviewed crime reports on Fourth Street in December and January from about University Avenue north to Virginia Street.
(The most recent incident listed was on Jan. 25, so other crimes may have happened since.)
During that time, there were 11 commercial burglaries reported, six of which took place in the block between Delaware and Virginia streets, according to CrimeMapping.com, a repository of local police data.
Three felony thefts were also listed in the area, along with three auto burglaries, two robberies and two vehicle thefts.
The block where the bulk of Fourth Street's commercial burglaries took place includes Sephora, which was targeted three times by a young woman and man from Oakland between Dec. 14 and Jan. 23, according to police.
According to police and court records, the pair stole more than $3,000 worth of merchandise from the beauty goods shop during that period.
According to court papers, Marshae Harris, 23, and Jasire Smith, 19, were each charged last week with six felonies, including commercial burglary, grand theft and receiving stolen property.
They are both out of custody and are scheduled to enter pleas in the case Feb. 9, according to Alameda County Superior Court records online.
🚨
A reader asked us to look into this incident, which resulted in this report. Have questions about crime in Berkeley? Alert The Berkeley Scanner.