West Berkeley
Remembering Chris Castle, 36; memorial comes Wednesday
Chris Castle was well-known in Albany and Berkeley as a mechanic and an audiophile. He loved Bay Area rap music and he loved to play it loud.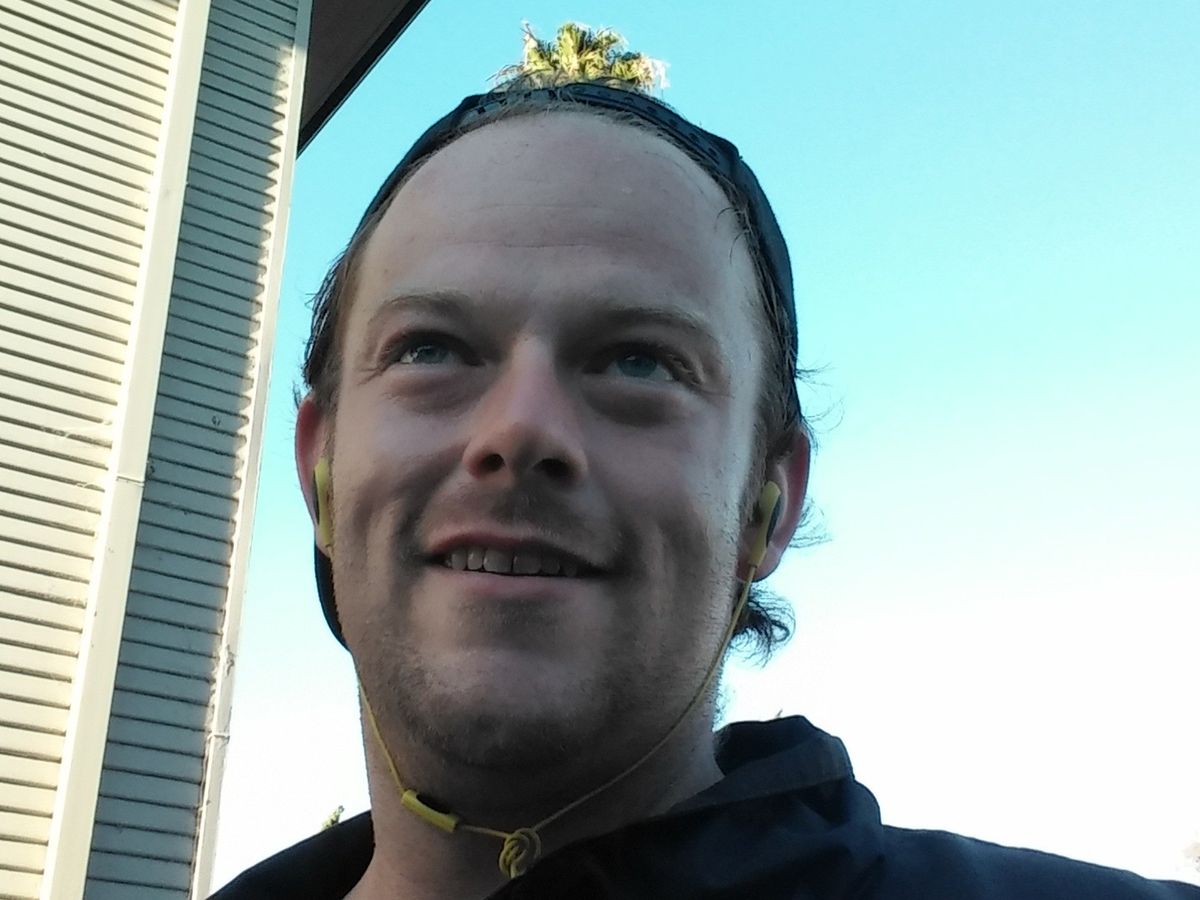 A local man who died earlier this month in Berkeley will be remembered Wednesday, Jan. 25, at a memorial at Sunset View Cemetery in El Cerrito.
Chris Castle was 36. He died of a fentanyl overdose nearly two years after his younger brother Joshua Castle died at the age of 32 also due to fentanyl.
This week, friends and family remembered Chris Castle as a gentleman who was known to help others whether they needed a shoulder to cry on or the shirt off his back.
Castle literally once removed his shirt and gave it away, saying, "I don't need it. I'm kinda warm anyway," recalled close friend Kourtney Wilson. "He was a real charitable person."
Chris Castle was born in Berkeley on Oct. 7, 1986, his mother Valerie Homan Castle told The Berkeley Scanner on Tuesday.
"When he was born he didn't cry at all," she wrote in an obituary for her son. "Chris was just looking around wide-eyed. The doctor's comment was that, 'When babies don't cry it's because they've been here before.' That being said, and with all the lives he touched, I am certain that he accomplished what he set out to do when he came to us that day."
She said her son's friends always greeted her warmly and were full of praise for Chris.
"Whenever he introduced me to someone as his mother, they would immediately (all of them) say, 'MOM!' and spread their arms to embrace me with comments like, 'Thank you for giving us Chris!' and, 'Chris is such a good man, he helps us so much,'" she wrote. "These encounters filled me with pride for the beautiful Man that Chris was."
Valerie said Chris had been a happy child. He was the firstborn grandchild on his father's side and the first one born on his mother's side in 12 years.
"He was adored and spoiled when he was little," she said.
The Castle boys grew up in Albany and attended Albany High School.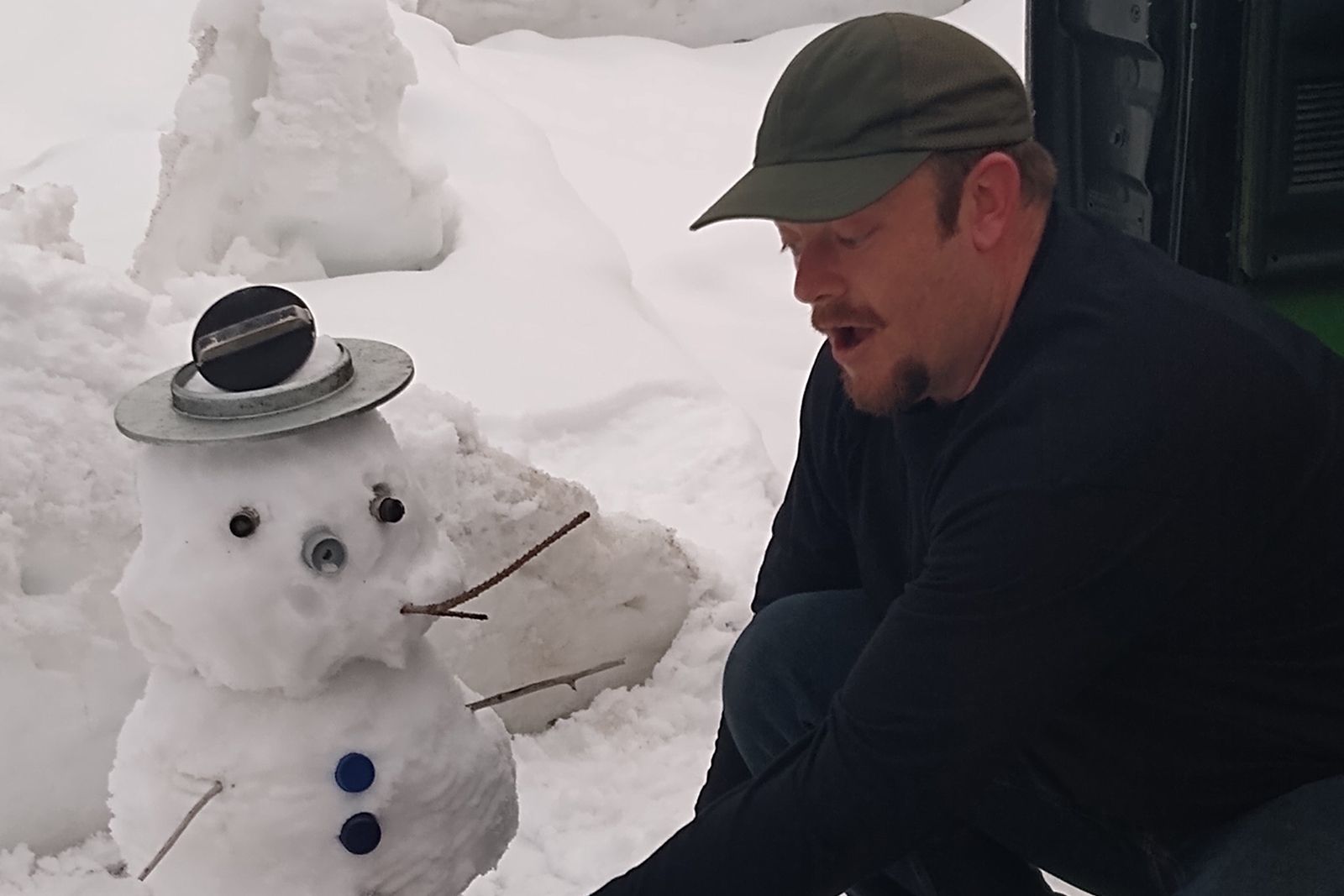 Castle went on to have twin daughters, Crystal and Analyca, with his high school sweetheart, although the couple eventually split up. He loved the girls "with all his heart," his mother said.
Castle is survived by his daughters as well as his father, Harold Castle, his brother Hugo Palacios, his cousins and "many lifelong friends that he cherished," his mother wrote.
Janet Enos, who was a special education aide at Albany High School when Castle was a student there, recalled him as a true gentleman.
"He was obviously raised with standards," Enos said. "Always polite, carrying the groceries."
He also helped Enos with mechanical work on her car and RV, helping her to install solar. He even helped her move some belongings up to Sierra County.
"It was pretty nice to have a 6 foot 3, 260-pound man around. He was so strong," she said. "I will miss him so much."
Castle was well-known in Albany and Berkeley as both a mechanic and a serious audiophile. He loved Bay Area rap music and he loved to play it loud.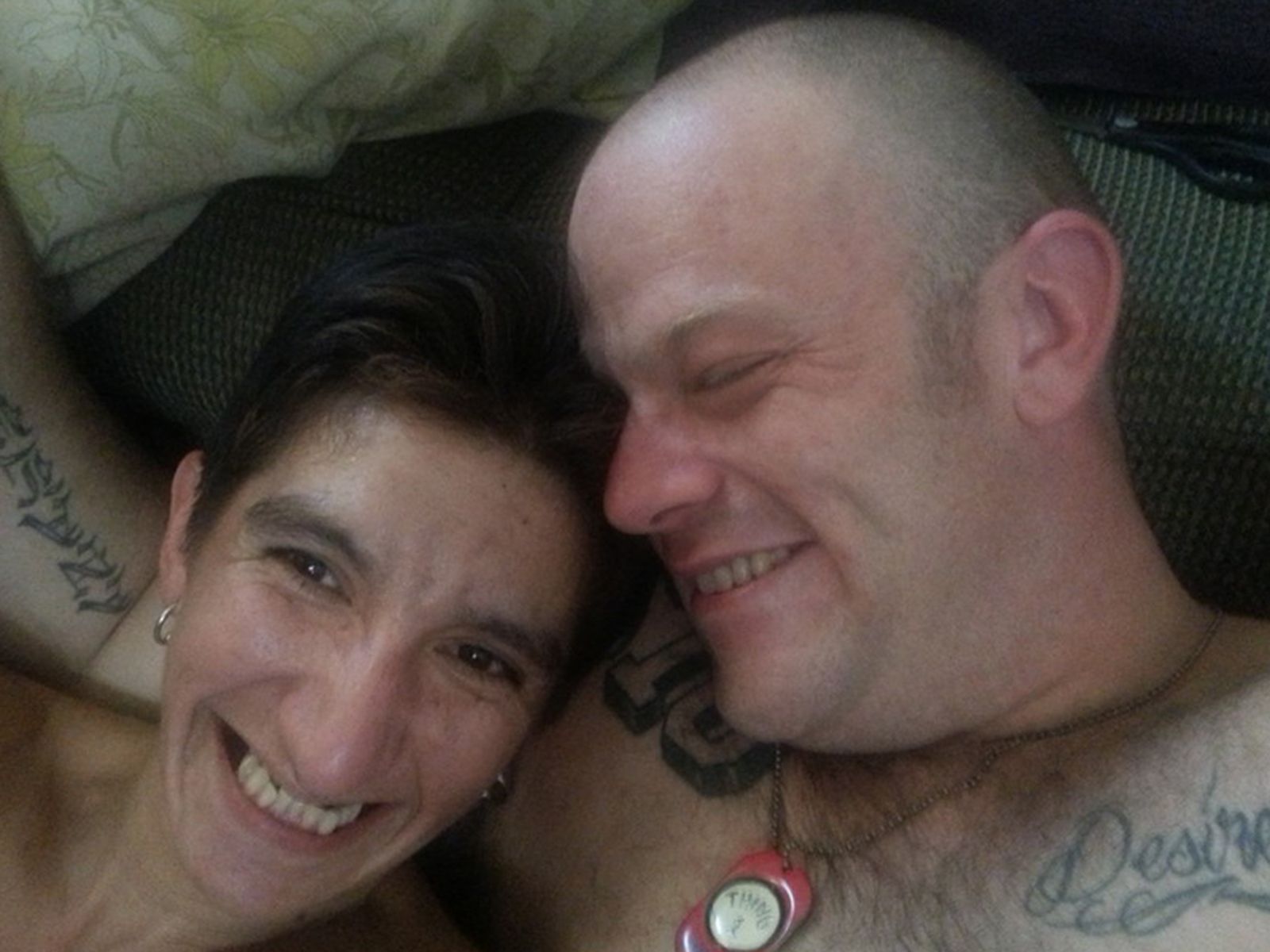 Amber Whitson, Castle's longtime girlfriend, described how he had turned his 25-foot 1978 Pace Arrow RV "into a rolling sound system" that once had six 18-inch subwoofers in it.
"He had a $10,000 to $15,000 speaker system in an RV that wasn't even worth $500," said longtime friend Dan "Party Man" Riniker, who was best friends with Josh Castle before getting to know Chris.
The brothers had been close, Riniker said.
"You could tell they both loved each other," he added.
Chris Castle "always found the good in somebody"
At the time of his death, Chris Castle was living in an RV in Berkeley. It had been his way of life for a number of years.
He had parked the RV at the city's Grayson Street "safe parking" lot before that program ended in December.
Although Chris had lived inside within the past decade, he liked to "bounce around" rather than settling down in one place, Riniker said. And he wasn't much interested in material wealth.
"Chris didn't see dollar signs or labels. He saw people for who they were," he said. "No matter who they were, he always found the good in somebody."
Castle did sometimes "like to gossip," Riniker said, but he was also loyal and could keep a secret: "He definitely died with a couple of mine."
Chris Castle was found dead in his RV where it was parked in front of 2431 Fifth St. north of Dwight Way in southwest Berkeley on the morning of Monday, Jan. 16.
Friends said Castle had struggled with various challenges over the past seven or so years, emotionally and financially. But they said they preferred to focus on Chris' many positive qualities as they remembered him this week.
"He was trying so hard to do the right things," Riniker said.
Kourtney Wilson said she met Chris several years ago through her boyfriend, John Zajac. The two men shared a love of mechanics and high-end car audio systems.
They would even go to competitions focused on who had the loudest and best sound.
"There's a lot to it: boxes to put in vehicles, measurements, electrical, amperage, wires," Wilson said. "They loved it."
Chris was also a carpenter who took pride in his work.
Wilson said John and Chris would often pull over if they saw a stranded motorist to see if they could help solve the problem.
Wilson recalled how much time Chris had spent, both while living at the Grayson lot and afterward, helping people whose RVs needed work, sometimes to get them moving again.
"It's easy to not care. And it's hard work," she said. "He did it without any expectation of compensation."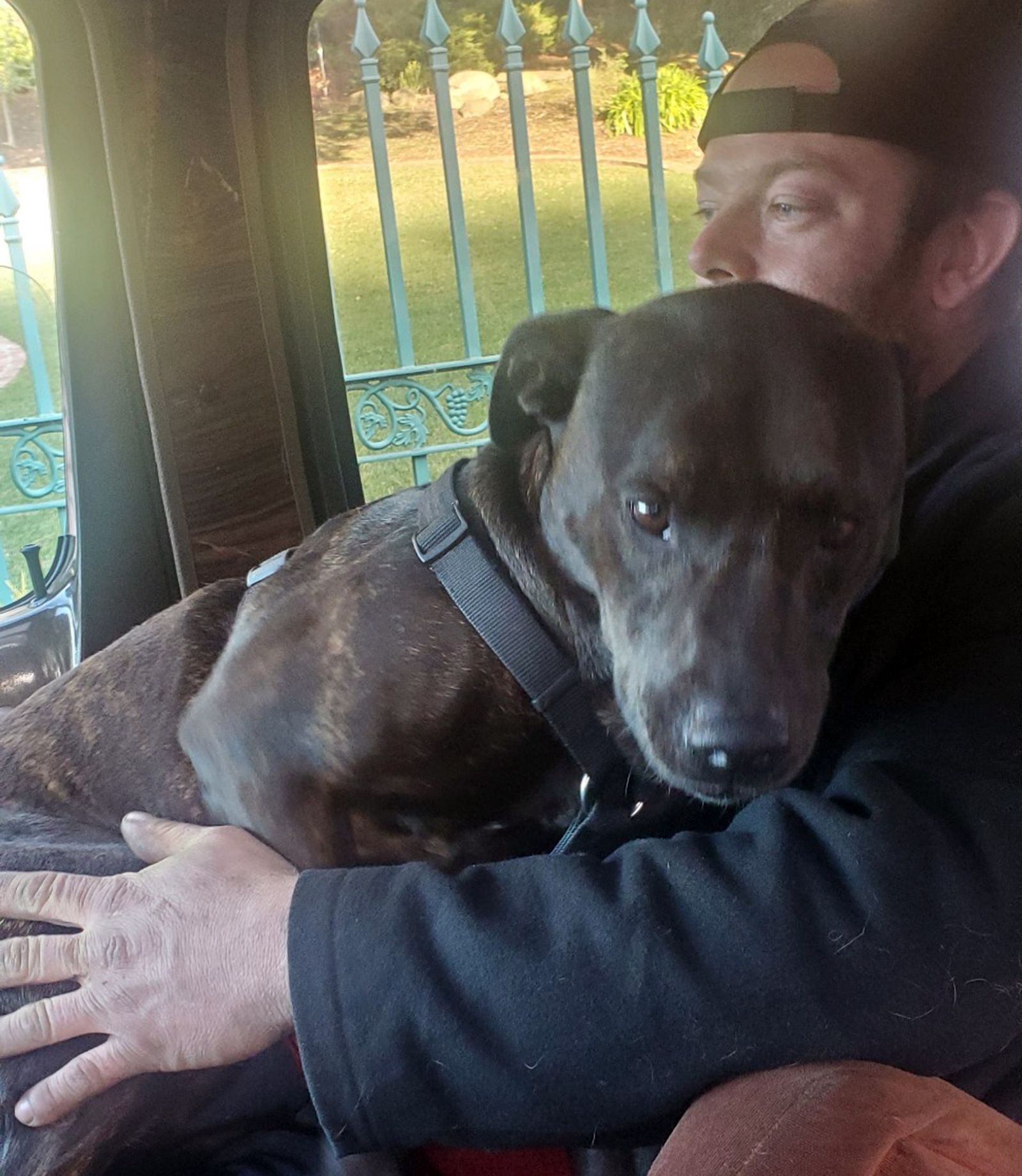 Animals loved Chris, too, friends said.
Wilson said her dog Buzzy, a Jack Russell-pit bull mix, would always jump for joy when Castle came around.
"He was a fellow with a bigger stature, but I think his heart was even bigger," Wilson said. He was "more of a teddy bear."
Wilson is the caregiver for an elderly man in Albany, and she said Castle would often show up unannounced just to help out.  
She'd see him raking up the leaves or doing other work, and call out to him, "Oh, is that you out here?"
She recalled once going to visit Chris when she was in distress. He had comforted her and put her mind at ease.
"Of course you can talk to me," he had told her. "You could have gone to a lot of places. But you came here."
"I was crying — and he was crying, too," she continued. "What a sweetheart."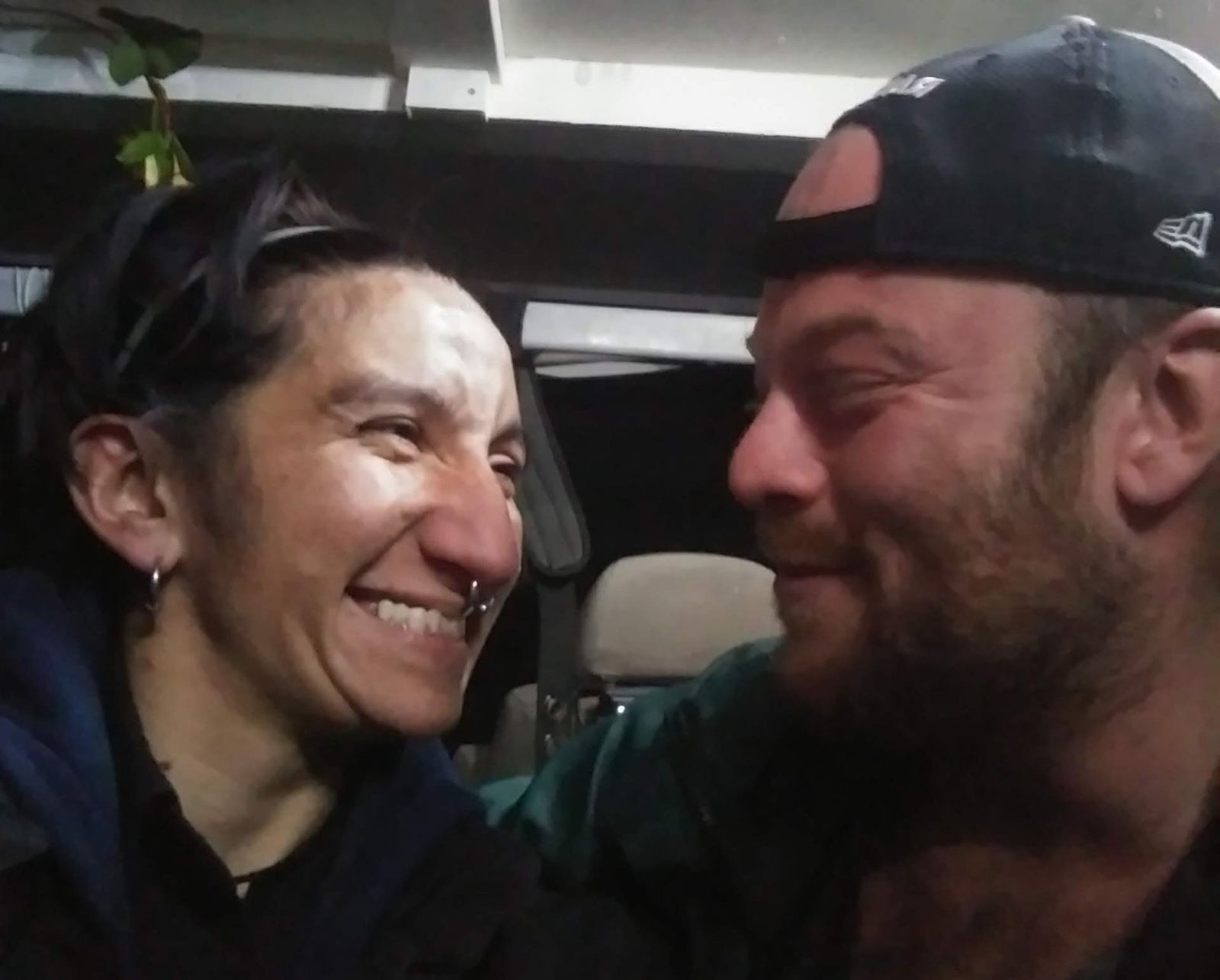 Whitson, Chris Castle's longtime girlfriend, said they were together for more than seven years.
"During that time, we fixed countless RVs and other vehicles and went on all sorts of adventures," she said. "He was very devoted to the RV life and was proud to represent and take a stand with/for our community at every chance he got."
"He was my other half," she continued: "I was better with carburation, he was better with fuel. I was better with engines, he was better with transmissions. Our skills complemented each other. We both knew the basics of automotive repair and service. And, yet, we both learned so much about the trade together. I will sorely miss our casual mechanical banter."
Whitson also shared how Castle's grandmother, Deborah Longmire, had helped raise him at her Albany home on Stannage Avenue, between Washington and Solano avenues.
Longmire herself died recently, on Dec. 9, Whitson said.
"When her health started failing, he stepped right up to the plate and took care of her," she said. "He helped her right until the very end."
Chris Castle's memorial service will take place Wednesday, Jan. 25, at 10 a.m. at Sunset View Cemetery in El Cerrito. He will be laid to rest near his brother Joshua Castle.
💡
California had nearly 6,000 deaths related to fentanyl in 2021, according to the most recent state data available. Alameda County has a range of programs available for those seeking substance use support. UC Berkeley has also compiled a useful resource list.