West Berkeley
Brief: Woman's body found in the water at Berkeley Marina
The Alameda County coroner's office was called and detectives were notified.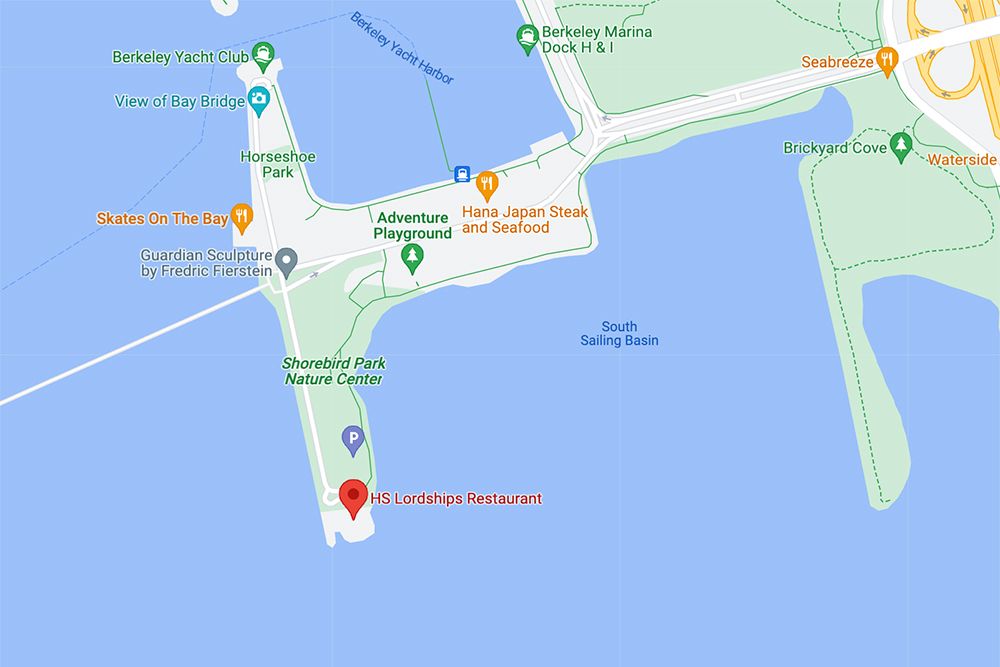 Police were called to the Berkeley Marina on Monday evening to investigate the discovery of a body in the water near the old Hs Lordships Restaurant, authorities report.
The Berkeley Police Department got the call just before 6:50 p.m.
The call came into BPD as a possible deceased person floating in the water near Hs Lordships, at the southernmost point of the marina on Seawall Drive.
Responding officers found a woman who was deceased floating in the water against the rocks.
The Berkeley Fire Department responded to help retrieve the woman's body, said Officer Jessica Perry, Berkeley police spokeswoman.
She remains unidentified, Perry said.
The Alameda County coroner's office was called to take custody of the body and detectives were notified about the fatality.
A death investigation is now underway, Berkeley police said.
This story was updated with several additional details from police when they were provided Tuesday afternoon.
Update: The woman was identified as Sophonia McLendon, 52, of El Cerrito.
🚨
The Berkeley Scanner was the first to report this incident.