UC Berkeley
Siblings launch fundraiser, plan memorial for Reemajah Pollard
"I just want to make sure that his legacy lives on in the brightest way," Remone Pollard-Ireland, Pollard's older brother, told The Berkeley Scanner.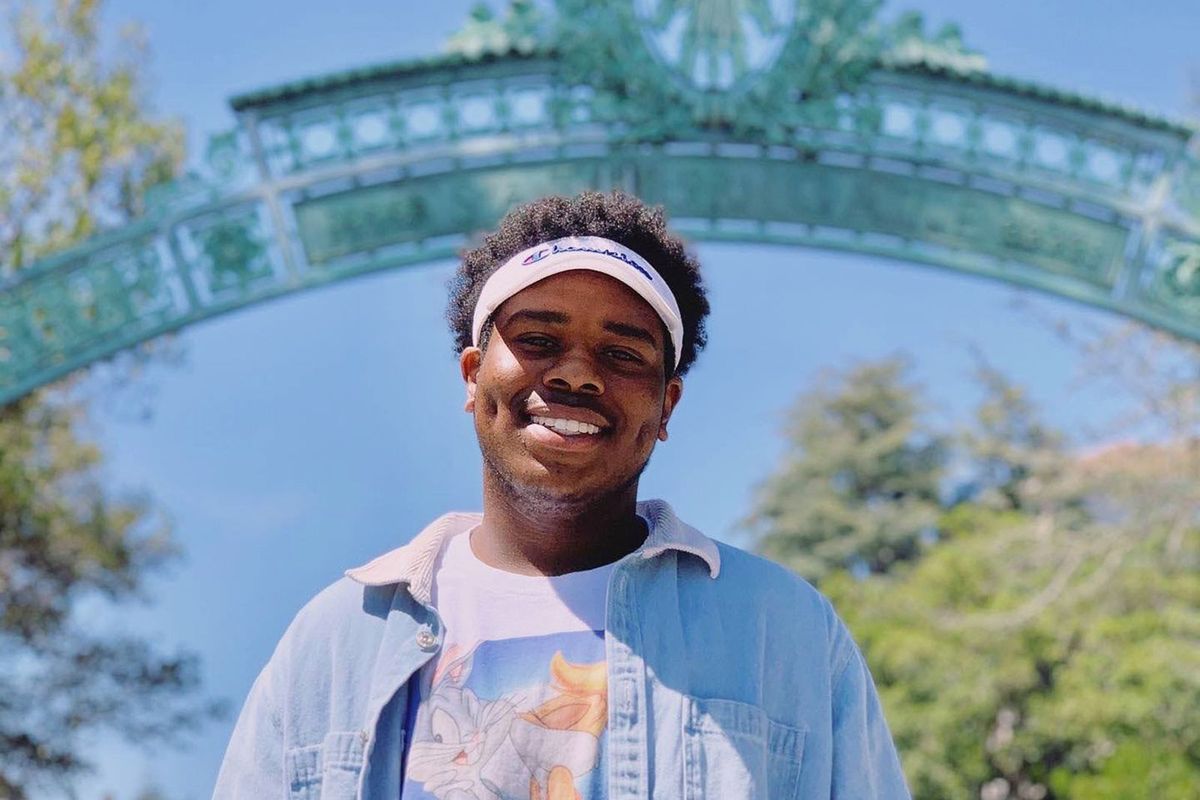 Three siblings of 20-year-old Reemajah Pollard, a Berkeley High alum and former Cal student who died just before Christmas, are organizing a memorial to honor him at the end of the month.
The siblings have launched a GoFundMe campaign and plan to hold the event in late January. They also hope to one day create a foundation that would offer mental health support, suicide awareness and career training for local youth.
"I just want to make sure that his legacy lives on in the brightest way," Remone Pollard-Ireland, Pollard's older brother by four years, told The Berkeley Scanner. "We just want to give him the love we couldn't give him while he was here."
The siblings share a father but did not grow up together because their father was not present in their lives, Pollard-Ireland said.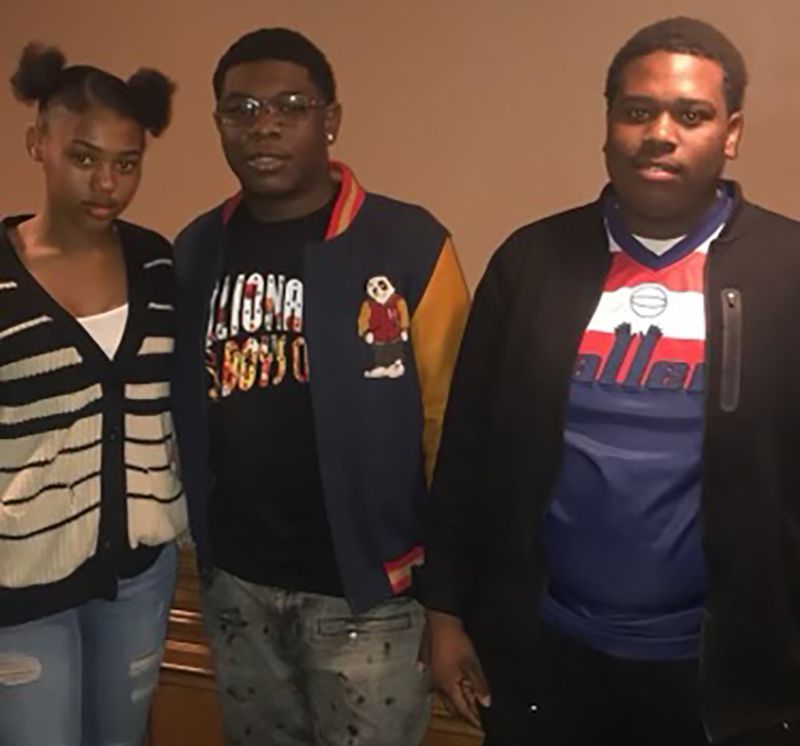 Pollard was beloved by teachers and students at Berkeley High and was at ease with people of all stripes.
As a high school student, he was deeply involved in many community organizations and was focused on a career path that would allow him to help others.
When Pollard got into UC Berkeley, it was a crowning achievement for him and those who were close to him.
But Pollard started at Cal in the fall of 2020 and the COVID-19 pandemic shaped the experience he would have there, from remote classes to living alone in a dorm room with limited social interactions.
After excelling in school and community efforts for years, driven by self-discipline, compassion and a deep determination to succeed, something fell apart for Pollard.
He did not re-enroll for a second year at Cal in the fall of 2021.
In the year or so before he died, Pollard struggled with mental health issues and demonstrated behavior that was increasingly erratic, friends and family told The Scanner.
Being a young gay man in the Black community as well as a young Black man at Cal, which has long been unable to attract many Black students, likely contributed to the pressures and stress Pollard experienced, Pollard-Ireland said.
During high school, Pollard had become estranged from some members of his family, according to multiple people who knew him. He lived with friends' families for extended periods and investigated legal emancipation when he was still a minor.
That sense of alienation seemed to increase toward the end of his life.
"Abandonment and negligence played a big part in a lot of things that he dealt with," Pollard-Ireland said.
Mental health challenges made it hard for him to accept the help that was offered. Instead, Pollard assured those around him that he was fine.
"In the African American community, we're taught to mask our feelings to get through the world," Pollard-Ireland said. "He was struggling. But he had such a rambunctious smile that you never would imagine anything was going on with him."
Growing up, Pollard-Ireland said he knew he had a little brother. But they did not meet until Pollard was in high school due to the family rift.
Pollard-Ireland himself had graduated from Berkeley High several years before Pollard was a student there, and had gone on to UCLA to study dance.
But his funding ran out, and Pollard-Ireland returned to Berkeley to work with Mama Washington in the BHS dance program where he had been a star student.
One day, Pollard-Ireland went to the school office on a quest for information about a younger sister he'd learned might be at Berkeley High.
When a staff member typed in their father's last name, the search results revealed a younger sister and also a brother who were both current students.
Pollard-Ireland was in his second year teaching at BHS and was a prominent figure on campus. He was floored by the news.
"I was like, there's no way my siblings have existed here and I did not know it," he said. "I instantly started crying. I was bawling."
His younger sister was not in school that day. But Reemajah was — and was busy being honored for one of his many achievements.
Within a few hours, however, the two brothers were face to face.
"When he walked in, my mouth dropped," said Pollard-Ireland, who was 21 at the time. Pollard was a junior at BHS. "He looked exactly like me when I was in high school. I was like, oh my God, this is not real."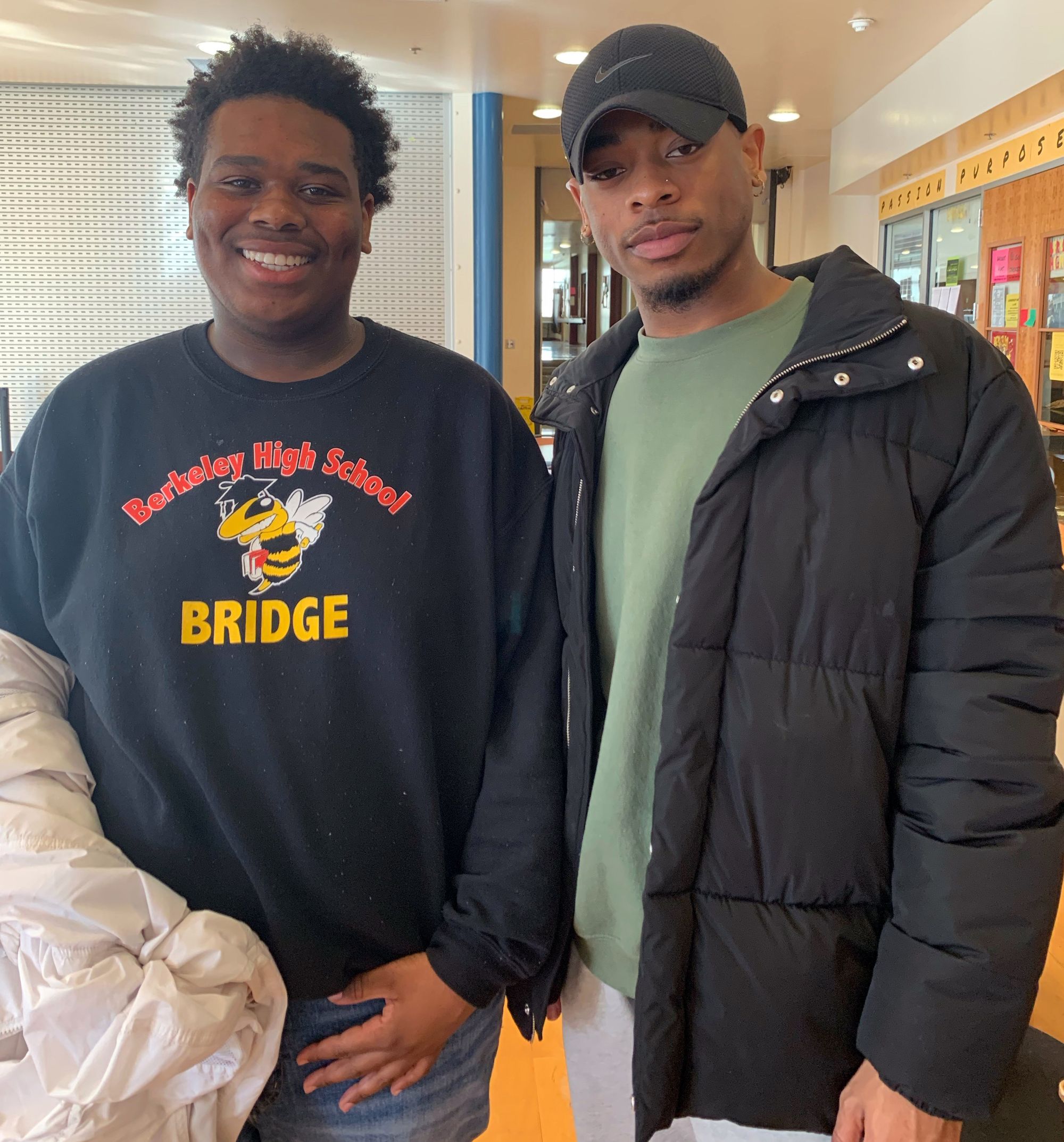 Pollard-Ireland worked at Berkeley High for the next year and would check in often with his younger siblings —  Reemajah and Reanna — to see how they were doing.
After that, they stayed in touch but Pollard became hard to reach. Several other people who knew him told The Scanner they also had trouble making contact starting in 2021.
On Dec. 20, 2022, Pollard died after being found unresponsive on Telegraph Avenue not far from the UC Berkeley campus. Authorities later ruled his death a suicide.
Just after Christmas, Pollard-Ireland and two siblings — Lawrencio and Reanna — put together a candlelight vigil in the park across from Berkeley High so some of Pollard's friends and loved ones could share their memories of him.
"He was loved by a lot of people," Pollard-Ireland said. "There were a lot of people that supported him. And he was someone who loved to help people — no matter what he was going through."
At the vigil, Pollard-Ireland said, he made a point to let those who had gathered know that they were not alone.
"No matter what you're struggling with, there is a light at the end of the tunnel," he said. "I really just want to make sure that people know you can keep going. There's something to fight for."
Learn more about how to support the upcoming memorial for Reemajah Pollard.