UC Berkeley
Young man found unresponsive on Telegraph Avenue has died
Berkeley police performed CPR until firefighters arrived. BFD rushed the man to the hospital shortly before 4 p.m. Tuesday but he did not survive.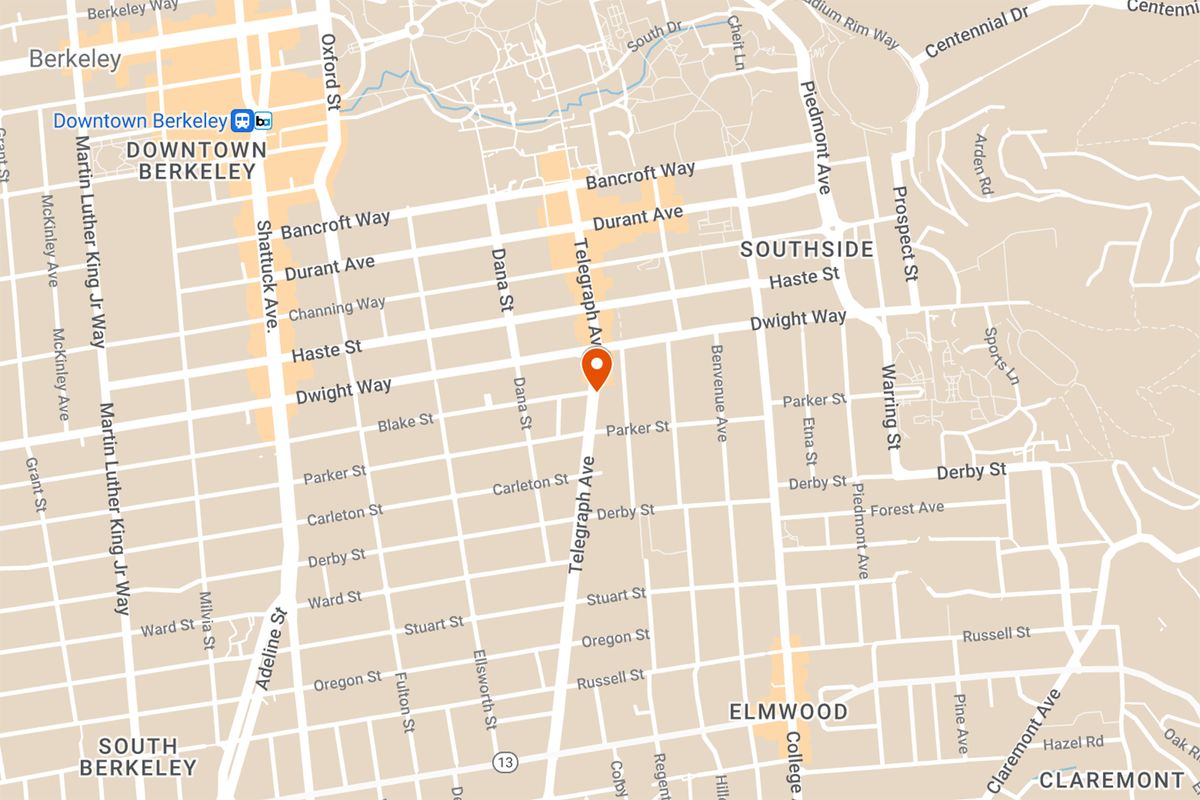 A 20-year-old man who was found unresponsive on a Telegraph Avenue sidewalk not far from UC Berkeley on Tuesday afternoon was later pronounced dead at the hospital, authorities report.
First responders had been called to Telegraph Avenue and Blake Street at about 3:40 p.m. to assess the young man's condition.
The initial caller had seen a man on the ground who needed help and thought there may have been a car crash, according to emergency dispatch traffic reviewed by The Berkeley Scanner. But no drivers were in the area.
The passerby called 911 for help.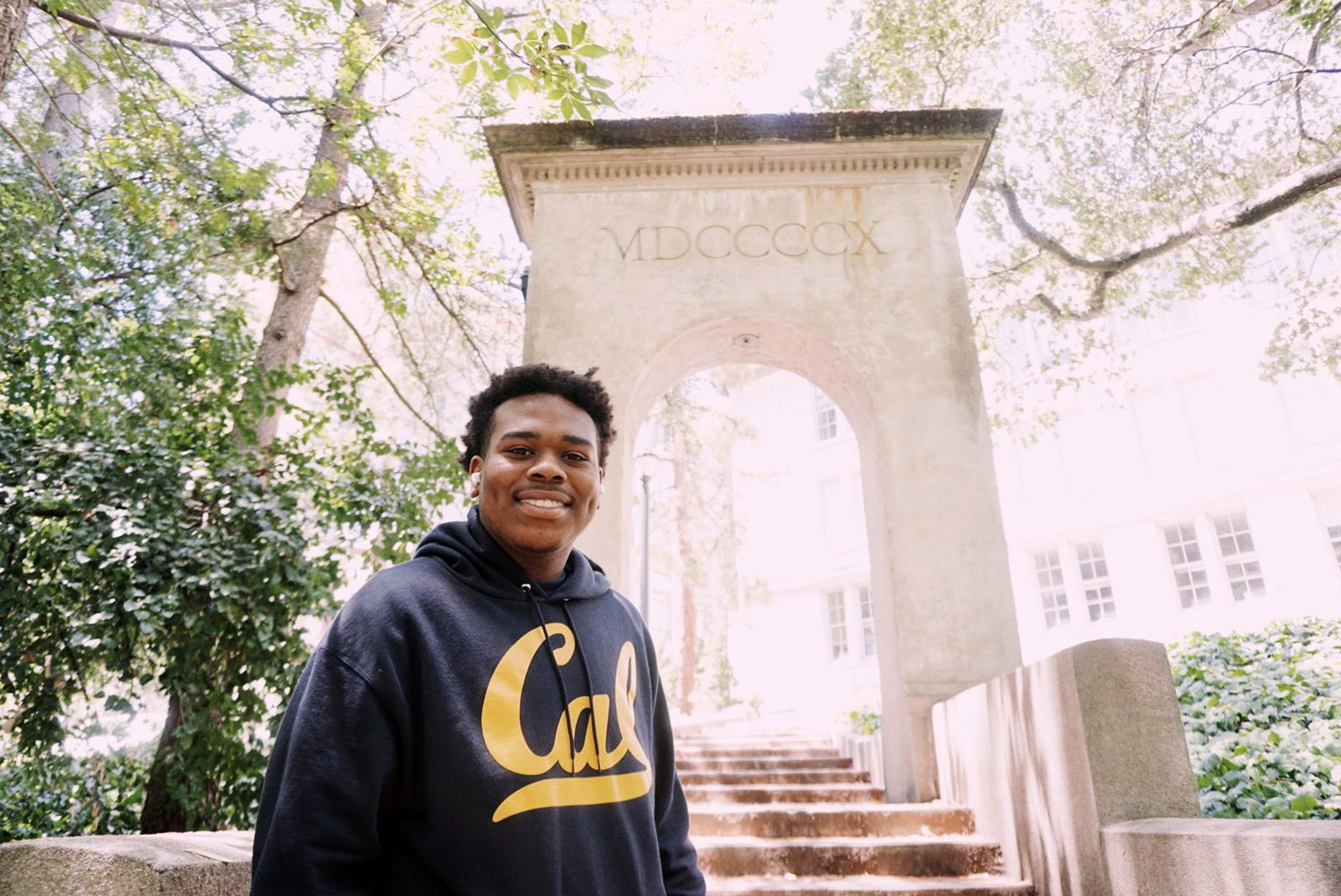 Berkeley police and firefighters responded to the scene. Police performed CPR on the man until firefighters arrived.
First responders were able to get a pulse back and rushed the young man to a local cardiac center shortly before 4 p.m. But he was later pronounced dead.
The fire department later said the man appeared to have suffered a heart attack, based on the preliminary assessment at the scene. That determination remains unconfirmed pending autopsy.
Police later determined that the man's death had been a suicide.
Some streets in the area were closed for the investigation but have since reopened.
The man's name was not available as of publication time, the coroner's office said.
This story was updated as additional information became available.
Update, Dec. 23: The young man who died Tuesday was identified as Berkeley resident Reemajah Pollard. Pollard, who graduated from Berkeley High in 2020, overcame extreme challenges in his young life to fulfill his dream of getting into UC Berkeley with the hope of one day becoming a doctor. Loved ones say he was a remarkable person who will be deeply missed.