UC Berkeley
Man arrested after firing gun on Telegraph near UC Berkeley
No one was wounded by gunfire but a woman was physically assaulted during the dispute, police said.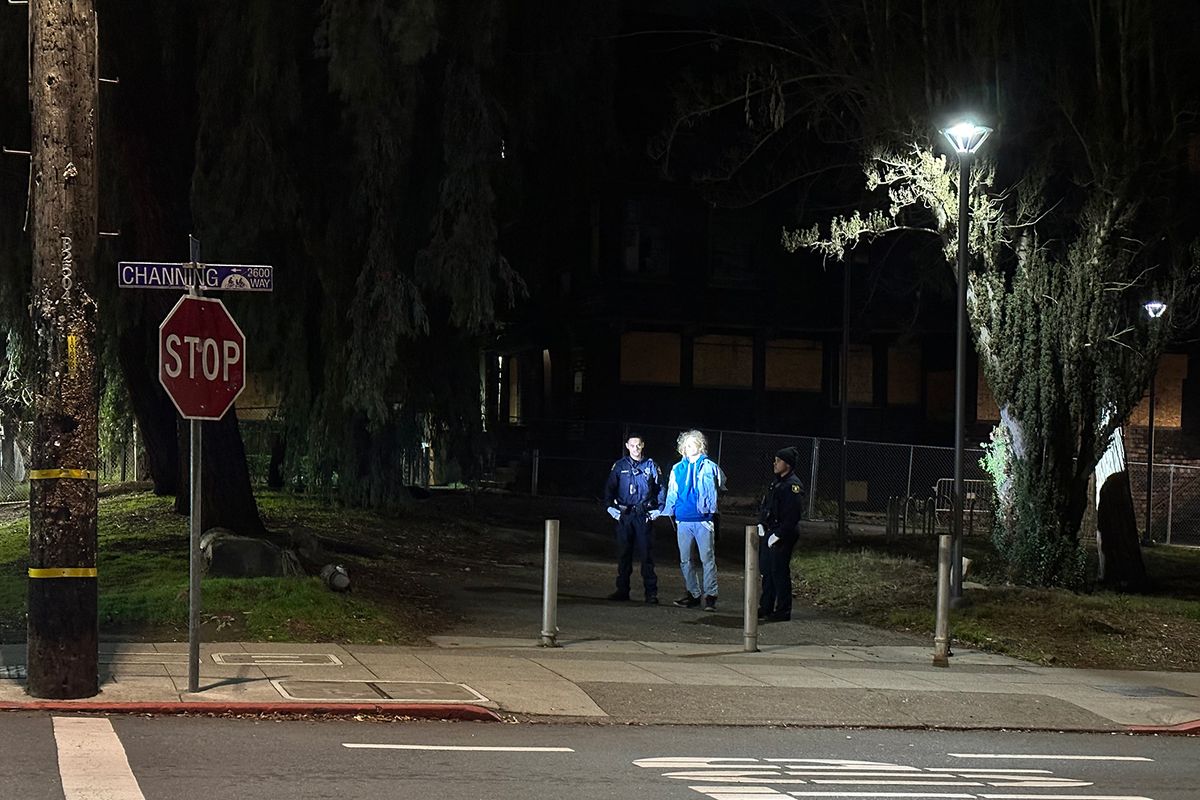 Berkeley police have arrested a man who fired a gun into the air and punched a woman in the Southside neighborhood near UC Berkeley, authorities report.
No one was wounded by gunfire but the woman was physically assaulted during the dispute, police said.
The incident began near Durant and Telegraph avenues shortly before 2:10 a.m. Saturday, police said.
It began as some kind of verbal altercation between a man and a group of people, police said. It culminated with a man punching a woman in the throat.
When the group walked away, the man followed them to continue the argument, police said.
He then fired a round into the air in the 2400 block of Telegraph, between Dwight Way and Haste Street, and everyone scattered.
As Berkeley police responded to interview witnesses, an officer "spotted the suspect trying to blend in with a crowd of people" on Durant Avenue, BPD said after publication.
Police found the man at Channing Way and Bowditch Street after a brief foot chase.
He was arrested and found in possession of a handgun and drugs packaged for sale, police said.
Police identified the arrested man as 22-year-old Ethan Miles De La Cruz.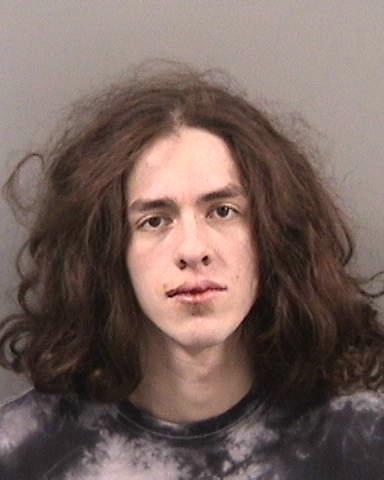 Ethan De La Cruz. BPD
He was arrested on suspicion of a number of gun- and drug-related offenses, including willfully discharging a firearm with gross negligence and felony drug sales, according to booking records online.
He is being held on $255,000 bail and is scheduled for arraignment Wednesday at Wiley Manual Courthouse in Oakland, according to records online.
The Berkeley Scanner will continue to seek more information. A booking photograph was added after publication.
Berkeley has had about 50 shootings and confirmed incidents of gunfire in 2022, killing three people and wounding 16.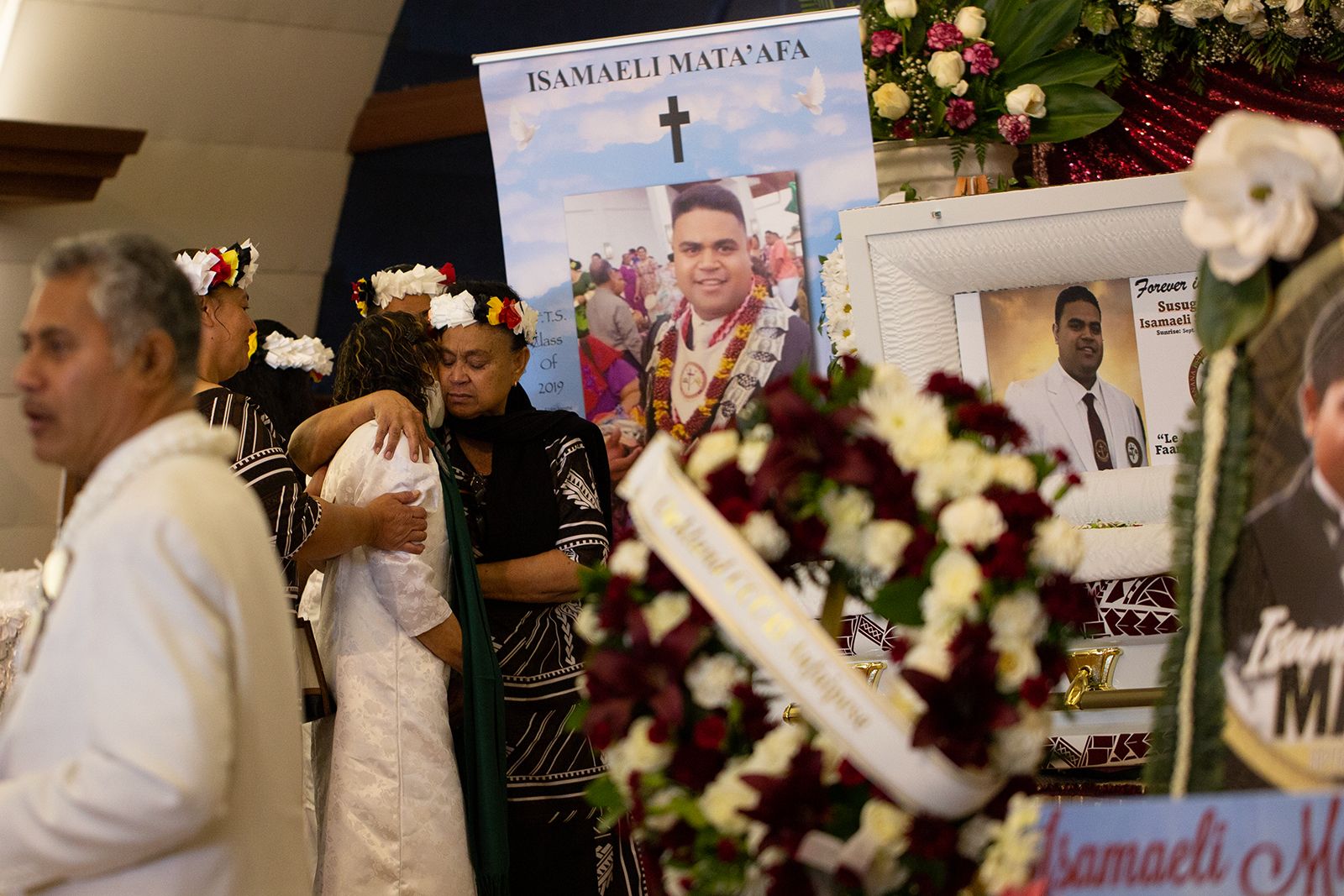 Two months ago, a Berkeley divinity student was killed and three of his relatives were wounded in a shooting on Telegraph south of Durant. Police have described it as Berkeley's worst shooting in decades.
Police say Michael Monrroy-Ramos and Andy Gutierrez-Rebollo fatally shot Isamaeli Mata'afa and wounded the three other men Oct. 8 after provoking a fight with them at about 1 a.m.
The Berkeley Scanner updated this story as more information became available.